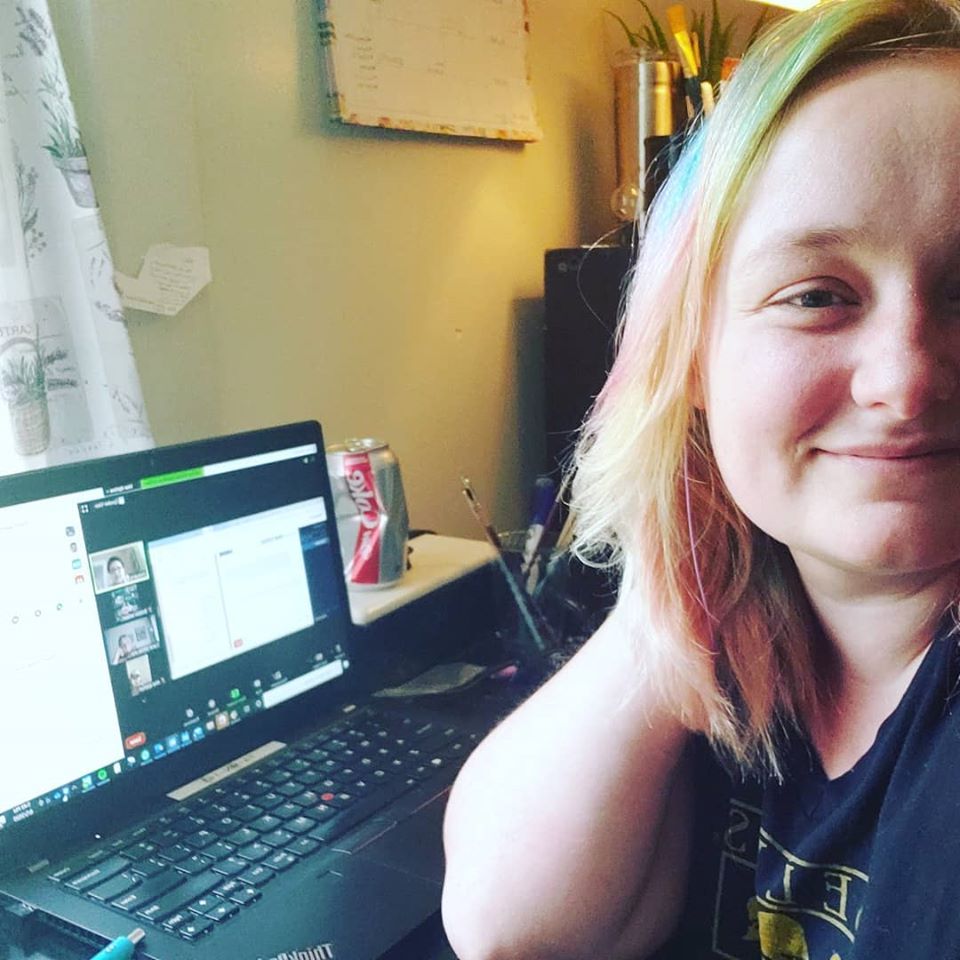 A few weeks ago, I was watching The Bachelorette, and my phone started blowing up. It was Wednesday night, and my friend and TakeAction-endorsed candidate Aric Putnam had just maybe won the election for State Senate in St Cloud. I say maybe because the results looked grim on Tuesday night, but we were winning by Wednesday night! We knew this was going to be the case. Democrats and progressive candidates had widely encouraged voters to mail in their ballots early, while GOP campaigns pushed their base to vote in person on election day. Since mail-in ballots get counted last, the results coming in Tuesday night were lopsided. By Wednesday evening, the absentee ballots had been counted and Aric had pulled to the front.
Even though I had prepared myself and St. Cloud leaders for the likelihood of delayed results, by the time Wednesday evening rolled around, I'd already accepted that this critical Senate seat would not flip. Then, right around the rose ceremony, I got a call that shifted the trajectory of St. Cloud's representation in government for the foreseeable future.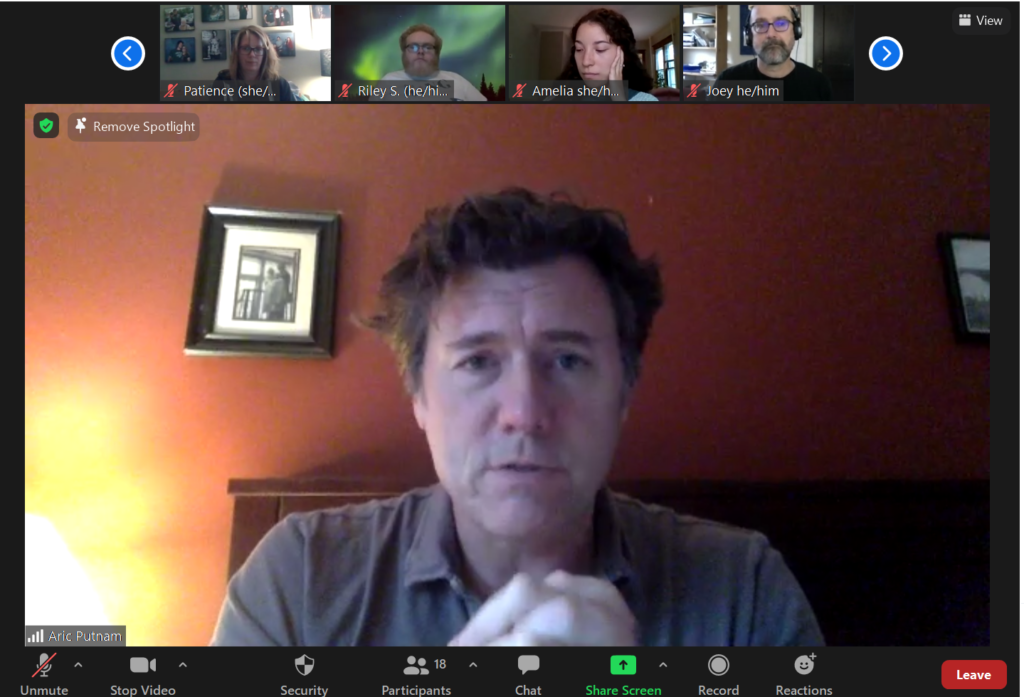 We did it together
St. Cloud voters made their demand for new leadership and people-centered policies clear. Together, we elected a leader who values healthcare, education, and community over profit and individualism. We flipped the Senate District 14 seat, shifting the Senate's balance of power toward progressives. We're often led to believe moments like these – when progressive candidates deliver unlikely wins – are flukes. That's not the case. This progress resulted from two years of intentional work done by community organizers and activists to shift the future of what is possible in St. Cloud.
For the past two years, TakeAction's St. Cloud core team has been fighting to pick apart the thin threads that stop people from believing we have the power to change the future. We've been working to cultivate a shared understanding that elections are not where we will win, but rather one of the places we can build power to win.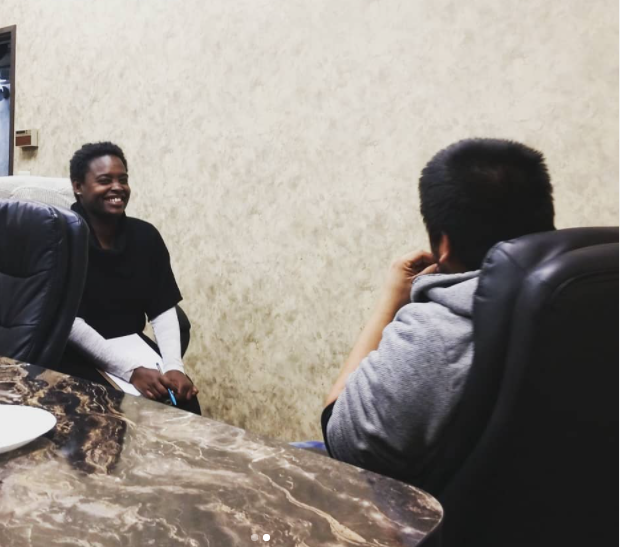 In 2018 we showed up with our values – ready to fight, win and lead. We endorsed candidates, we voted and swore them in, and in January, we worked to govern alongside them. The 2019 legislative session was challenging. We had to fight hard to keep funding in place for health care via the provider tax. We fought against personal responsibility narratives for community care, and we spent hours reaching out to then-Senator Jerry Relph, begging him to listen to constituents. Ultimately, he refused and ignored us. So we canvassed his neighborhood, brought constituents to his office in St. Paul, and wrote him letters. Still – nothing. We increased the pressure, and ultimately the provider tax was put into law by the end of the session. That was the moment I saw the power of people, the power of drawing a line in the sand and making sure we knew who was on the righteous side of it.
Investing in co-governance
That moment and this moment do not exist independently of each other. The thing about governing is that your constituents get to decide if you deserve to continue governing. Ultimately, the people of St. Cloud decided that Jerry Relph did not deserve it. But this took time and community investment. For the past few years, TakeAction Minnesota leaders have been investing in St. Cloud to build a political home that can hold all the greatness that comes from outstate progressive movements.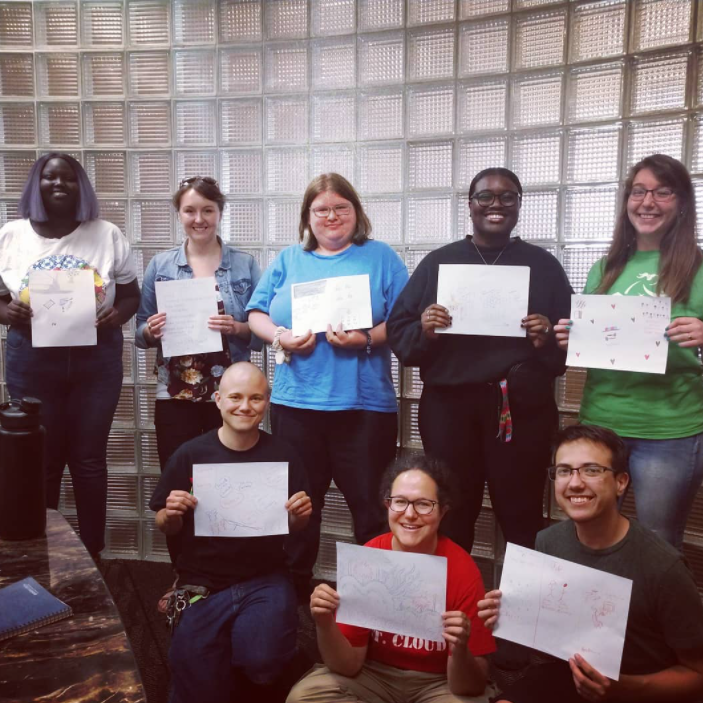 We have been building a base in St. Cloud that is ready to co-govern with elected officials unapologetically and with our values at the front and center. This progress didn't happen overnight. This Senate seat was not flipped because of one election but because of the intentional investment in community leadership, financial resources, staffing, and political education.
Between now and the next election for Senate in 2022, our newly sworn-in and re-elected officials get to define who they are and make a case for why they deserve to be re-elected. This will take investment from all of us to govern together and make sure that no one is left out. We have two years to present our vision for a future where everyone has what they need to thrive. We have two years to define ourselves not just for what we are against – but what we are for.
That is the core of organizing: fighting for a future you may not get to see, but that you know is possible. A future where every person has the power to make change with and for their neighbors.
#SquadUp with TakeAction Minnesota
TakeAction launched the #PeoplesSquad to invite Minnesotans into something bigger than rallying behind their local progressive candidate this election season. Our movement extends beyond the election and legislative session, and puts political power in the hands of those most impacted. As results were announced in the days following the election, we found out what happens when the People's Squad shows up: we win. Now it's time to leverage those wins and move forward together.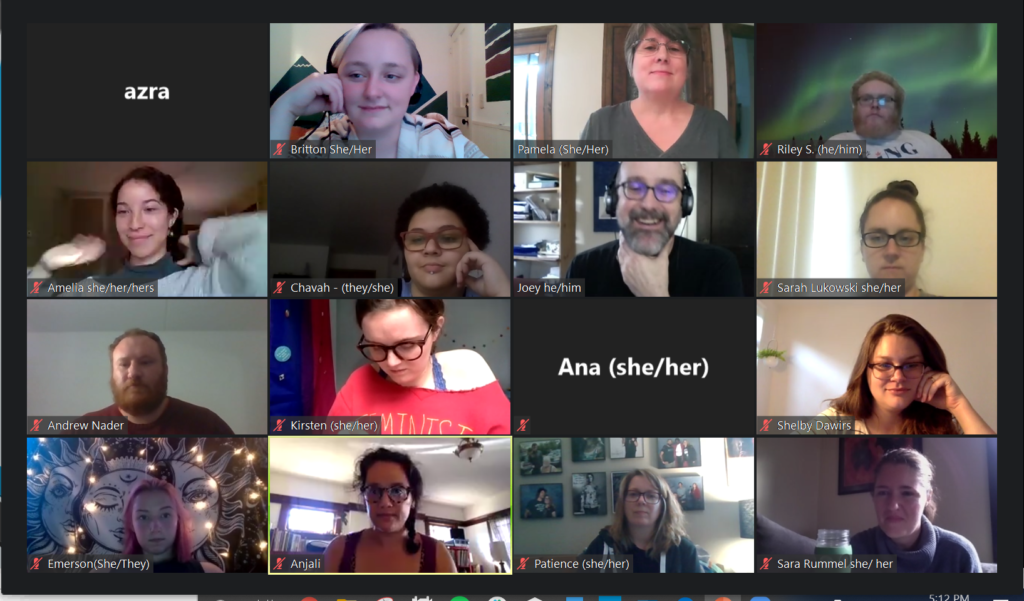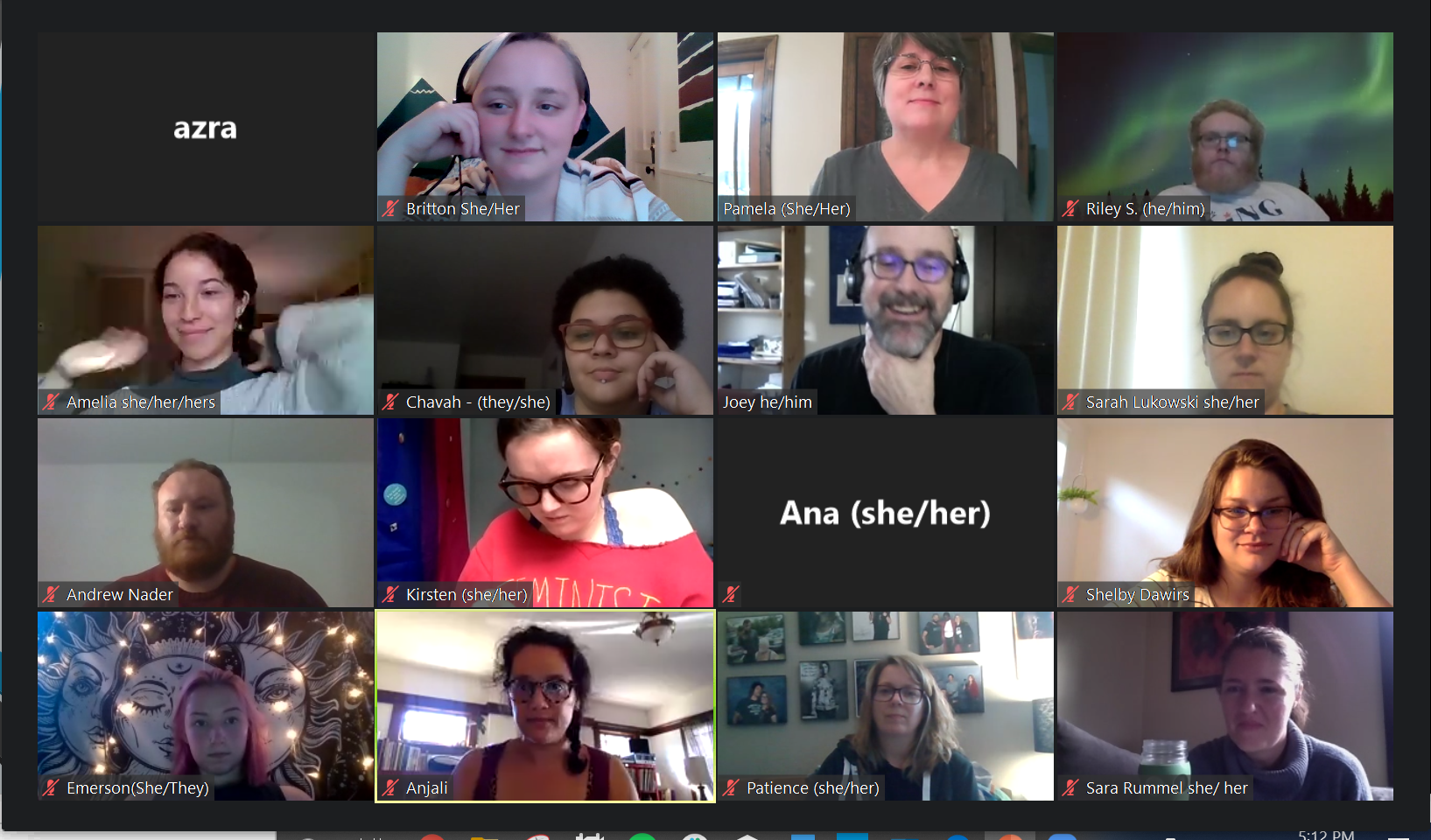 We've crystalized our public mandate for paid time to care in Minnesota, so that we can all care for ourselves and others. We know it's possible to ban tear gas in our communities, so our neighbors can feel safe. We know it is possible to have representation that looks like the community it serves, with elected officials who bring their stories and experiences to the table. We know it is possible to co-govern for a future where we all have a voice, and we are all cared for.
This is my love letter to people, to community organizing, and all those who take the time to do it.
The #PeoplesSquad showed up for people-centered democracy this election season. We're not just holding the line – we're moving the needle on bold, progressive solutions that work for everyone – from climate action to racial justice to healthcare. Today, we're waking up with more possibilities, more opportunities, and more people-power.
We are ready. It's our time now.
We all have a role to play in building the people-centered democracy we all deserve. Join the #PeoplesSquad today. Send me an email. Let's talk about our shared vision for a joyful future and the role you want to play in making that vision a reality. I can't wait to hear from you.
-Britton, TakeAction Minnesota Lead Organizer