September 22, 2021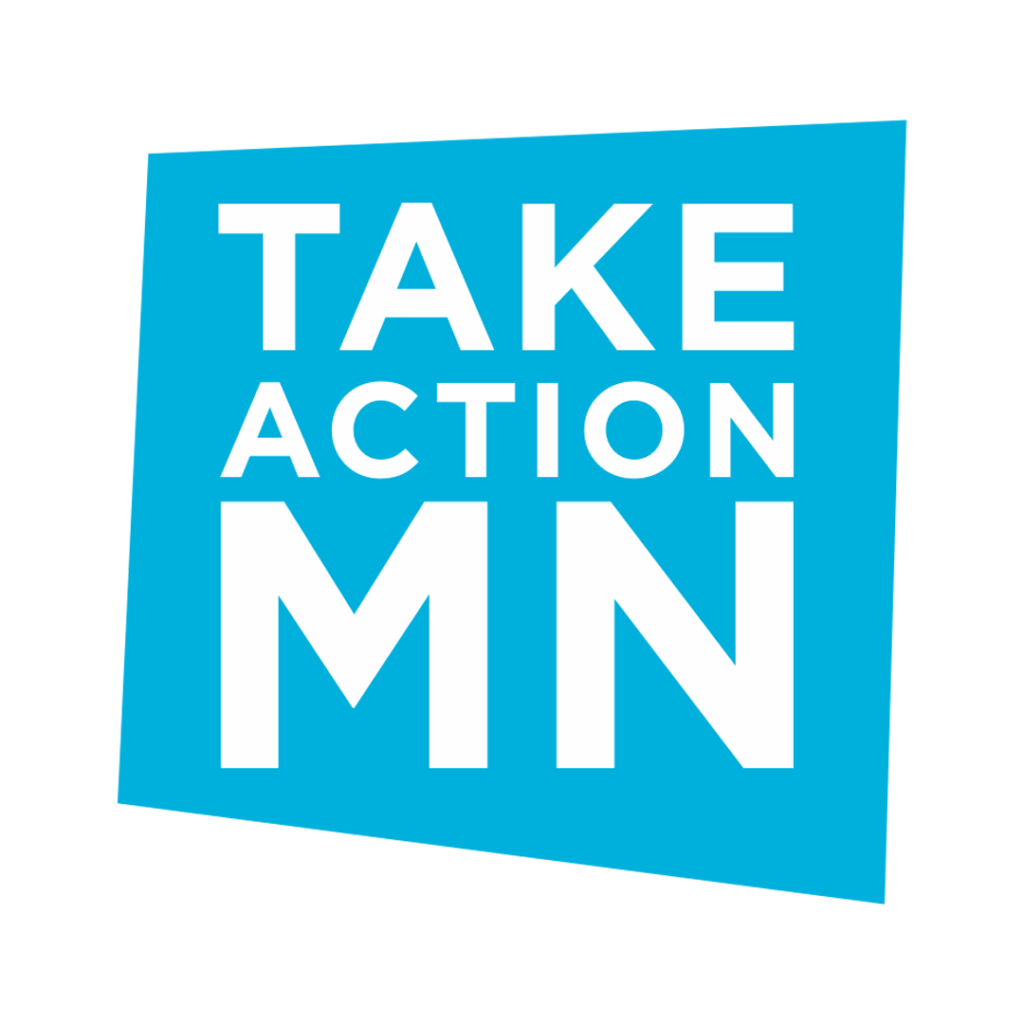 ** MEDIA ADVISORY***
Community, faith, environmental organizations and legislators to urge Minneapolis Residents to Strengthen Minneapolis' Democracy – Vote NO, YES, YES on Ballot Initiatives
(Minneapolis, MN) – On Wednesday, September 22 at 11 a.m., community, faith, and environmental organizations and legislators will gather for a press conference at the Minneapolis Early Voting Center to celebrate our multiracial democracy and show how Minneapolis residents are coming together across race, income, and zip code to vote NO, YES, YES on the proposed charter amendments this election to strengthen our democracy and create a city that's safe for all of us.
Despite months of attempts by Mayor Jacob Frey's backers to silence the voice of the people on the Yes 4 Minneapolis public safety amendment, residents of all walks of life are coming together this election season to demand that our local democracy works for the people. Speakers will discuss the three ballot measures up for a vote this November- one brought forward by an unelected charter commission and supported by opponents of the public safety charter amendment, and two brought forward by 22,000 Minneapolis residents and local elected officials. Community leaders will speak to the power of our multiracial, vibrant democracy and will urge Minneapolis residents to vote NO on mayoral control and YES on public safety and rent stabilization amendments.
What: Press conference and first event calling for Minneapolis residents to vote "No, Yes, Yes" on ballot initiatives
Who: TakeAction Minnesota
Faith in Minnesota
Muslim Coalition of ISAIAH
Home 2 Stay
Our Revolution Minnesota
MN350 Action
Rep. Aisha Gomez
Rep. Jim Davnie & more
When: Wednesday, September 22 at 11:00 AM (TODAY)
Where:               Minneapolis Early Voting Center (100 ft away from main entrance)
980 Hennepin Ave. E Minneapolis, MN 55414
###
TakeAction Minnesota is a statewide, multiracial grassroots organization advancing justice and equity through organizing, policy, and campaigns. Offices are located in St. Paul, Duluth, and St. Cloud.