All summer long workers have been gathering together with Minneapolis City Council Members to talk about the difficult choices they make when they or their family members become sick.
With school resuming this week, working parents without paid time off for illness, will face tough decisions between caring for their kids or keeping their paycheck.
The numbers bear this out – a University of Chicago survey found that parents who don't earn sick time are twice as likely to send a sick child to school. Fortunately, in Minneapolis, residents and workers have the opportunity to fight for a city ordinance that would ensure that every worker has paid time off to care for their family.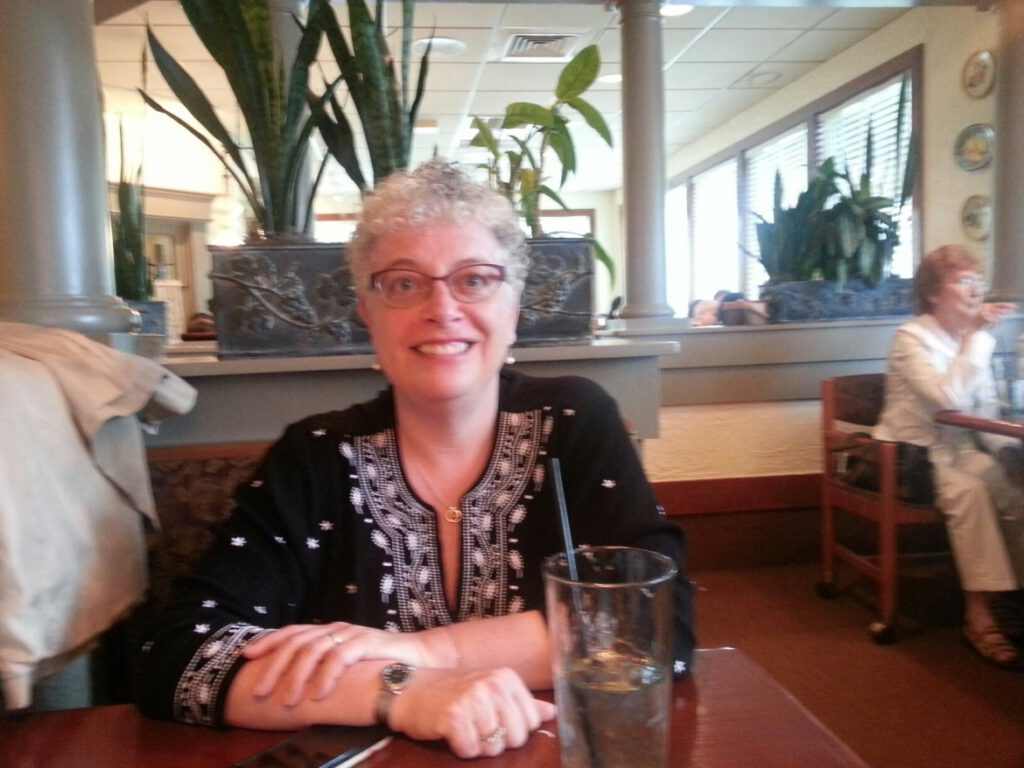 Gayle Zoffer, a TakeAction Minnesota member, recently held a house party to spread the word about the ordinance with neighbors and friends. As a teacher, Gayle sees and experiences the struggle first hand,
"As an adult educator, I work with many students juggling work, parenting, and studying, and I believe that all of them deserve access to paid sick time to care for their children and to ensure that they don't arrive at work (or school!) sick. Many of them work in restaurants, at nursing homes, or child care facilities, and their working while sick puts other vulnerable people at risk.

Also, adult education is a field staffed by many who work less than full-time, some of whom also have no access to paid sick time; this is true of me.

In a society as wealthy as ours, it seems like simple justice to offer people who are sick the chance to heal without losing the income they need to feed their families."
TakeAction Minnesota isn't alone in fighting for this city ordinance. Our organization joined a growing coalition to launch the #MPLSWorks campaign on August 6th. Minneapolis residents support earned sick & safe time, a fair workweek, and putting an end to wage theft and are taking action to prove it. While big corporations fight the ordinance you can join with workers like Gayle.
On September 10th we are hosting a meeting where we will share our stories and plan a meeting with our City Council Members. We hope you can join us.