Katie and I are absolutely delighted by Senator Bernie Sanders and his mittens. The practical coat, the pleasant pattern of his mittens, the pose. The ensuing analysis and memes are just so good. We love all of the memes but we're partial to the ones taking place in Minnesota:
We appreciate this one from artist Ricardo Levins Morales:
Bernie and the Senate DFL reminding you to mask up:
Us too, First Avenue:
Representative Jay Xiong and Bernie:
Thanks for supporting the Boundary Waters, Bernie.
We agree, we must stop Line 3.
Bernie and Cecil's are institutions. This image is from local knish connoisseur, Imogen.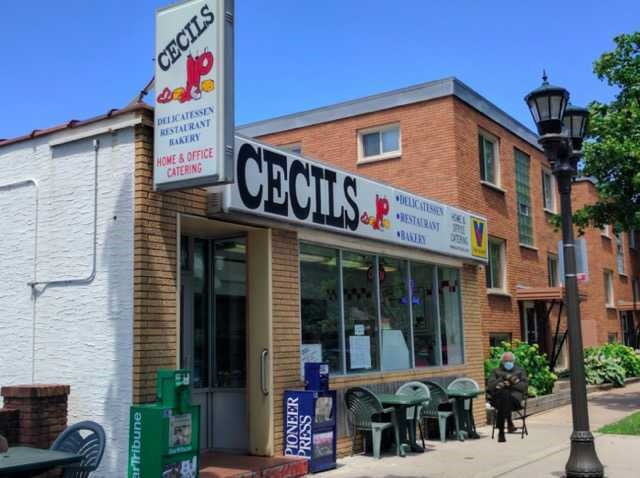 Great round-up in the Pioneer Press too:
Wanna make your own? Here you go:
Here's ours: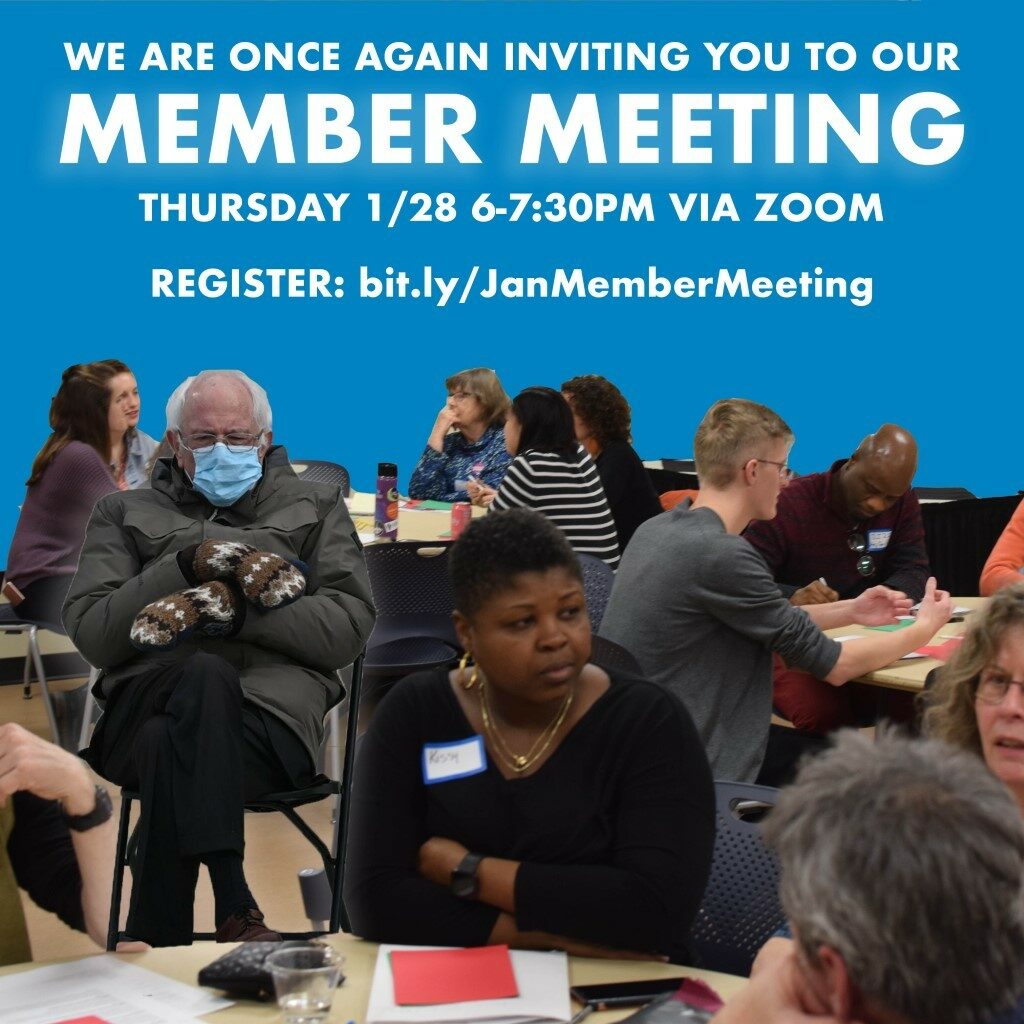 Sign up for our January member meeting!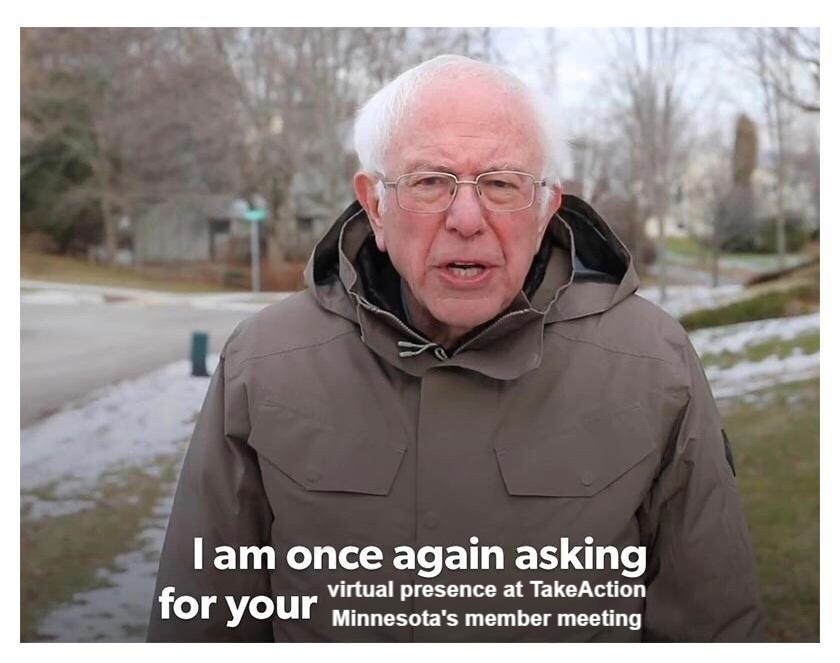 Send us your favorite Bernie memes! Hope you and yours are taking care.
In solidarity + delight,
Katie and LyLy