Action Alert: Stop the #DirtyDeal that will fast-track more fossil fuel pollution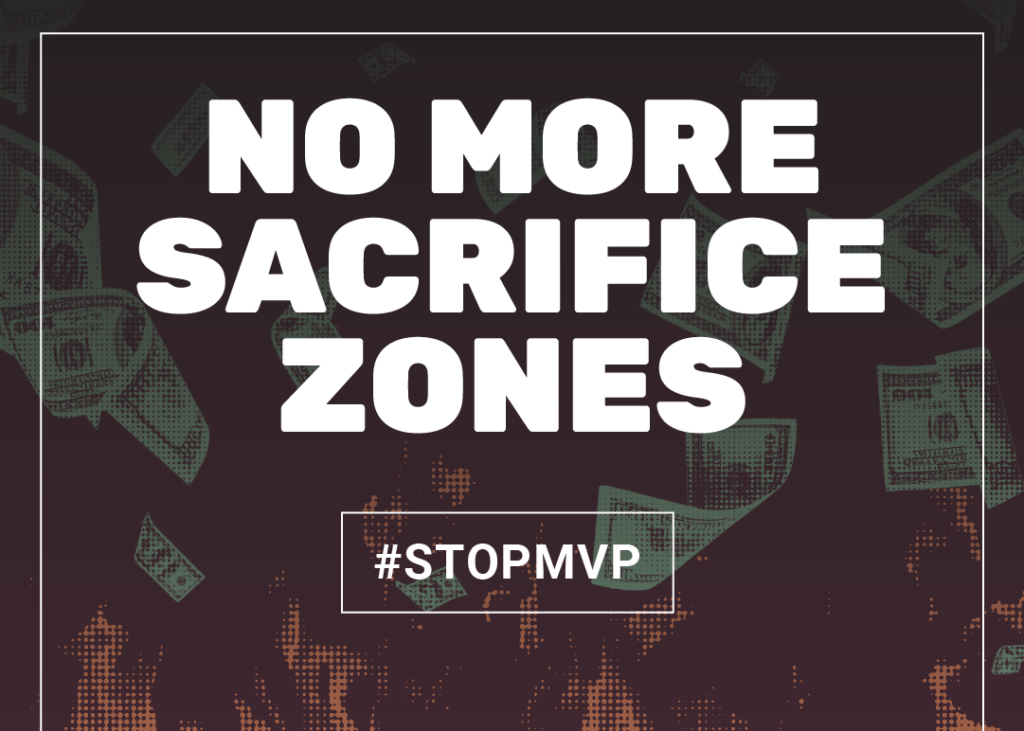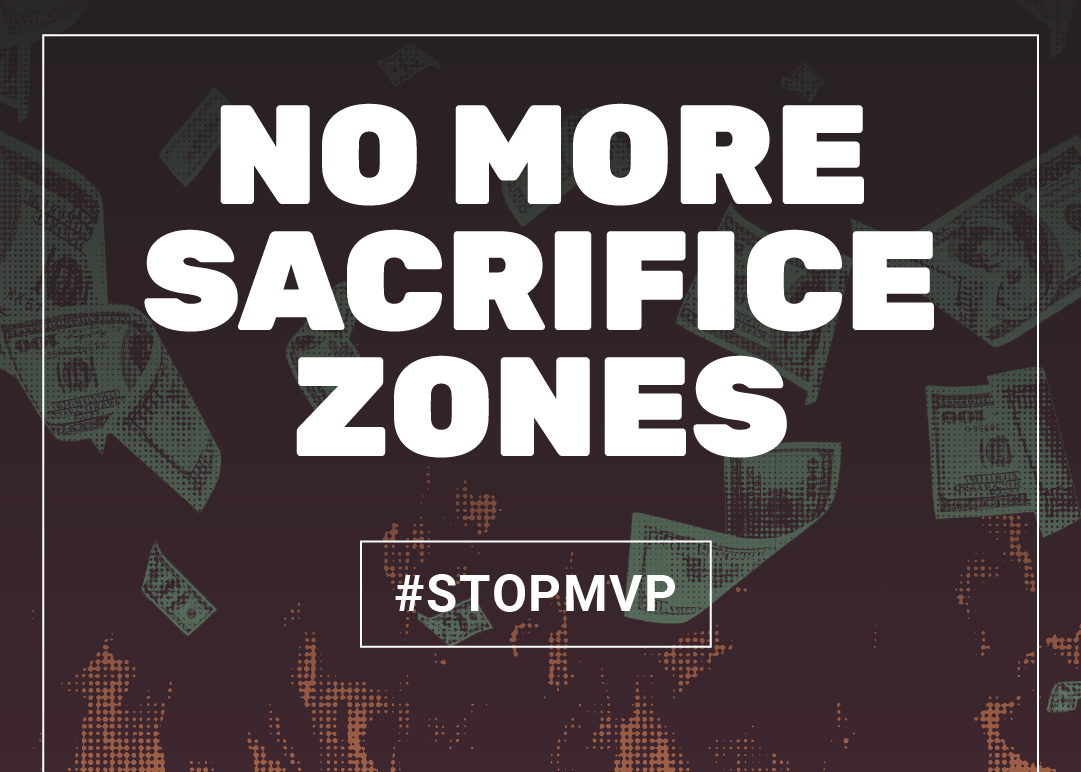 BREAKING: The heads of thirteen climate and environmental justice organizations are on Capitol Hill in Washington, D.C. right now, risking arrest to protect climate justice legislation and denounce Senator Manchin's #DirtyDeal. 
We've made it to Inauguration Day. This day isn't about political parties, candidates, or a single elected official. It's about us – our people, our nation, and our democracy.