Small Minneapolis event eyes Klobuchar to help stop Line 3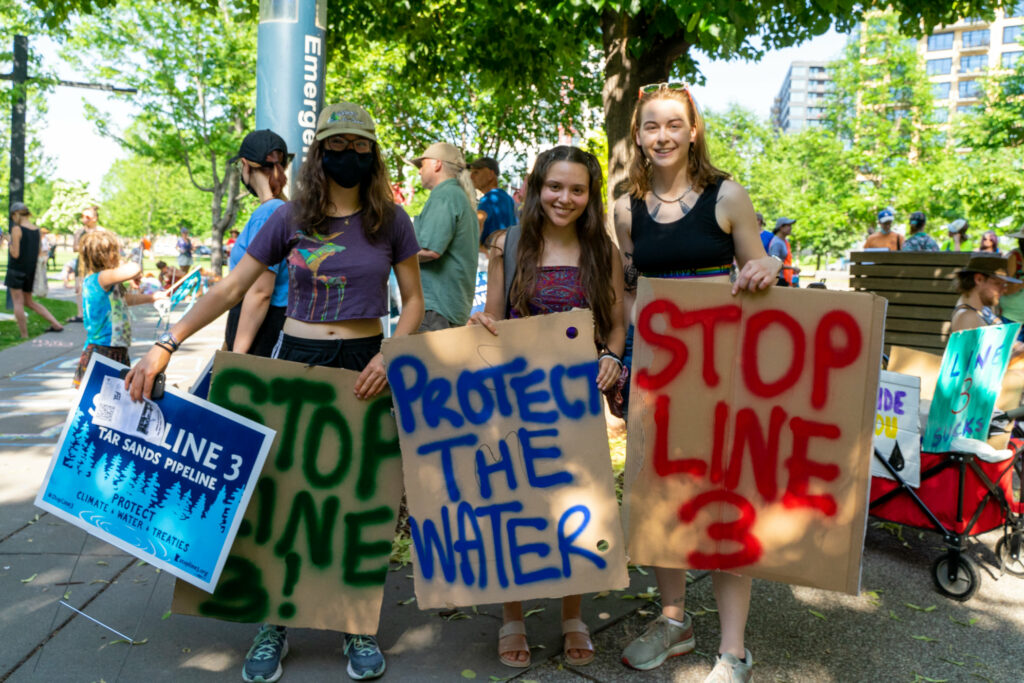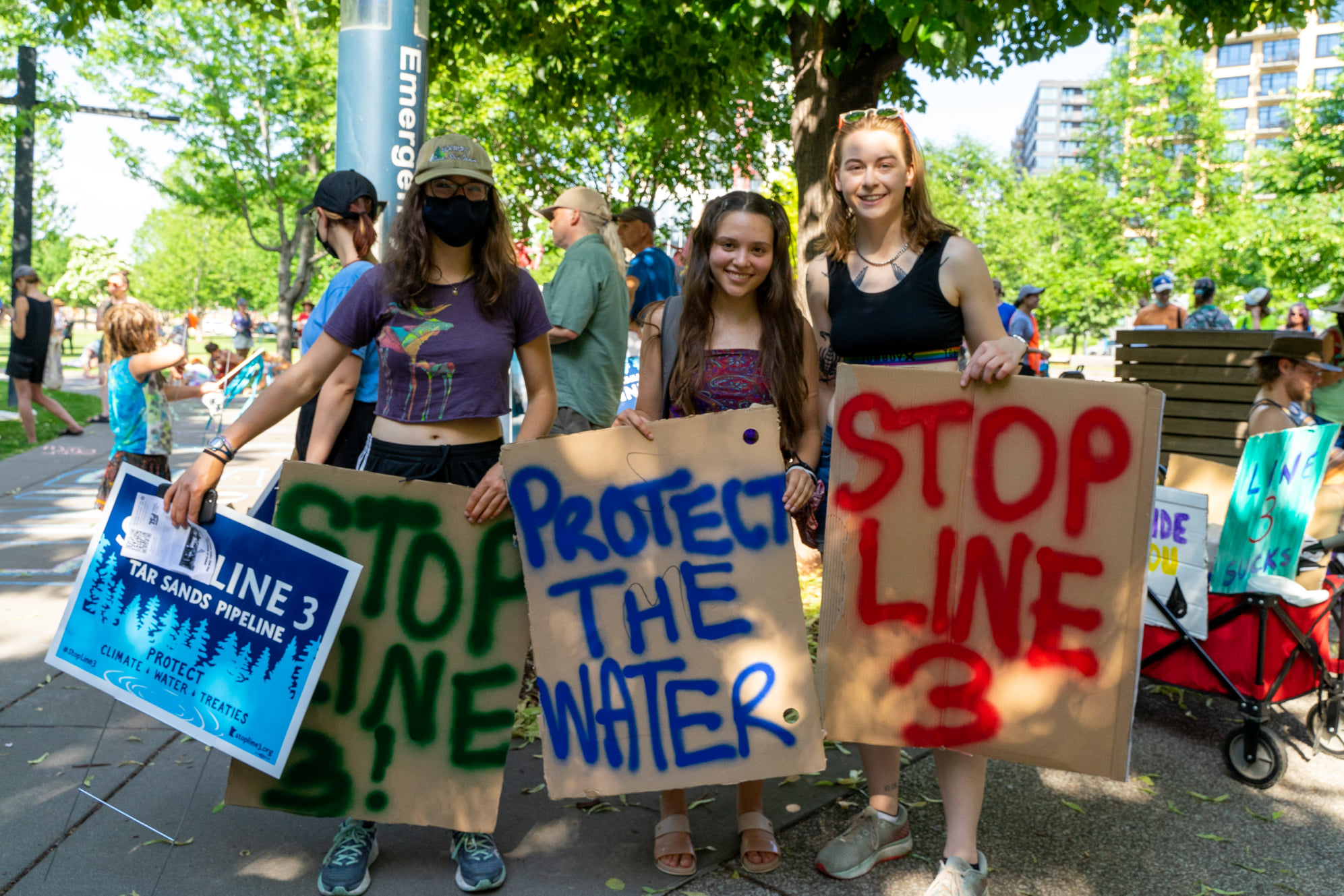 The half-hour program at Gold Medal Park included singing and speeches by activists insisting that Klobuchar pursue at least a delay on the final segment of the Enbridge Energy Line
Kenza Hadj-Moussa, the public affairs director for TakeAction Minnesota, a statewide progressive organization, said she believes the tension is made "1,000 times worse" by the heavy military and law enforcement presence on Twin Cities streets in preparation for any violence.
"It's just compounding the trauma, especially with what Black Minnesotans are going through right now," she said. "A guilty verdict won't bring justice, won't bring a life back," she continued. "But it's what do we do after this? We do have agency, we do have power."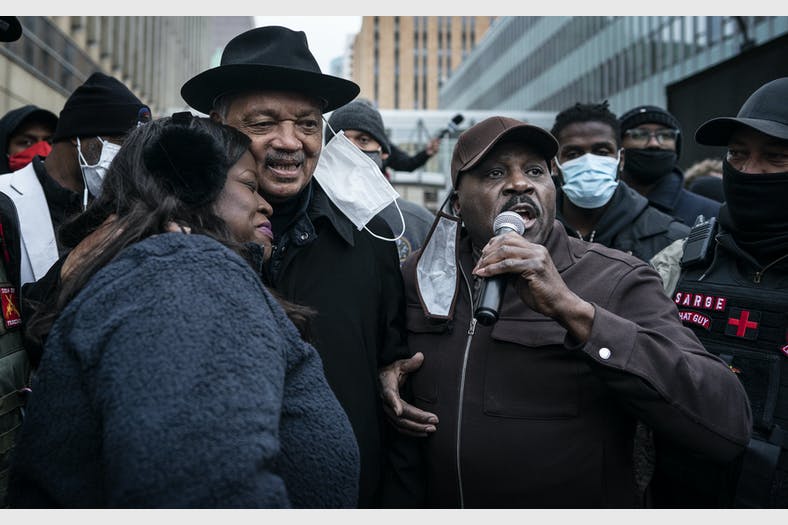 "Derek Chauvin and the officers who stood by Derek Chauvin while he killed George Floyd are part of an infrastructure that perpetuates a culture of violence and is operating totally unaccountable to the public. It is our moral obligation as citizens, as neighbors to hold that system and infrastructure accountable and transform that system into one that doesn't do harm and damage but actually keeps us safe."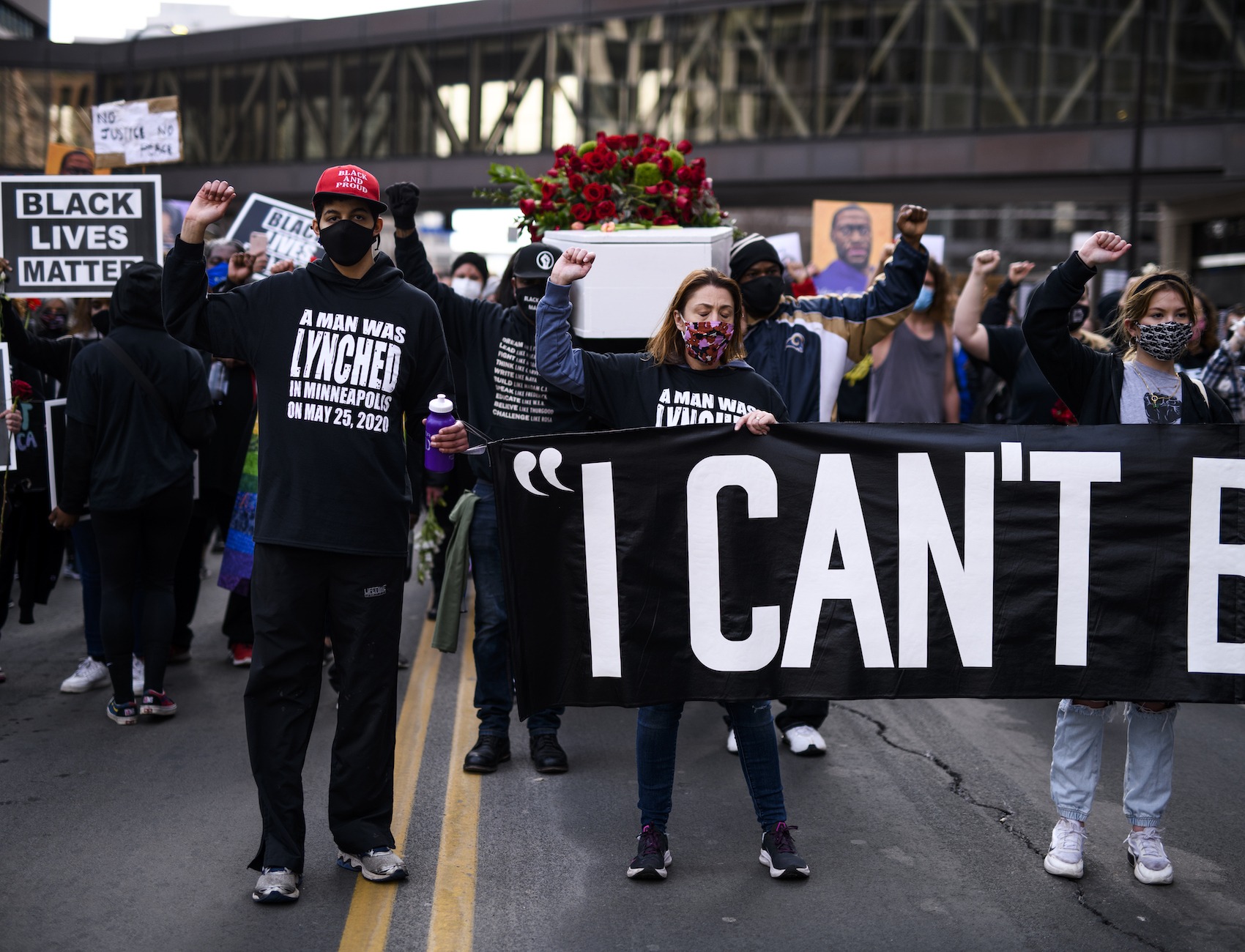 Travis Paulson, a lifelong Type 1 diabetic, said he found himself rationing insulin and other medications after losing his job and home during the 2008 financial crisis. Paulson, an advocate
Yes 4 Minneapolis, a political committee, began collecting petition signatures to ask voters this November whether to replace the department with a new entity that would take a "comprehensive public health approach to safety." A coalition of progressive groups, such as Reclaim the Block and TakeAction Minnesota, are part of the effort.
Yes 4 Minneapolis — a coalition of groups including Reclaim the Block and TakeAction Minnesota — launched a petition drive Saturday in support of replacing the Minneapolis Police Department with a Department
"My home in Minneapolis sees warmer winters, more extreme cold and less snow than we've ever known, and my family of farmers in the Midwest experience more flooding and erratic
Black communities have been flooded with deceptive tactics aimed at depressing voter turnout. Organizers are fighting back. Michigan Liberation and TakeAction Minnesota, both part of the Win Black network, rely heavily on