Political Education 101

What is Political Education? Here in Minnesota, we look out for our neighbors. From penny auctions to save small farms during the Great Depression to the #VoteNo campaign in 2012
In Minnesota, we know from history that when times get tough, we pull forward together.
On May 1, rent and mortgage payments are due. As anxiety builds for Minnesotans across the state who lost work, many of whom were struggling before the COVID-19 crisis hit, this is clear: we need solutions that match the scope of this crisis.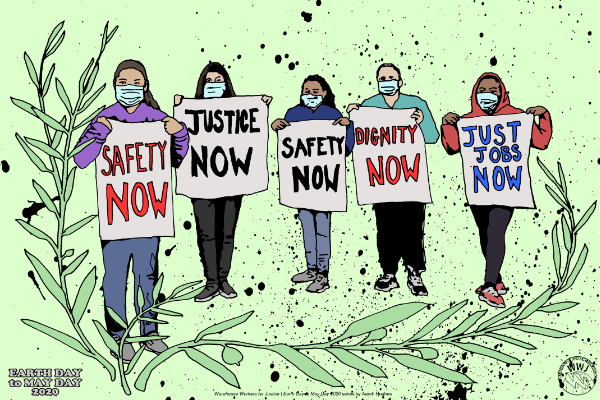 Mutual aid is the idea that in our communities, we can care for each other. In the richest country in the world, we have enough for all. Right now, many of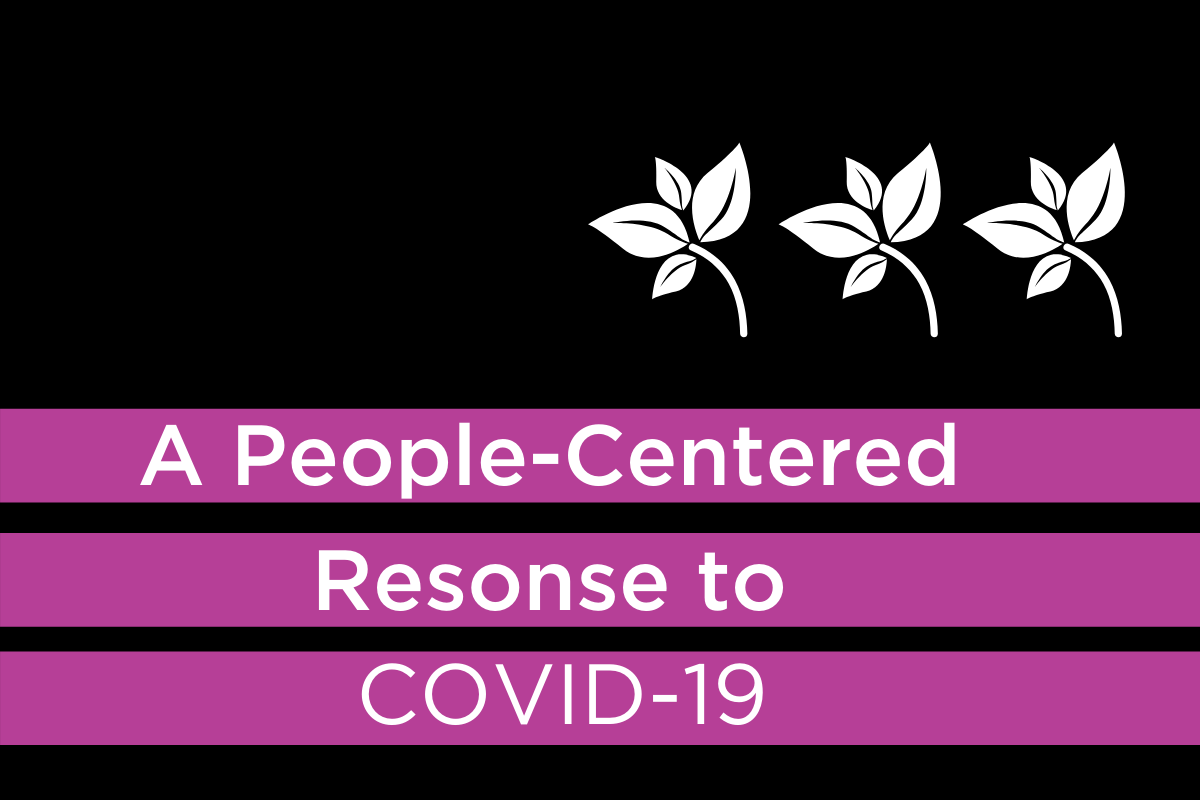 No matter who we are, what we look like, or how much money we have, every person deserves access to affordable medicine. Whether it's a vaccine or treatment for COVID-19, insulin, or chemotherapy, we're all at risk when we can't get the medicine we need.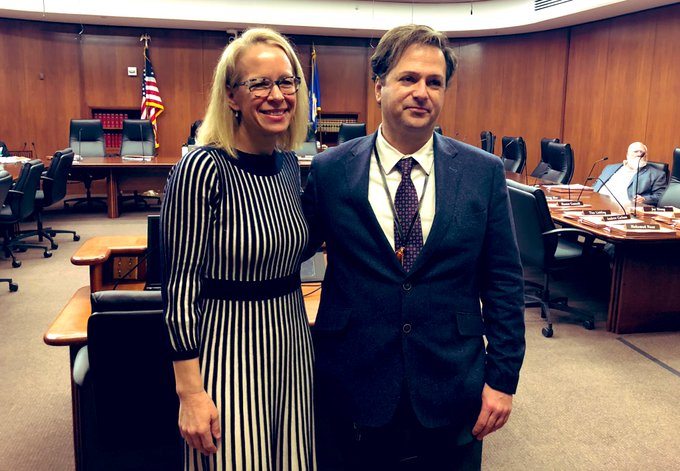 Reproductive Labor, as defined by Mignon Duffy in "Doing the Dirty Work: Gender, Race, and Reproductive Labor in Historical Perspective" (2007):
· Work that maintains daily life (physical or mental health, food preparation and service, cleaning, personal care) or
· Work that reproduces the next generation (care of children and youth)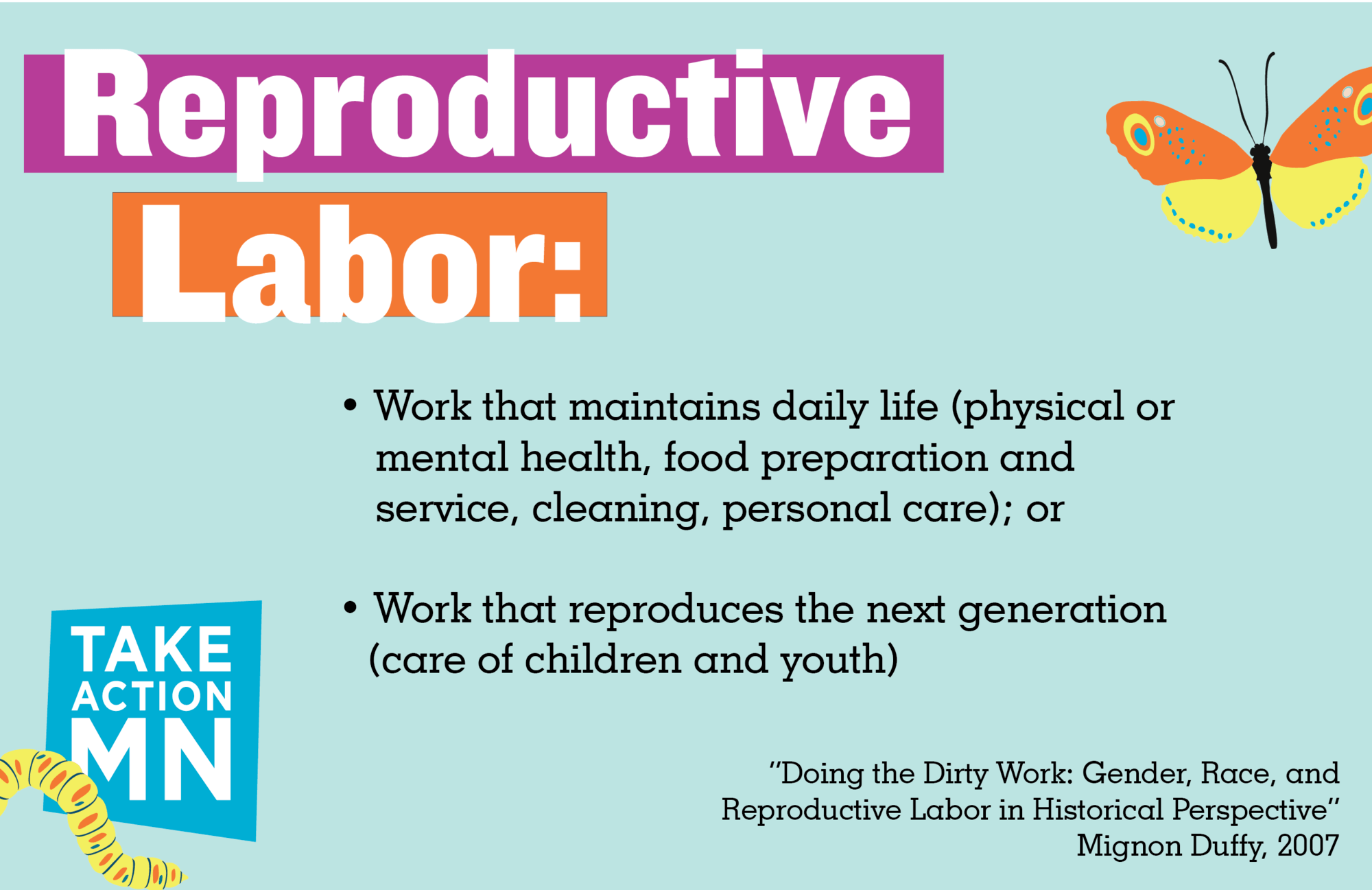 It didn't have to be this way, and we are showing another way. In the face of so much hate and incompetence we, the people are leading. And some of our elected officials – our people – are leading too.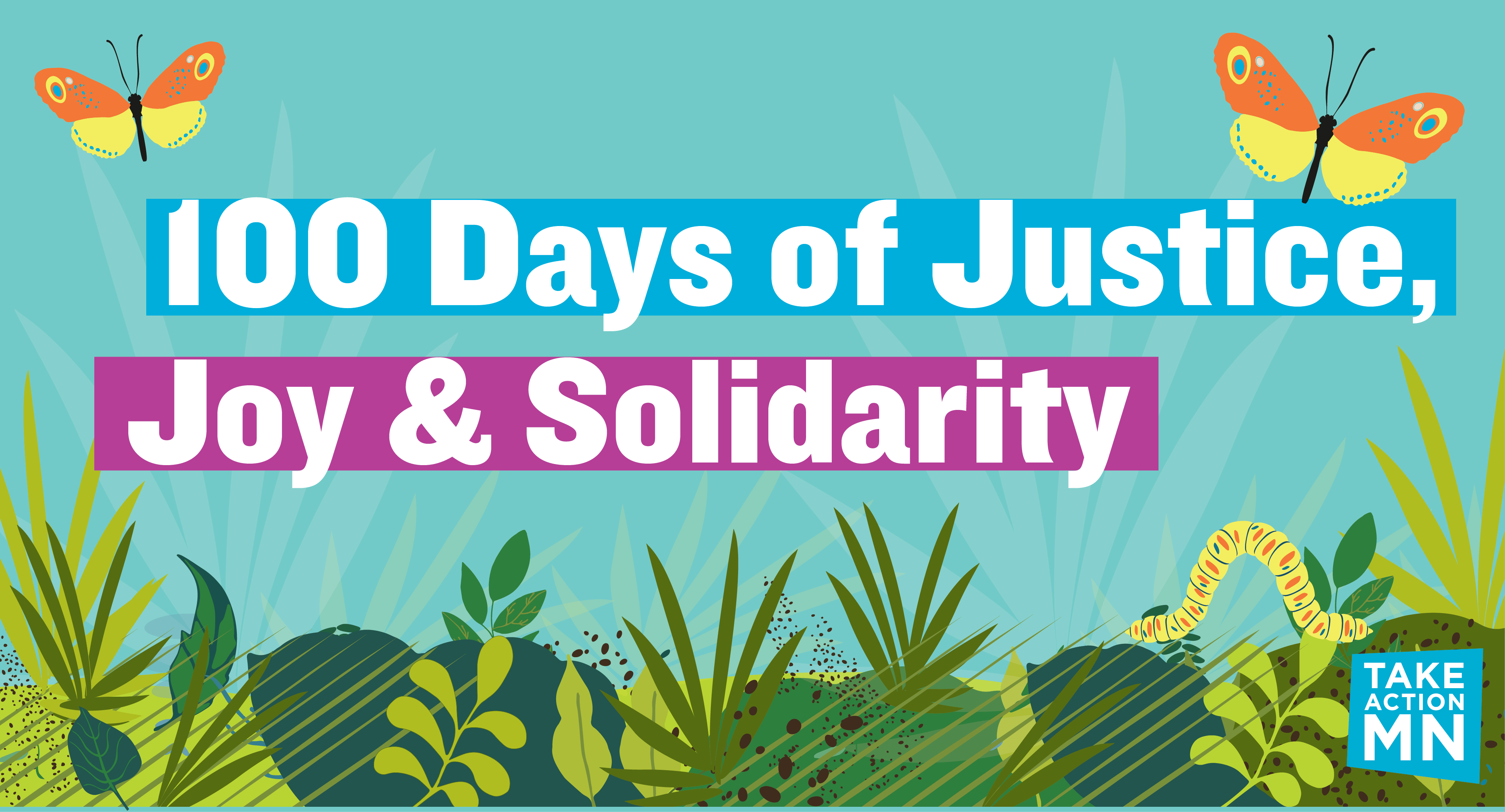 Dear Friends,
At this time in history, we're facing an unprecedented global pandemic and economic crisis. We're interconnected and will get through this together, or not at all.
And while I communicate for a living, I know words don't suffice right now. So many TakeAction Minnesota members and loved ones are facing a crisis at proportions we've never imagined. We've heard from so many of you in recent weeks and are grateful for what you've shared with us.
Our world is being turned upside down.