Statement: Justice for Daunte Wright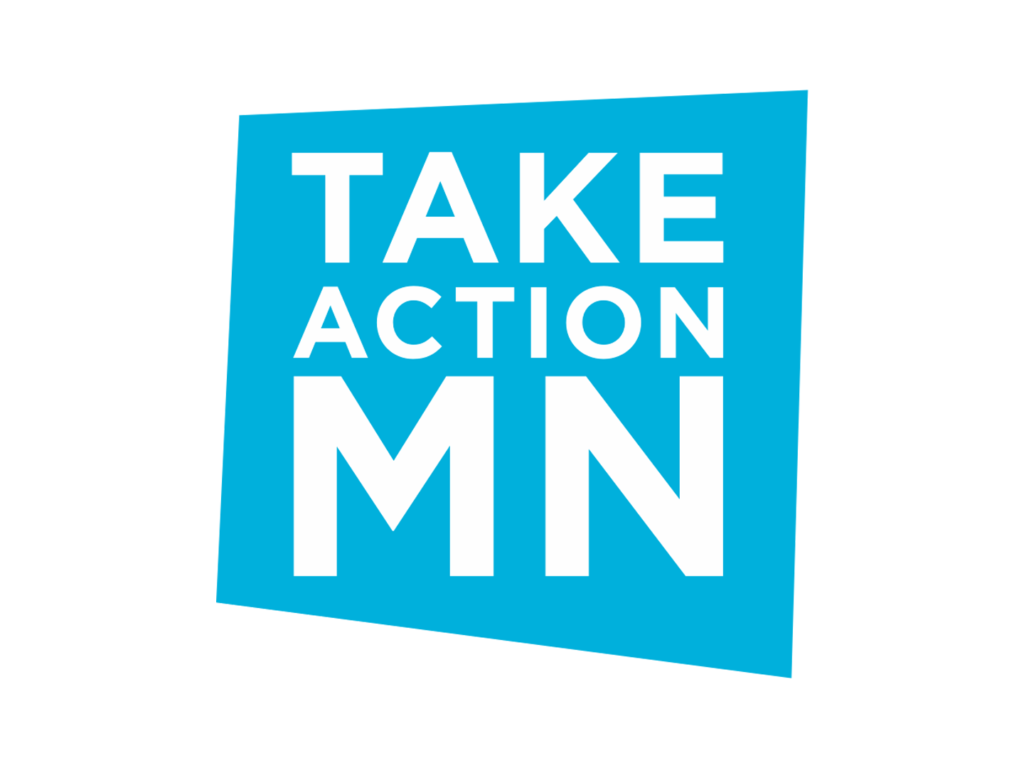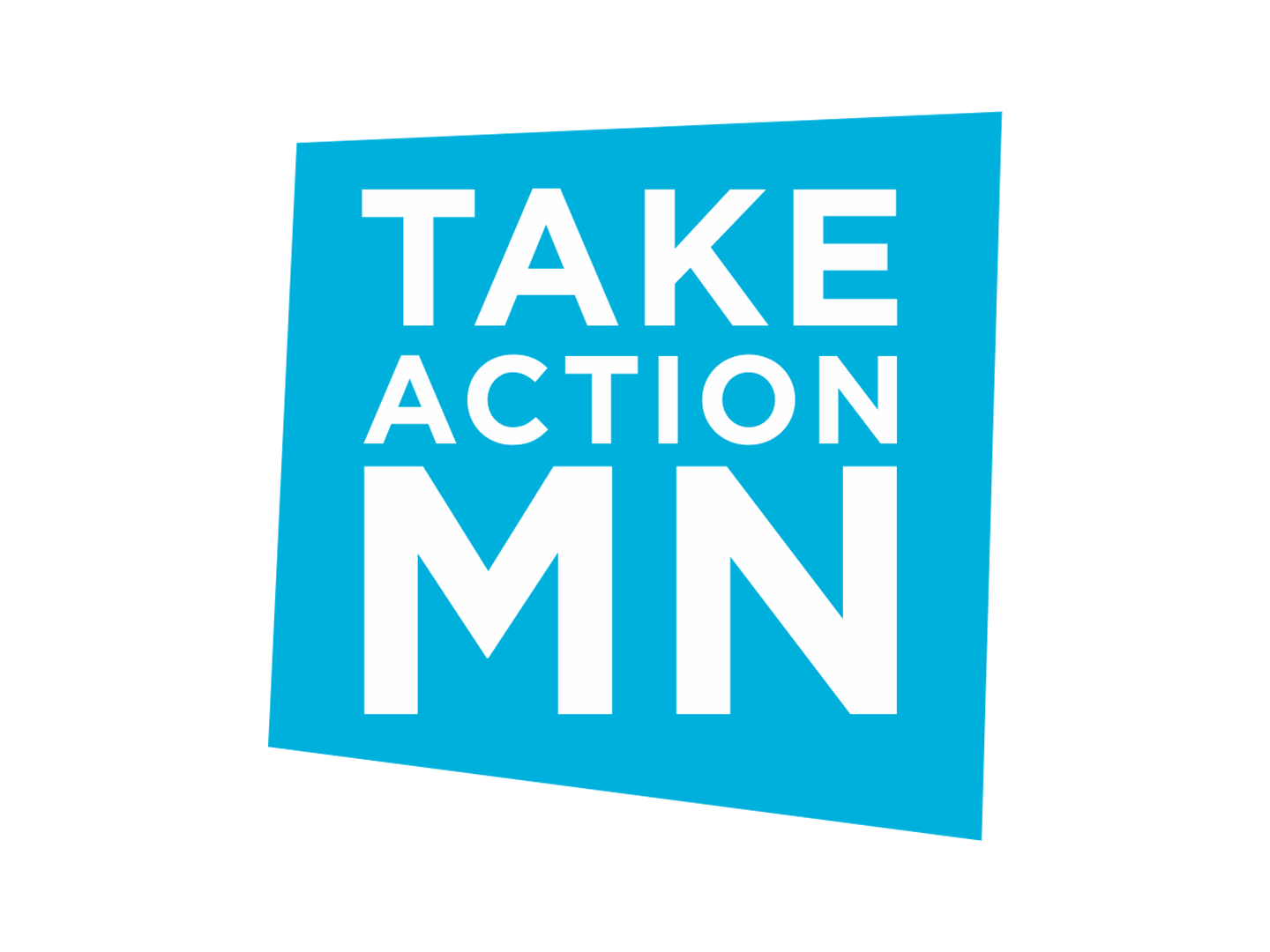 Black lives matter and Daunte Wright should be alive today. He should be living a long, joyful life with his son, friends, loved ones and family. His life matters. Our
FOR IMMEDIATE RELEASE Contact: Kenza Hadj-Moussa 612-386-9556 or kenza@takeactionminnesota.org February 15, 2021 MEDIA ADVISORY Tuesday at 10:30: Attorney General Keith Ellison, Rep. Morrison, Sen. Franzen and patients to call for
(St. Paul, MN) – A new survey released by Altarum Health Care Value Hub reveals that nearly half of Minnesotans are worried about affording high prescription drug costs, and residents overwhelmingly support government solutions.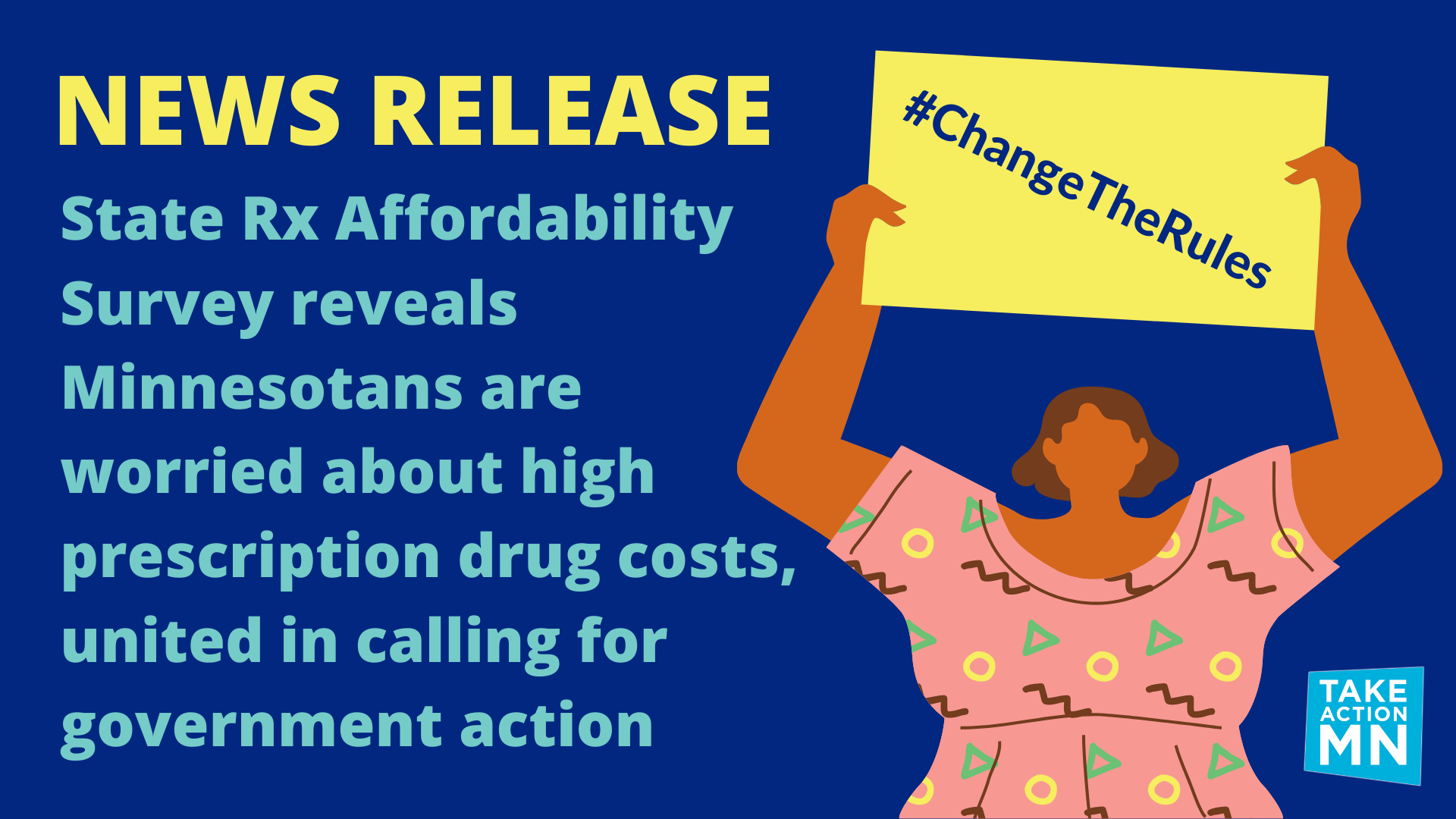 Minnesota's Earned Sick and Safe Time bill would allow workers to accrue up to 48 hours of paid sick time per year. Paid sick time means being able to comfort a sick child, go to the doctor, take time to address domestic abuse, get a COVID test, or seek safety without having to worry about losing pay or getting fired. Minneapolis, St. Paul, and Duluth already have paid sick day ordinances in place.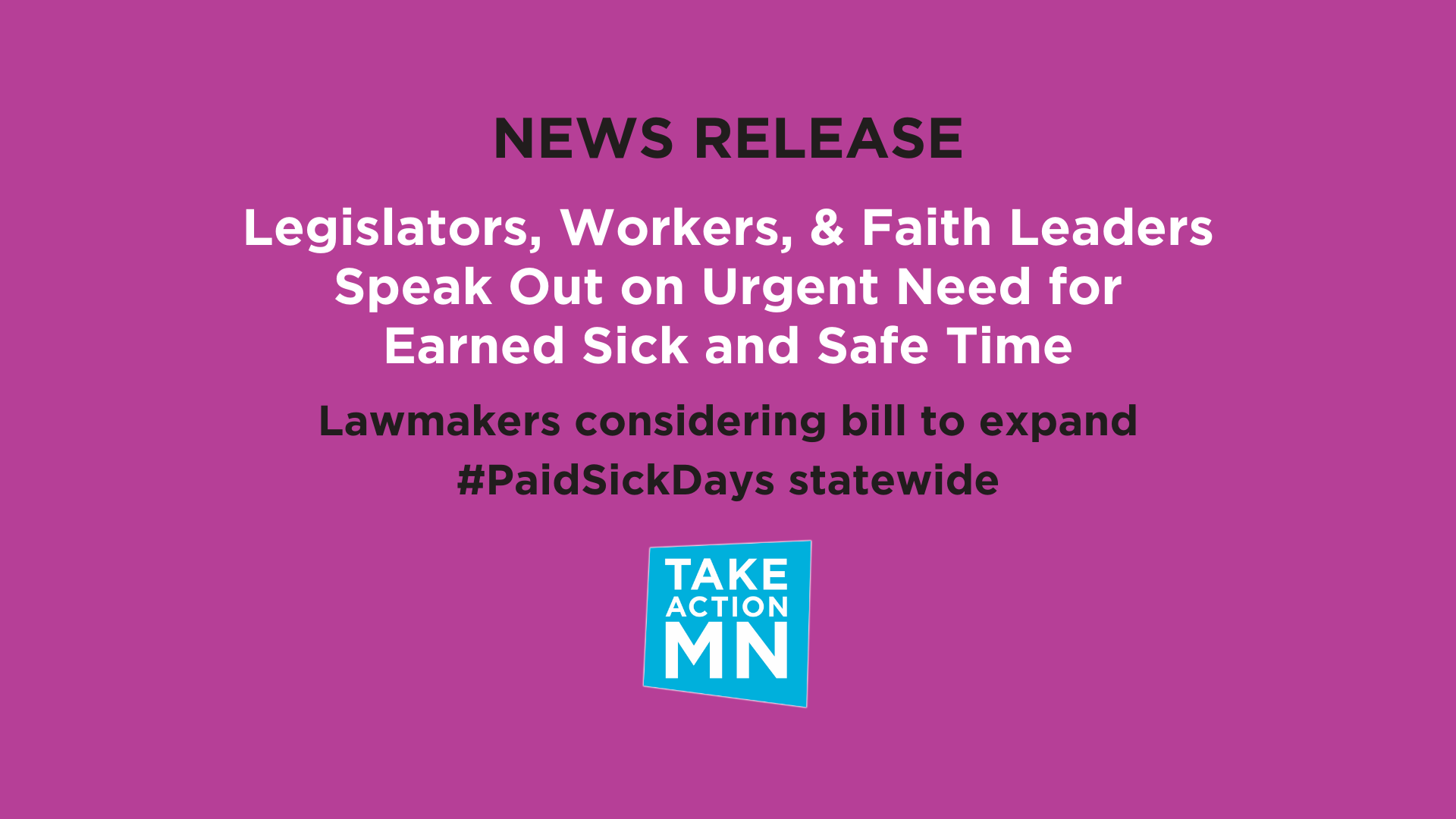 Altarum Healthcare Value Hub released results from a new survey that looks specifically at how affordability concerns and ideas for action play out in Minnesota.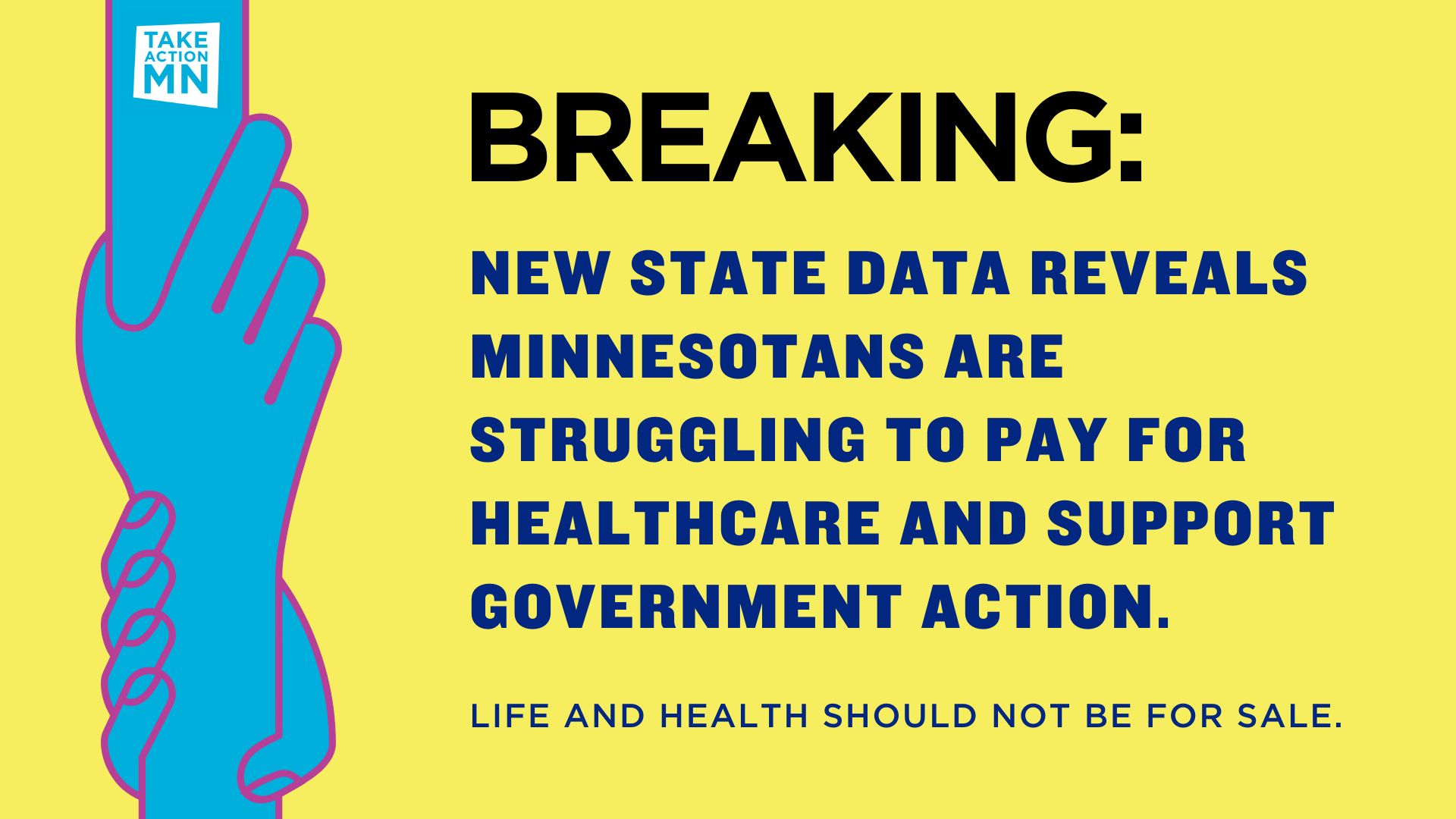 TakeAction Minnesota calls for removal of GOP officials who spread lies and voted to overturn the will of the people St. Paul, MN–On Wednesday, January 6 people across the world witnessed an attack on the U.S. Capitol and our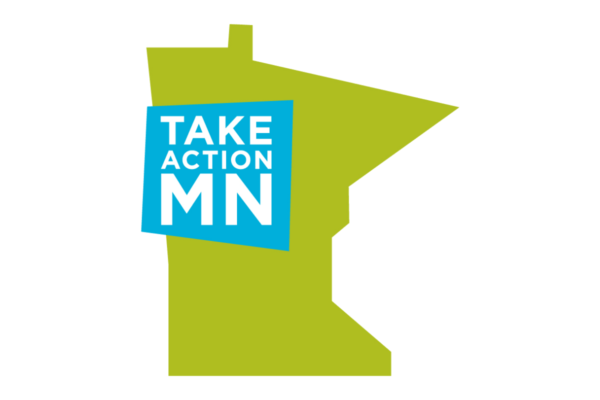 Contact: Kenza Hadj-Moussa, 612-386-9556 NEWS RELEASE TakeAction Minnesota releases new podcast on prescription drug prices (St. Paul, MN)—At some point, nearly all of us will need a prescription drug to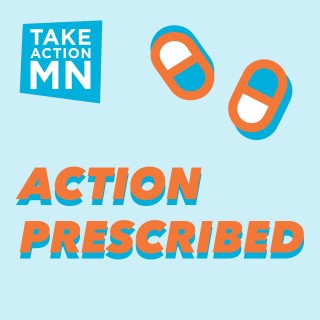 Contact: Kenza Hadj-Moussa, 612-386-9556 NEWS STATEMENT TakeAction Minnesota Statement on Ilhan Omar's Projected Primary Election Victory (St. Paul, MN)—Ilhan Omar is the projected winner in Minnesota's 5th Congressional District primary