Happy October! My favorite thing about October is babies and animals in costumes (please send pictures if you have them!). I also love GOTV (get out the vote), which usually starts near the end of the month.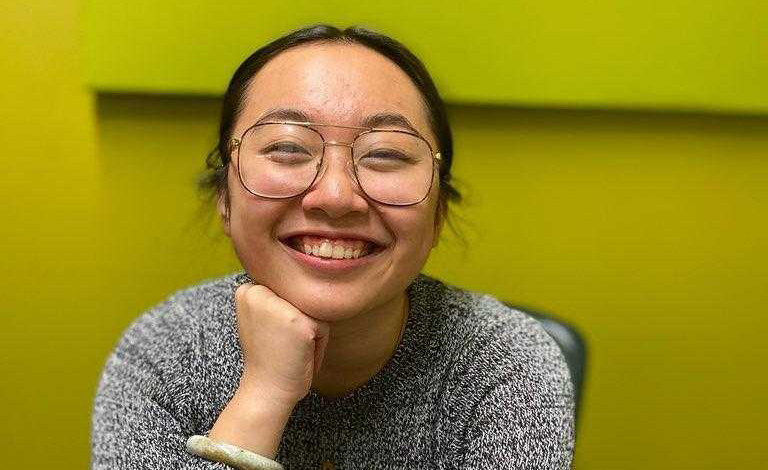 I got introduced to organizing through my work on electoral campaigns. For the past few years, my memories of October have been of doorknocking (I love looking at Halloween decorations!) and then the quick shift to GOTV. 
GOTV is a time when everything gets scaled up, and nothing gets left on the table. I love the swoop in of volunteers with crockpots of soup, the waves of excitement, and how communities come together. I think GOTV is one of our movement's best practices of co-governance.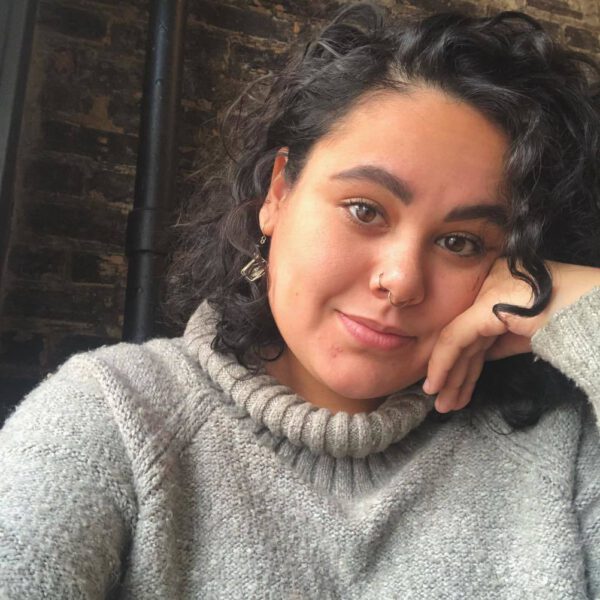 Co-governance, defined by our resident co-governance expert, Movement Politics Director Bahieh Hartshorn, is "a model of governing that leans into deep partnership and accountability between electeds, appointed leaders, staffers, people's organizations and people's collectives." She adds, "It's about alignment around a shared analysis of the world, a vision and agenda for structural change."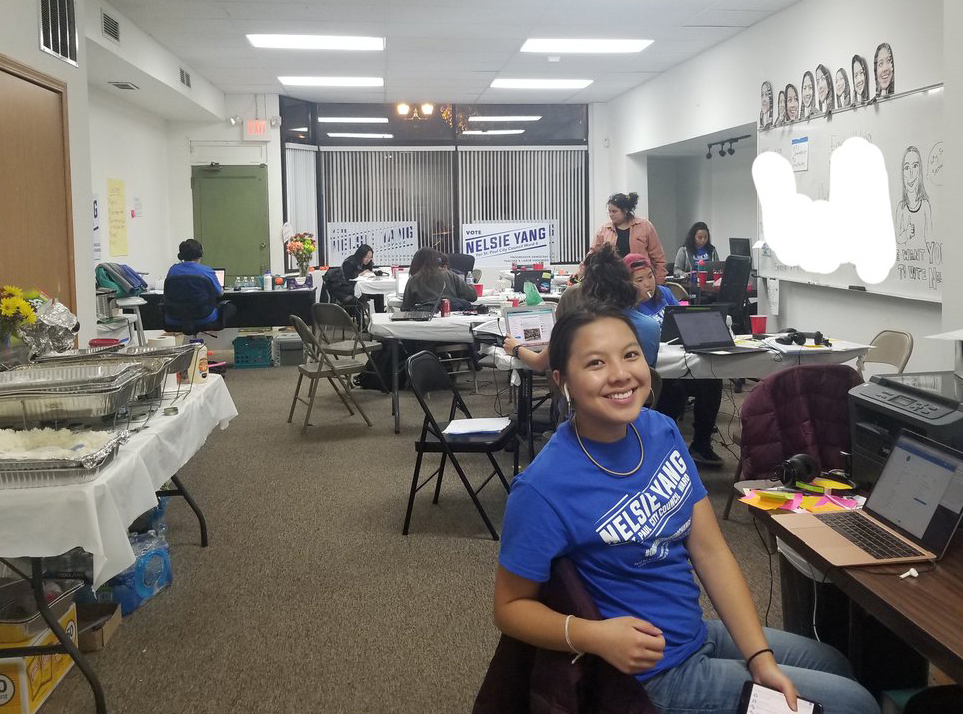 TakeAction Minnesota endorsed Nelsie Yang for Saint Paul City Council, Ward 6 last year. I remember walking into her campaign office and seeing folks from different political and community organizations, neighborhoods in Saint Paul, folks from across Minnesota, all together, making calls and knocking doors. We were all deeply invested in Nelsie's vision for Ward 6, one of abundance and care. And, Nelsie also modeled co-governance, bringing us along in her plan for change.
I never had the words to explain co-governance until I came to TakeAction Minnesota. I could only identify times in my life when I knew I hadn't been part of making a decision, even though I would be deeply impacted by it.

As a woman of color, Bahieh explains: "I have experienced, and I know so many people like myself have experienced, when decisions are made without centering the lives, stories, and people who are directly impacted. So much more would be possible if our democracy and governing model were rooted in co-governance practices. What if our abuelas were in charge of decisions around healthcare?"
I'll repeat that: What if our abuelas were in charge of decisions around healthcare?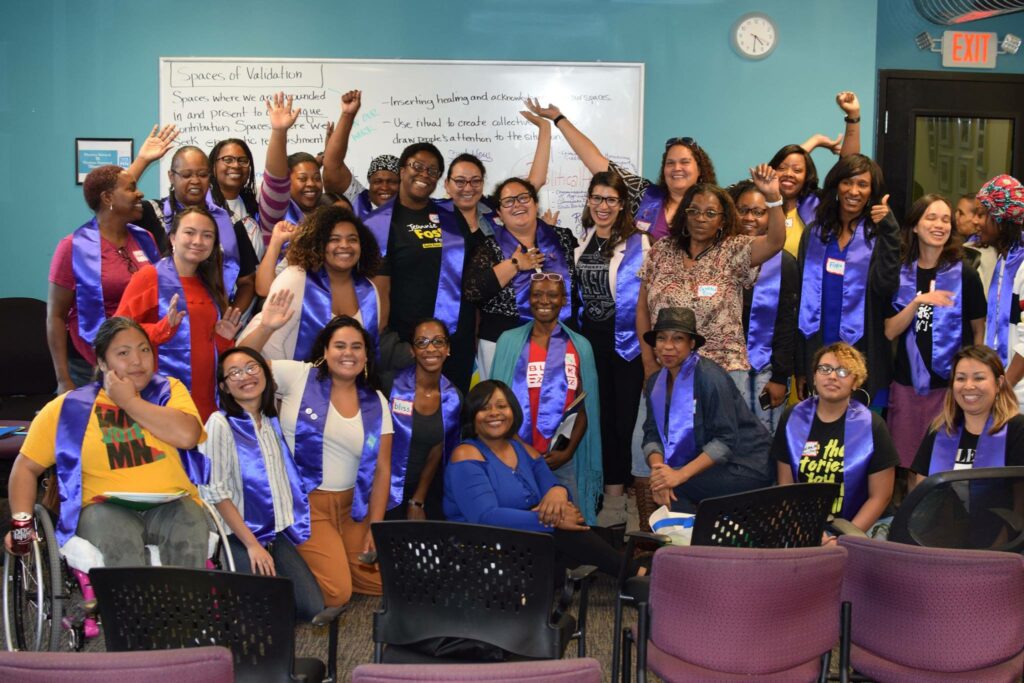 Mothers and grandmothers know our care systems well. Can you imagine if they were in charge of restructuring these systems so that they worked for all of us?  
When asked why co-governance matters, Bahieh shares that "we see people in decision-making roles move through the world and make choices that are not connected to the people that are directly impacted.

"We see too many times that decision-makers are accountable to corporations and not to working class people. It's easy to picture co-governance: we see it all the time between elected officials and corporations like developers. Our vision of co-governance is deeply connected to working class people across the world."
Co-governance allows us to build more power and expand our democracy. Our layered crises have revealed that we must claim our collective responsibility to defend the most sacred parts of our country.

I'm using Saturdays to talk to voters. Join me on the People's Squad. Be a part of our grassroots-powered, statewide campaign to get out the vote for candidates who will fight for the future we deserve.
Need some help getting started? Check out our Election Season Action page. And, don't forget to mail in your ballot. We're encouraging folks to get it in by October 15.