Prescription Drug Affordability Commission Bill Hearing
March 10, 2020 @ 9:45 am

-

11:00 am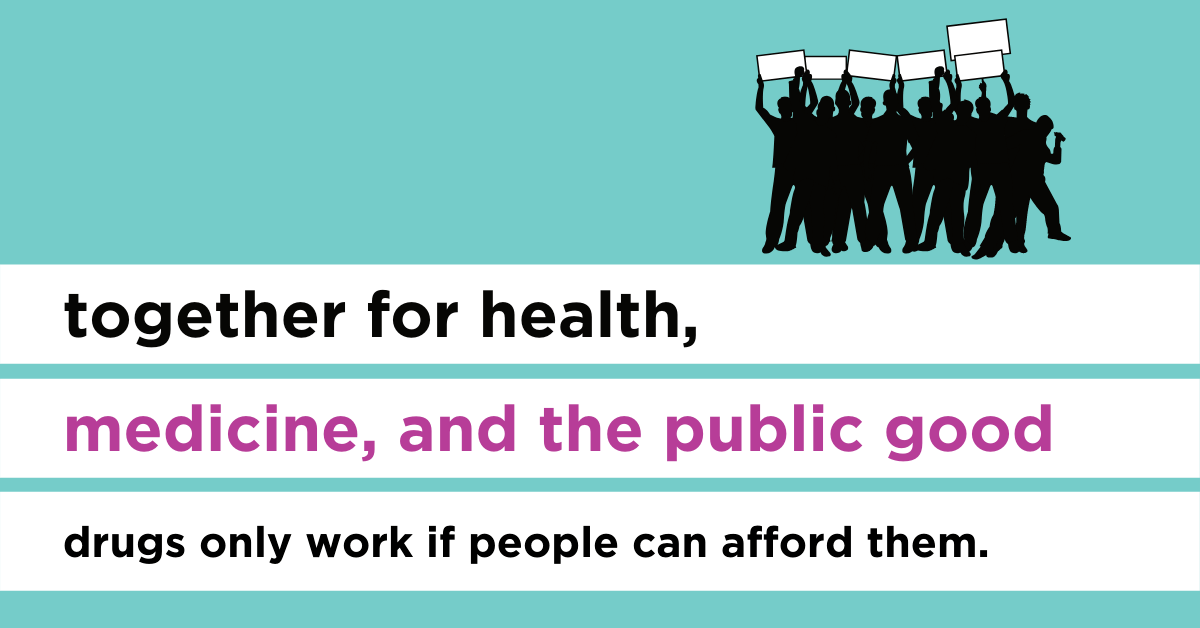 No matter we live, what we look like, or how much money we have in our pockets, everyone gets sick. Illness reminds us that at our core, we're all human. Life and health should not be for sale. Everybody deserves the best possible chance to live a healthy life, no exception.
Join us this Tuesday, March 10 for the third bill hearing (in the House Judiciary Committee) for the creation of a Prescription Drug Affordability Commission – a major step forward to stop price-gouging and ensure prescription drugs are affordable. Drugs don't work if people can't afford them.
When Big Pharma price-gouges medicine, it hurts all of us. Our government has the authority and responsibility to address this crisis caused by pharmaceutical corporations.
Together, we're calling on our elected officials to stand #WiththePeople and make a positive impact for all Minnesotans by passing a Prescription Drug Affordability Commission this session.