Hey, y'all. I'm Laura (she/her), TakeAction's new Digital Strategist.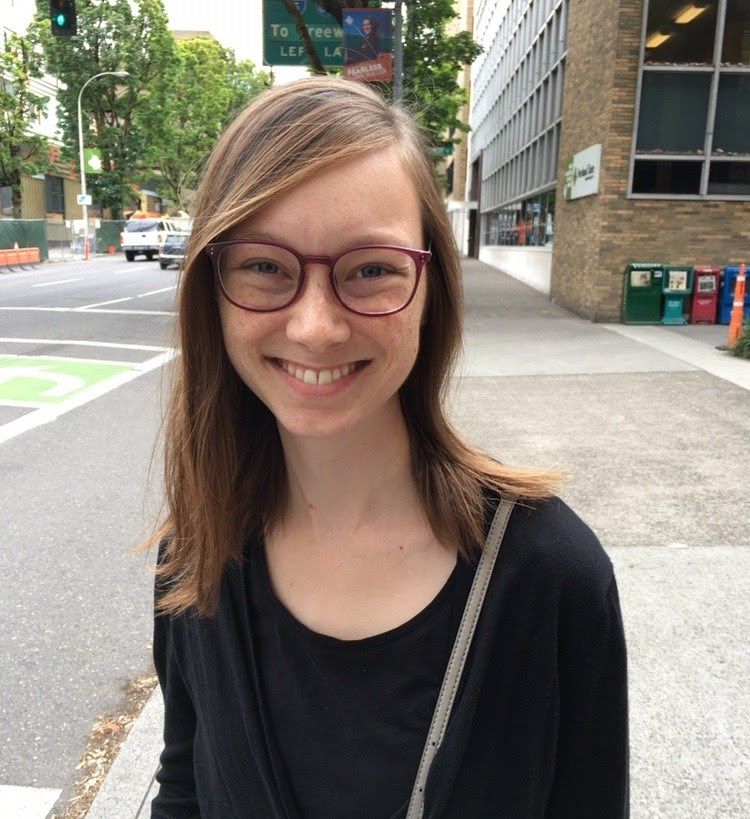 On the first day of the 2021 state legislative session, with President-Elect Biden's inauguration just two weeks away, I feel like I'm on the edge of a diving board, toes curled around the end, anxious. I can feel the potential of the moment, the uncertainty. Something's compelling me to leave 2020 behind. To jump.
Despite the exhaustion I feel after a wild year, I'm ready to go for it this session. I'm ready to hold our elected leaders accountable to our collective vision for a people-centered democracy where every person – regardless of skin color, gender, or zip code – can live a life that's joyful, stable, and fulfilling. Two things are driving me forward: the resilience and power we demonstrated in 2020 and the urgency of this moment.
We made it through 2020 because we cared for each other with creativity and compassion. Under pressure, while grieving, schooling our kids from home, and trying to make sense of it all, we organized food drives, mutual aid, and volunteer networks. We mobilized in record numbers to elect leaders that reflect our values. We turned out on the streets to demand systems reflect our deep conviction that Black Lives Matter. We even managed, during all this, to find moments of joy and beauty.

2020 also revealed the urgency of our need for transformative change. COVID-19 represents an inflection point in the compounding crises we face. Ideas that once seemed "radical" are now clearly common sense. The pandemic has underscored the fact that we are all connected. We need health care and paid time to care for everyone, no exceptions. We must invest in our communities – not divest – to recover from COVID-19 and its economic fallout. We must act now to fight for renewable energy and climate justice. How we address these compounding crises – care, climate, and COVID-19 – is interconnected. What we do at this critical point will make or break our collective future.
With that in mind, I'm excited to tackle one issue in particular this session. It's ensuring access to affordable prescription drugs for every Minnesotan. While it's not a small fight, I know we can win. And when we do, fewer Minnesotans will be forced to skimp on groceries or stress about making rent because they need a prescription drug to be well or stay alive.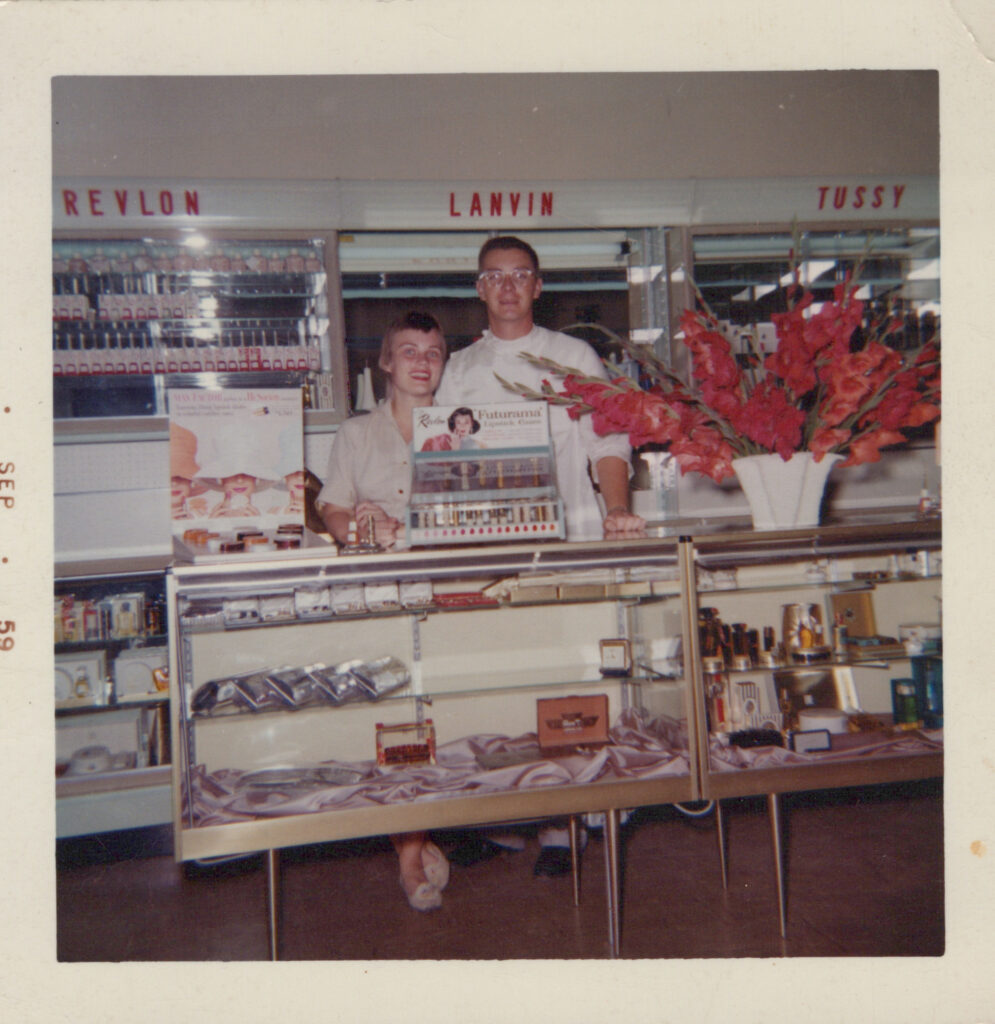 The problem of skyrocketing prescription drug costs is emblematic of a key issue that keeps us from a people-centered democracy and economy. Greedy corporations – and a few powerful politicians that choose to protect them – have stood in the way of #WhatWeNeed by claiming there's not enough to go around while lining their own pockets.
Here's the problem in a nutshell.
Pharmaceutical corporations invest billions to protect their monopoly power over drugs via convoluted patenting schemes. They take drugs developed with our public tax dollars and sell them at sky-high prices to reap record profits. Corporations lie to us, claiming that if we set limits on the prices they can charge for life-saving medications, research and development of new drugs will slow. But studies have shown that more of the money Big Pharma makes goes to marketing than innovation. All the while, Pharma does its best to keep production and distribution systems as opaque as possible, avoiding transparency and accountability every step of the way.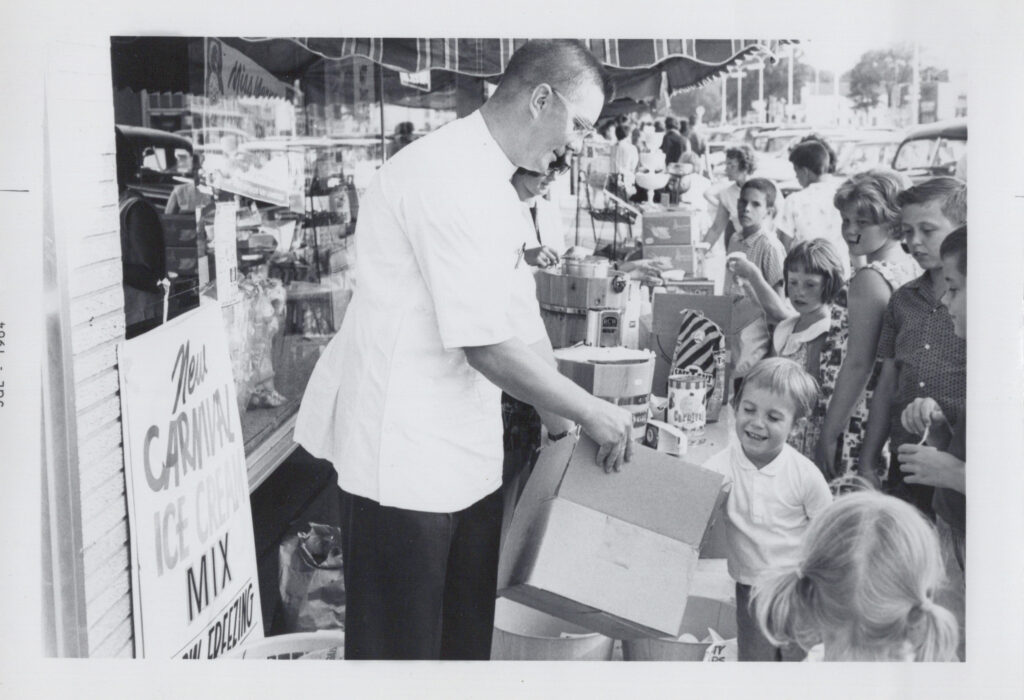 But we're wise to what's going on.
When Gilead Sciences tried to price one 10-day treatment of remdesivir, a COVID-19 treatment, at more than 50 times its production cost, people fought back. Time and time again, we've reminded big companies like Moderna that the COVID-19 vaccine they developed wouldn't have been possible without us. In fact, the Moderna vaccine was developed with 100% public tax dollars – a fact they tried to keep quiet.
There is momentum for change in Minnesota. There is broad agreement – across party lines – that we've got to tackle this problem. In 2019, the legislature unanimously (!!) passed a bill regulating Pharmacy Benefit Managers. Last year, Minnesotans won access to affordable emergency insulin, and TakeAction helped introduce a bill to rein in prescription drug costs. We're ready to pass the Prescription Drug Affordability Act in 2021.
By taking on this problem, we're building a broad coalition across age, race, and class. When we win, we'll show that we have the power to stand up to big corporations and the politicians who protect them. Join us in the fight for affordable prescription drugs by sharing how high drug prices impact you and your loved ones.
Let's. Do. This.
In solidarity,
Laura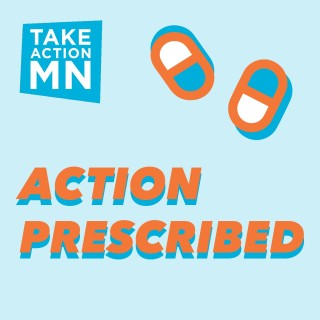 Get an in-depth look at the inner workings of Big Pharma by diving into this report from Attorney General Keith Ellison's Advisory Task Force on Lowering Pharmaceutical Drug Prices. Hear more context about the problem (and what we can do about it) by listening to TakeAction's podcast, Action Prescribed.