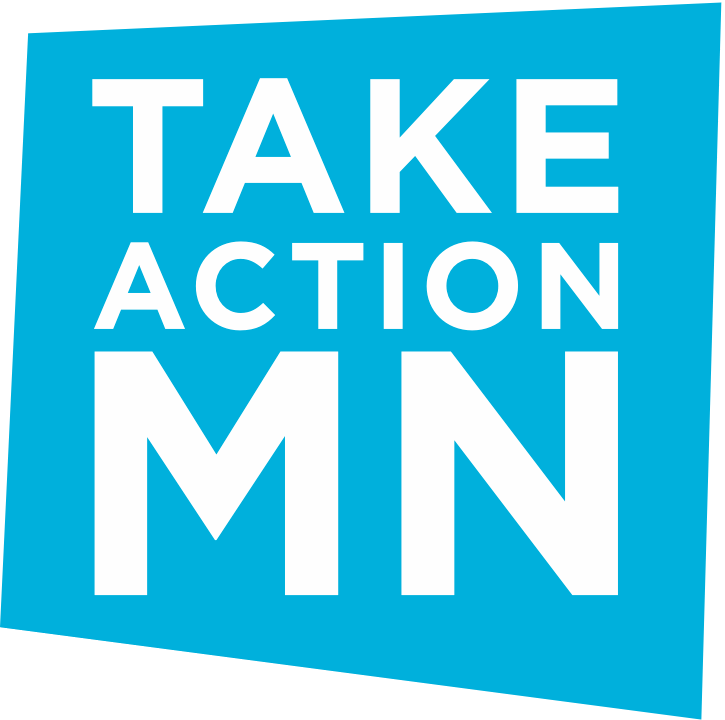 Contact: Kenza Hadj-Moussa, 612-386-9556
MEDIA ADVISORY
Uproar Performing Arts and TakeAction Minnesota to Host Free Livestream Laugh-In Thursday Night
Event will raise money for COVID19 mutual aid fund
WHEN: TOMORROW Thursday, May 14. Online happy hour at 6:30 p.m. |Show from 7:00 – 8:00 p.m.
WHAT: Free Laugh-In comedy event – laugh, connect, and raise money for Twin Cities Mutual Aid
WHERE: TakeAction's Facebook and Zoom
WHO: TakeAction Minnesota and Uproar Performing Arts
More details: Learn more here
###
TakeAction Minnesota is a statewide, independent, multiracial people's organization working to advance democracy and equity through organizing, political action, and campaigns. Offices are located in St. Paul, St. Cloud, and Duluth.