Here's the TakeAction Minnesota sample ballot for the 2021 Minneapolis election.
Minneapolis City Charter Amendments
❌ Vote NO on City Question 1 (Mayoral Control amendment)
✔️ Vote YES on City Question 2 (Public Safety amendment)
✔️ Vote YES on City Question 3 (Rent stabilization amendment)
Learn more: Minneapolis Charter Amendments: Vote No on City Question 1, Yes 4 Minneapolis, Home to Stay MPLS
---
Minneapolis Mayor
✔️ Rank Kate Knuth 1st or 2nd
✔️ Rank Sheila Nezhad 1st or 2nd
❌ Don't rank Jacob Frey
Learn more: Who's running for Minneapolis Mayor in 2021 and #DontRankFrey: 5 Reasons to Leave Mayor Frey Off Your Ballot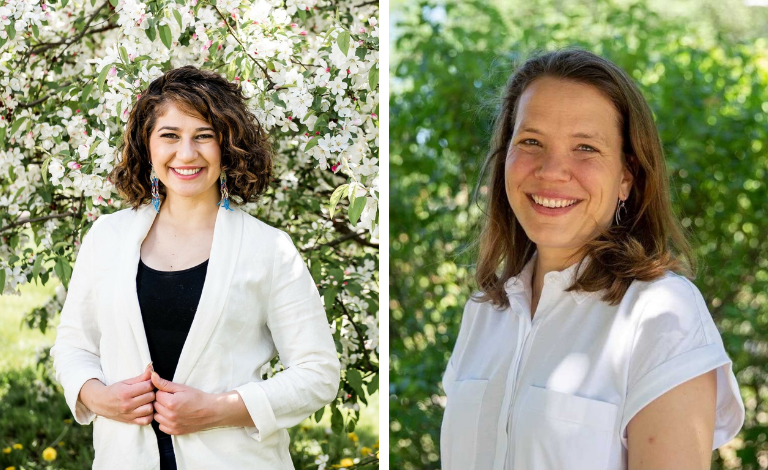 Minneapolis City Council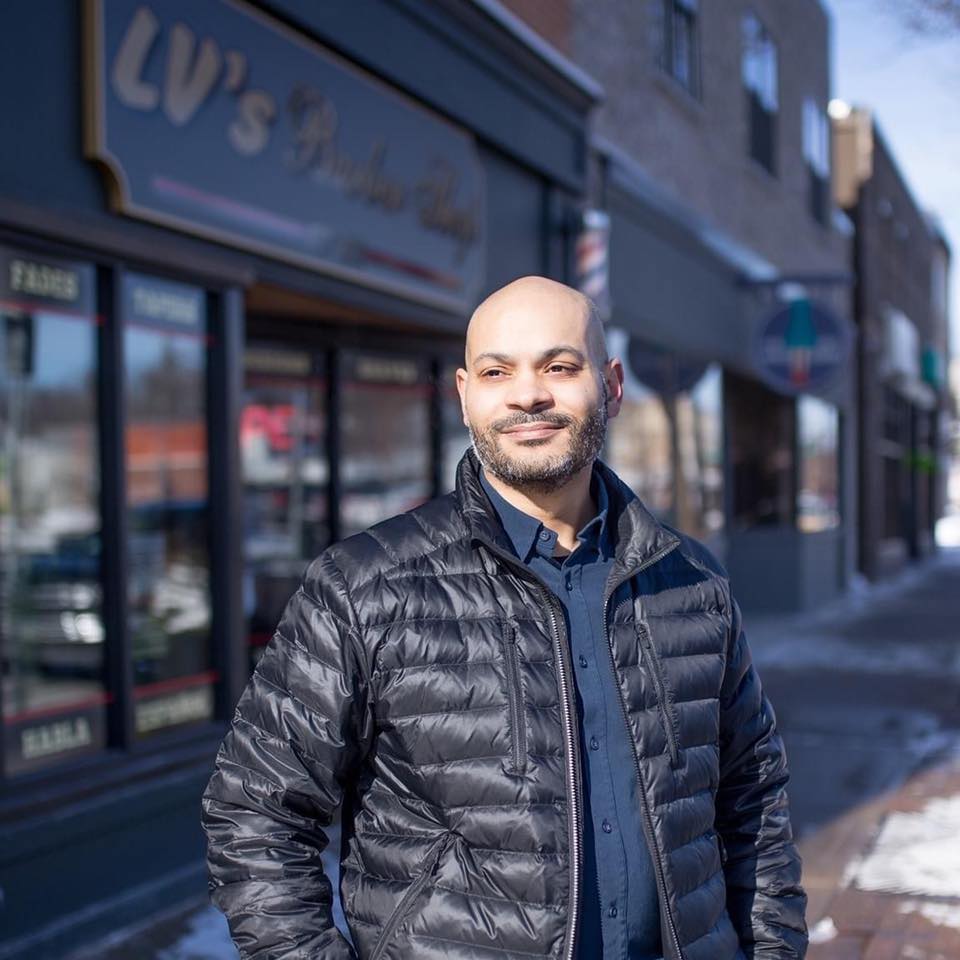 Minneapolis Park Board At-Large
✔️ Londel French
✔️ Thomas Olsen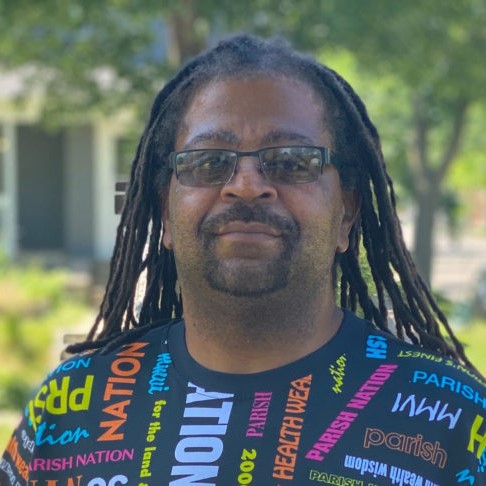 Get ready to be a voter
Election Day is Tuesday, November 2, 2021. Residents will vote on Minneapolis City Charter amendments, Mayor, City Council, Board of Estimation & Taxation, and Minneapolis Park Board. Find your sample ballot on the Secretary of State's website.