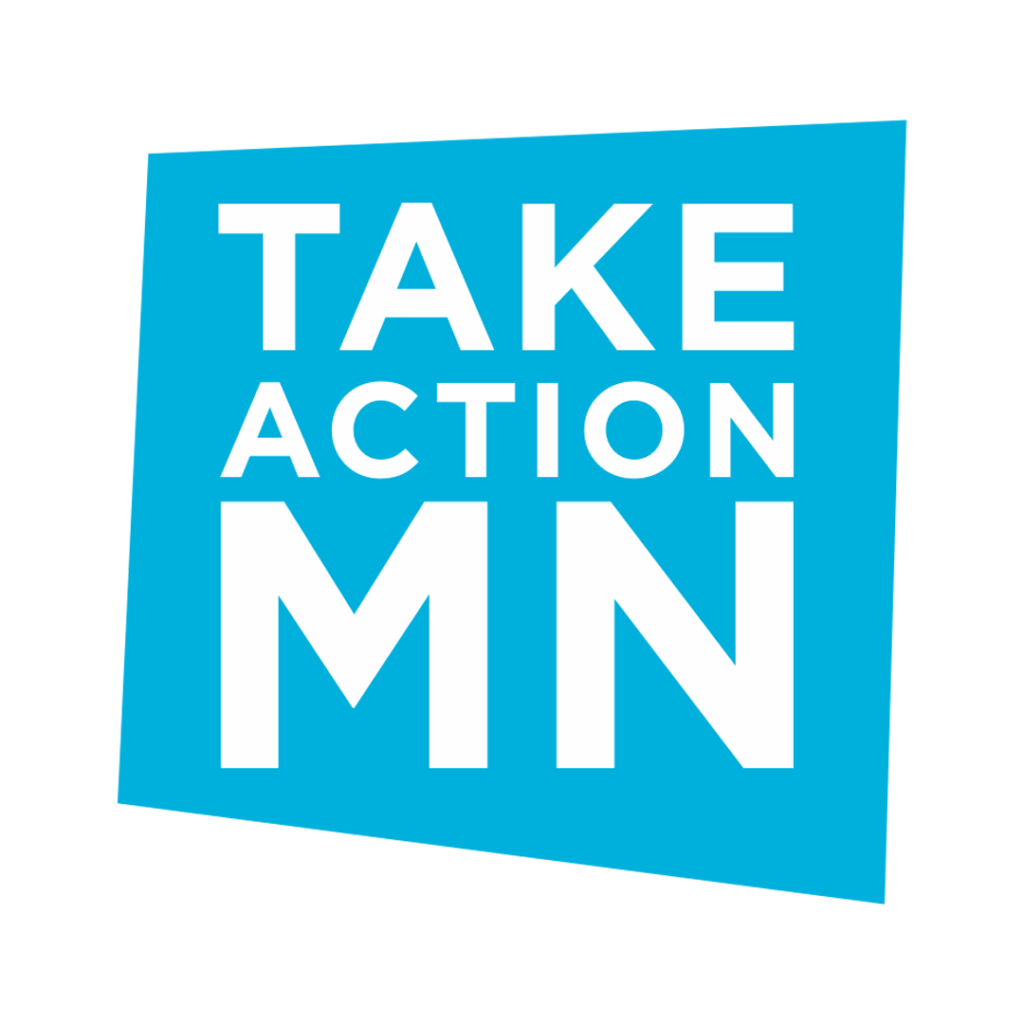 Learn more about the Minneapolis Government Structure Amendment, who decides, and who benefits from mayoral control in Minneapolis
Question: What is the Minneapolis 'Government Structure Amendment' or 'strong mayor amendment'?
Answer: If passed, City Question 1 would shift Minneapolis from having a strong, local democracy to a strict mayoral-control structure of government. Currently the Mayor has complete control over the Police and Civil Rights Departments. If this passes, the Mayor would have complete administrative control over ALL city departments. The Executive Committee would be eliminated and all its powers would be shifted to the Mayor.
Question: Compared to other cities, how much power does the mayor of Minneapolis have now?
Answer: The Mayor of Minneapolis already has a lot more power than most Mayors in Minnesota, including the ability to veto actions by both the City Council and the Park Board. The Minneapolis Mayor also develops the City's budget recommendations. Unlike most cities, the Minneapolis Mayor has direct administrative control over City Departments (typically, these powers reside with an appointed City Manager). The Minneapolis Mayor has exclusive control over the police department and civil rights departments and chairs the Executive Committee which has the power to hire, fire and oversee all other City department heads. (For more detail see "How Minneapolis Compares to Other Cities" below)
Question: Who supports the mayoral control amendment?
Answer: City Question 1 was brought forward to voters by the unelected Charter Commission. "All Of Mpls" is a Political Action Committee funded by friends and allies of Jacob Frey, including wealthy donors and business executives of large corporations downtown. Many of these powerful business interests have a record of opposing progressive policies including $15 wages, paid sick days, wage theft protections, rent stabilization, inclusionary zoning and more.
Question: What does "All of Mpls" want this November?
Answer: To re-elect Jacob Frey, to consolidate power in the hands of the Mayor (give Frey, who has failed by his own standards, more power), and to oppose City Question 2 that would establish a new Department of Public Safety with broader public oversight and accountability.
Question: Who runs "All of Mpls"?
Answer: Leili Fatehi, Jacob Frey's appointee to the Metropolitan Airports Commission who is also the spouse of Jacob Frey's Policy Director, Peter Ebnet.
Question: Who benefits from Mayoral control of City Hall?
Answer: Wealthy donors and affluent neighborhoods have disproportionate power in citywide elections, especially the Mayor's race. The neighborhoods around the chain of lakes in Southwest Minneapolis and south of Minnehaha creek have disproportionate influence in Mayoral elections. For example, voters in wards 7, 13, 11 and 12 vote in significantly higher percentages. By contrast, every ward has an equal vote on the City Council. Weakening our local democracy benefits rich donors and wealthier neighborhoods. Read this thread for more context, also published in the Star Tribune.
Question: Why are special interest groups pushing for Mayoral control now?
Answer: Historically, Minneapolis residents have opposed actions that consolidate power in the hands of the Mayor. Today, many corporate interest groups and hedge-fund landlords see City Question 1 as an opportunity to push back against progressive policies introduced by the City Council like $15 wages, rent stabilization, and higher environmental protections. Special interest groups were fine with the City Council having power when their preferred candidates won elections. But more progressive candidates won City Council elections in 2013 and 2017. Mayoral control of City Hall is a way for special interest groups to weaken our local democracy, and block progressive change.
Question: If Mayoral Control passes, how would that affect policy work?
Answer: Stopping progressive policy is the goal of the mayoral control amendment. If City Question 1 passes, city councilors would not have the power to work with City Departments to develop policy ordinances unless those issues were approved or directed by the Mayor. Jacob Frey opposes both City Question 2, the amendment to create a new Department of Public Safety, and City Question 3 which would authorize local elected officials to pass rent stabilization.
Question: What does Mayoral control look like under Jacob Frey?
Answer: Jacob Frey has exclusive control of the Minneapolis Police Department which is under investigations by the Minnesota Department of Human Rights and Department of Justice. Under Frey, MPD operates with impunity and no accountability, and has failed to keep us safe. Learn more and #DontRankFrey.
Question: How does Minneapolis compare to other cities?
ANSWER: There are many different models of municipal government in the United States. Almost all have a City Council which sets policy and votes on ordinances, but they vary greatly on other characteristics, especially executive authority. The most common model by far in Minnesota is a "Strong Council/City Manager" form of government. Under this structure, the Mayor is typically a member of the City Council and acts as its presiding officer during meetings, the Mayor does not write the city budget or have the power to veto legislative actions.