Contact: Kenza Hadj-Moussa, 612-386-9556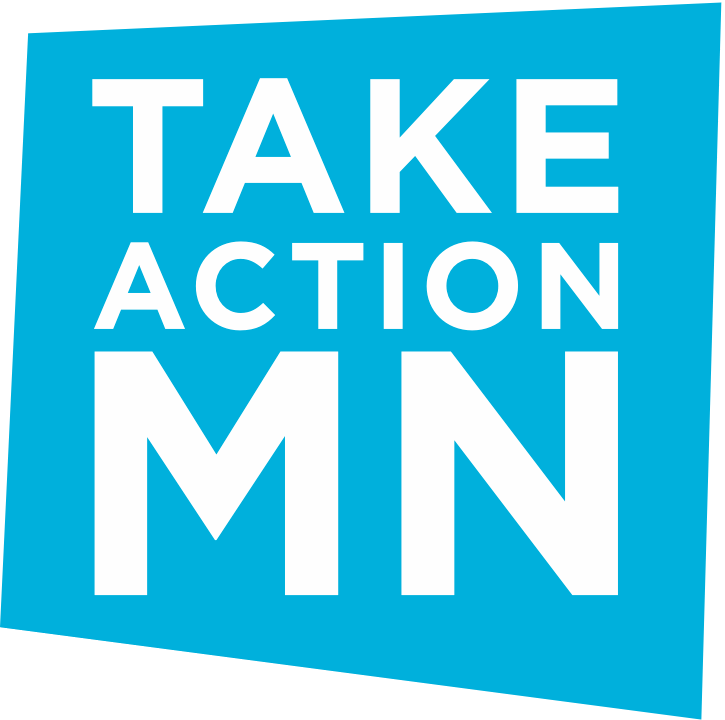 We need a stimulus that puts people & small businesses first and leaves nobody out
St. Paul, MN–Today, members of Congress and state legislators are acting to address the unprecedented economic turmoil caused by the COVID-19 pandemic. TakeAction Minnesota, with our national affiliates, are deeply concerned by who's included in the U.S. Senate's federal stimulus package passed last night and who is poised to benefit the most.
TakeAction Minnesota released the following statement:
"We will get through this crisis together or not all. Under the Senate's federal bill, the largest corporations stand to access hundreds of billions of dollars with little public oversight. Meanwhile, the safety net for many classifications of workers and undocumented working families is non-existent. This is unacceptable. Today, we're calling on Minnesota's Congressional delegation to fight for a stimulus package that puts people and small businesses first and matches the scope of the crisis.
We cannot give mega corporations a no-strings-attached public bailout – instead of a slush fund we need employment and health insurance guarantees
All families must be included in tax-rebates, no exception.
People need more than $1,200 on an ongoing basis to survive this crisis.
We need a stronger unemployment insurance package that includes all immigrants and undocumented workers
Housing is health care and must be a cornerstone of any relief package for renters, homeowners, and people experiencing homelessness and housing instability
Student debt is crippling us further – canceling it benefits everyone
Any deal must extend work authorization for DACA and TPS holders
Everyone in, nobody out includes Puerto Rico
Carving out the nation's largest employers from Paid Leave is immoral
All testing, care, and treatment for COVID-19 must be covered pre-deductible with no cost sharing – care must be provided whether or not COVID-19 tests are available
Small businesses, small farmers, and nonprofits need grants, not loans
The state and federal government must move toward decarceration
More funding is needed to protect democracy and help states prepare for the 2020 elections
As the state Legislature convenes today, we call on members to act boldly, push Congress toward needed solutions, and prepare to fill in gaps.
###
TakeAction Minnesota is a statewide, independent, multiracial people's organization working to advance democracy and equity through organizing, political action, and campaigns. Offices are located in St. Paul, St. Cloud, and Duluth.