Contact: Kenza Hadj-Moussa, 612-386-9556
NEWS STATEMENT
TakeAction Minnesota Statement on Presidential Primary Ahead of Super Tuesday
Grassroots organizing for Bernie Sanders continues in Minnesota as presidential field narrows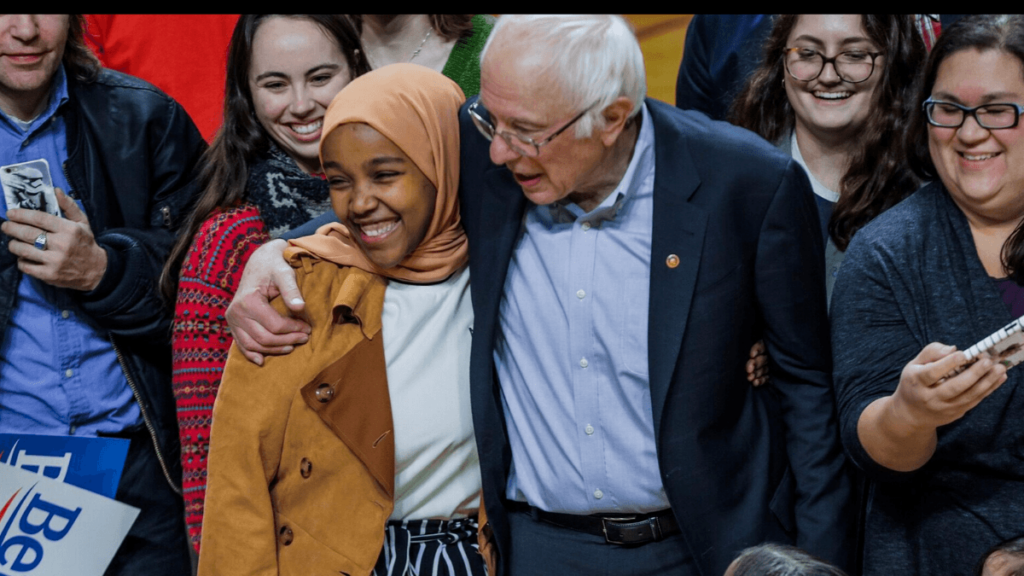 (St. Paul, MN)—Today, U.S. Senator Amy Klobuchar from Minnesota announced she's ending her candidacy for President. TakeAction Minnesota, a grassroots organization that endorsed Bernie Sanders and the movement behind him released the following statement: 
"Through grassroots organizing, Bernie Sanders is poised to win Minnesota tomorrow with a multi-racial, multi-generational movement behind him. This is the energy progressives need to win in November. 
With the field narrowing, we're welcoming new supporters every day, across race, gender, and geography.
For the first time in history, TakeAction Minnesota endorsed in a presidential race this year. We are clear that it's going to take a broad and united movement to win in November and deliver the change our communities need in the long run. 
We're inviting Minnesotans from all backgrounds to join us. As an independent political organization, TakeAction Minnesota focuses on building grassroots people power, and addressing the issues that matter most to our families—from universal health care to solving the climate crisis.
Together, we can move forward behind the candidate who is clear that this election isn't about him—it's about us."
###
TakeAction Minnesota is a statewide, independent, multiracial people's organization working to advance democracy and equity through organizing, political action, and campaigns. Offices are located in St. Paul, St. Cloud, and Duluth.