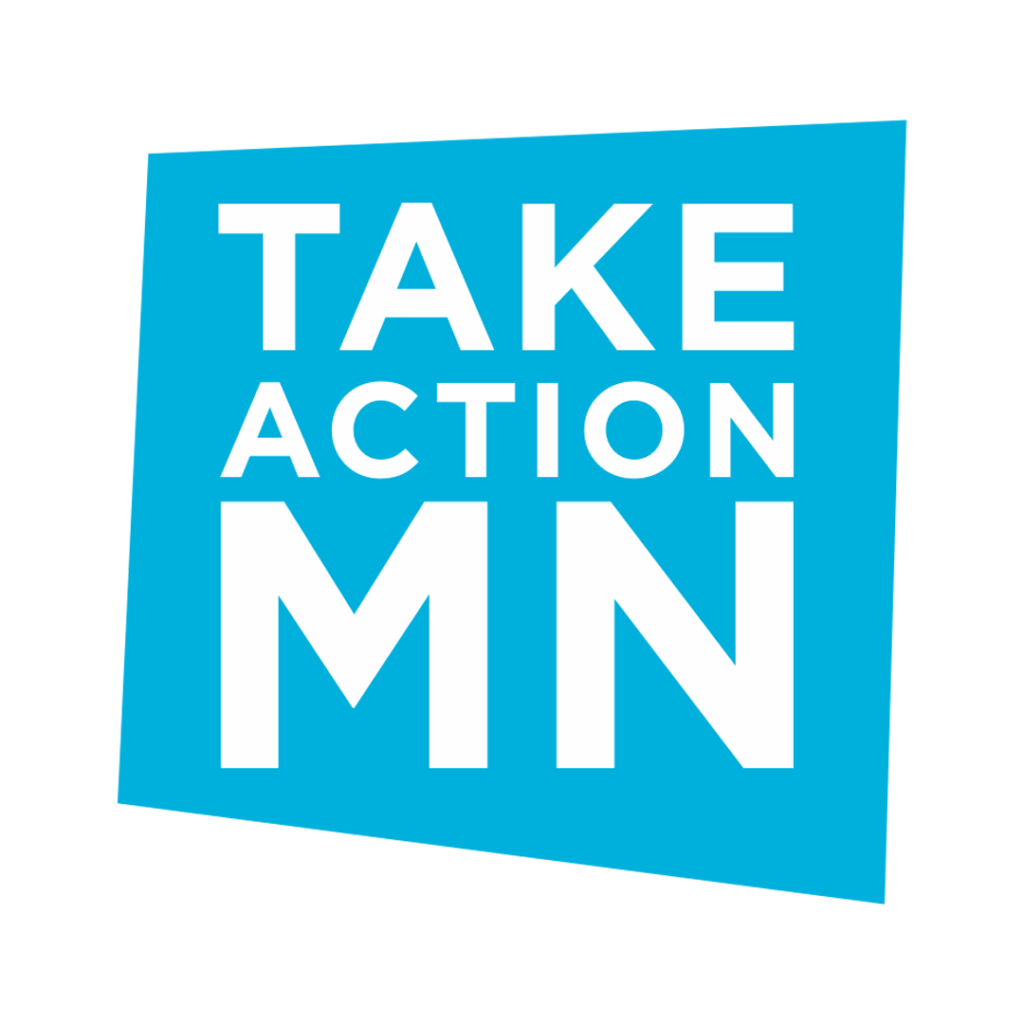 At TakeAction Minnesota, we believe in a politics that is by and for the people. It's a politics where we care for each other, protect our climate, and support bold leaders operating with the political courage and moral clarity we need to disrupt the status quo.
Here are 5 things to know about TakeAction Minnesota's approach to primary elections.
We believe primary elections are key to a better politics. At TakeAction Minnesota, our member-led political committee knows that in our broken, two-party political system, we can make a difference in our politics by showing up strong in primaries—the summer elections that determine who is on the ballot in November. In addition to influencing who is on the ballot, and eventually in office, we know that higher voter participation in primaries is a key indicator of voter turnout in November, and a pathway to building a more inclusive, multi-racial democracy.
No politician is coming to save us. Primaries and electoral politics matter—and they're only one tool in the box. The challenges we face are bigger than one politician or party. We're clear that no politician is coming to save us, but bold leadership can make a difference – especially when it's supported by year-round action, organizing, and power-building. Primaries against incumbents challenge the status quo and give voters a chance to elect leaders who better fit the values of the district.
We deserve progressive leadership in progressive districts. Any chance of passing bold solutions from the Green New Deal to Medicare for All and student debt cancellation requires bold, progressive leadership at every opportunity and especially in the bluest districts and states.
Primary elections are good 👏 for 👏 democracy. 👏 In a government that's by and for the people, seats of power belong to the people, not to politicians. No political office was meant to be held for life. Primary elections are natural and healthy for democracy. No matter which direction they land, they reset priorities and reconnect elected officials to the grassroots. With a broader political spectrum on the party ballot, they offer more opportunities for voters to see their values represented in the voting booth.
People-centered primaries build power. Across the country, primary elections are changing politics 'as it is' to politics 'as it should be.'
Reading list:
Movement Politics: Building Progressive Power in 2022 and Beyond, TakeAction Minnesota
Progressives Just Ousted the Joe Manchin of the House, The Nation
Young Voters Think U.S. Is on the Wrong Track, Teen Vogue and Change Research Survey Finds, Teen Vogue