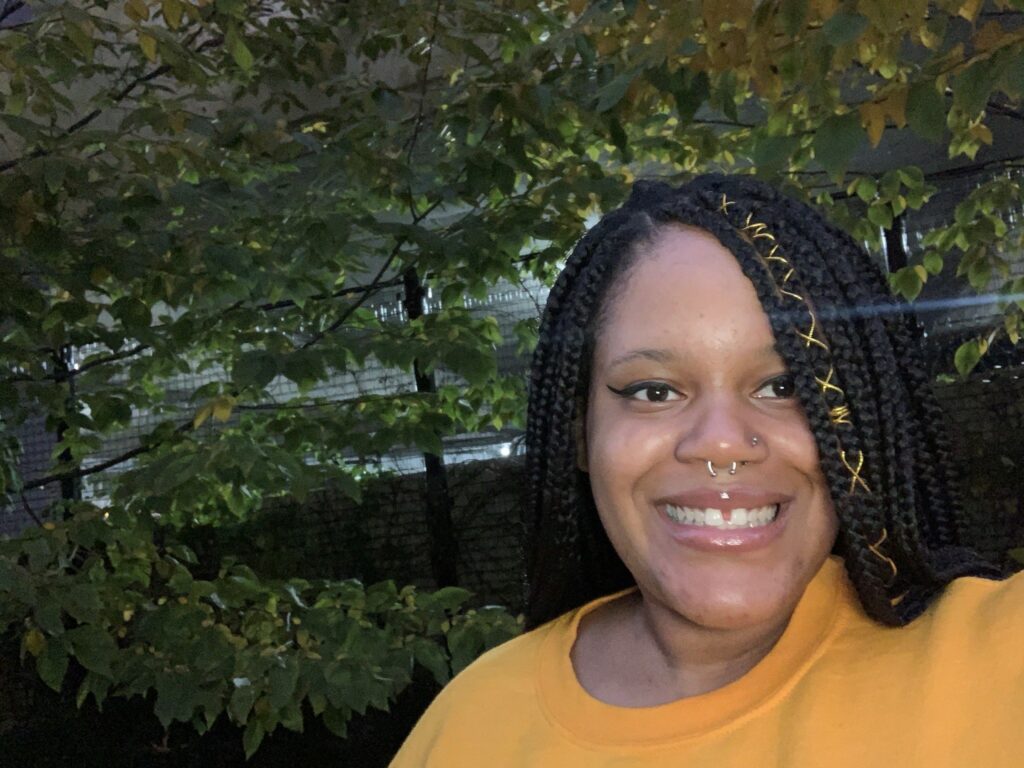 This election is very important. This year has been filled with great sadness and triumph. Our communities have been hit with unexpected challenges, and we as a community are working to ensure no one is left behind. We know that no one politician will save us from what we are experiencing, but it is still important to remember why we cast our ballots.
This election I am working with TakeAction Minnesota on a campaign called Remember in November. It is a campaign that centers our stories and healing from our trauma.
This November I am remembering my community and the people that have influenced and inspired me. I am remembering those that didn't make it through the middle passage. The souls that voices still remain in the water. I remember those that were never free. The souls that voices still lie in the wind. I remember those that risked their lives for freedom. I remember all those that were persecuted so I can eat, drink and sit where I please.
I also remember the millions of people that are not free. Those that have fallen victim to our broken criminal justice system. The people that have been wrongfully convicted and those handed harsh sentences for nonviolent offenses. I remember the thousands of felons that won't be allowed to vote in this election and participate in our democracy.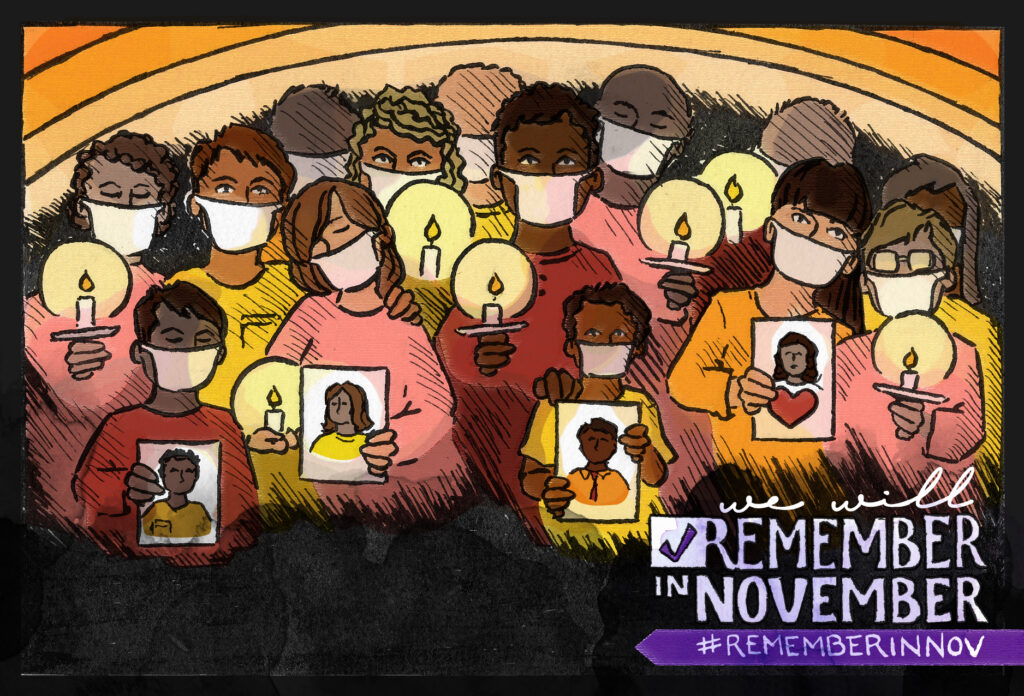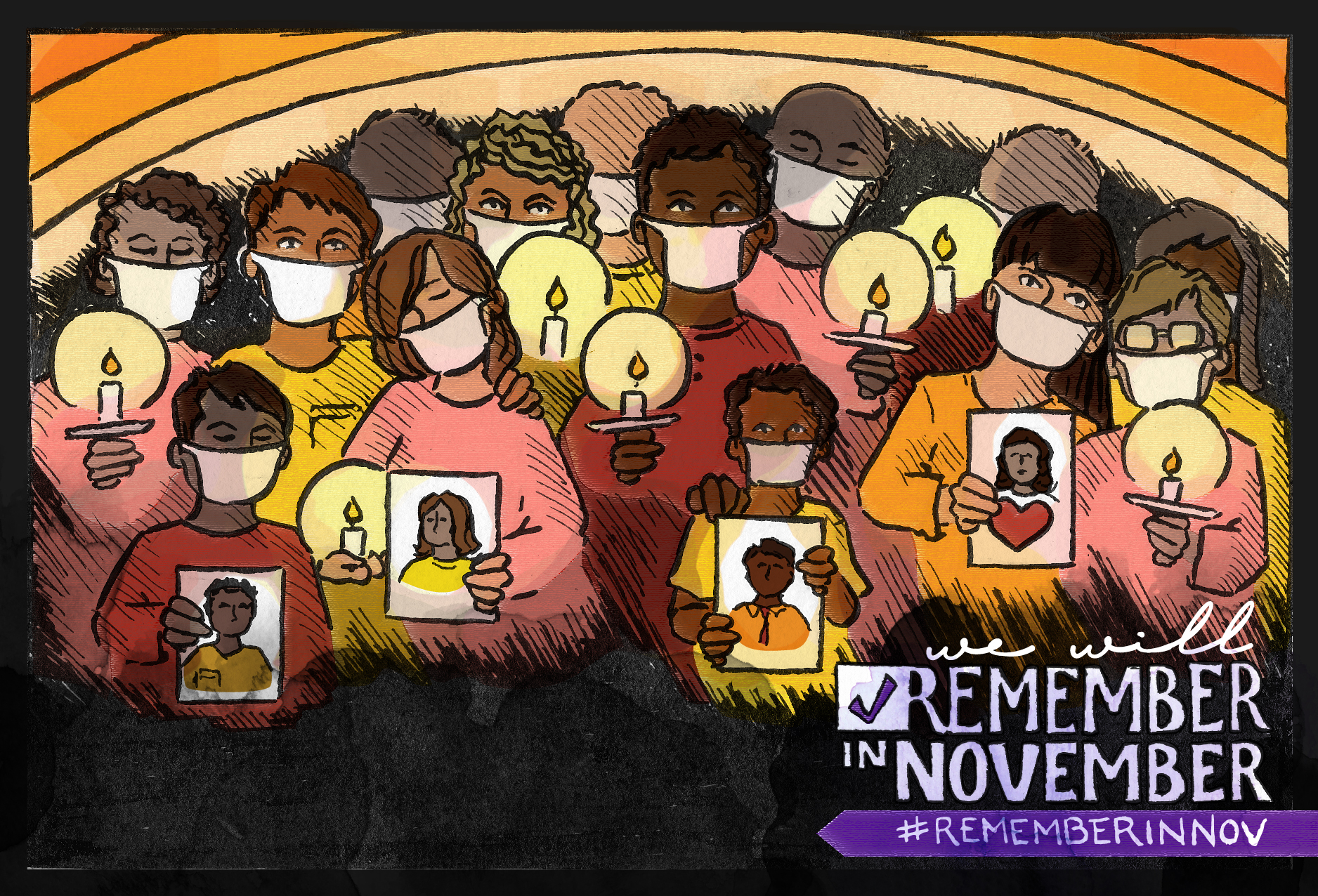 Lastly, I remember those that are no longer with us. The people that have lost their lives because of police brutality. I remember those that we have and haven't marched for. The names that shouldn't be a hashtag. And the people that have not received justice. The people's names that are unknown and their stories untold because they are deemed unimportant.
I remember the forgotten. I remember the resilience of a people to survive. I remember that we are not disposable and one day we will overcome.
This election season we're reaching out to thousands of people across Minnesota to share our stories. Our experiences and stories matter. We share our stories to heal from the trauma inflicted upon us by our oppressors and to build political power.
Sign up for a #RememberInNovember shift. If you can't join us on a shift, post what you're remembering this November using one of the Remember in November digital postcards found here. I can't wait to hear your story.