We build power in our towns and cities by making community-centered policies together with our elected leaders. We're stronger when we all bring our gifts and abilities to the table and dig in to make our communities work for everyone. And we know that our most effective elected leaders believe that too.
The crucial importance of having leaders in local government who actively listen to constituents, show up when we need them, and fight to make our cities better places to live has never been clearer. We need progressive champions at the local level who will govern alongside their constituents and who won't shy away from a hard fight.
TakeAction Minnesota Leaders and Members endorsed Lenora Hunt, Buddy King, and Hassan Yussef for the St Cloud City Council because of their clear visions on what kind of political leaders they want to be, their courage to try new and imaginative ways to make our communities stronger, and their clarity about the changes our community needs to represent everyone St Cloud.
The Candidates
"As a Black woman, homeowner, business owner, who has been formerly homeless and survived Hurricane Harvey, my history and experience are fuel the fire that motivates me to look at these challenges and find realistic ways to overcome them." – Lenora Hunt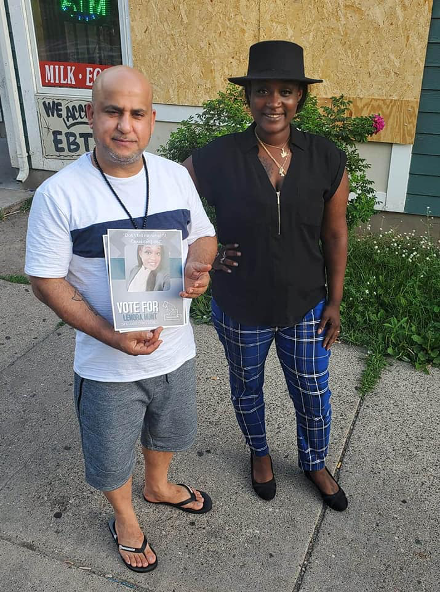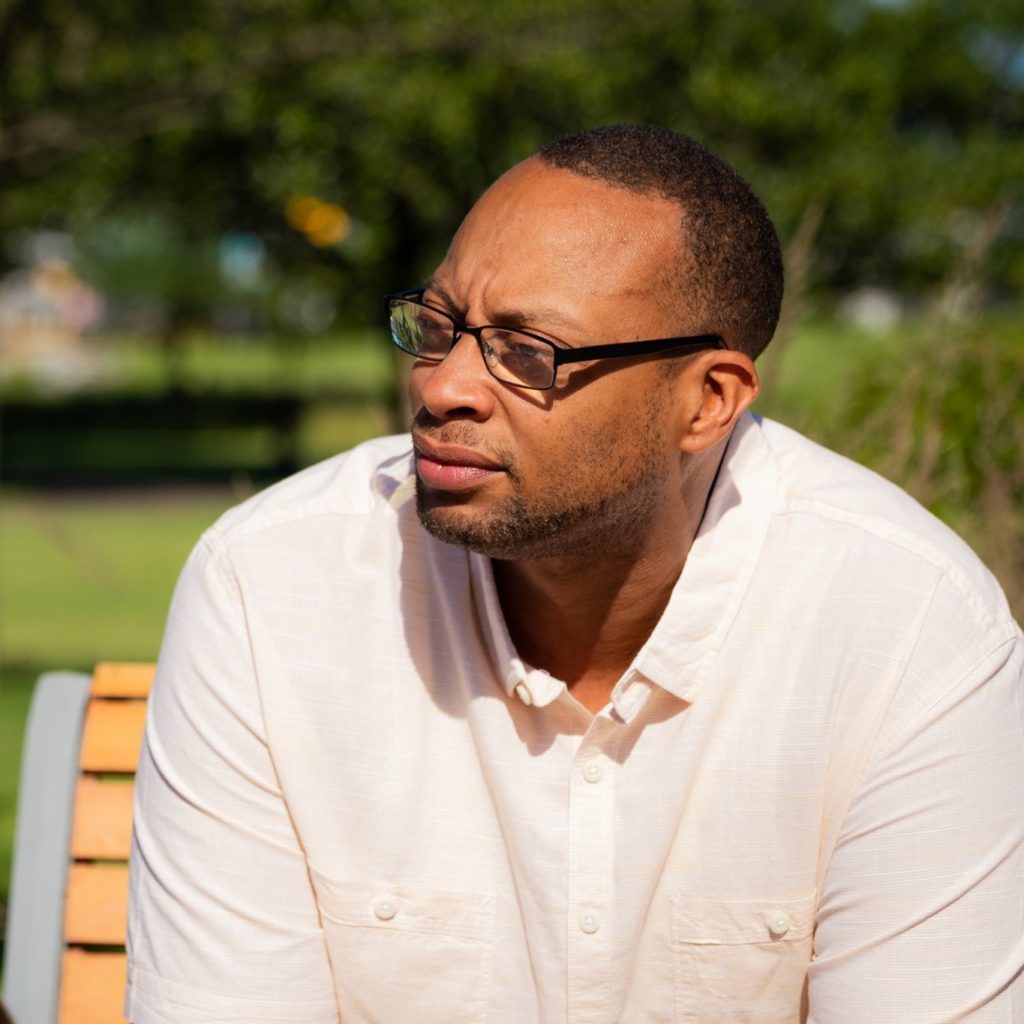 "The only reason I'm running is because I believe in a government by and for the people, it's something we have been promised and never given. If people have ideas, I plan to hear them, and I come in with a full understanding that if I can't work for the people's agenda then they can't give me the public support I need to make big changes." – Buddy King
"It's time for new and untested ideas that come with our changing and ever-growing diversity. I am not running to represent you, but rather, I want you to be right there with me, where your perspectives, ideas, and inputs are listened to and valued." – Hassan Yussuf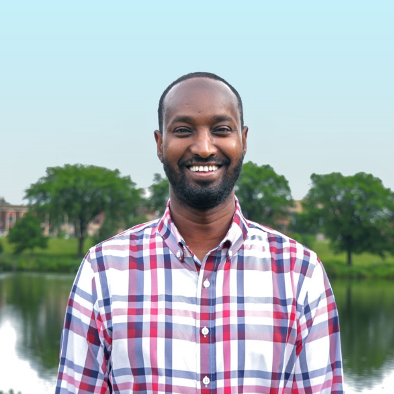 On the Issues
Banning Conversion Therapy: LGBTQ+ conversion therapy is a dangerous, widely discredited practice. Lenora, Hassan and Buddy are all in favor of banning the harmful practice of conversion therapy in St. Cloud to protect LGBTQ+ youth.
Fighting for a Just Economy: All workers should be able to live dignified lives. Earned sick and safe time. A $15 minimum wage. Paid family and medical leave. All three candidates will fight for policies in St. Cloud that make our city a place where everyone can be healthy and safe.
Housing for All: We must be more creative and equitable in addressing housing insecurity in our community. Lenora has firsthand experiences with homelessness, giving her the ability to empathize and think creatively about addressing these problems. Buddy is fighting for better resources for people with criminal records and wants to work to address the disparities in housing in St Cloud. Hassan sees affordable housing as one of many steps to address housing insecurity.
Community Safety: Our communities are safest when people have their needs met. All three candidates are in favor of investing in our community, moving resources to fund social services, housing, and community engagement – addressing the conditions that create crime.
---
This fall, we have a choice. We can either elect politicians to our city council who perpetuate white supremacy and anti-Semitism, or we can choose leaders who will govern alongside us and work for a community where we all can live good lives.
For us, the choice is clear. Lenora, Buddy, and Hassan have strong roots in our community and know how to bring people together to win the change our community needs. Join us in supporting them in the August primary.