Our Plan to Win
There is nothing more powerful than people coming together to demand change. All of us have a stake in standing up to Big Pharma. Life and health should not be for sale, but too many Minnesotans are struggling to afford medicine they need to stay alive and be healthy. Enough is enough.
We have a plan to win big change in Minnesota. Together, we're flipping the state Senate and electing progressive majorities at the Legislature who will stand up to Big Pharma to stop the price-gouging and out of control drug prices that hurt all of us. Take action right now.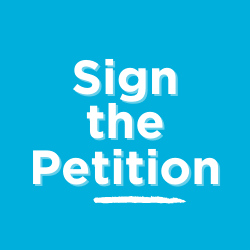 Elect leaders who stand up to Big Pharma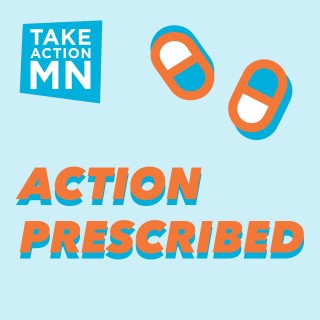 Listen to Action Prescribed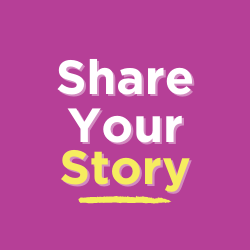 Share Your Story on High Drug Prices
Travis's story from Eveleth, MN
This year, Travis testified at Minnesota Legislature in support of establishing a Prescription Drug Affordability Commission , one of the key recommendations made by the Attorney General's Task Force on Lowering Prescription Drug Prices.
Take action this election season
Sign up to have deep conversations with voters across the state.