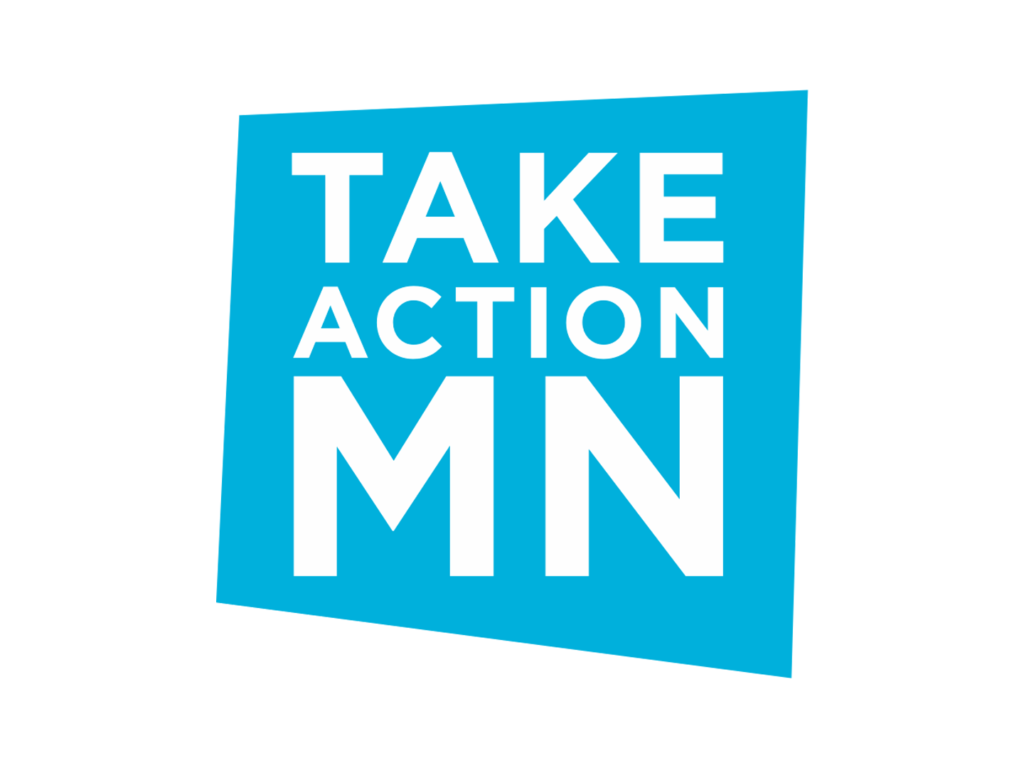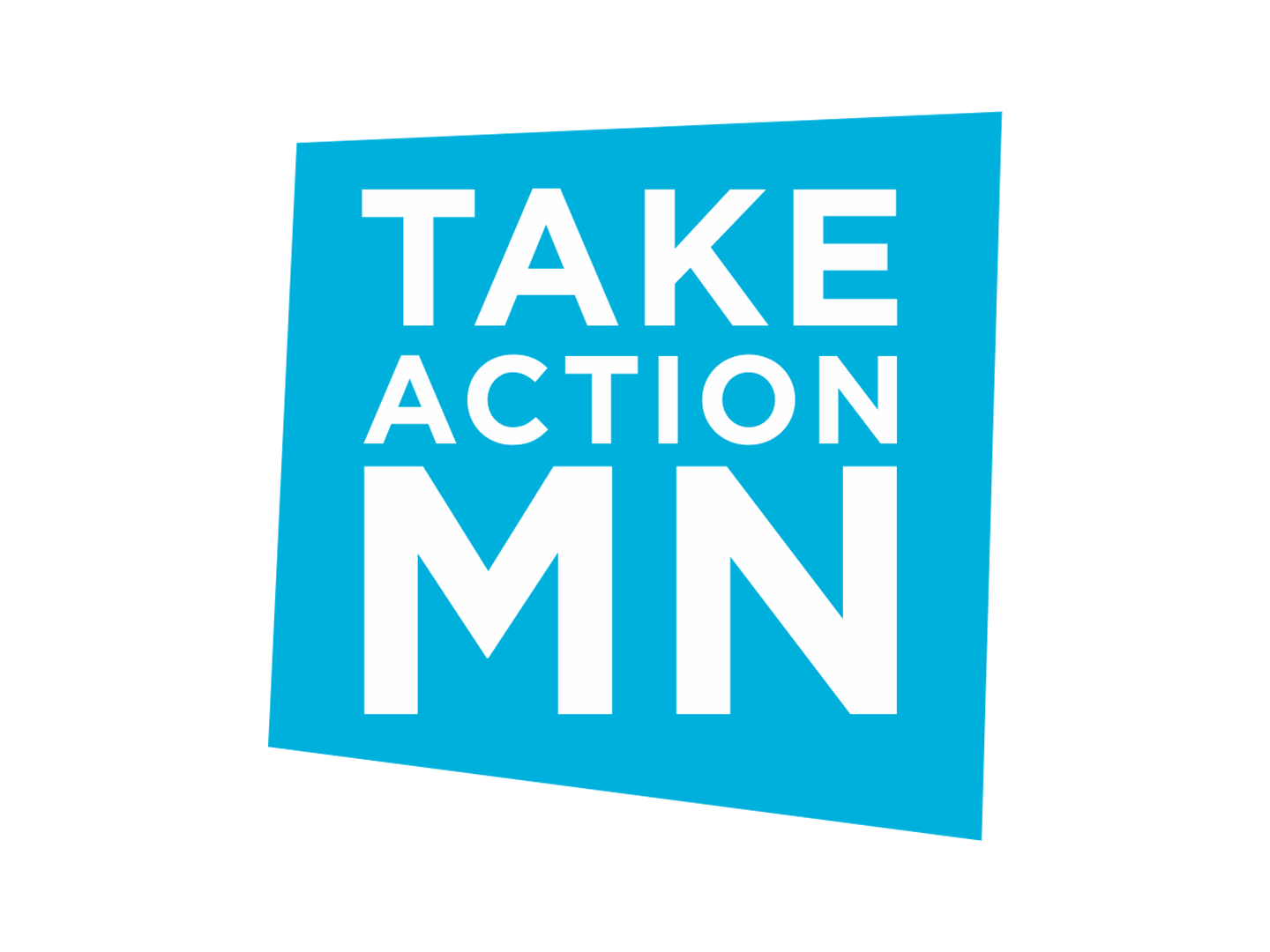 NEWS STATEMENT
TakeAction Minnesota Statement on Gov. Walz Opposition to Yes 4 Minneapolis Public Safety Charter Amendment
(St. Paul, MN)–Today, Governor Tim Walz spoke out against the Yes 4 Minneapolis public safety charter amendment that would create a new Department of Public Safety.
TakeAction Minnesota released the following statement:
"In the wake of the police murder of Daunte Wright and Derek Chauvin's conviction, Governor Walz said Minnesota 'must rebuild, restore, and reimagine the relationship between law enforcement and the communities they serve.' But now that 22,000 Minneapolis voters have brought a ballot amendment forward to do exactly that, he's opposed.
The status quo has failed to keep Minneapolis safe, and failed to end police racism and brutality. The politicians who have overseen that failure are spreading false, fear-mongering, Republican talking points to avoid responsibility and protect that status quo. At the same time, a powerful, multiracial, Black-led coalition backed by over 30 community, faith, and labor organizations has spent a year working to amend city charter language passed by the police federation in 1961.
The Yes 4 Minneapolis campaign's goal is creating a new Department of Public Safety that includes licensed police officers, similar to the structure the State of Minnesota already has, to expand the city's tools for public safety.
While Governor Walz failed to pass police reform at the State Capitol, the vast majority of people in Minneapolis still want the kind of meaningful change that only Yes 4 Minneapolis can now deliver in our city. We deeply regret that he has not yet joined us in living up to his commitments to Minneapolis."
Voters can learn more at: yes4minneapolis.org. Voting starts September 17.
###
TakeAction Minnesota is a statewide, multiracial grassroots organization advancing justice and equity through organizing, policy, and campaigns. Offices are located in St. Paul, Duluth, and St. Cloud.