Contact: Kenza Hadj-Moussa, 612-386-9556
NEWS STATEMENT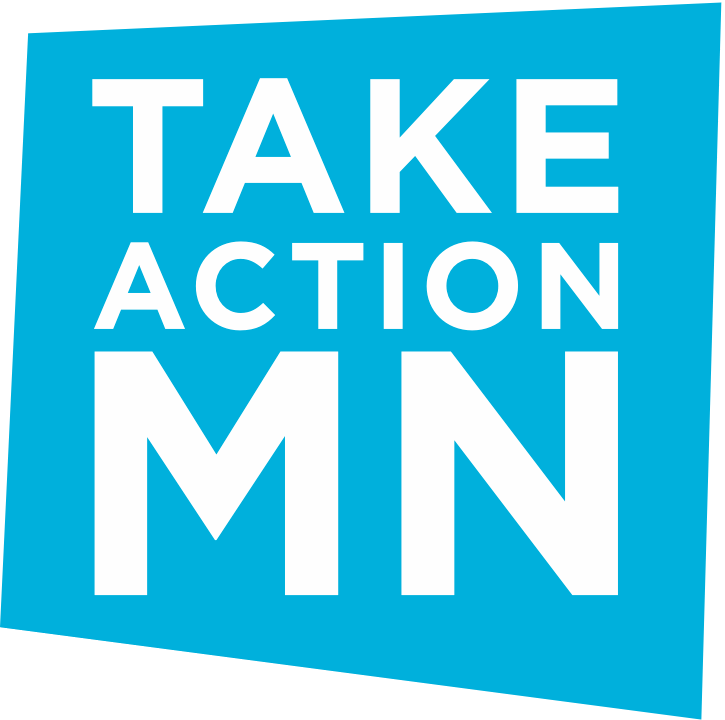 TakeAction Minnesota Statement on Senate and House DFL Unveiling of Minnesota Values Project
(St. Paul, MN)–Yesterday, the Senate and House DFL unveiled the 2020 edition of the Minnesota Values Project, a governing initiative that centers the values of Minnesotans across the state. The Minnesota Values Project started through listening sessions across Minnesota in 2017 and has shaped the DFL's policy priorities at the Legislature around our shared aspirations as Minnesotans. TakeAction Minnesota released the following statement:
"In Minnesota, we care for each other and we're united by the aspirations we share. While we face compounding crises between COVID-19, the economic crisis, and the public health crisis of systemic racism, the Minnesota Values Project outlines a better path forward.
Whether its making sure people have access to MinnesotaCare and affordable prescription drugs, or ensuring our climate is livable and schools are fully-funded, we know that we can organize toward the future we deserve–just like we've done in the past."
TakeAction Minnesota's 2021-22 policy priorities include a large focus on health care, lowering prescription drug prices, and paid time to care. Its grassroots membership has endorsed 21 candidates for the state Legislature and is working on a competitive primary race in Senate District 7.
###
TakeAction Minnesota is a statewide, multiracial grassroots organizing advancing justice and equity through organizing, policy, and campaigns. Offices are located in St. Paul, Duluth, and St. Cloud.