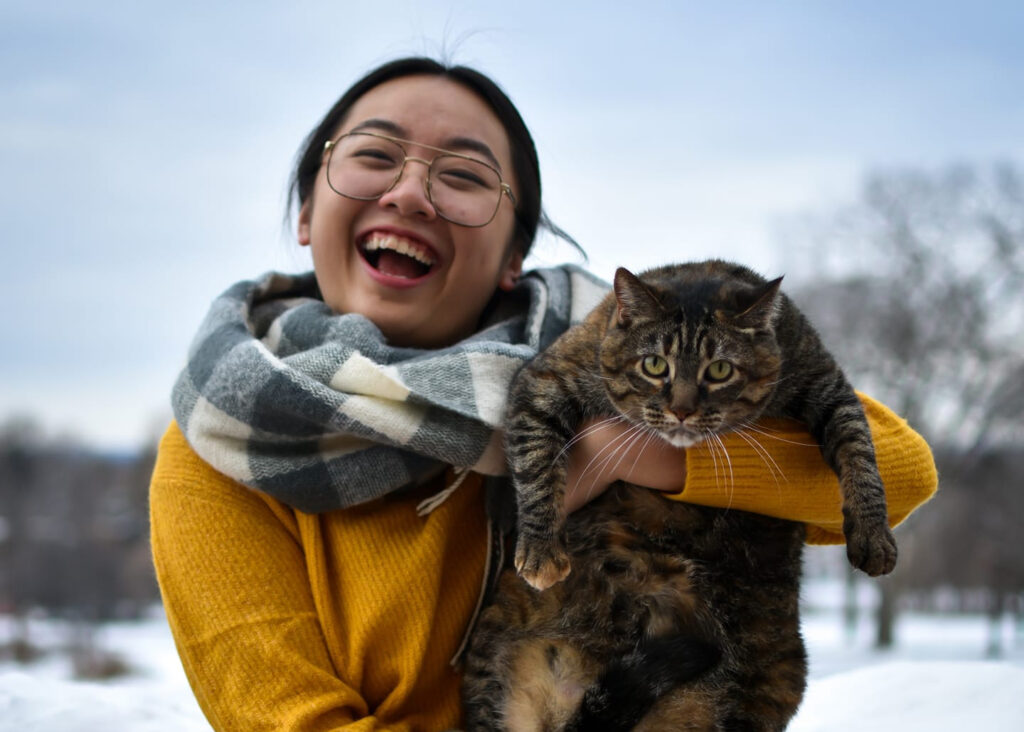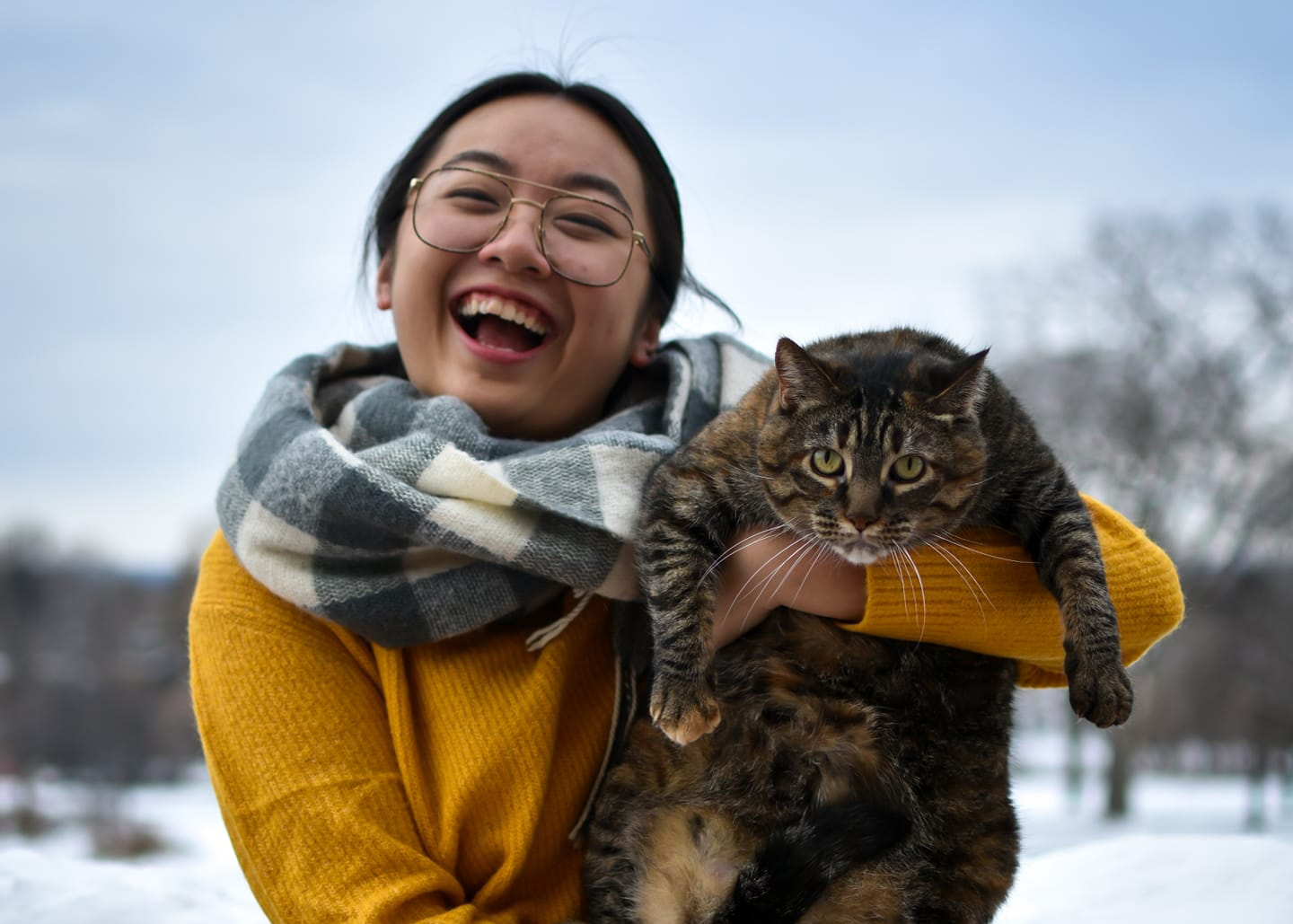 How are you feeling these days? I'm reminding myself to lean into the wisdom and clarity of my ancestors and turn to my community for care. Here's what's keeping me steady: We've had thousands of powerful conversations and we're not stopping anytime soon.
💞Read member Bernie's blog about what's keeping him motivated as he makes calls, and join us in having more powerful conversations so we can #FlipTheSenate.
💥Check out our 2020 Elections playlist. I've loved listening to this playlist on my morning runs. What songs should be added?
🌱V'ahavta by Aurora Levins Morales – this is a favorite of mine. It consistently leads me to a place of abundance, sweetness, and love. These lines are my favorite: Defend the world in which we win as if it were your child / It is your child / Defend it as if it were your lover / It is your lover.
💛Like I said in my last blog, connection is political medicine. Sift through our blog to read through the hopes and dreams of everyday Minnesotans like you and I. You'll find TakeAction Minnesota member, staff, and community guest blogs. These stories keep me going.
🔥I believe our politics must be rooted in a place of joy and liberation. We squadded up with the Vendetta Vixens and Nakita's Kittens to make a #BeAVoter video. #PleasureActivism
🎃Don't have any Halloween plans? Join our next #PeoplesForum. Our #PeoplesForums have facilitated powerful storytelling from folks all across Minnesota. These spaces have felt so restorative and nourishing. This next forum will focus on young children and families. Bring your costumes! If you see Jack Skellington and a cow – that's brother and me.
⚡️This TikTok of Nathan Apodaca blissfully skating to "Dreams" is my favorite. It's a must-watch. Read more about him.
💞Worried about what happens after the election? We've got a place for you. We're going to make sure every Minnesotan's vote is counted. We will win. And we'll continue to fight for the future we need and deserve. Join a briefing about scenarios most likely to unfold after the election, how we can #SquadUp together to ensure all votes are counted, and prepare to build long-lasting people power in Minnesota. We got this.
🌱I miss the vibrancy, connection, and grounding that happens when you collectively sing in a physical space. We've had member leader Kestrel lead us in a few call and response songs during our forums. We did How The Light Gets In. And I'll leave you with the text of my favorite that we've done:
Solid as a rock
Rooted as a tree
I am here
Rising strong
In my rightful place
Stay steady,
LyLy