TakeAction Minnesota is proud to announce a powerful slate of endorsements for school board candidates running across Minnesota. Right now, school boards around Minnesota are discussing whether to allow students to learn the full history of the United States – including lessons about racism and fights for equality. In Central Minnesota, we've organized alongside a crew of powerful parents who have spoken truth to power on local school boards time and again. Now, they and others are ready to be the school board members themselves.
We're proud to endorse a slate of bold, progressive candidates who are committed to ensuring that every child has an inclusive, accurate and quality education:
Chantal Oechsle, Saint Cloud School Board
Laura Gannon, Centennial School Board
Jessica Schwinn, Centennial School Board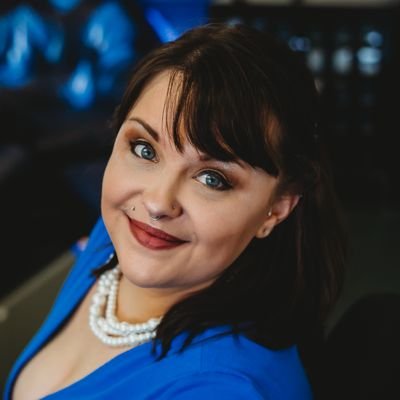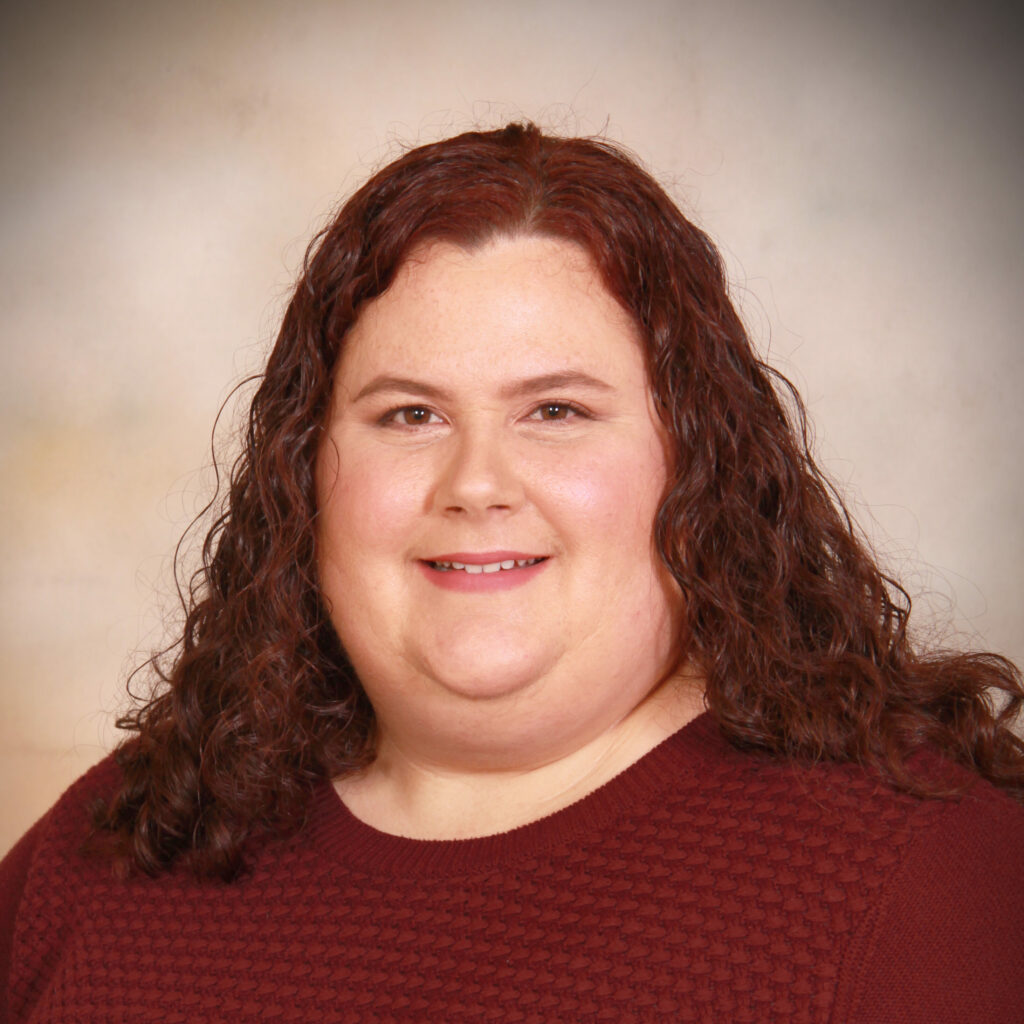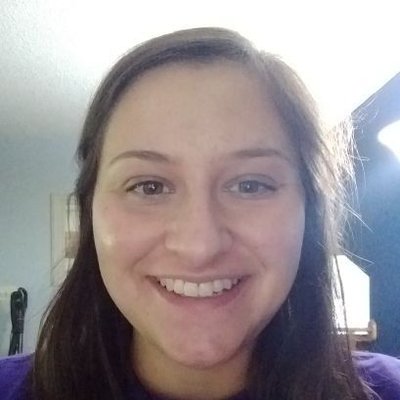 No matter where we live, how much money we make, or the color of our skin – most of us believe in handling challenges with integrity, focusing on solutions, keeping our kids safe, and reckoning with our past so we can create a better future.
To parents, students, and educators across the state who have been struggling to juggle it all throughout the pandemic: we see you. We're diving into school board races because of what's at stake, but also because we know we can be powerful together.
But certain politicians are trying to teach our kids to confront problems the only way they know how: with lies and bullying. Stand up to them by signing on to our open letter supporting honesty in education.
The same grifters who have attacked our democracy, rigged the Supreme Court in favor of the rich and powerful, and sown division in our communities over masks and vaccines are promoting hate in our schools and trying to force our teachers to lie about our history. They want to keep us divided and distracted so they can take away our freedom to vote and deny us the resources our schools, families and communities need.
As these politicians sow fear and division over nonsense, they're also sowing hate: LGBTQ kids across Minnesota are facing increased bullying and harassment at schools, and that's no coincidence. Homophobia and transphobia go hand-in-hand with the racist anti-truths being spewed by the MAGA faction.
We see through these attempts to silence and oppress us for the sake of power and profit. It's harmful and dangerous – and we have the power to stop it.
By joining together to elect bold, courageous community members to serve on school boards across the state, we can keep Minnesota a place where every child is safe, supported, and has an honest education that sets them up for success.
Minnesotans deserve leadership and representation that meet our needs and our values.
As a statewide, grassroots political organization, TakeAction is committed to shifting from 'politics as is' to 'politics as it should be.' We as Minnesotans should EXPECT that our elected leaders are pushing for change, fighting for what's best for our children, and acting with the leadership and courage our communities deserve.
Take action now: Sign our open letter in support of honesty in education and inclusive, fully-funded schools.