St. Paul (June 15, 2017)—TakeAction Minnesota announced its endorsement of Dai Thao in the race to replace outgoing St. Paul Mayor Chris Coleman. Dai Thao was screened along with five other candidates by TakeAction Minnesota's membership at a candidate forum on Tuesday.
TakeAction Minnesota executive director Dan McGrath highlighted Dai Thao's long track record of fighting for justice and making progress. "St. Paul needs a leader with the skills, determination and vision to make our city equitable and prosperous. That leader is Dai Thao. Whether in the community or on the City Council, Dai has a track record of fighting for progressive values and winning. He led the fight for greater civilian oversight of our police – and achieved it. He was a champion for St. Paul's earned sick and safe time ordinance – and it passed. Dai listens, organizes, and acts – that's the kind of mayor we need to lead St. Paul powerfully in its next chapter."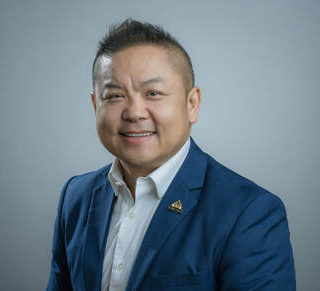 TakeAction Minnesota will be working to support Dai Thao in securing the DFL endorsement at the Party's convention on June 17. TakeAction members will host a Minneapolis mayoral forum next week.
###
TakeAction Minnesota is a statewide, multi-racial people's organization. We advance democracy and equity through organizing, political action, and policy campaigns.
www.takeactionminnesota.org