FOR IMMEDIATE RELEASE 
Contact: Kenza Hadj-Moussa, 612-386-9556
NEWS STATEMENT
TakeAction Minnesota Proudly Endorses Mai Chong Xiong for Ramsey County Commissioner District 6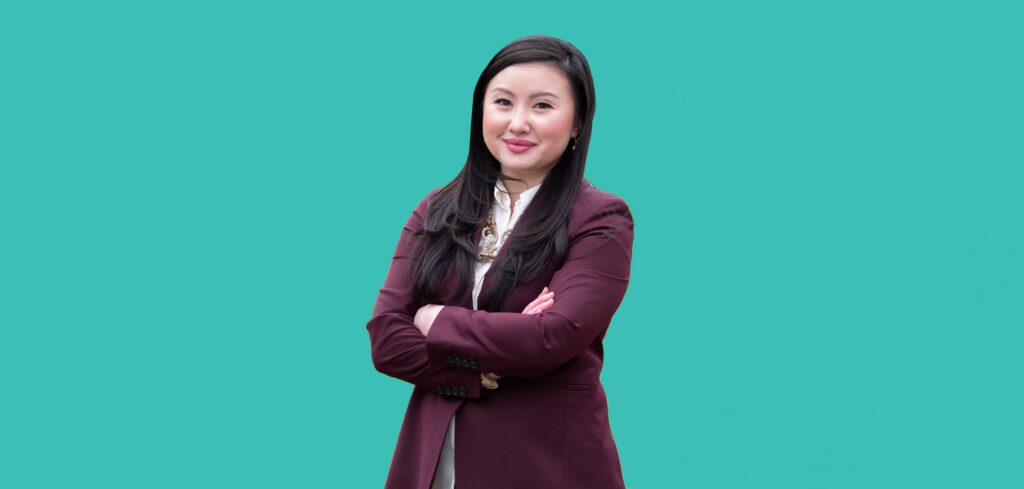 (MINNEAPOLIS, MN)—On Saturday, May 14th, the Democratic Farmer-Labor (DFL) party will hold its endorsing convention for the Ramsey County Board of Commissioners in District 6, representing St. Paul's upper East Side, Payne-Phalen and Conway-Battle Creek neighborhoods. TakeAction Minnesota members are proud to announce their endorsement of Mai Chong Xiong, a longtime community leader and Board chair of TakeAction.
TakeAction Minnesota released the following statement:
"We are thrilled to announce our endorsement of Mai Chong Xiong for Ramsey County Commissioner. For the past decade, we have seen Mai Chong's leadership in action as an organizer and policy expert in St. Paul and as the longtime Board chair of TakeAction Minnesota. As the daughter of Hmong refugees, she is grounded in a vision of social, racial, and gender justice and is deeply connected to community in St. Paul—she's a leader for the people. As County Commissioner, Mai Chong will bring a record of accomplishment in public service and community organizing that builds the power of the multi-racial working class. Residents across Ramsey County stand to benefit from her commitment to movement-building, people-centered governance, and vision for what better politics can be. We are proud to endorse Mai Chong Xiong and ready to elect her in November."
###

TakeAction Minnesota is a statewide, independent, multiracial people's organization working to advance democracy and equity through organizing, political action, and campaigns. The organization has offices in St. Paul, Duluth, and St. Cloud.