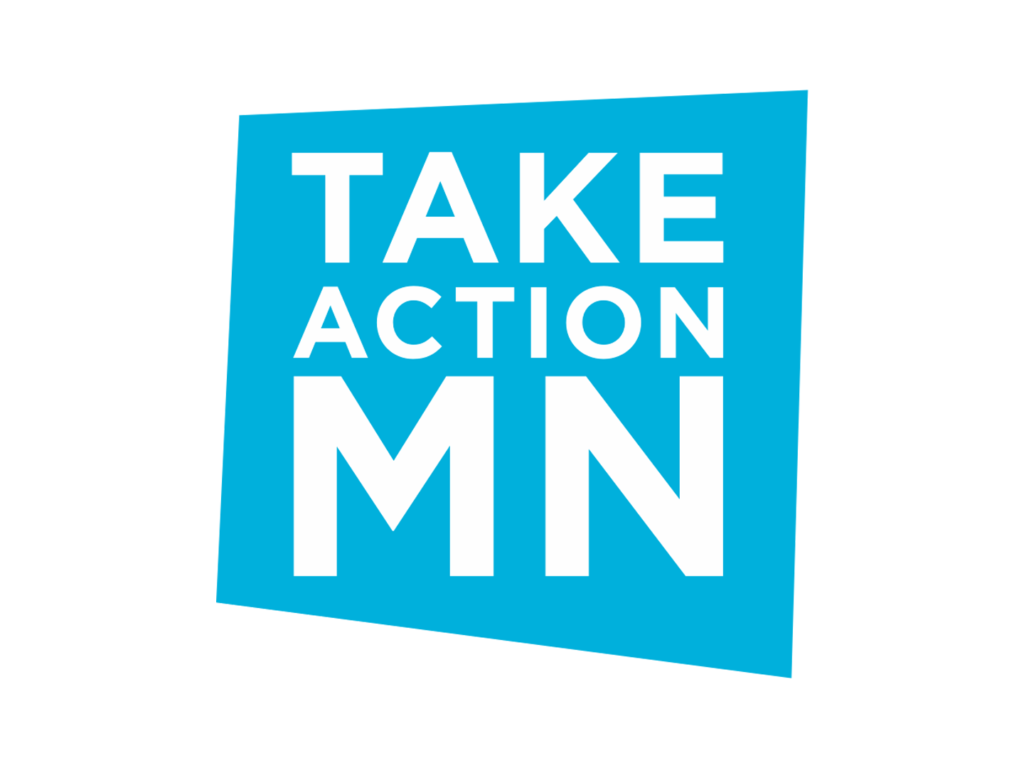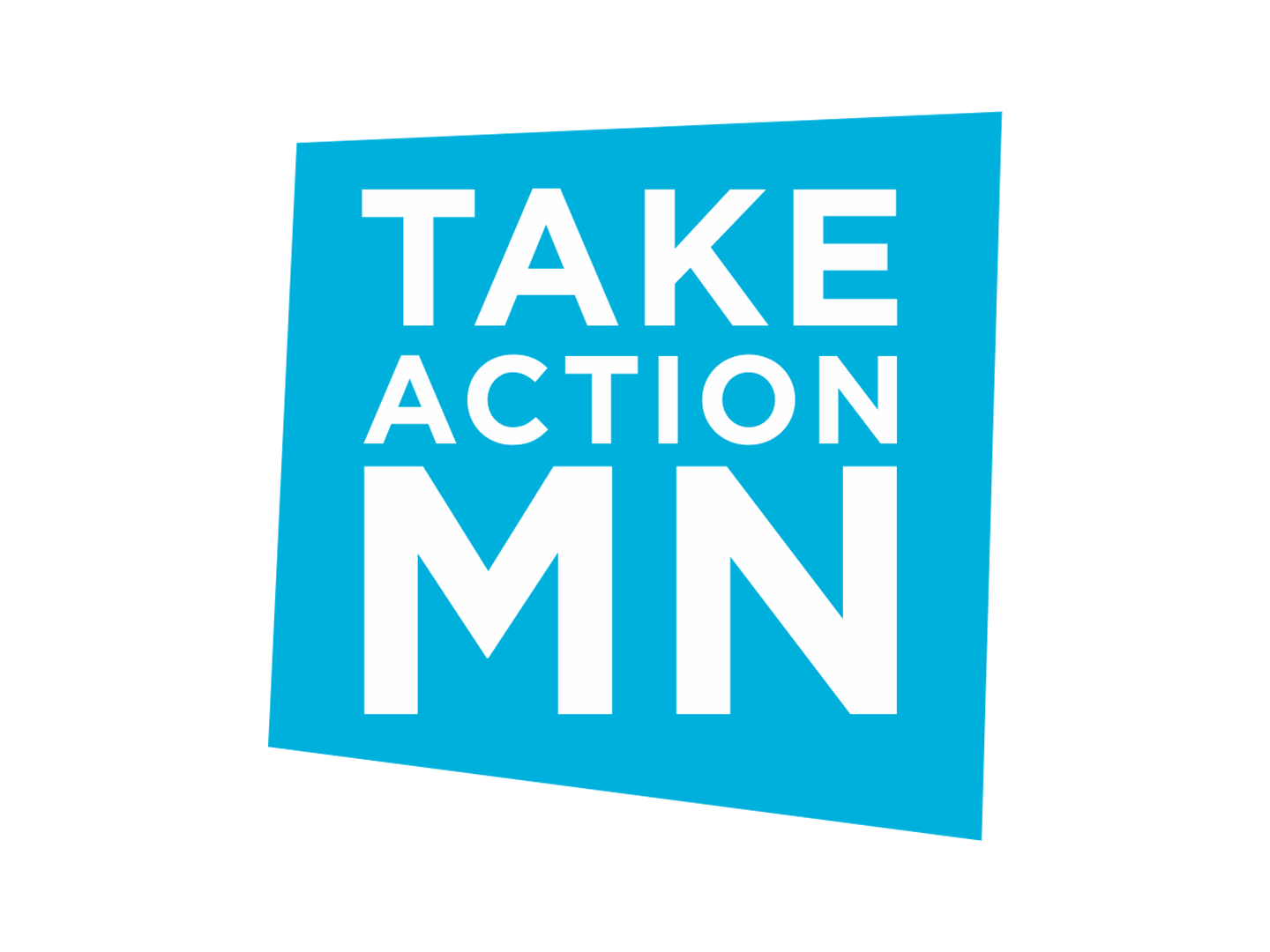 NEWS STATEMENT
TakeAction Minnesota Statement on Mayor Frey's Corrupt Police Department Destroying Case Files
St. Paul–This week, the Star Tribune revealed that while the Minneapolis third precinct was burning during the uprisings last summer, police officers on the other side of the city destroyed case files with no orders from supervisors. Experts in the story question why police officers would destroy files instead of moving them to a different location. Mayor Frey responded through a spokesperson that he "strongly supports MPD's decision to conduct a thorough investigation into this matter and is committed to full transparency throughout the process."
TakeAction Minnesota released the following statement:
"The Minneapolis Police Department reports exclusively to the mayor. Jacob Frey ran for mayor promising to improve police-community relations. Instead, he has allowed MPD, a department under state and federal investigation, to operate with impunity. Mayor Frey has not changed policy or culture to stop MPD from killing and traumatizing people. No MPD officers have been disciplined for brutalizing protesters last summer. Now, Mayor Frey's plan is for MPD to investigate its own corruption. It's absurd and deeply harmful.

At TakeAction Minnesota, we recognize that the failures of MPD are bigger than one mayor or police chief. We believe we have a civic duty to act together. Through the power of our local democracy we can enact change by voting for a charter amendment that establishes a new department of public safety and candidates who support a new path forward.

Minneapolis voters have a clear choice. We can continue with Jacob Frey's failed leadership and a racist, corrupt public safety system from the 1960s, or we can work with city councilors, fresh candidates, and thousands of Minneapolis residents who are united for change and ready to move forward together."
TakeAction Minnesota members are working to pass the Yes 4 Minneapolis charter amendment this fall. The charter amendment would establish a new department of public safety and increase public accountability and legislative oversight of the department. TakeAction Minnesota endorsed Kate Knuth and Sheila Nezhad for mayor in the ranked choice election and a slate of city council candidates ready to lead on safety, housing, climate, and more. We will be leaving Jacob Frey off our ballots.
###
TakeAction Minnesota is a statewide, multiracial grassroots organization advancing justice and equity through organizing, policy, and campaigns. Offices are located in St. Paul, Duluth, and St. Cloud.