FOR IMMEDIATE RELEASE
November 2, 2021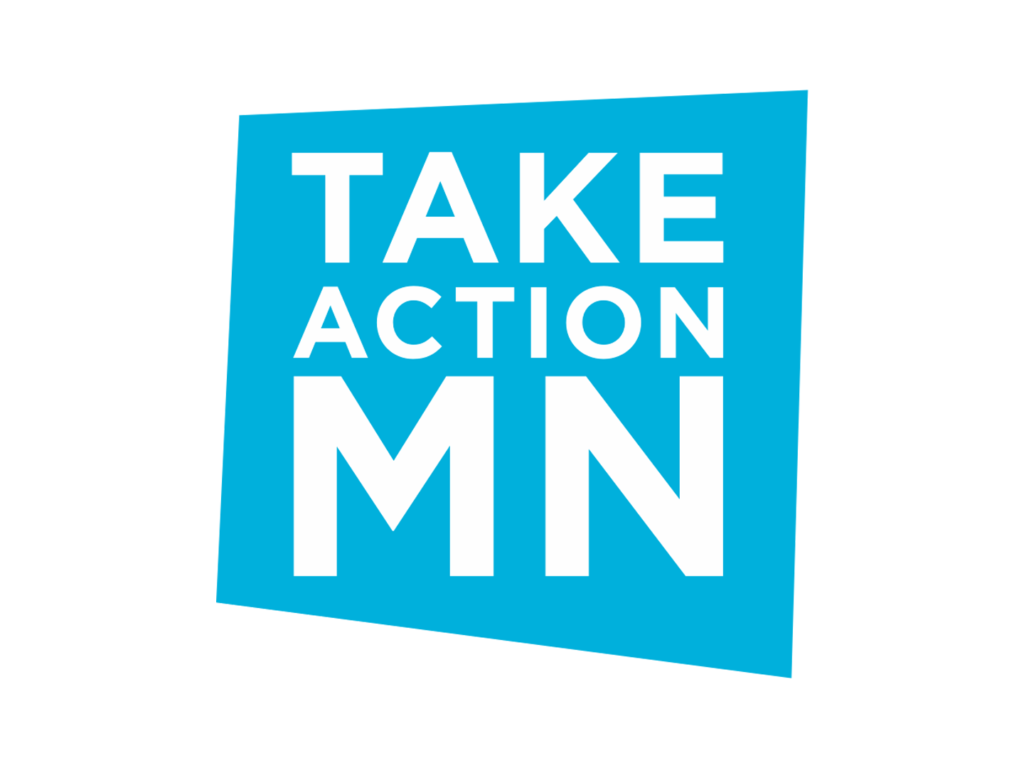 TakeAction Minnesota Statement on Minneapolis Election Results
(Minneapolis, MN) – Today, Minneapolis residents voted to re-elect Mayor Jacob Frey, failed to pass City Question 2, the ballot amendment that would create a new Department of Public Safety, and voted to concentrate power in the hands of the Mayor.
TakeAction Minnesota released the following statement:
"We are deeply disappointed in tonight's results, but incredibly proud of the race Sheila Nezhad and Kate Knuth ran, the Black-led, multi-racial Yes 4 Minneapolis campaign, and the thousands of Minneapolis residents who organized, volunteered, and petitioned for change. Results are still coming in and we look forward to celebrating many wins in Minneapolis, St. Paul, and Duluth tomorrow morning.
From the beginning, we knew the Minneapolis election would be difficult. From the Mayor to the ballot amendments, progressives went up against powerful and monied forces including landlords, developers, the police federation, Chamber of Commerce, the Downtown Business Council and the political establishment who could not stop City Question 2 from passing without telling lies, spreading misinformation, and violating the City's code of ethics.
We've always known our work is bigger than one election. Social change is a marathon, not a sprint.
We cannot imagine going through the compounding crises of 2020-2021 without the leadership of a progressive City Council. In the aftermath of the murder of George Floyd, these elected leaders had a choice to follow the political winds or push for the long-term change our City needs. They chose to stand with the people and on the right side of history. We're deeply grateful for the leadership of City Councilors Phillipe Cunningham, Cam Gordon, Jeremiah Ellison, Steve Fletcher, Jeremy Schroeder, and City Council President Lisa Bender who did not seek re-election. Time and again, these leaders fought for us.
While we did not pass City Question 2, we won hearts and minds and found that most residents in Minneapolis agree with the Yes 4 Minneapolis vision of an expanded public safety system. Minneapolis residents also favored a pathway to rent stabilization. The role of our elected officials is to carry out the will of the people and we expect the work to pass rent stabilization in Minneapolis to continue.
The stakes of this election were extremely high and everyone was clear: the status quo is not working and we must build a system of governance and public safety that works for the people of Minneapolis. We look forward to working with all elected city council members and the mayor to ensure they carry out their campaign promises."
###
TakeAction Minnesota is a statewide, multiracial grassroots organization advancing justice and equity through organizing, policy, and campaigns. Offices are located in St. Paul, Duluth, and St. Cloud.