IMMEDIATE RELEASE
April 27, 2022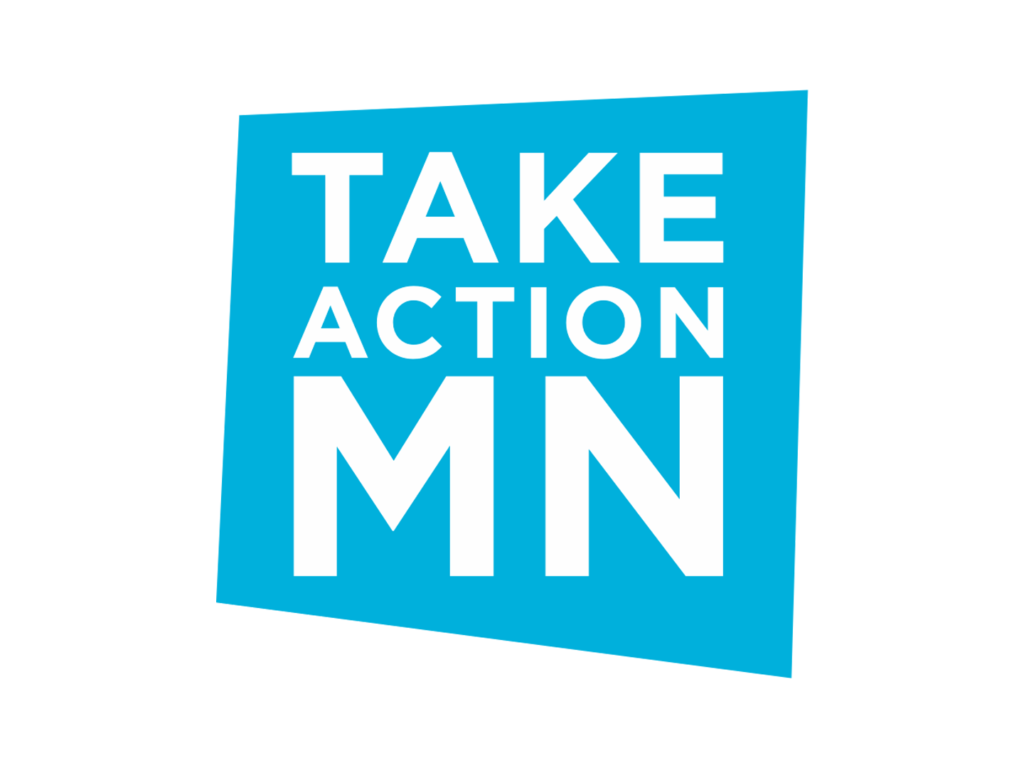 NEWS STATEMENT
TakeAction Minnesota Statement on Minnesota Human Rights Investigation into MPD
(MINNEAPOLIS, MN)–Days after the police murder of George Floyd, the Minnesota Department of Human Rights filed a charge of discrimination against the City of Minneapolis to determine if the Minneapolis Police Department (MPD) engages in a pattern or practice of race discrimination in violation of the state's civil rights law.
After a nearly two-year investigation, the Minnesota Department of Human Rights released its findings that the City of Minneapolis and MPD engages in a pattern or practice of race discrimination. The state will begin developing a consent decree with the City of Minneapolis.
TakeAction Minnesota released the following statement.
"In the days after George Floyd's murder, Minneapolis was epicenter of an uprising for Black lives that spread across the globe. In our shared grief and hope for a safer world, communities across the country came together to envision better systems of community care and public safety.
While we believe in a city where we care for each other, the state's investigation into MPD confirms what Minneapolis residents have known for decades: MPD has an entrenched culture of racial discrimination, misogyny, and violence so far immune to years of attempted reform.
After reports from MIT Technology Review revealed a secret long-running law enforcement surveillance program tied to 'Operation Safety Net' had been set up targeting activists and journalists, the state investigation confirmed MPD officers used fake social media accounts to surveil and engage Black individuals, Black organizations and elected officials with no public safety purpose.
With complete control over the police department, Mayor Frey has failed Minneapolis. Under Mayor Frey's leadership, the City of Minneapolis and MPD have violated state law and required a pattern and practice investigation by the U.S. Department of Justice. While Mayor Frey supports a new Office of Community Safety, he consistently opposed expanded public oversight over MPD and blocked systemic change championed by community and other local elected officials. His current planning continues to demonstrate a lack of transparency and accountability under the City's new executive mayor system.
Last November, 62,000 Minneapolis residents were ready to chart a new path forward on public safety. Since then, TakeAction Minnesota has continued to have deep canvass conversations across the region about public safety. As this investigation makes clear, change is necessary. With a collective will, there is a way."
###
TakeAction Minnesota is a statewide, multiracial grassroots organization advancing justice and equity through organizing, policy, and campaigns. Offices are located in St. Paul, Duluth, and St. Cloud.