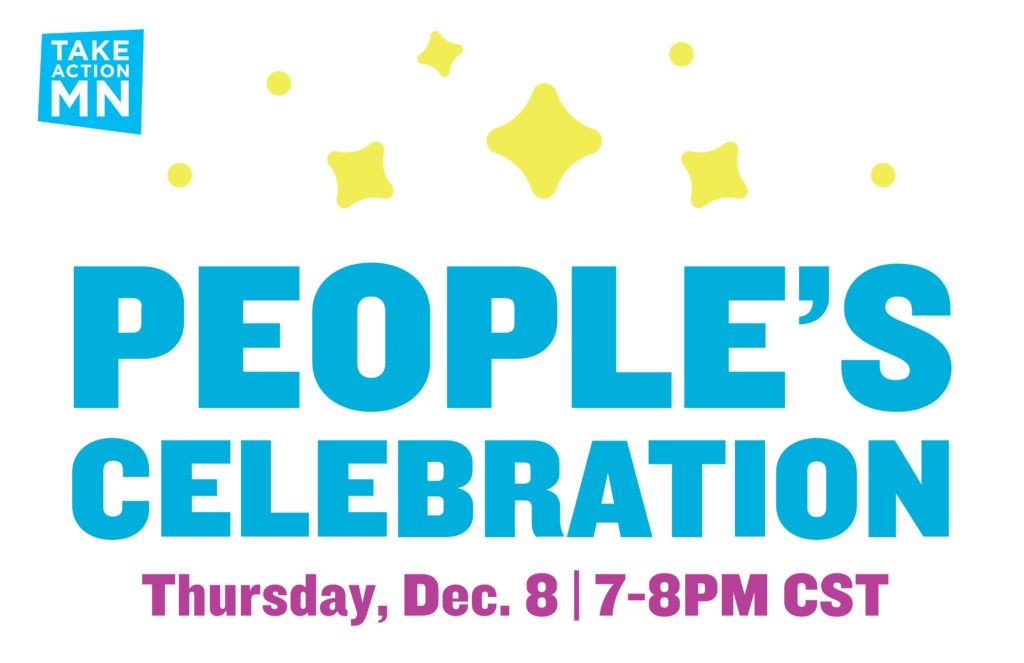 The People's Celebration is our beloved tradition that brings together hundreds of people from across Minnesota to celebrate our victories, dedicate ourselves to the work ahead, and dance.
As we continue to navigate the COVID-19 pandemic and with the success of last year's event, we will celebrate again this year with a virtual program, music, VIP speakers, awards, and party gift boxes for mini-house parties.  
We know that in uncertain times, community is essential. Celebrating our collective wins brings energy to the movement and spreads hope—we need this now. 
Spanish translation and ASL interpretation available, along with English closed captioning. Please indicate your preference below, along with other accessibility needs, before Friday, November 18.
Questions? Reach out to celebration@takeactionminnesota.org.
Interested in becoming a sponsor of the 2022 People's Celebration? Email sponsor@takeactionminnesota.org. 
Thanks to this year's event sponsors!
Visionary Sponsors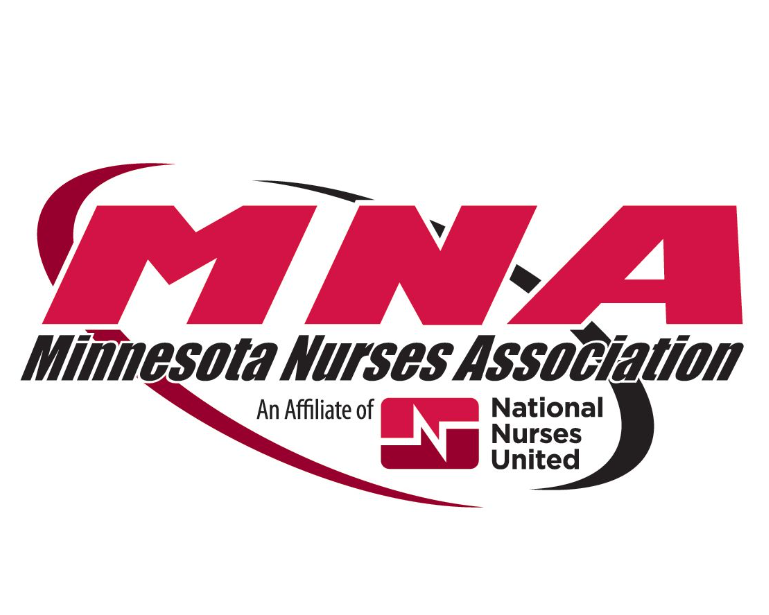 Leader Sponsors

Warrior Sponsors
Anonymous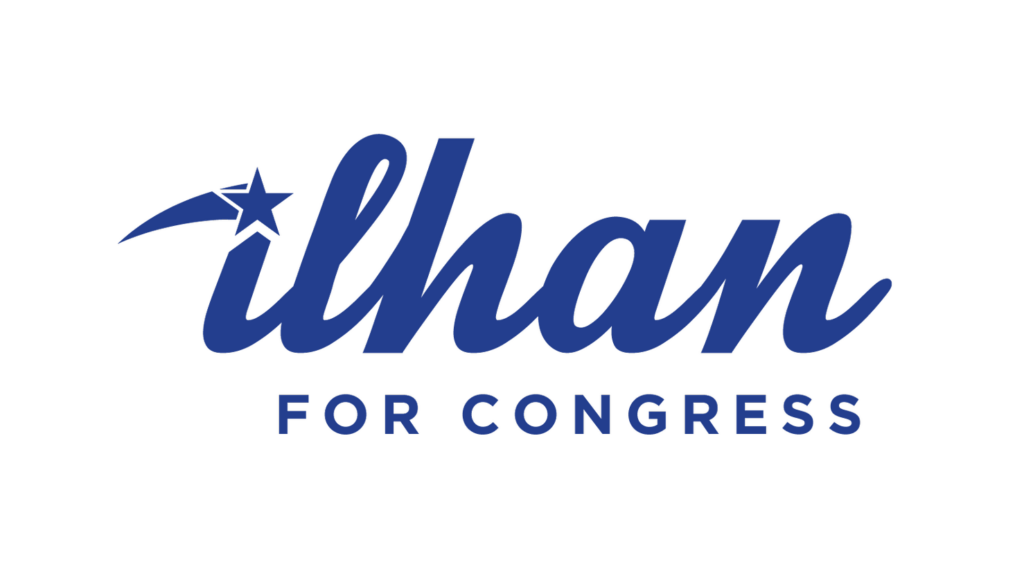 Champion Sponsors
Anonymous
Carpenter, Evert & Associates
Faith in Minnesota
Minnesota Women's Press
O'Connell Consulting
Steward Sponsors
100% Campaign
AM950
Honor the Earth
Sarah Duniway & David Brauer
SHAPESHIFT
Voqal