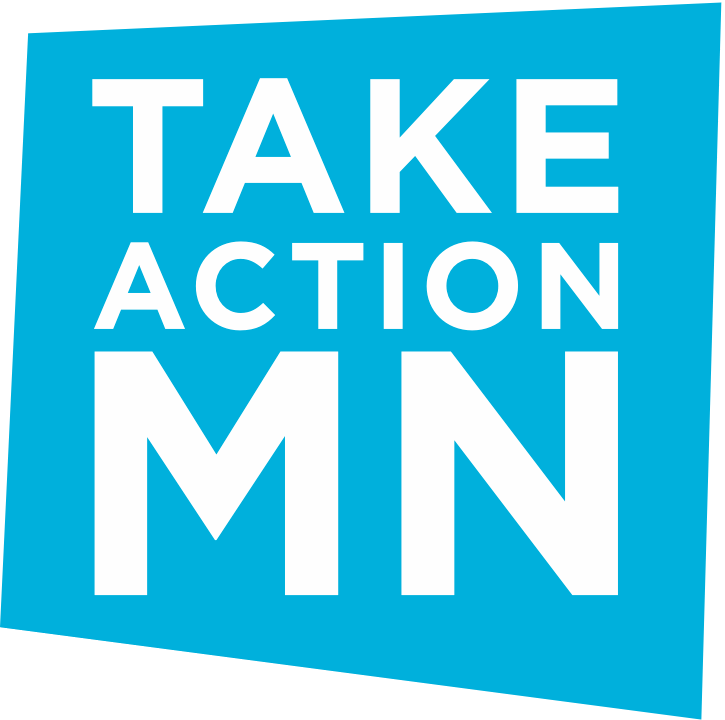 It's a busy week at the State Capitol. On Friday, Minnesota's $1.6 billion budget surplus was announced. Today, instead of a real solution to out of control health care costs the Minnesota Senate passed reinsurance, a bridge-to-nowhere bill and blank check to health insurance companies. Contact your legislators now and tell them to support a MinnesotaCare Public Option instead. Here's what's coming up at the Legislature:
Care
Earned Sick and Safe Time (HF7) gets its third committee hearing on Tuesday at 8:30.
On Tuesday Evening, the House State Government committee will hear HF 1200, the Paid Family and Medical Leave bill. 
Lower Rx Drug Costs
On Tuesday at 3:00, the House Health committee will hear the bill expand the Attorney General's authority to stop price-gouging of generic prescription drugs (HF 1183).
On Friday at 8:30, the House Judiciary committee will hear the bill to establish a Prescription Drug Affordability Board (HF801). This is one of TakeAction's top priorities because prescription drugs don't work if people can't afford them. Share your story and join the fight today.
Climate
COVID-19 Relief
On Wednesday at 3:00 PM the House Labor, Industry, Veterans, and Military Affairs committee will hear a bill (HF 41) that would provide emergency paid sick leave to essential workers unable to work or telecommute due to a COVID-19 related reason. 
Democracy & Justice
A bill to finance the work to end systemic racism (HF784) will be heard in State Government at 8:30 a.m. on Thursday. The bill appropriates nearly $500 million in investments to address racial injustice. Highlights include: 

$20 million to create and staff regional human rights offices throughout Minnesota; 
$70 million to develop and sustain African American cultural and arts organizations; 
$50 million to strengthen entrepreneurial and business training and technical support; 
$80 million to increase affordable housing and homeownership; 
$30 million to establish five African American-run family and community service centers to be named for Philando Castile; 
$50 million for culturally competent health services; 
$40 million to forgive school breakfast and lunch debt; 
$20 million for guidance counseling and tutorial services using retired African American teachers and administrators; 
$20 million for STEM training and technology access; 
$10 million for urban agriculture initiatives; 
$15 million for crime and violence prevention measures; and 
$50 million for recidivism reduction services. 
Text ACTION to 79606 to get involved.