Voters turned out in record numbers to make our voices heard. The will of the people decided this election. #CountOnUs to hold our electeds accountable, fight for people-centered policies, and move #ForwardTogether to create the healthy, safe, fulfilling world we deserve.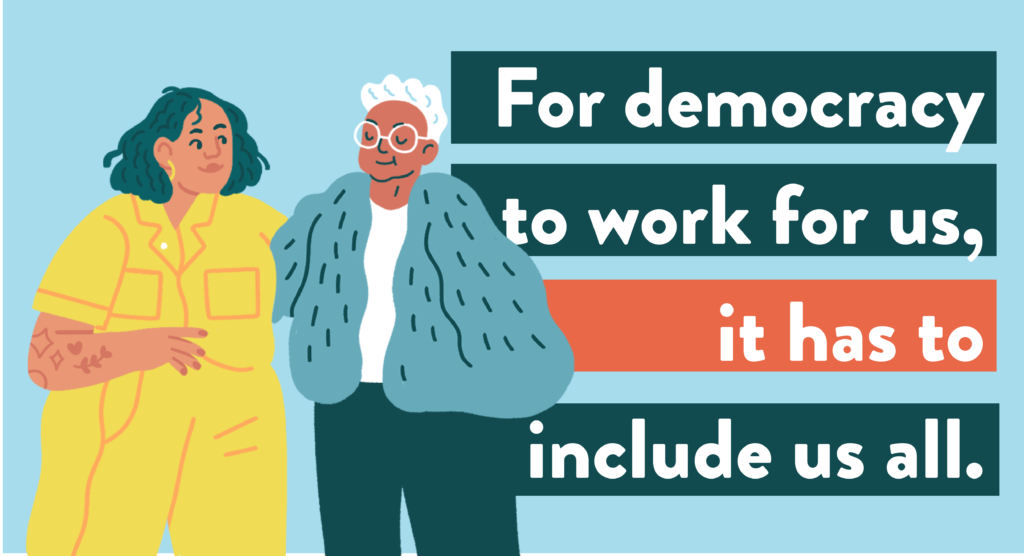 Take Action Now
STAY CONNECTED. Text ACTION to 79606.

DEMAND THE COVID-19 RELIEF WE NEED AND DESERVE. Email your legislators right now.

EMAIL YOUR LEGISLATORS. Now, more than ever, we understand that the health of one impacts the health of us all. We need every legislator to hear about the MinnesotaCare Public Option bill and commit to expanding healthcare so that every Minnesotan can live a healthy, fulfilling lives.

Email your legislators right now.



SHARE YOUR STORY. We all have a story to tell – and those stories power our movement. We all get sick and we've all been impacted by the COVID-19 pandemic.

Share your health care story here.

If you or someone you love struggles to pay for medicine, share your Rx story with us here.

DONATE. Our work is powered by people like you.

Chip in $10 now.