Voters turned out in record numbers to make our voices heard. The will of the people decided this election. #CountOnUs to hold our electeds accountable, fight for people-centered policies, and move #ForwardTogether to create the healthy, safe, fulfilling world we deserve.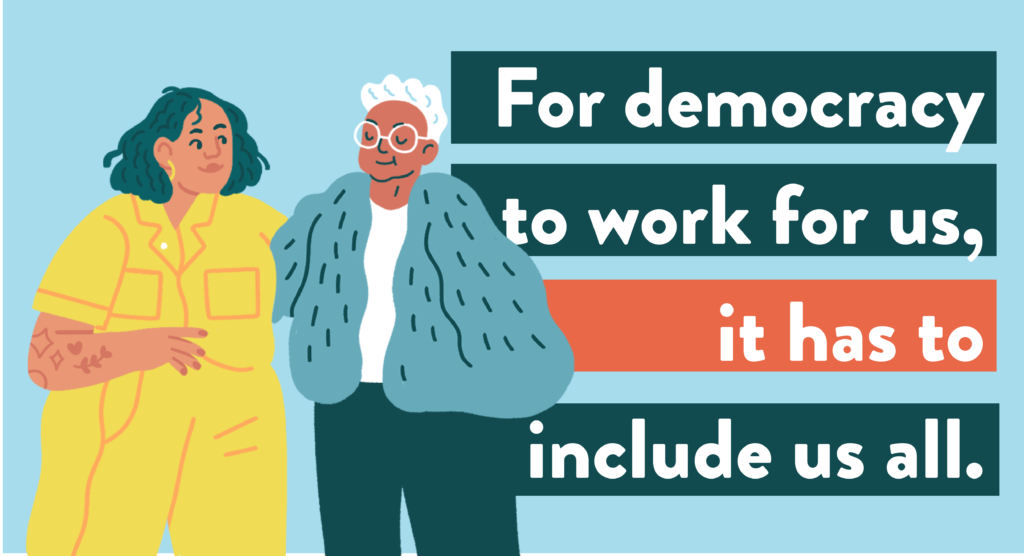 Take Action Now
STAY CONNECTED. Text ACTION to 79606. Sign up to be on our Democracy Defense team.

SIGN OUR PETITION. On January 6, we witnessed an attack on our country and on us, the people, provoked by Republican officials attempting to overturn our election to hold power at any cost. Republican officials who violated the oath of office must be held to account and face consequences. We are calling for: the immediate removal of President Trump; the expulsion of Representatives Michelle Fischbach and Jim Hagedorn, who voted to reject the Electoral College results and throw out the will of the people; and for the resignation of Rep. Tom Emmer and Rep. Pete Stauber who were complicit in spreading baseless claims and do not deserve the honor of representing Minnesotans in Congress. 

Precedent matters. Sign the petition to raise your voice. 



EMAIL YOUR LEGISLATORS. Now, more than ever, we understand that the health of one impacts the health of us all. We need every legislator to hear about the MinnesotaCare Public Option bill and commit to expanding healthcare so that every Minnesotan can live a healthy, fulfilling lives.

Email your legislator right now.



SHARE YOUR STORY. We all have a story to tell – and those stories power our movement. We all get sick and we've all been impacted by the COVID-19 pandemic.

Share your health care story here.

If you or someone you love struggles to pay for medicine, share your Rx story with us here.

DONATE. Our work is powered by people like you.

Chip in $10 now.