Who is running for Mayor of Minneapolis?
Kate Knuth (she/her)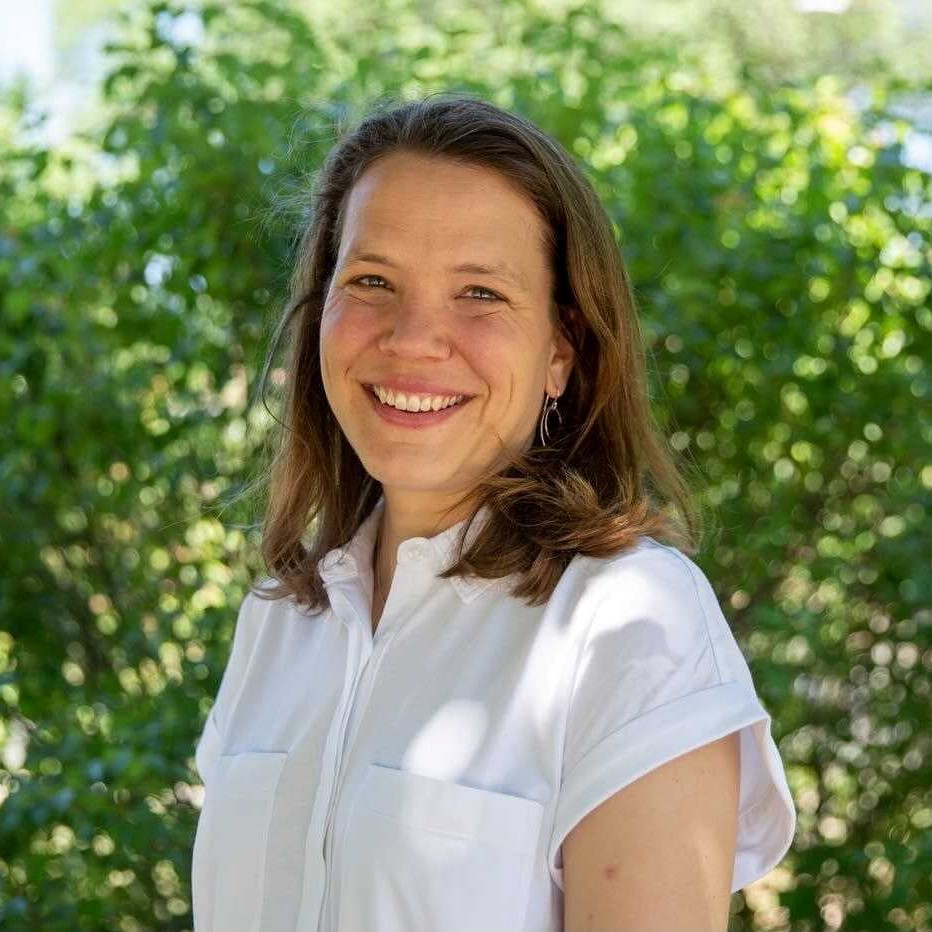 ---
Sheila Nezhad (she/her)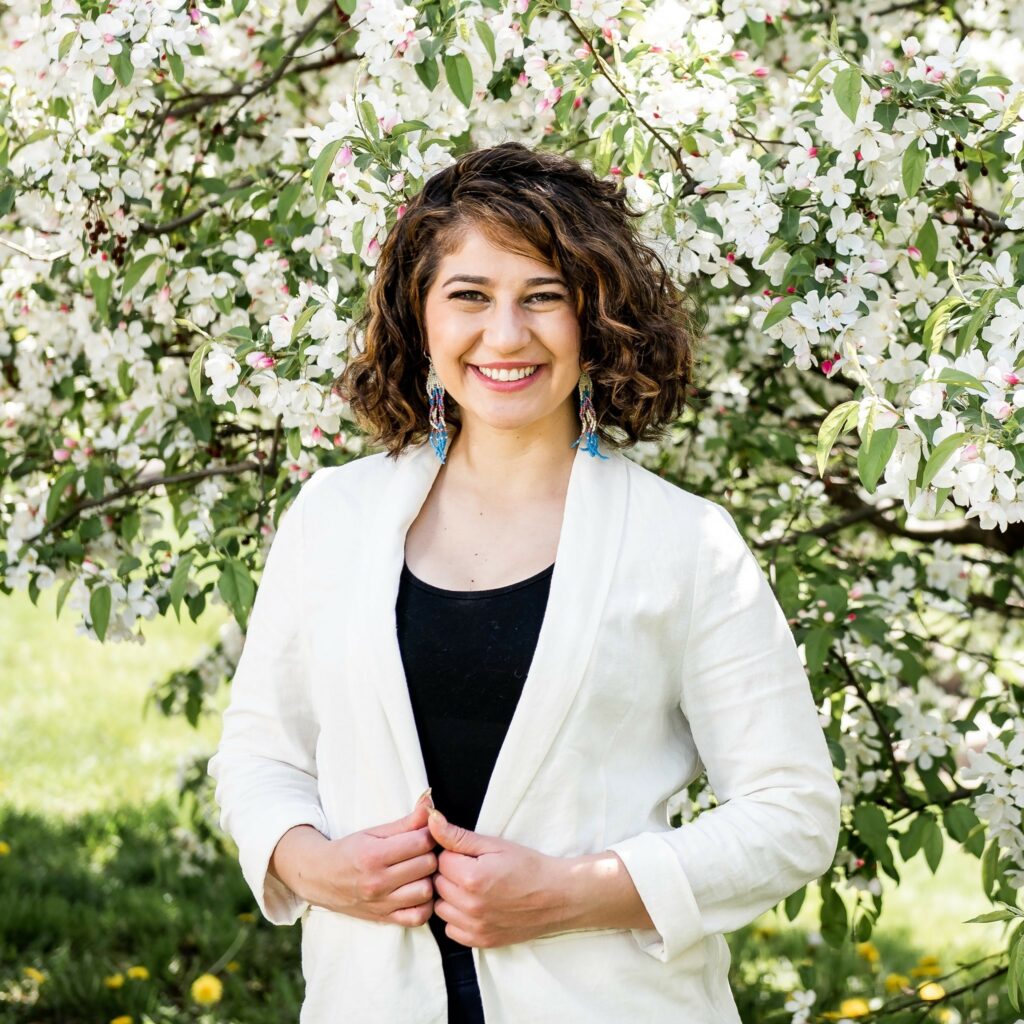 ---
Jacob Frey (he/him)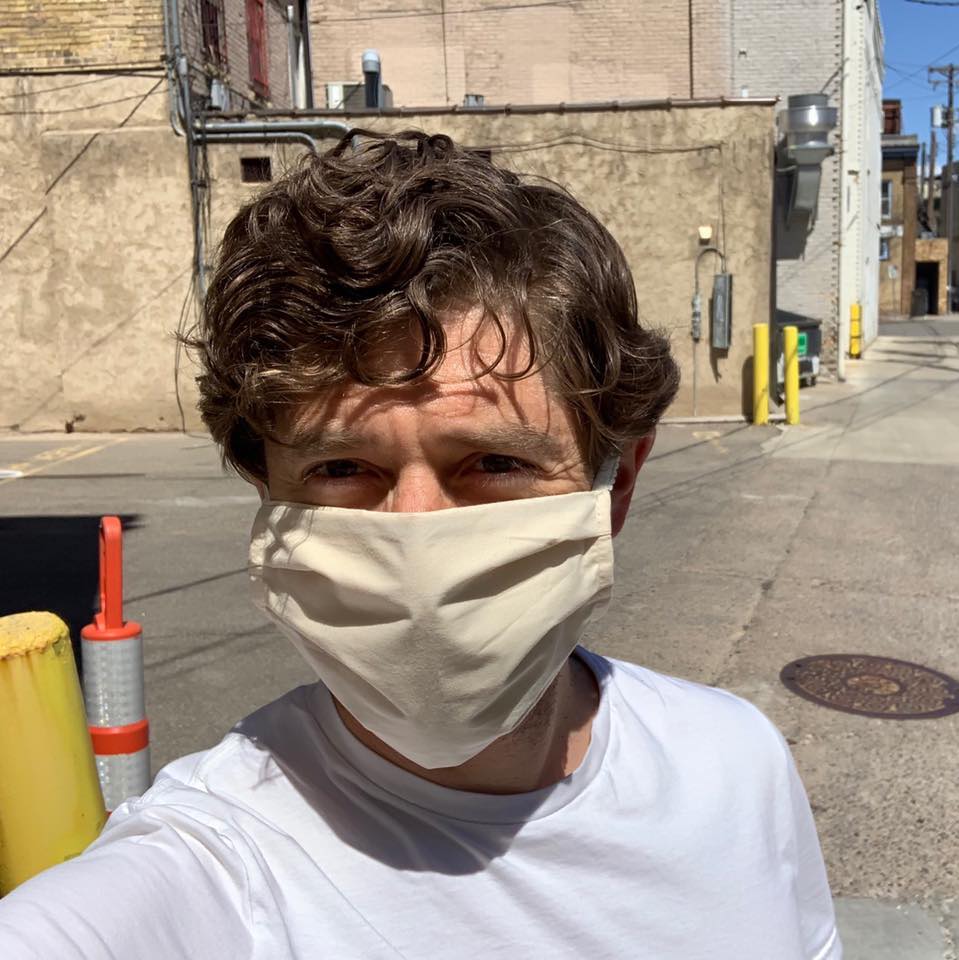 ---
Other candidates running for mayor include AJ Awed, Bob Carney, and Jerrell Perry.
Who did TakeAction Minnesota endorse for Minneapolis City Council and Minneapolis Mayor?
Find our full list of endorsements here. Read our dual endorsement announcement for Sheila Nezhad and Kate Knuth.
When is election day in Minneapolis?
Election Day in Minneapolis is November 2, 2021. Voting starts September 17, 2021 by mail or in person.