Sign the Pledge: Take action virtually today to support our work in electing progressive candidates and building a government #WhoCaresForUs.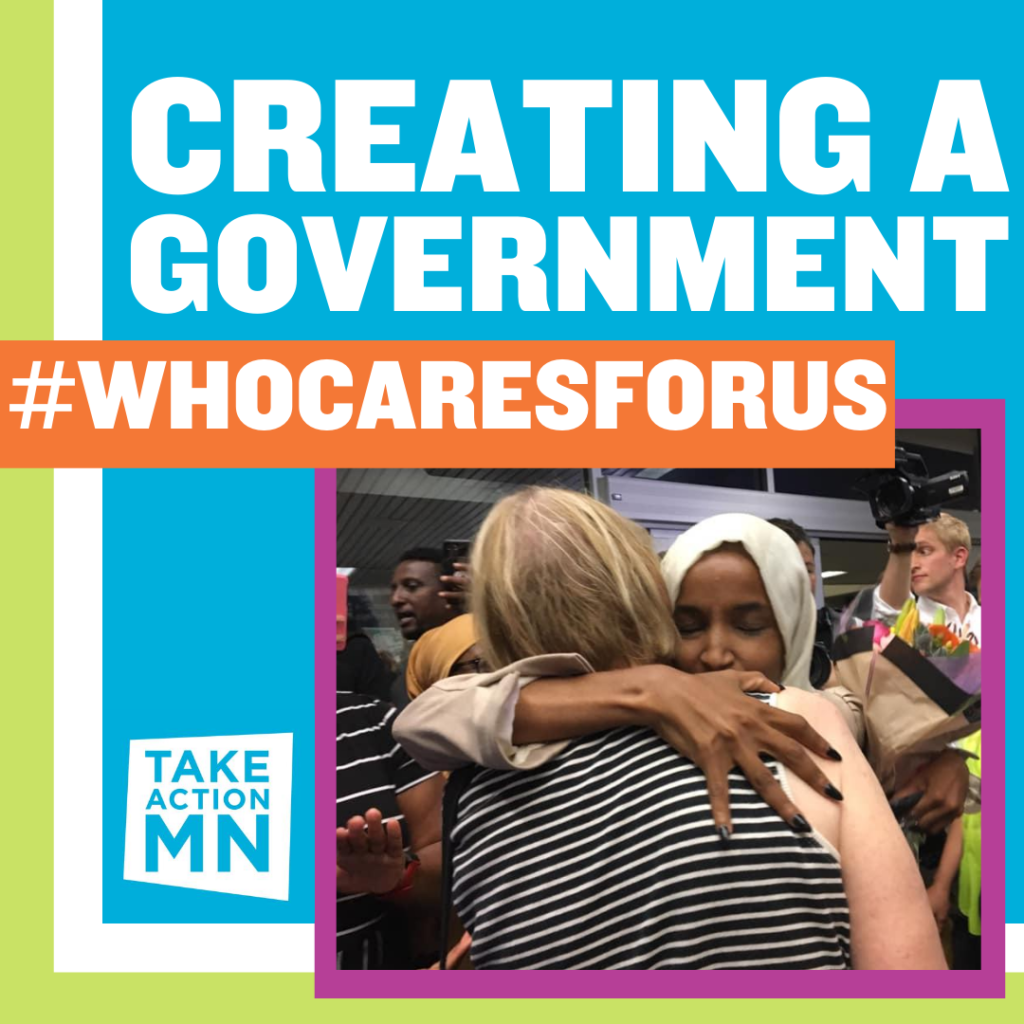 KEEP IN TOUCH: Stay connected with fellow members and our work by following us on social media, and plugging in with our team to be a part of our people-centered movement.
Text ACTION to 79606 to subscribe to our text list.
Thank you for joining us in our joyful rebellion for care and climate – take care and talk to you soon!