A New Strategy to Persuade Voters: Listen Carefully. And Don't Hurry.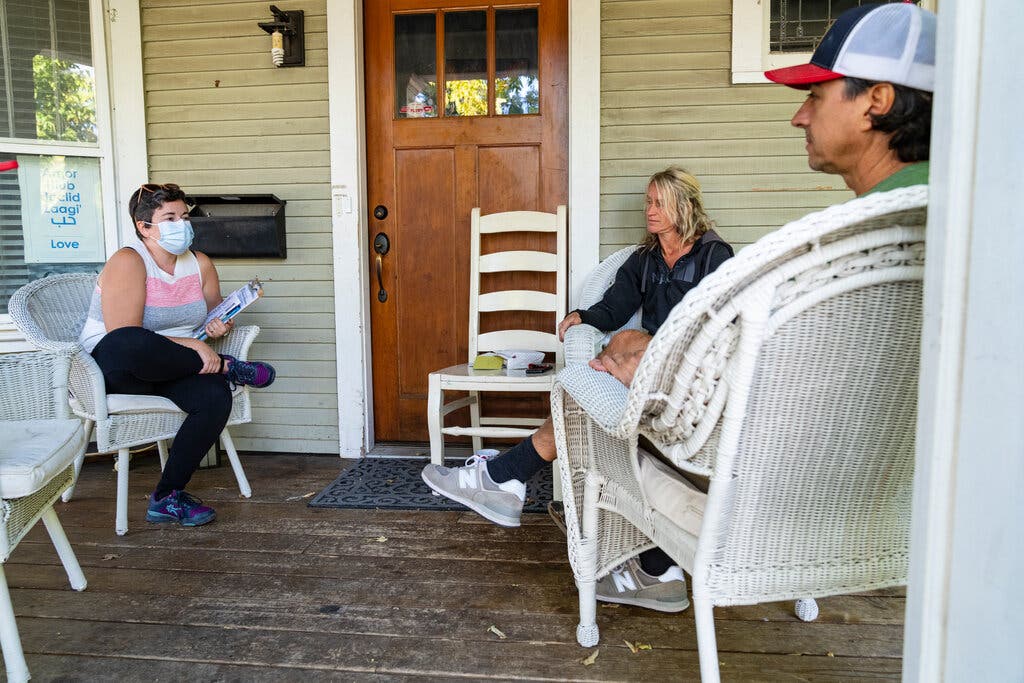 Ms. Otero, the deputy director of TakeAction Minnesota, listened as much as she talked. Finally, she asked: On a scale of one to 10, with 10 being completely in favor
"People are kidding themselves if they think consolidating power away from underrepresented wards is more democratic," said Kenza Hadj-Moussa, a spokesperson for TakeAction Minnesota.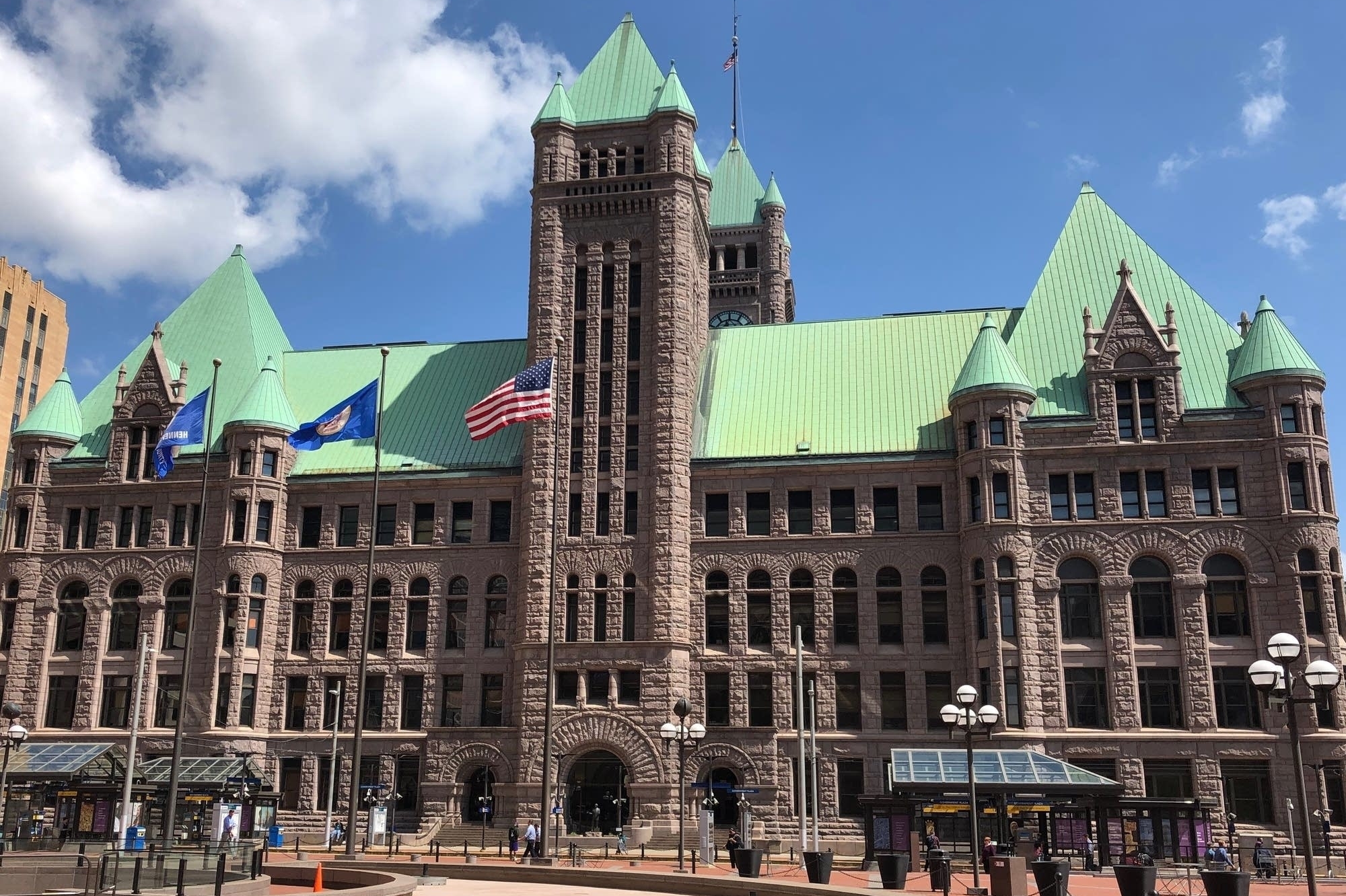 The progressive political group TakeAction MN defended the measure and blasted Walz for failing to pass more meaningful police reform on the state level. "We deeply regret that [Walz] has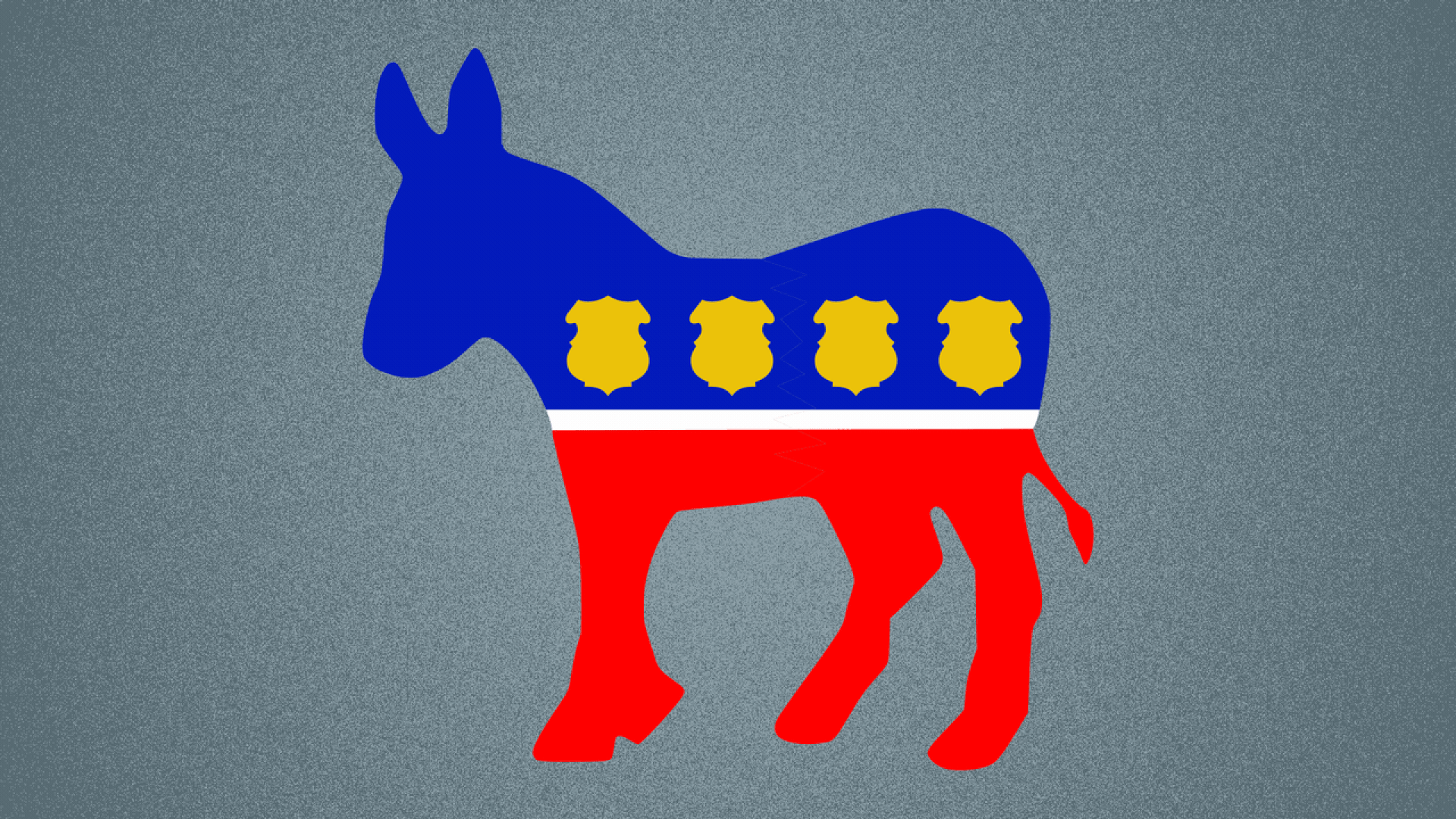 TakeAction Minnesota, a statewide progressive group, issued a statement Thursday that Yes 4 Minneapolis wants to create "a new Department of Public Safety that includes licensed police officers, similar to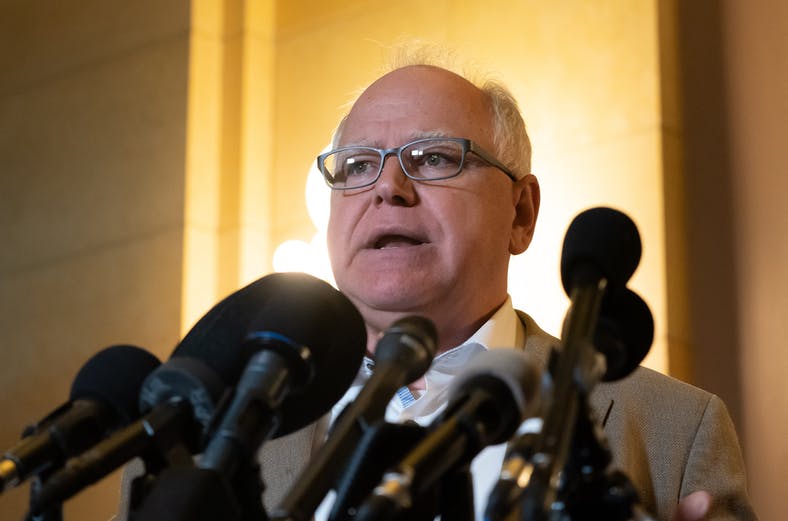 Zavala, a TakeAction member and resident of the Loring Park neighborhood, added that Yes 4 Minneapolis has been doing "amazing work" for having conversations about what public safety "truly" means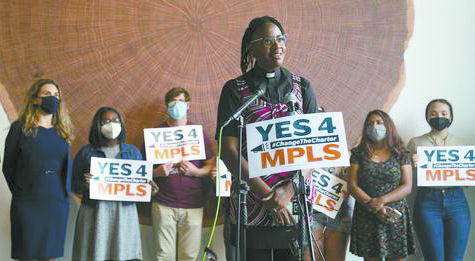 "On the progressive side, raising money has never been the main focus in Minneapolis, or the key to winning," said Kenza Hadj-Moussa, director of public affairs for TakeAction Minnesota. "It's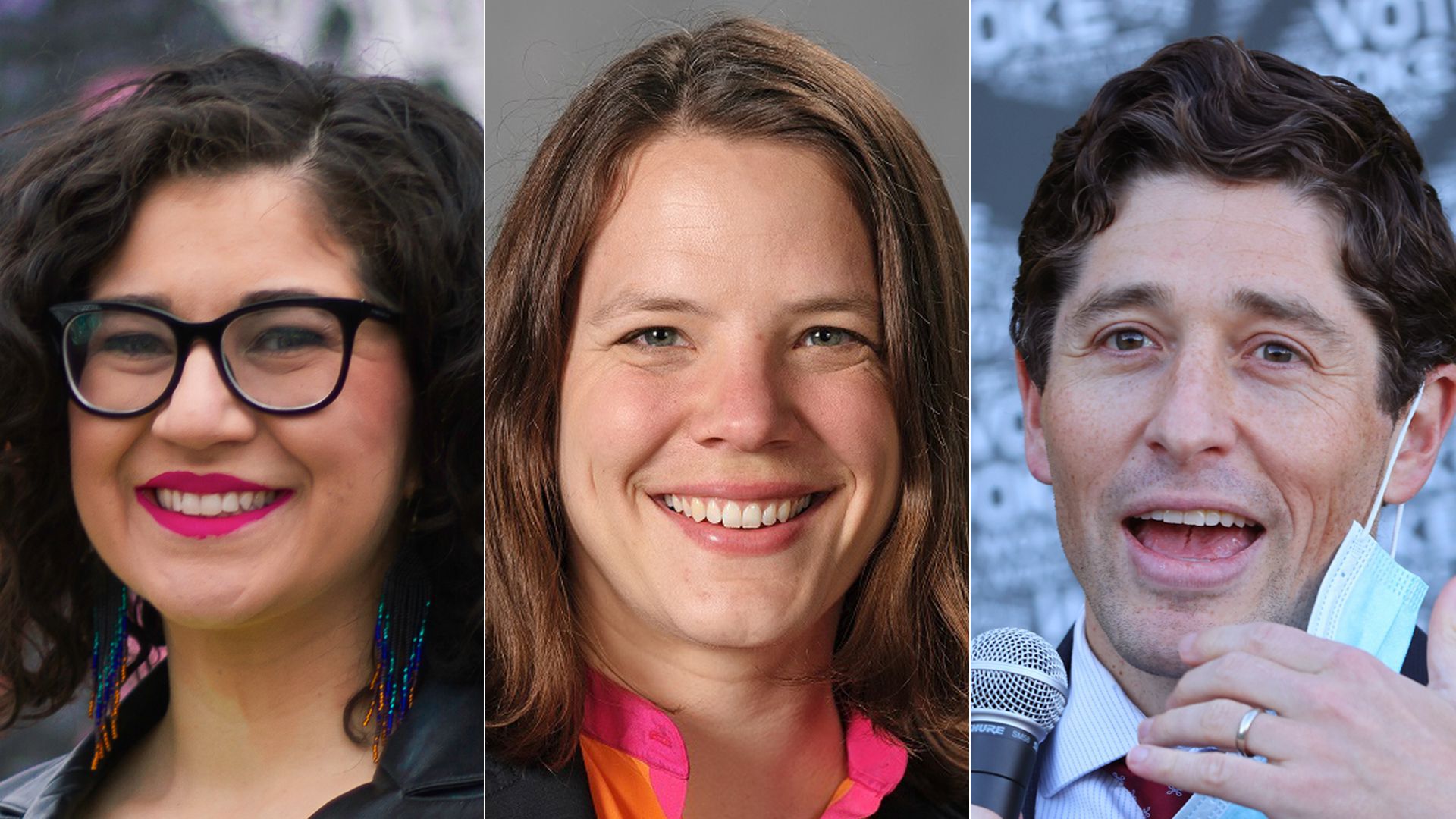 Claudia Zavala, a member of Take Action and resident of the Loring Park neighborhood, spoke at the event. Yes 4 Minneapolis volunteers and staff have been holding a series of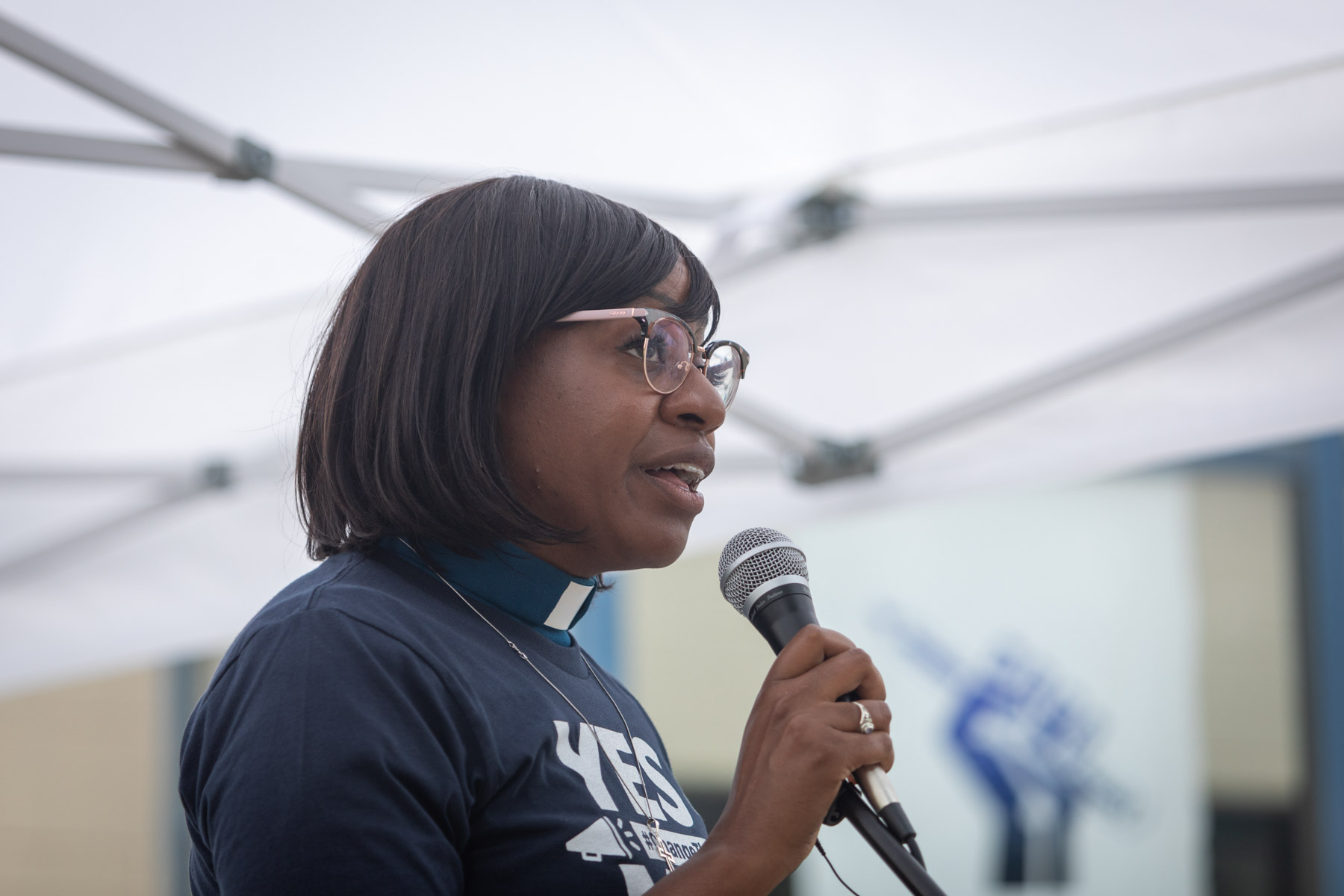 Organizers with half a dozen activist organizations, including Black Visions Collective, TakeAction Minnesota and ISAIAH, encouraged attendees to disperse across the city and promote the Yes 4 Minneapolis ballot initiative