Amazon workers rally at Shakopee facility for worker safety, climate justice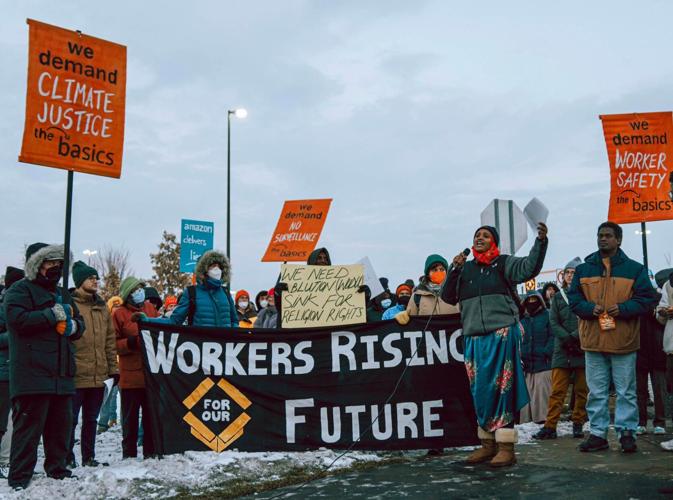 "What was special about this rally was introducing an additional line of corporate campaigning around the climate crisis," TakeAction Senior Climate Organizer Jesse Meisenhelter said. "Amazon is in a moment where it's expanding across our state, and it's becoming a larger and larger decision maker — not just in what the quality of work looks like in Minnesota but also quality of life. And with that expansion comes responsibility to take meaningful action."
Underscoring the need to organize 24/7/365: From deep rural areas to big cities, voters resonated with bold proposals that met their suffering—but despaired at inaction from both parties.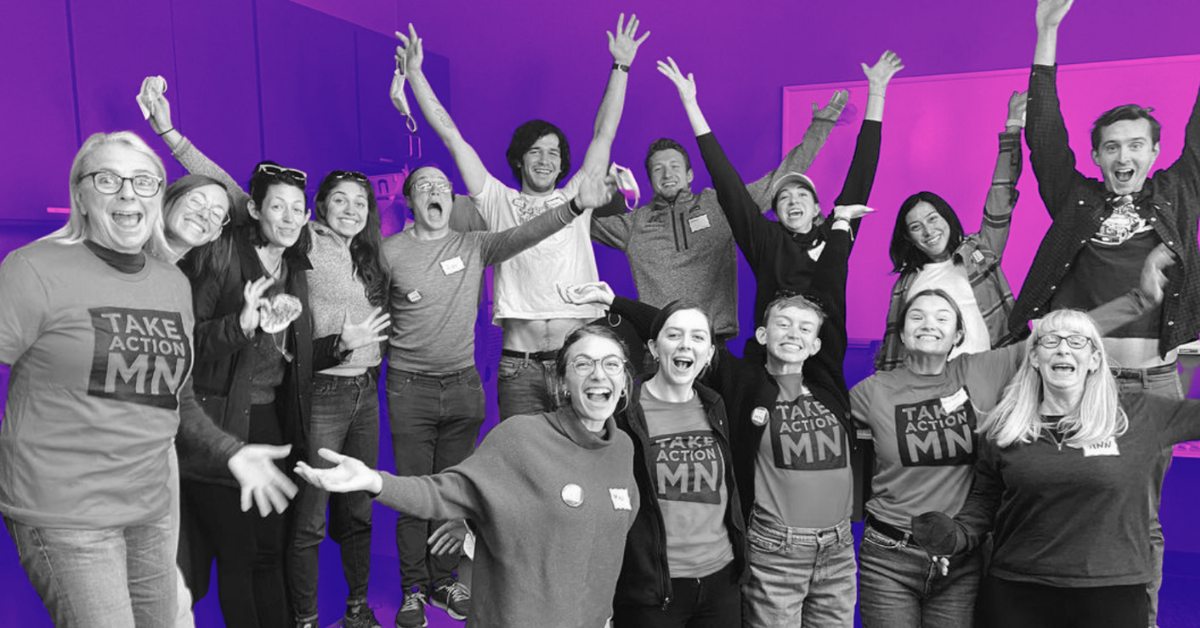 "In hyperlocal ways people are modeling extraordinary courage, solidarity, and care. This is how we not only defeat the MAGA right, but also build the world our children deserve."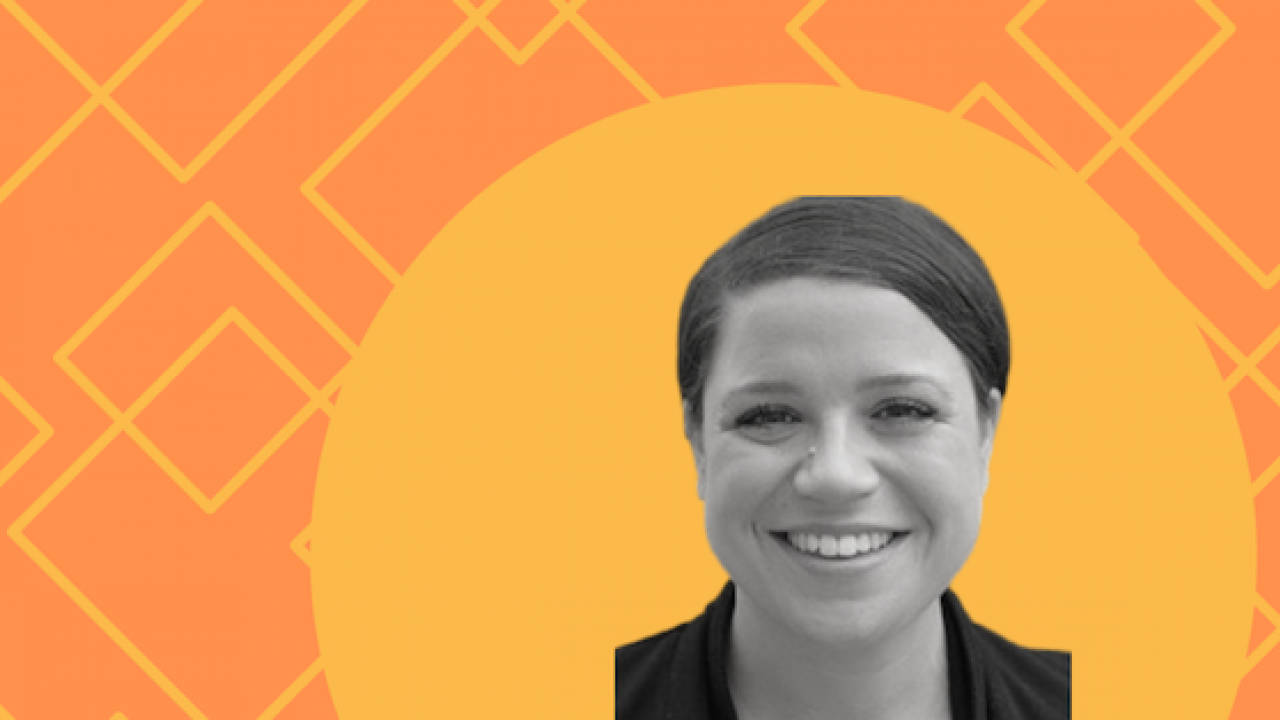 Four Farmington women will be honored by Take Action Minnesota at a People's Celebration gala Thursday, Dec. 8.
Sara Fry, Kelsey Jezierski, Kristy Rhoades and Tysley Taylor are being honored for their work to bring attention to the importance of understanding the historic Juneteenth holiday.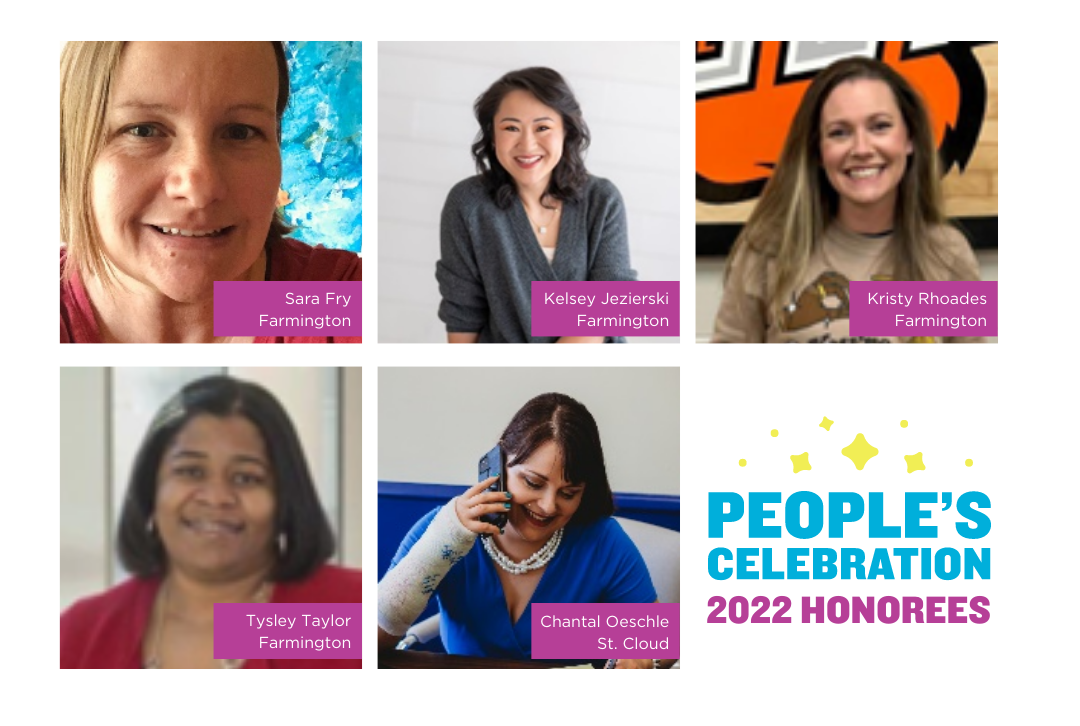 Robert Pilot and Ogimaa Giniw Ikwe discuss the Workers Rising on Dec. 8, a campaign led by Amazon workers supported by the Awood Center and TakeAction Minnesota to demand raises, worker safety, and a just transition. Elianne Farhat, Executive Director from TakeAction, joins the show to talk about the upcoming Amazon action and TakeAction Minnesota's People's Celebration. Dr. Stately of Native American Community Clinic talks about the COVID bivalent booster and why it's important to stay up to date on your shots.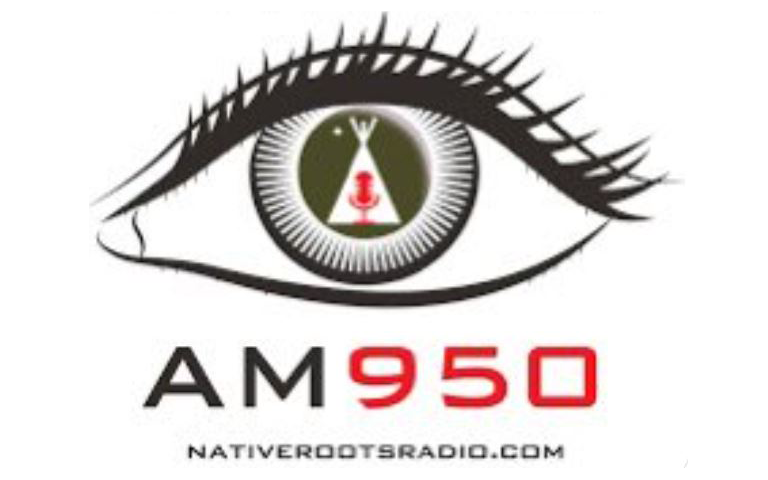 Take Action Minnesota says no matter who is in charge, they need to remember the average Minnesota family has been slammed by rising inflation, soaring childcare costs and high gas prices. Take Action's Trisha Harms says people need to thrive, not just survive. "The richest Americans are accumulating more wealth than ever before, while the rest of us, especially low-income Americans, are actually getting poorer."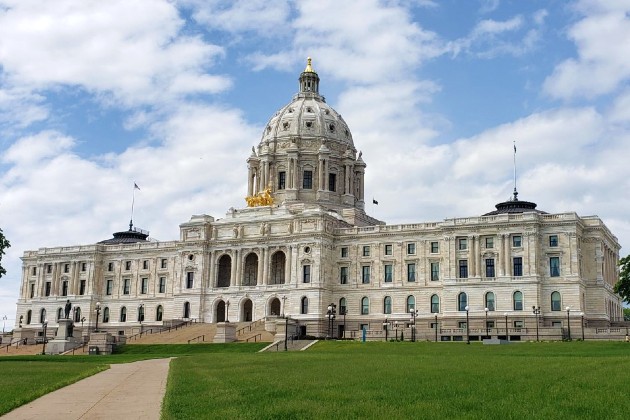 "It was absolutely worth it, worth all of it. A lot of our candidates were elected into office. It's really thrilling to be a part of that. And we had over 20,000 conversations with people. And from our primary data, we've seen that the people that we've made that initial connection with and then followed up with are almost 30% more likely to turn up and vote. So yes, it's worth it to have these conversations."