Reflecting + building: anything is possible when we show up together.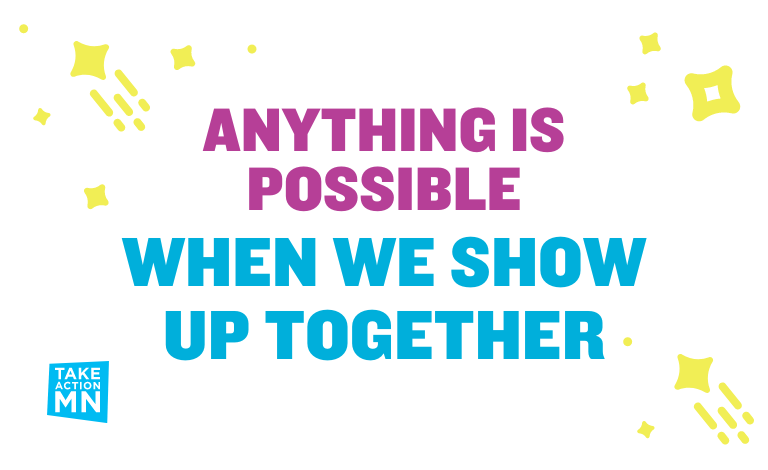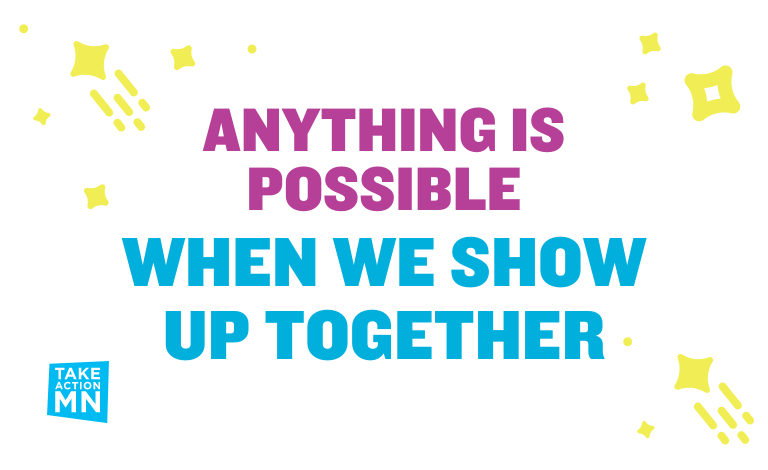 As we reflect on the last year, what stands out most are the moments we held each other in solidarity, in heartbreak, and in victory. Across the state, and the nation, our basic rights were put up for debate. And through it all, we stood together on the picket line, in protest, and at the ballot box.  Give now, and together, we can rein in corporate greed, make our communities safer, win paid time to care for ourselves and our loved ones, push for major investments in our schools and homes, pass policies that support expanded access to affordable medicine, and so much more.
Shakopee, Minn – On Thursday, December 8, over 100 community members and Amazon workers are advancing the fight for fair wages, worker safety, corporate accountability, and climate justice with a public program and demonstration outside Amazon's Shakopee fulfillment center. Demonstrators will call on Amazon to take responsibility for its impact on our climate by paying for a just transition to clean energy in Minnesota.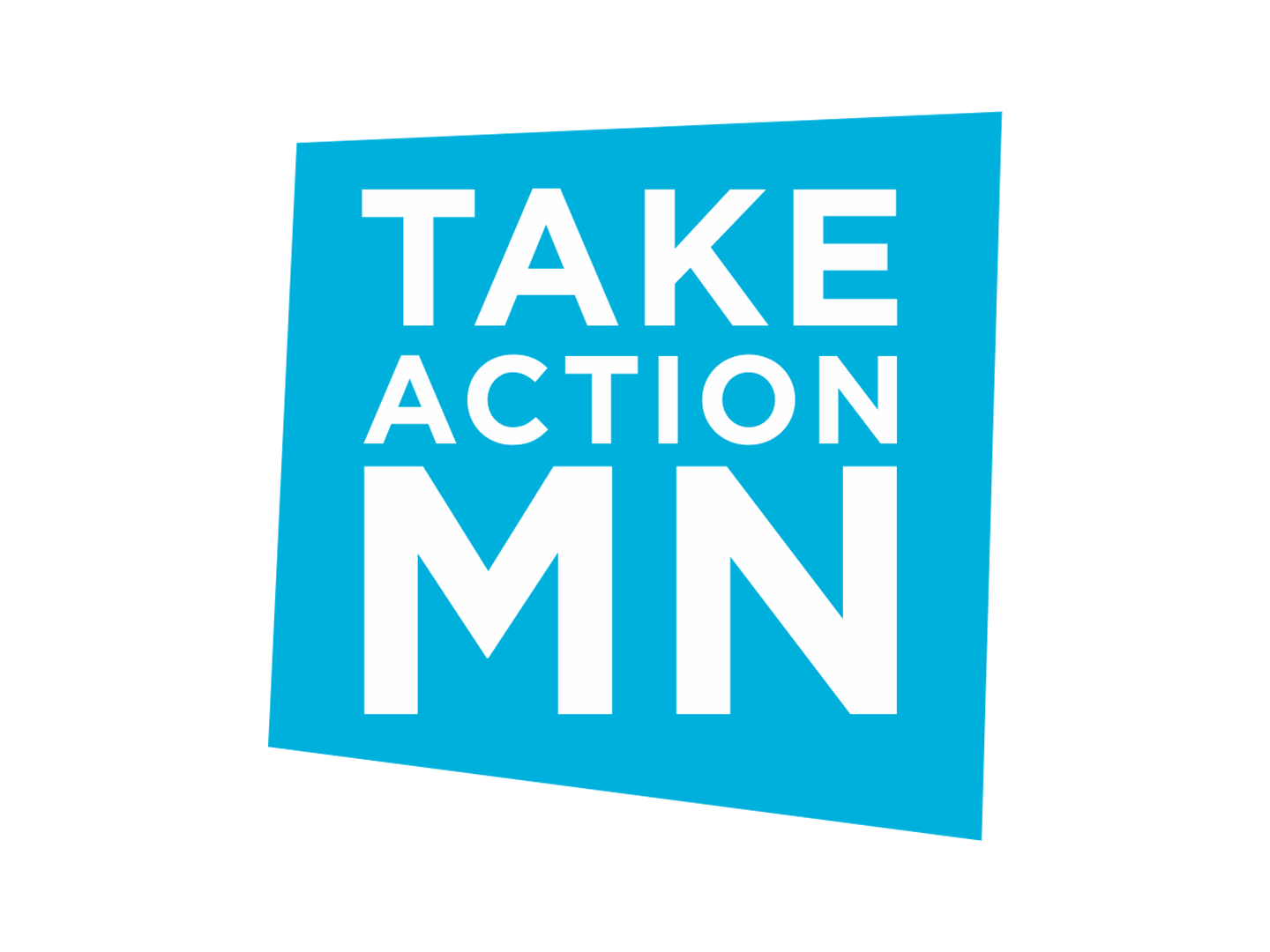 As we reflect on the past year, we know more is possible because local leaders and workers took courageous action for better, safer communities and dignity in the workplace.    I'm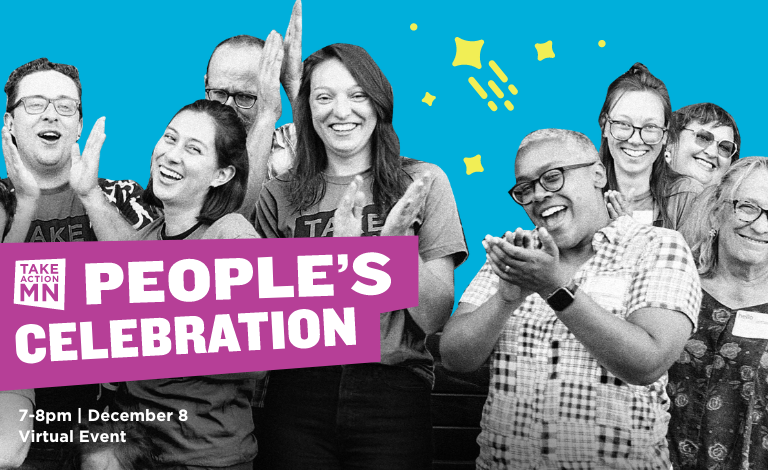 On an especially cold day in February 2020, over 4,000 janitors, security workers and youth climate strikers marched through downtown Minneapolis. In less than 24 hours, they won demands workers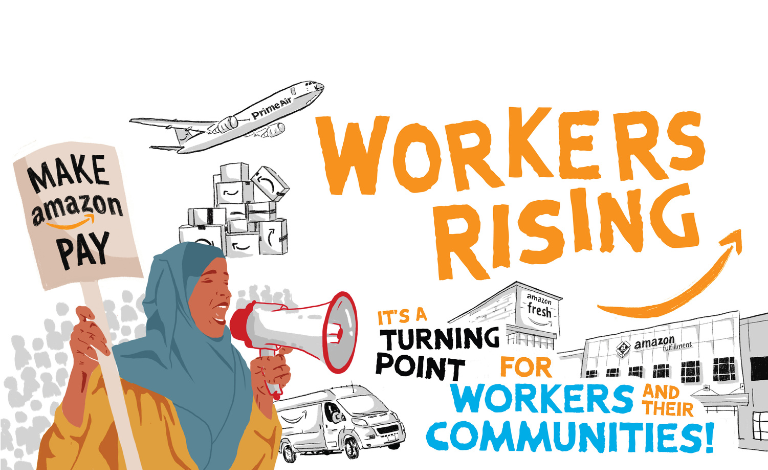 Before I finished high school, I lost both my grandfather and father to terminal illnesses caused by exposure to environmental toxins in their workplaces and homes – that's why I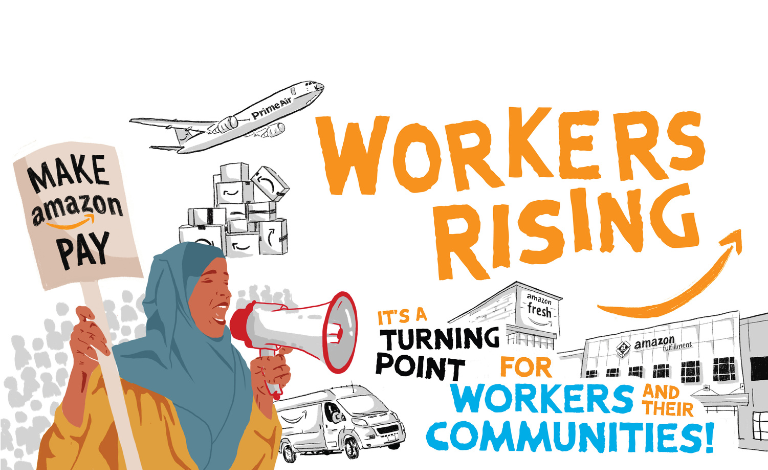 Each year at our People's Celebration, we honor people, organizations, and coalitions who are transforming Minnesota's social movement landscape and whose leadership inspires action.   This year, we're honoring Democracy Protectors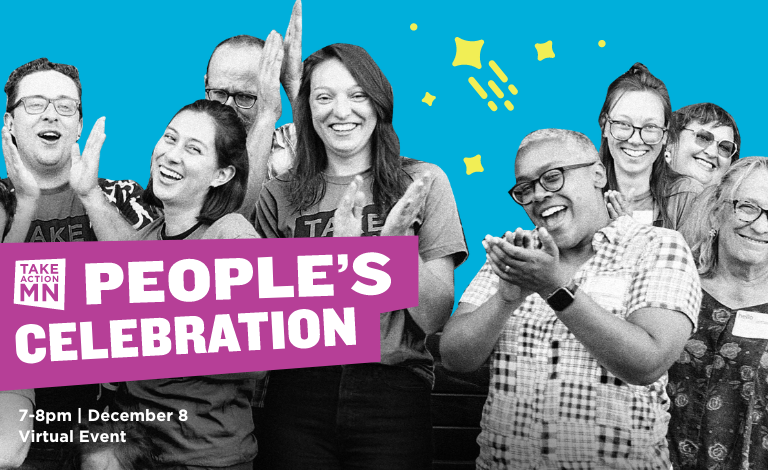 As we reflect on this year's midterm elections, we're all experiencing a wide range of emotions: joyfully celebrating the wins, learning from the losses, and desiring to recharge a bit.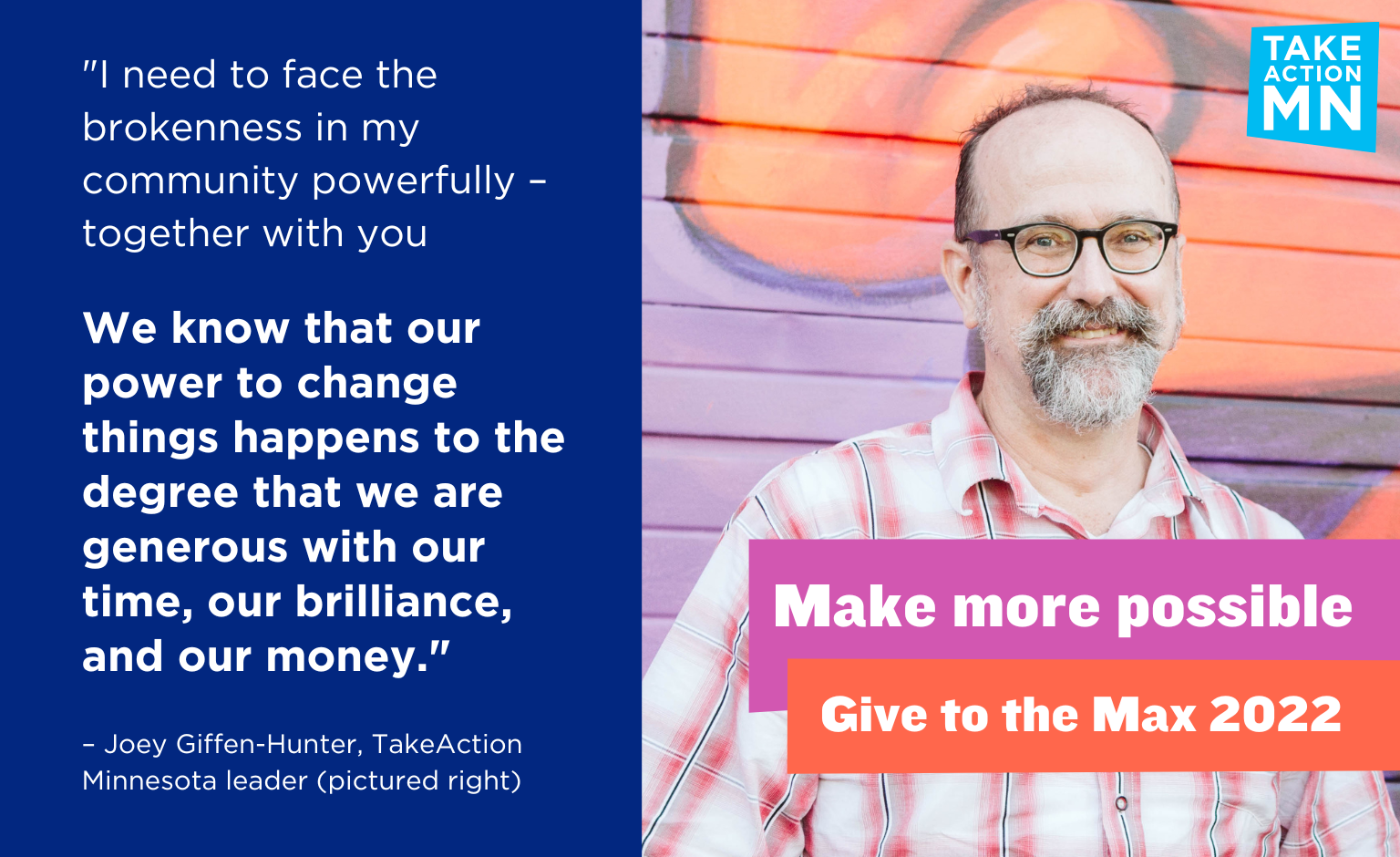 This year, TakeAction Minnesota endorsed 42 candidates in every corner of Minnesota who are pushing for a better state for all Minnesotans. And guess what: together, we won. Give today