Dreading the end of deferment? Me too. Plus: Education debt essential reading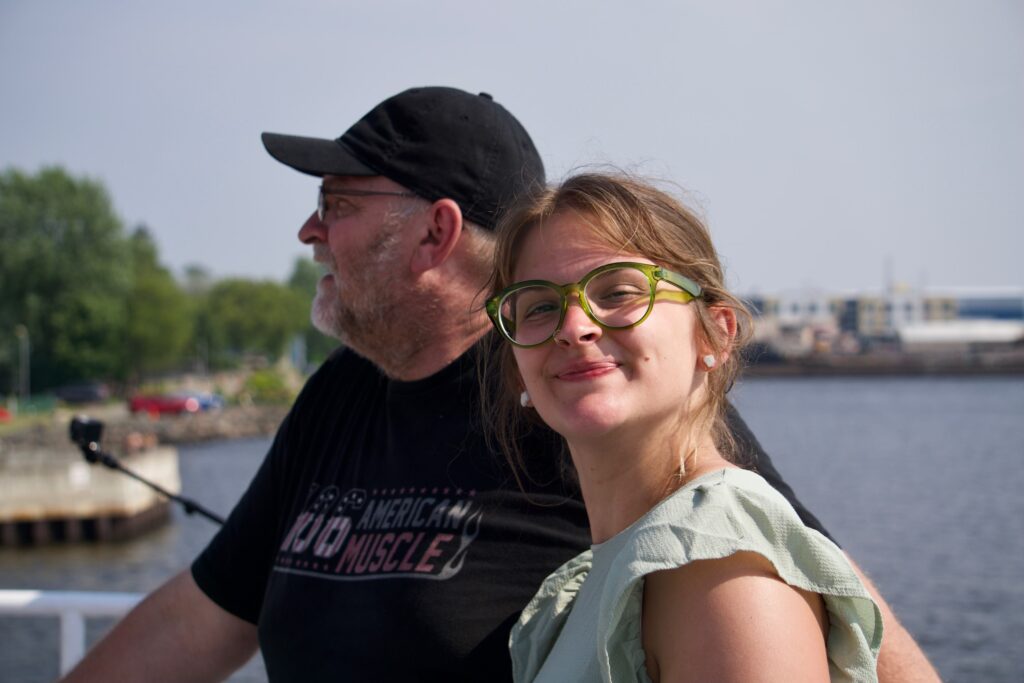 Hey there, it's me, DyAnna! I'm one of the organizers behind TakeAction's Student Debt Cancellation Crew. The holidays are here. As the end of deferment looms, I want to share
This is it! The 2021 People's Celebration is this Saturday, and we want you there! By now, you may have seen some of the exciting speakers we have lined up to help us celebrate our 15th birthday.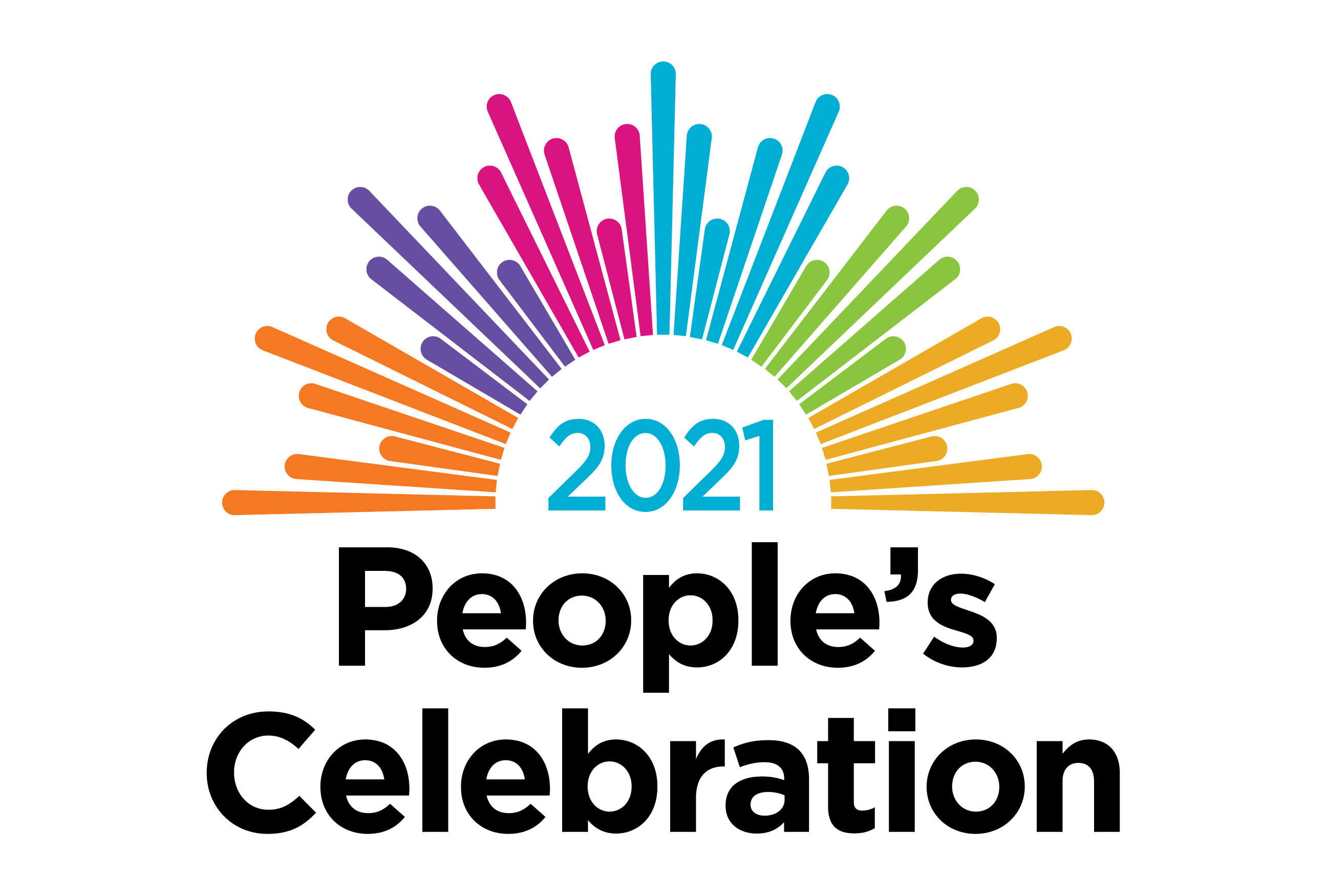 I'm thrilled to announce more honorees for the 2021 People's Celebration! By all accounts, this year has tested and pushed us. Through moments of victory and loss our resolve to keep each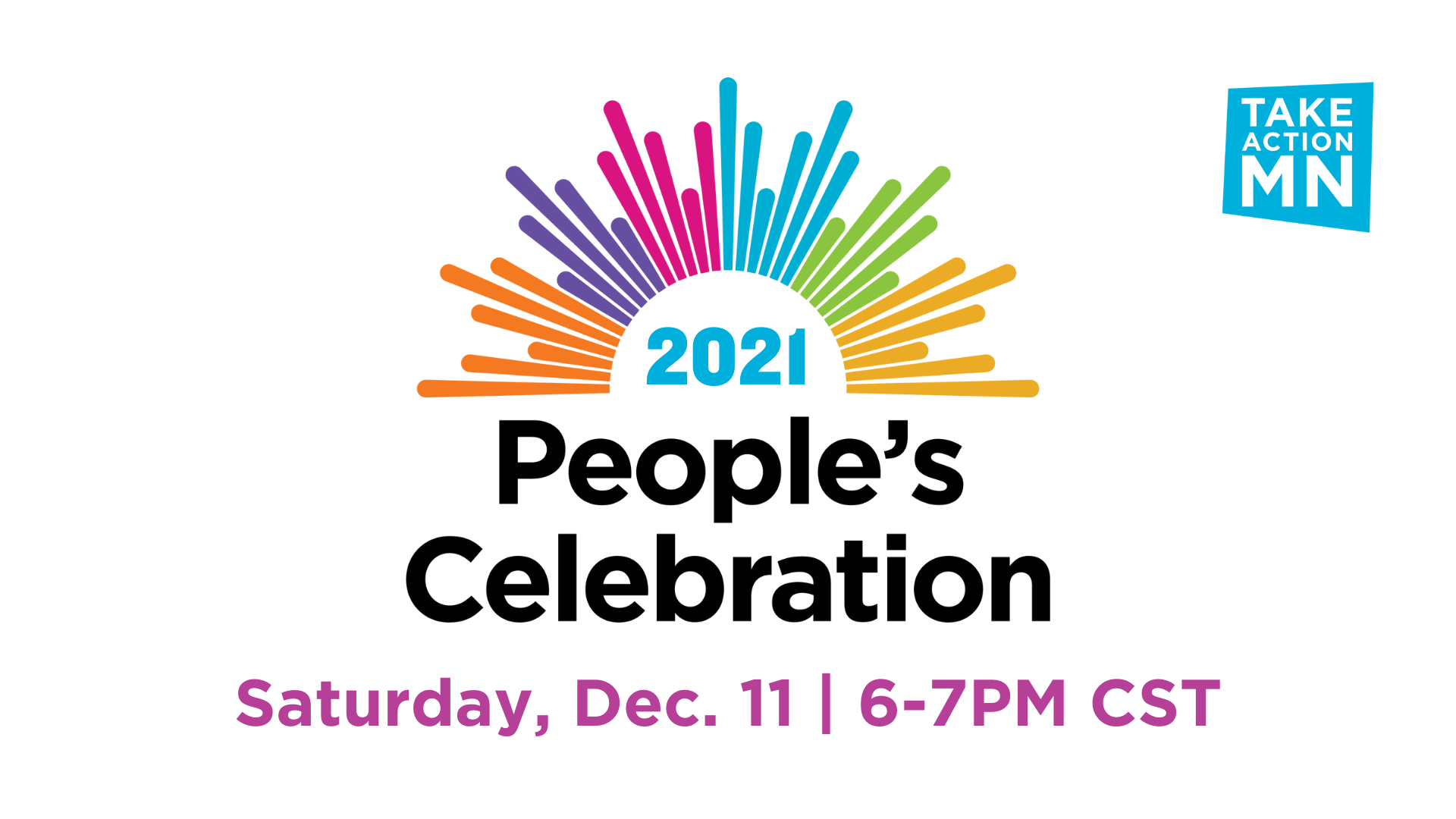 No matter what happens at the Supreme Court, abortion is legal in Minnesota – and it's up to us to keep it that way. Together, we can make sure abortion care is accessible, affordable, and free from shame and stigma for all.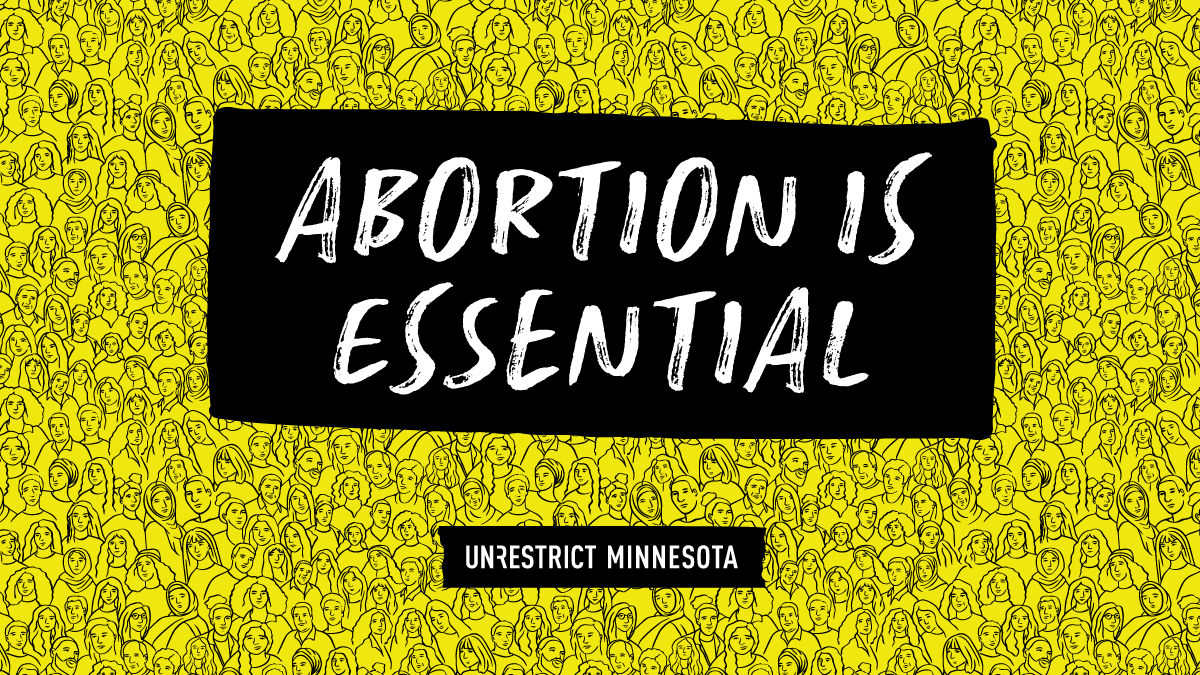 (Minneapolis, MN) – This evening, Minneapolis residents and local activists will gather at an online City Council public hearing and to demand the 2022 municipal budget prioritize fully funding the Office of Violence Prevention, including full-time permanent staff and allocating significant resources toward proven public safety strategies.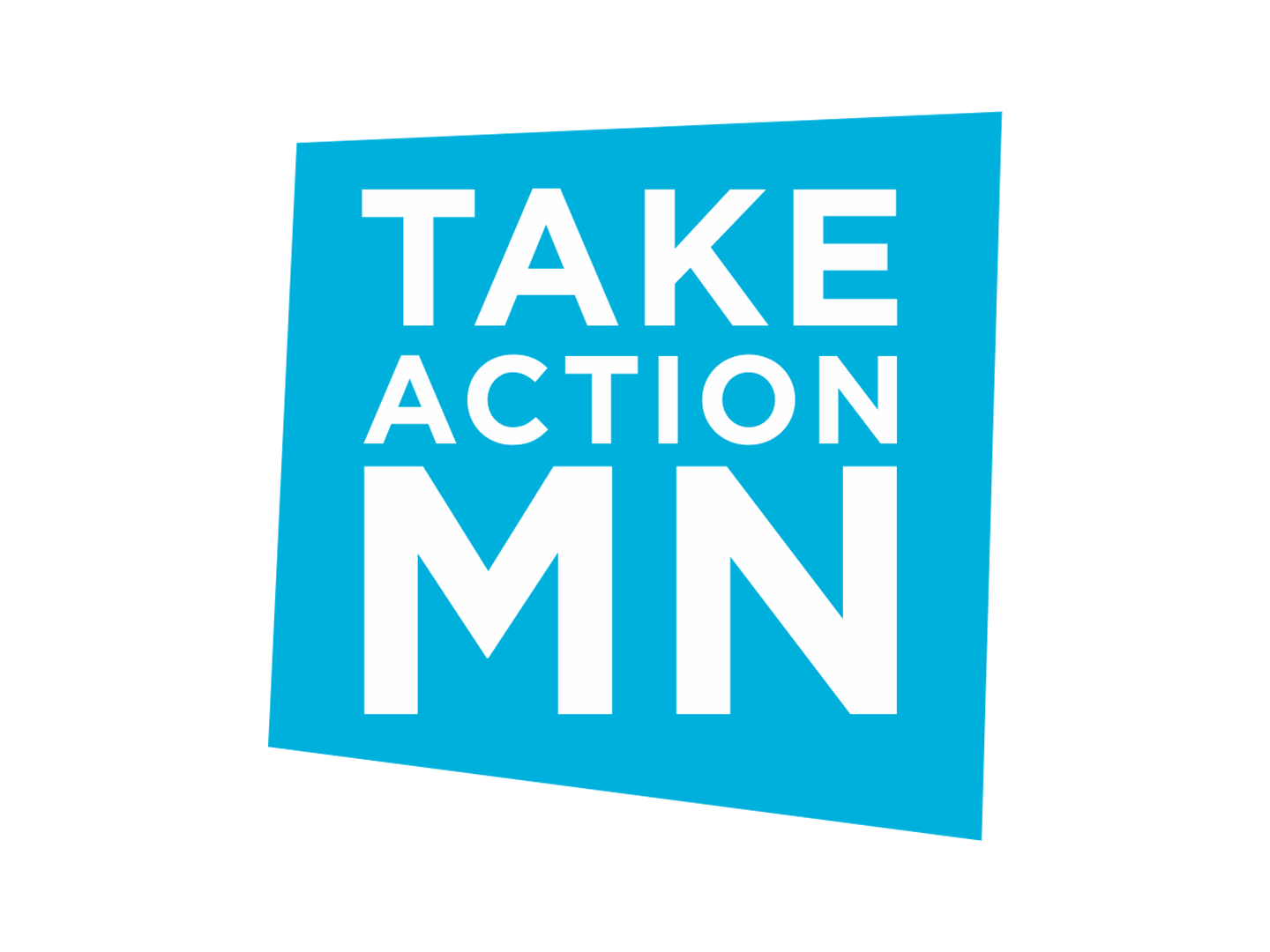 Wednesday, December 1st – the U.S. Supreme Court will hear oral arguments in Dobbs v. Jackson, a case about an unconstitutional Mississippi law that bans abortion after 15 weeks. This case threatens to overturn Roe v. Wade, the landmark 1973 Supreme Court decision that recognized our right to decide whether to continue a pregnancy.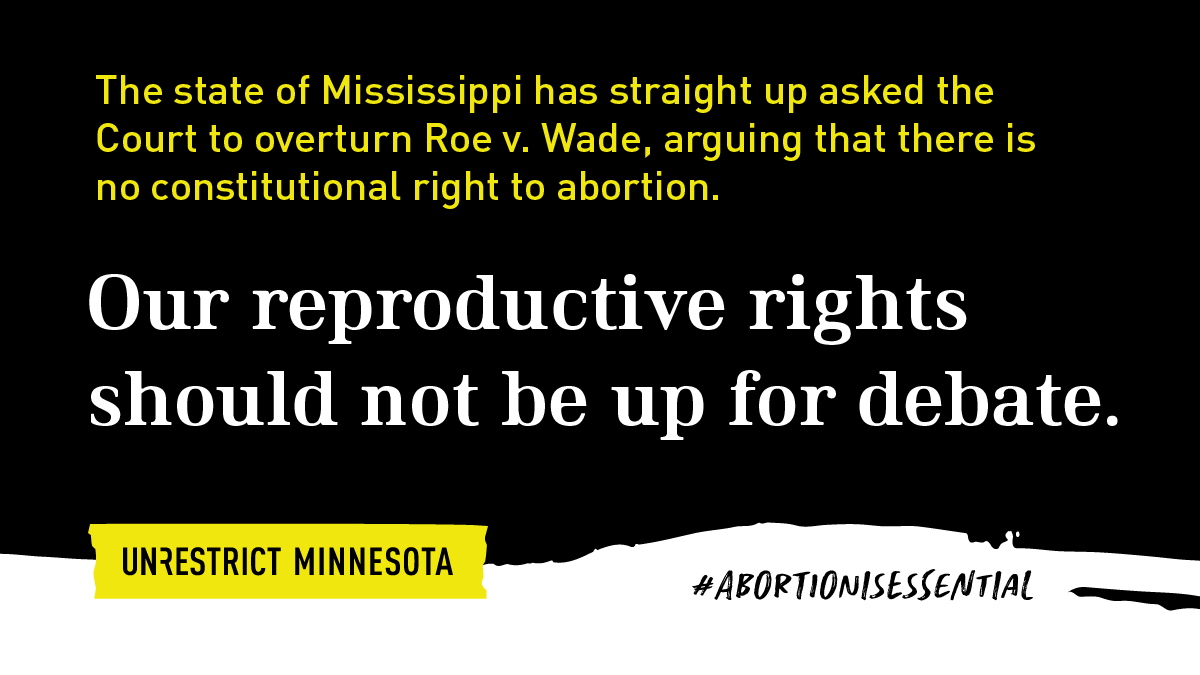 "In my experience, having the conversations, has been an opening to what else can exist…there is that tapping into people's imaginations and helping remove the box that people's imagination has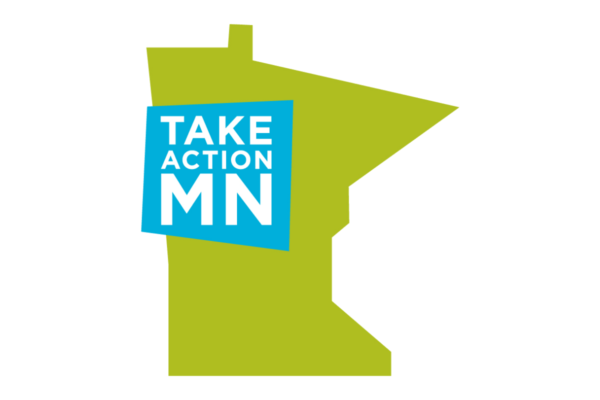 Every December, the People's Celebration is one of the best parties of the year. And, as a musician, I can tell you: the music makes the party.  That's why I'm incredibly excited to announce our featured performer at this year's People's Celebration: NUR-D!