TakeAction's 2020 Caucus Guide
You've probably heard a lot this year about Minnesota's first ever Presidential Primary.
But all 134 Minnesota State Representatives, 67 Minnesota Senators, 8 U.S. Representatives, plus one of our U.S. Senators are up for election this year too. And we pick the nominees through caucuses and conventions.
Bernie Sanders' campaign gives me hope that my five-year old daughter and her descendants can not only live but thrive in a world that isn't burning.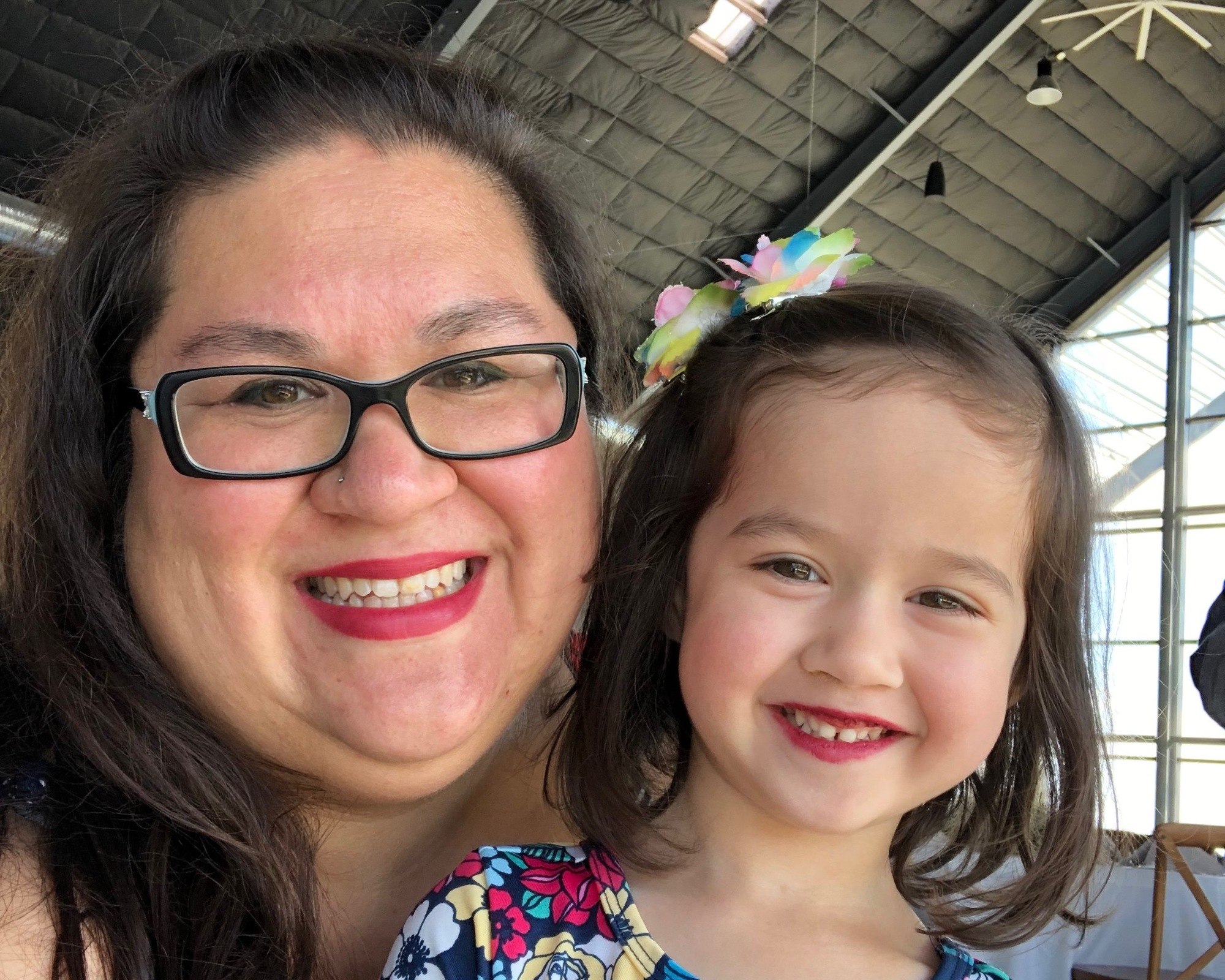 Republicans are still trying to repeal the ACA through the Texas v. US lawsuit We believe that no matter where we live, what we look like, or what's in our wallets, everyone deserves care, access to medicine, and the opportunity to live a good life. Today, Republicans are still actively working to repeal the Affordable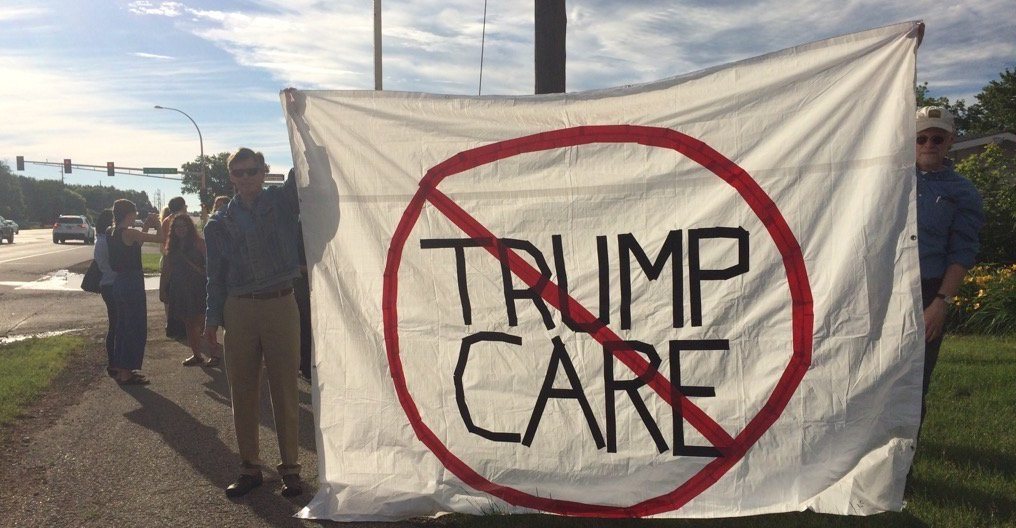 We believe in good, people-centered governance and support policies that promote justice and equity, and are grounded in core principles: in Minnesota, we care for each other and every person has inherent worth and dignity, no exception. When everyone pays their fair share in taxes, we have enough for everyone to thrive.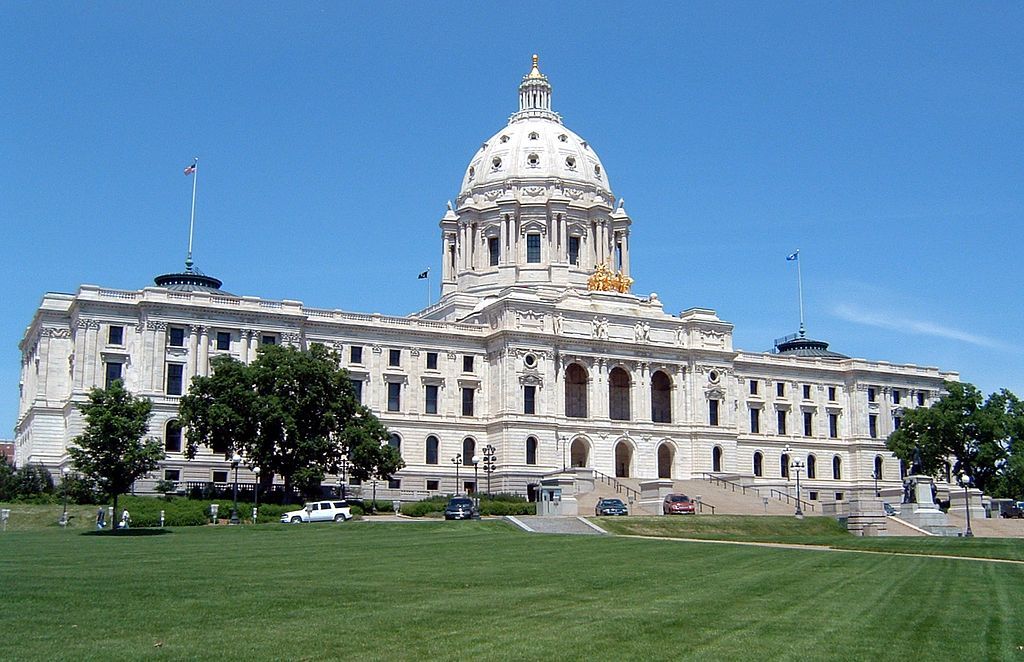 For the first time since 1992, Minnesota will hold a
presidential primary election on March 3, instead of a poll at party caucuses (which are also happening). This means that for many Minnesotans, this will be our FIRST TIME voting in a presidential primary election. HELL YES.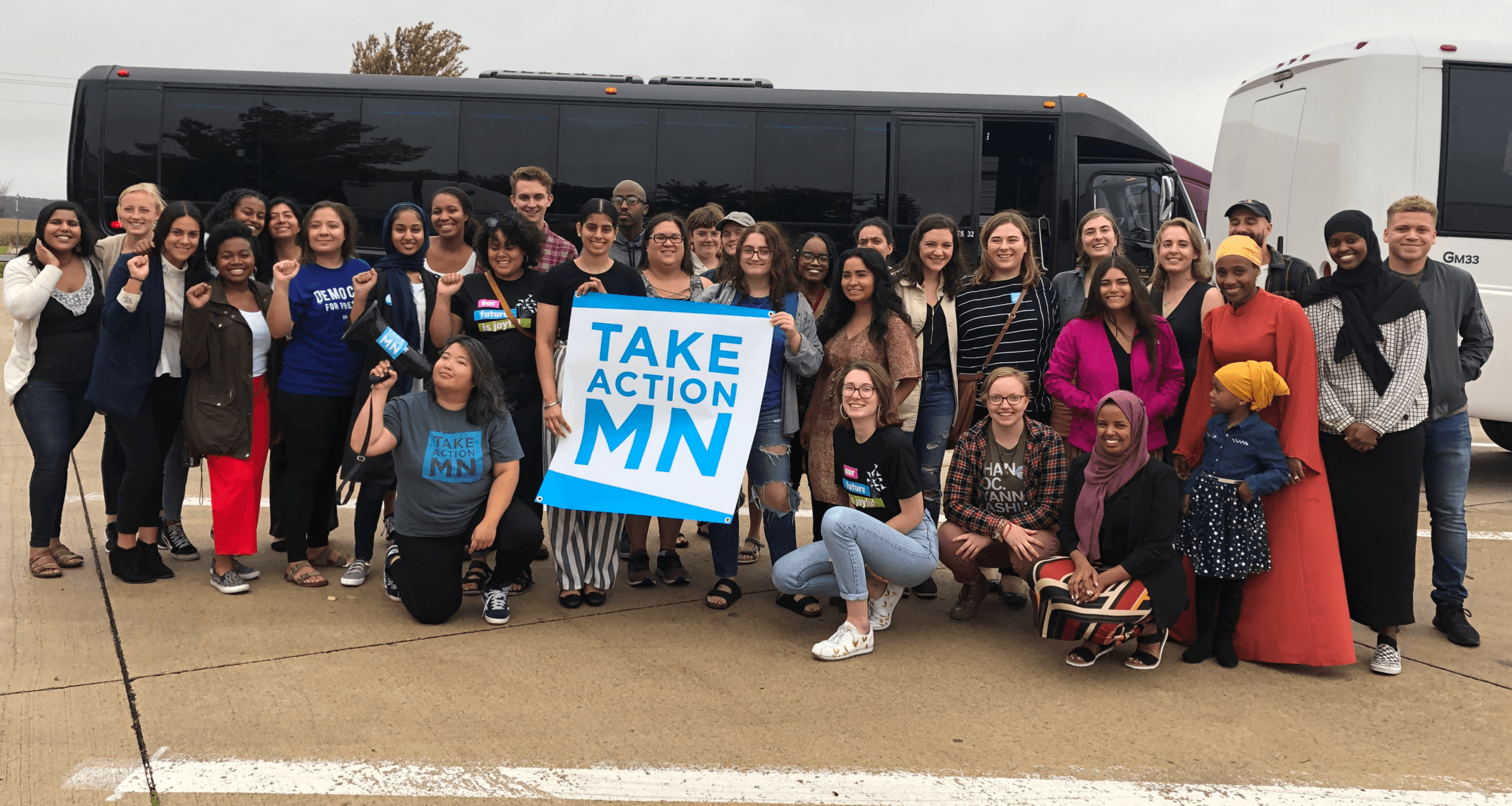 At this critical time in our nation's history, we the people can fundamentally change the direction of our country. With Bernie Sanders, we have the power to contest for a government that's by and for us: the multiracial working class.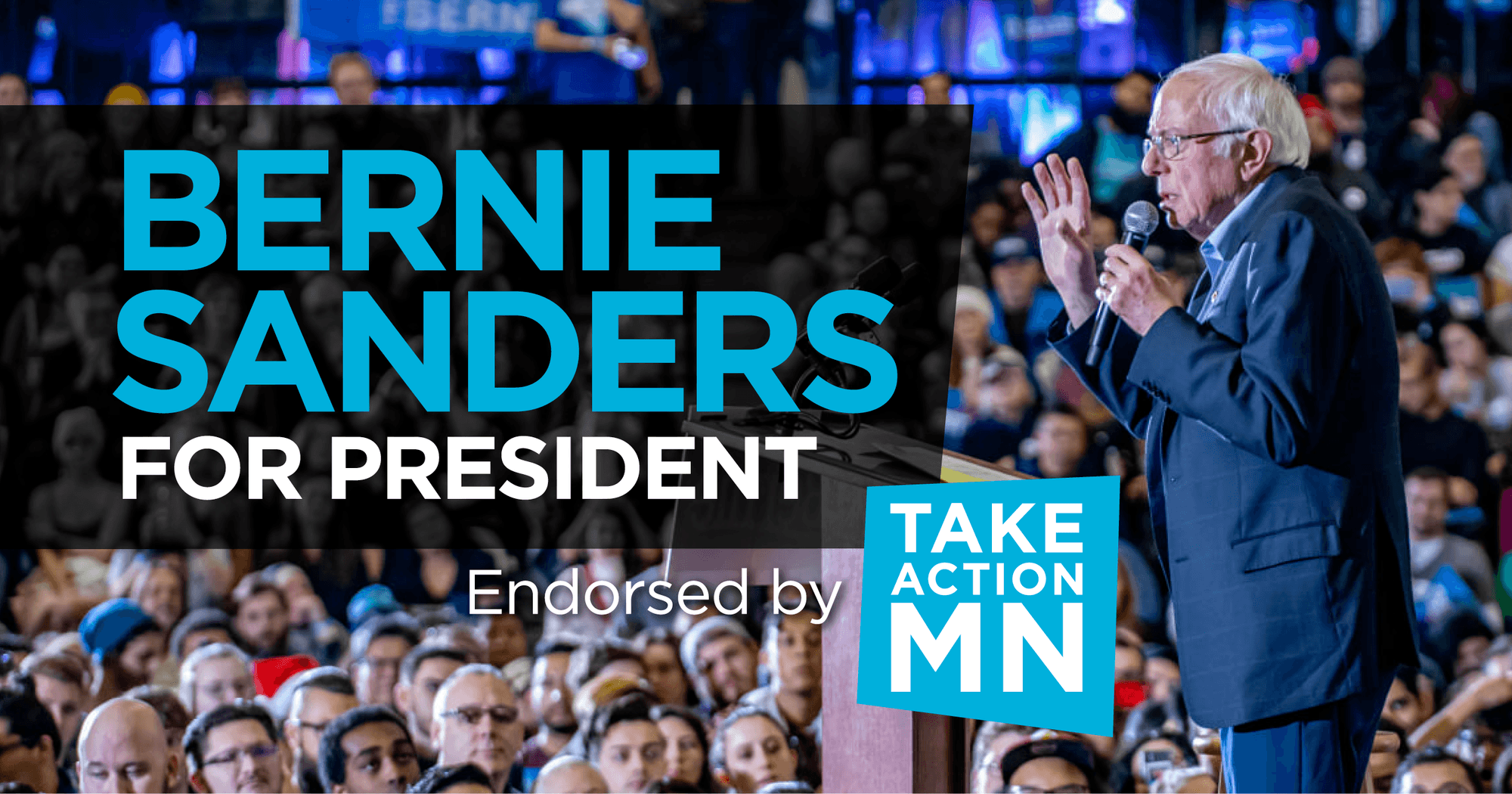 FOR IMMEDIATE RELEASE December 18, 2019 Contact: Kenza Hadj-Moussa, 612-386-9556 NEWS STATEMENT TakeAction Minnesota Statement on 5th Circuit Court Affordable Care Act Decision While Republicans threaten our care, the Legislature must codify ACA standards in state law next session St. Paul—Today, the 5th Circuit Court of Appeals announced their decision to uphold the position of
We don't need a better political system–we need a different system: a people-centered democracy that works for all of us. We know this change is possible when we come together and elect leaders who are accountable to the people—not the corporations and billionaires bankrolling their campaigns.
We are proud to endorse Bernie Sanders for President and the movement his team is building to redefine our politics and change who our government works for.