What Can People-centered Community Safety Look Like?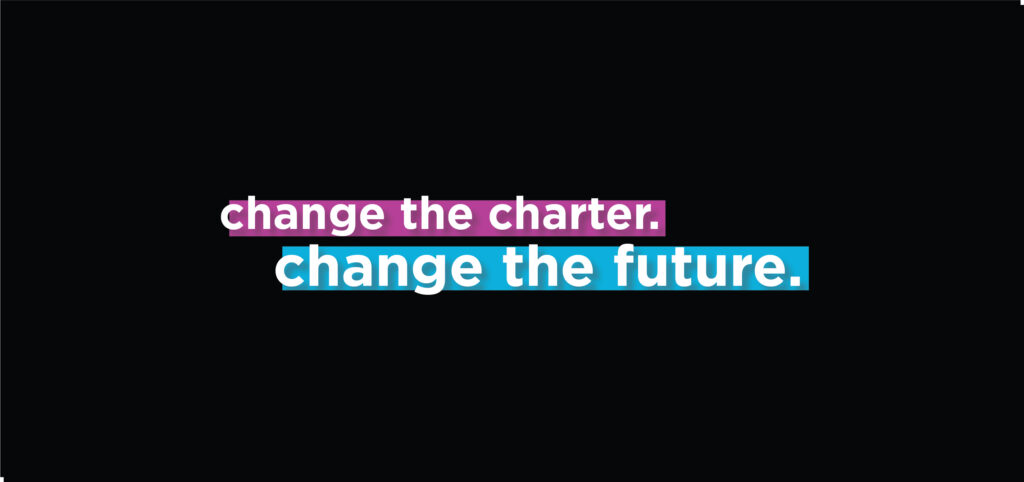 Minnesotans are united in standing up to defend Black lives. We know that no matter the color of our skin or where we live, everyone deserves to be safe. We've been reaching out to community members in Minneapolis and throughout the state to find out what public safety really means. Across the board, one thing
The movement to divest from police and invest in communities is not new. For years, Black and brown organizers in the Twin Cities have been pushing us to re-imagine what our communities could look like if we stopped investing so much money in institutions like the Minneapolis Police Department. In a one-hour session held on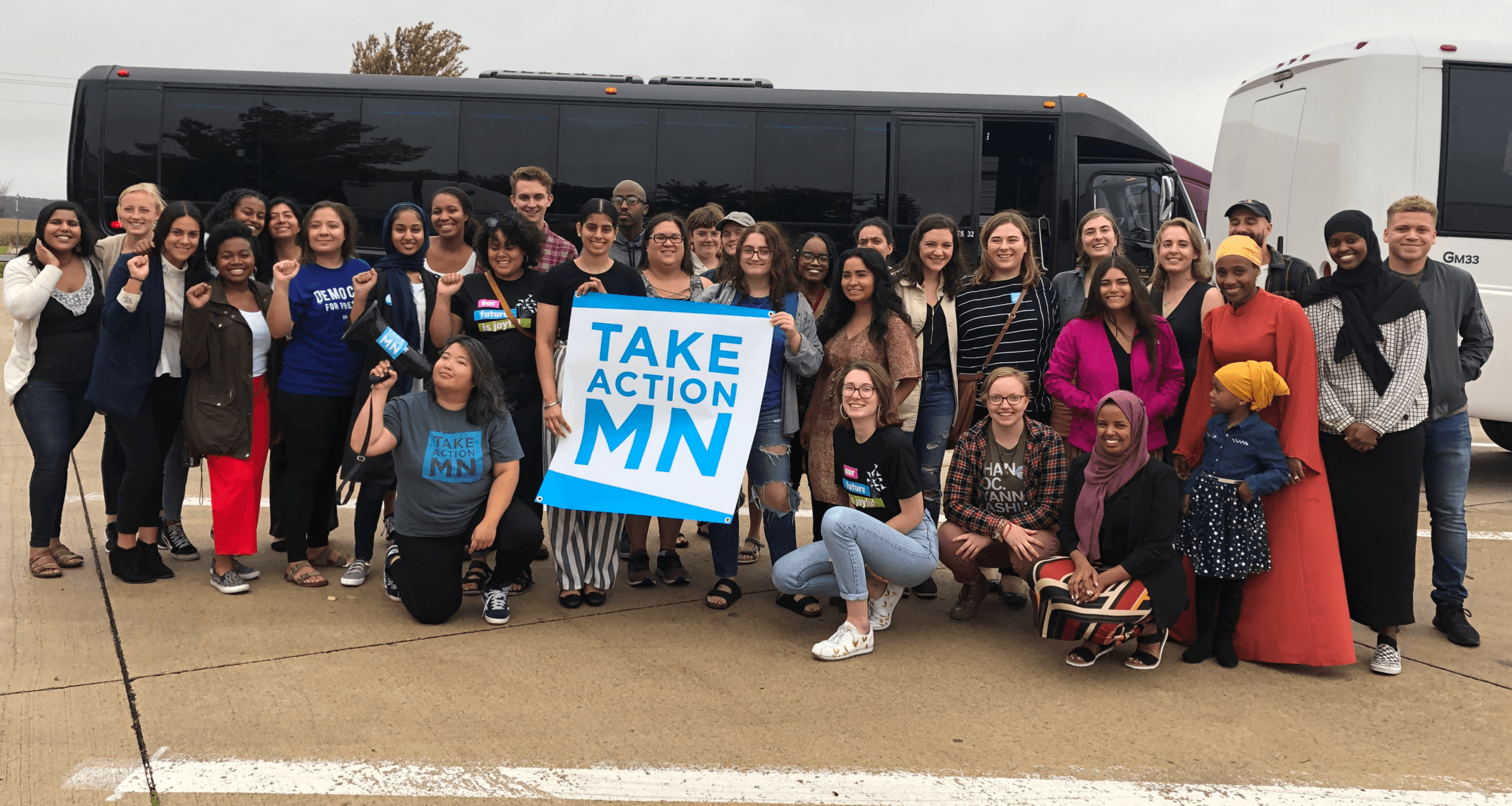 Today, George Floyd's memorial was held in Minneapolis. The pain, rage, and grief across the Twin Cities is palpable. At the same time, our trauma is being transformed into the creation of something beautiful.
TakeAction Minnesota continues to follow the leadership of Black-led organizations and Black leaders across our multi-racial base. We are also operating through our lens as a multi-racial, statewide organization, lifting up the wisdom of members most directly impacted by injustice and violence inflicted by police and white nationalists.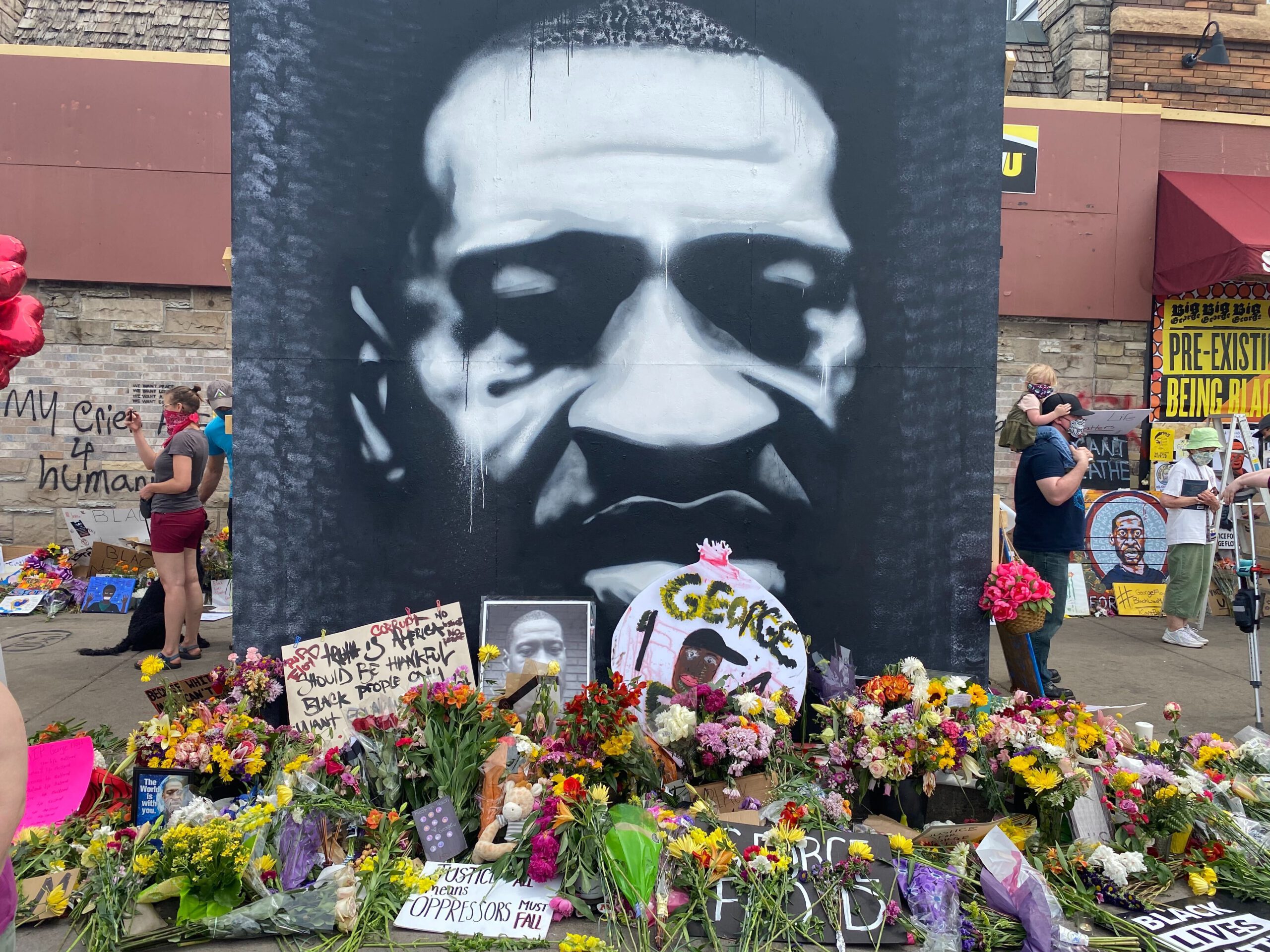 by Breanna Ellison, TakeAction Minnesota Organizer Like so many of you, I am hurting. This is not the first time black people have been forced to witness the trauma of our black relatives' suffering, plastered across social media and broadcast by the mainstream media like clickbait. When news of Ahmaud Arbery's murder spread like wildfire across the country, I was devastated. I wept at the brutal video of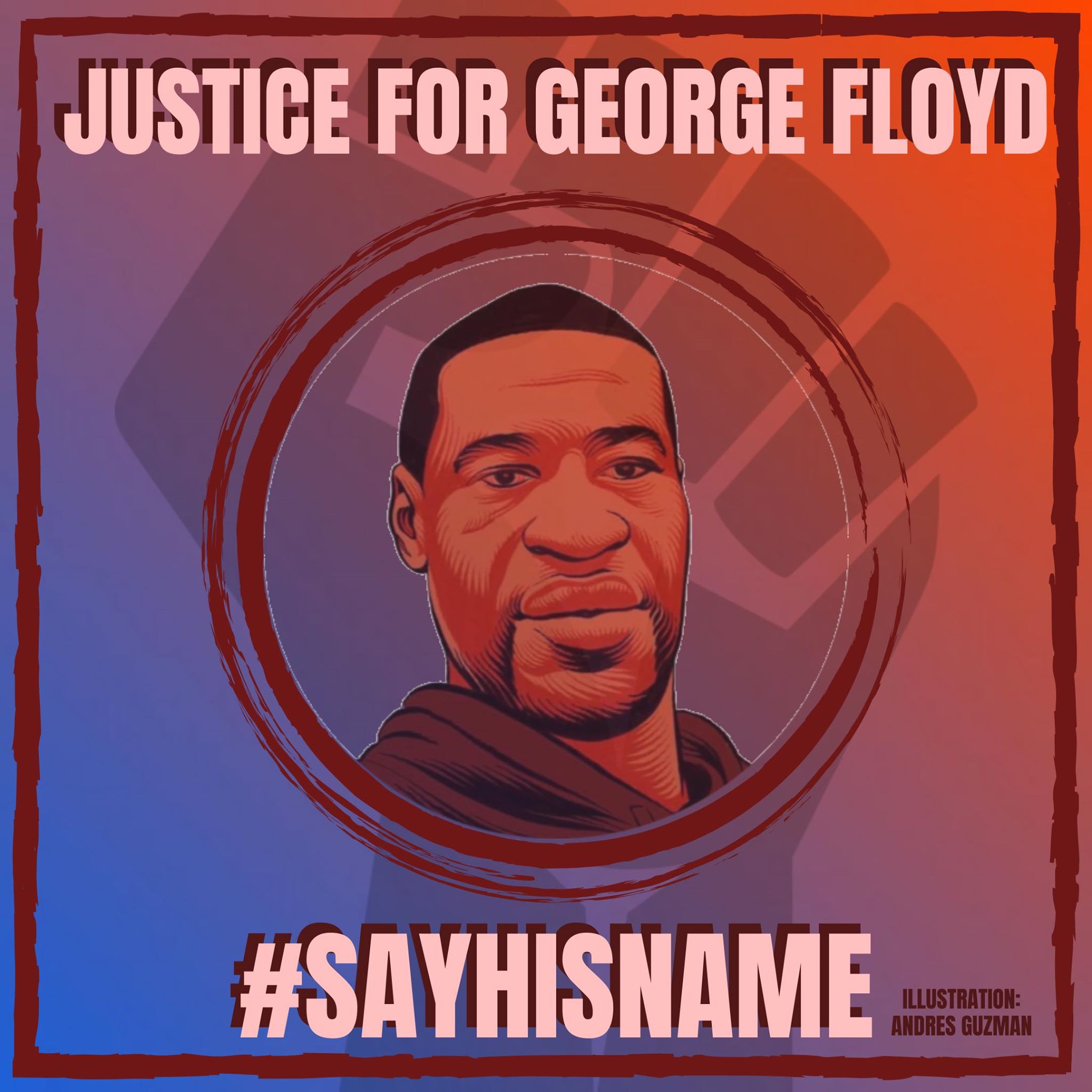 This is why we talk about police abolition.
There is no reform that can fix this system. No training or body camera or coaching or diversification effort or outside investigation or toothless oversight body that can fix this.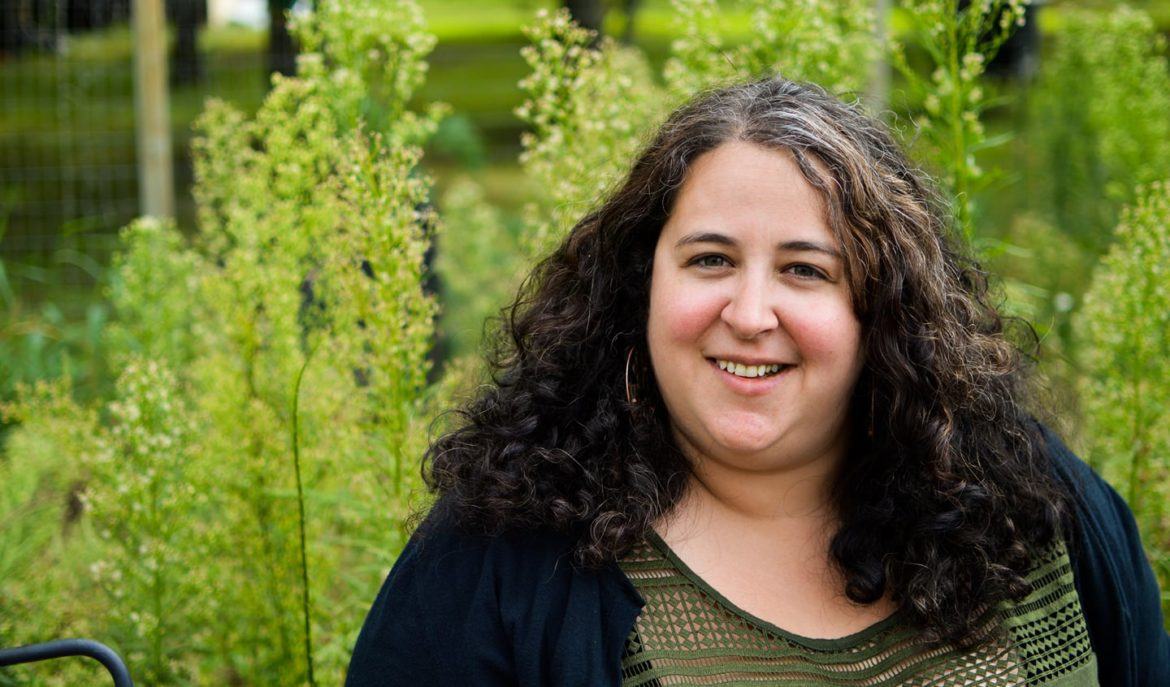 Updated at 5:25 p.m. on May 27 Ways to act now We are heartbroken. Last night, Minneapolis police officers killed George Floyd, a Black man who should be alive today. We are grieving and processing. Through our pain, we can imagine a better world – a future without a police system. Police officers must be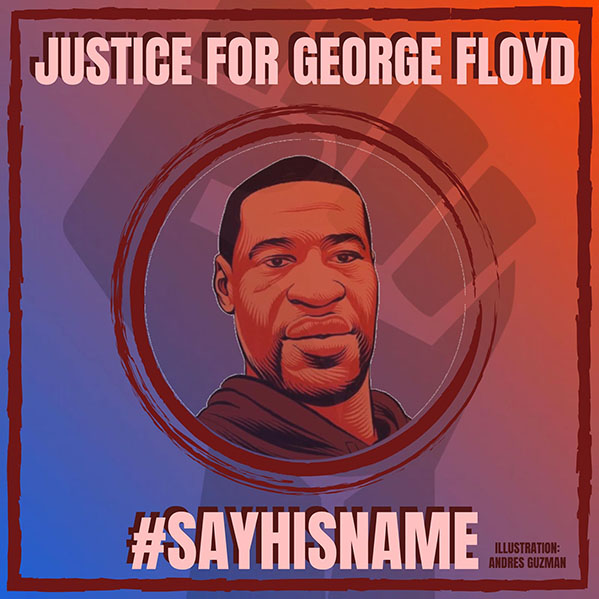 At TakeAction Minnesota, we believe in good government that's by and for the people. We know that we have enough for all and that we can build a state that works for all of us. The 2020 legislative session wrapped on Monday with major work left on the table. If the Governor renews a peacetime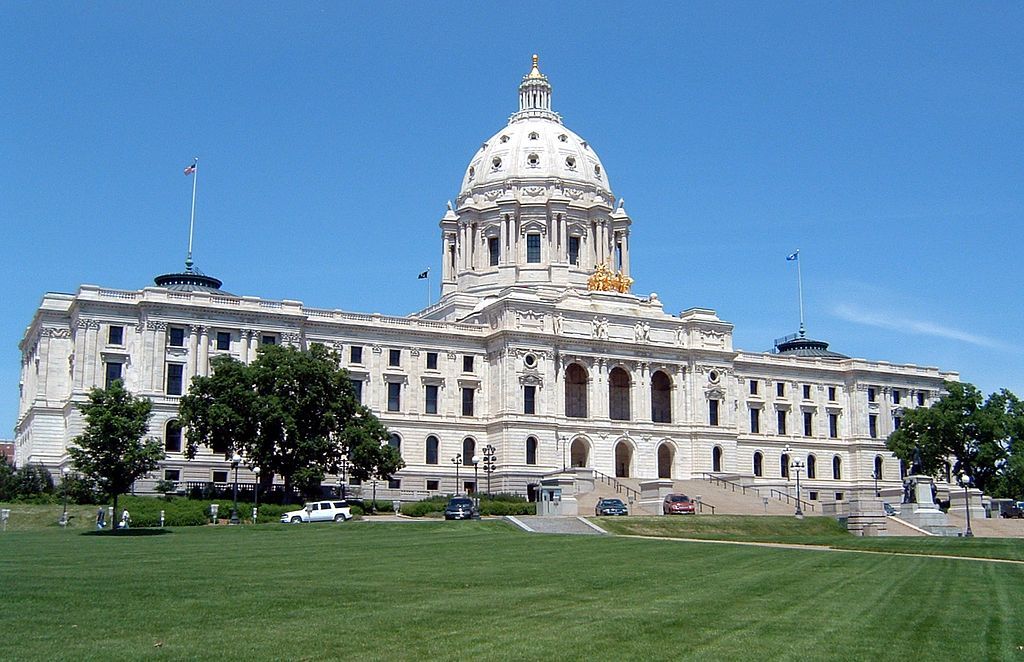 What is Political Education? Here in Minnesota, we look out for our neighbors. From penny auctions to save small farms during the Great Depression to the #VoteNo campaign in 2012 when we pushed back on a ban on gay marriage, Minnesotans come together during moments of crisis. During this global pandemic, we know we can