Minnesota Passed a State COVID-19 Response Bill This Week: Here's Our Take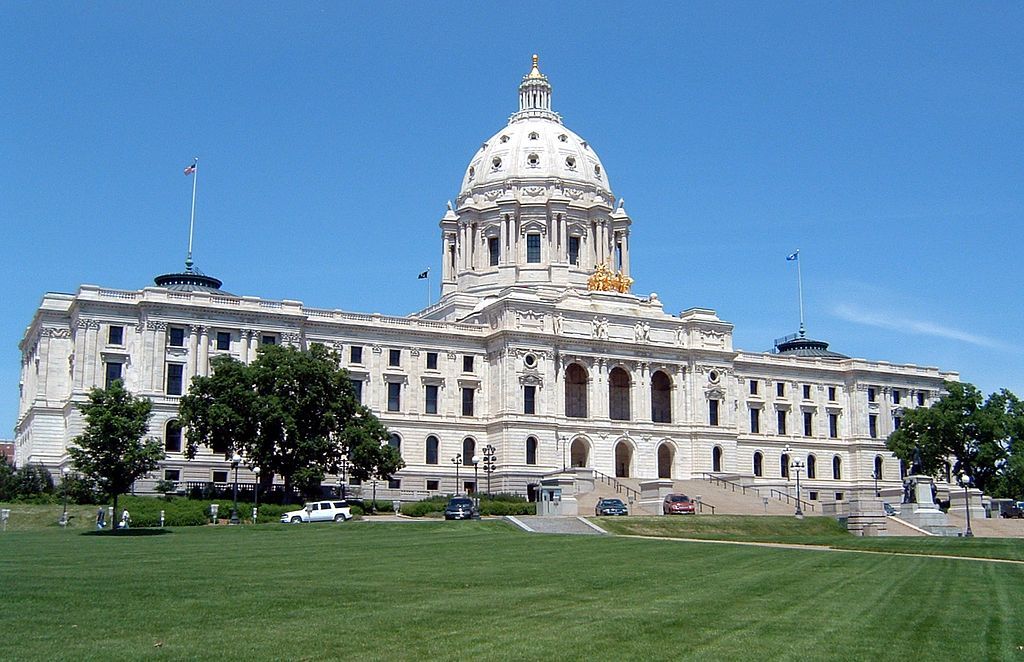 Yesterday we put out a statement on the federal stimulus package. Today, the $2.2 trillion passed the U.S. House of Representatives. It's better than nothing, but is not good, providing the largest, no-strings-attached corporate bailout in our nation's history. Watch this clip from Congresswoman Ocasio Cortez.
We don't usually send action alerts out on Sundays but this is urgent. First, we know that we will get through this pandemic and economic crisis together or not at all. Our lives are interdependent and tied together.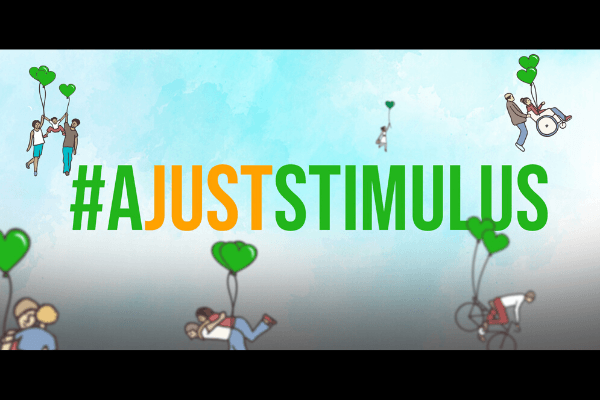 Dear Friends,
There's a lot going on right now and we're living in a strange and different time. Take a moment before you read on to: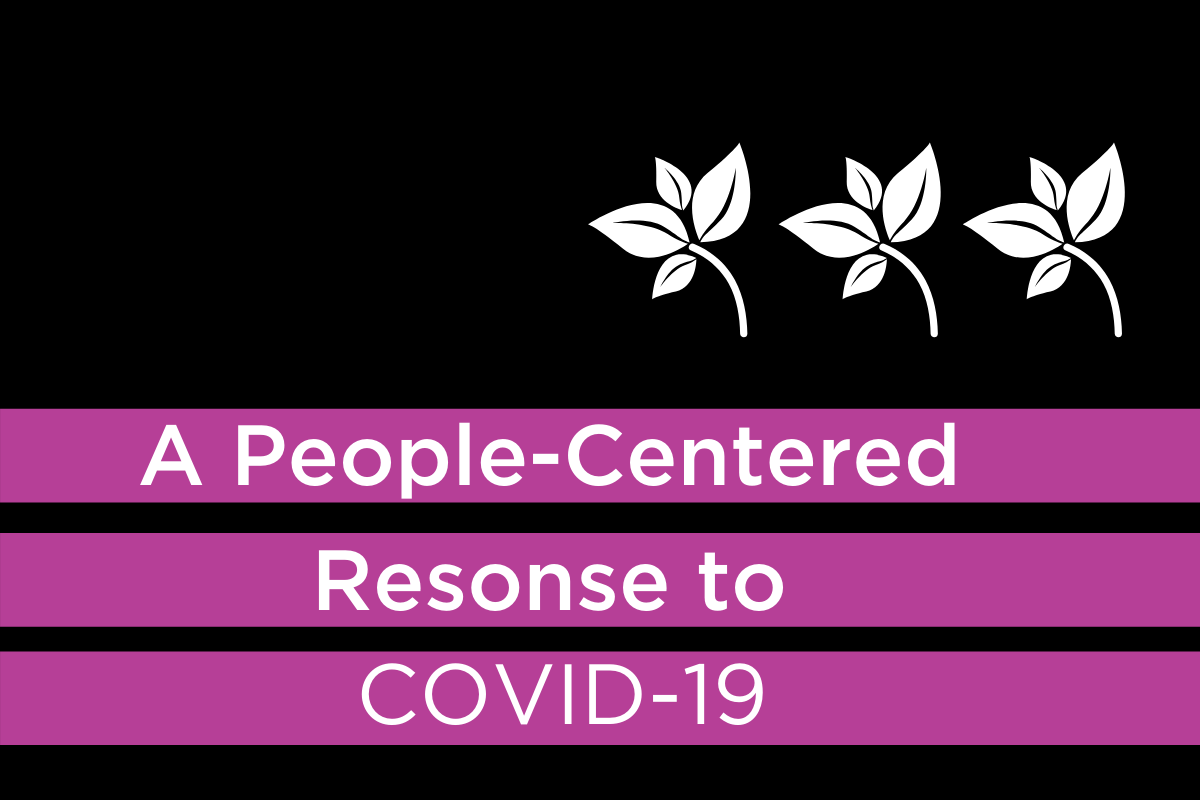 Dear Friends, We're writing with a quick update about shifts at TakeAction Minnesota as we face COVID-19 in our state. First, we know the only way we'll get through this is together. As daily life changes, TakeAction will continue to be a political home for progressives in Minnesota online. Starting Monday, March 16, TakeAction Minnesota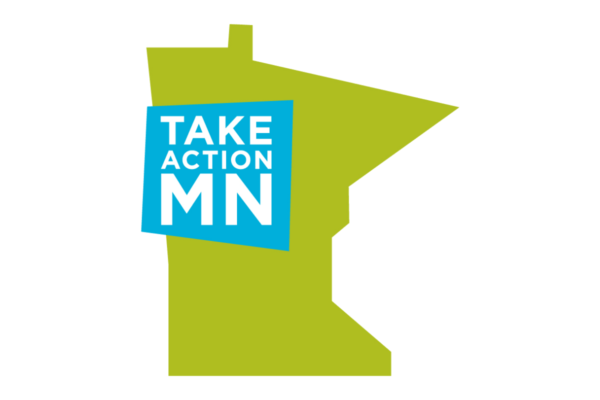 10 años de primavera. 10 years of spring. That is what Guatemalans call the decade from 1944 to 1954, when consecutive presidents Arévalo and Arbenz kicked out extractive U.S. corporations and began instituting reforms in land, education, and healthcare to benefit working-class people. The U.S. government reacted as it often does, and in November of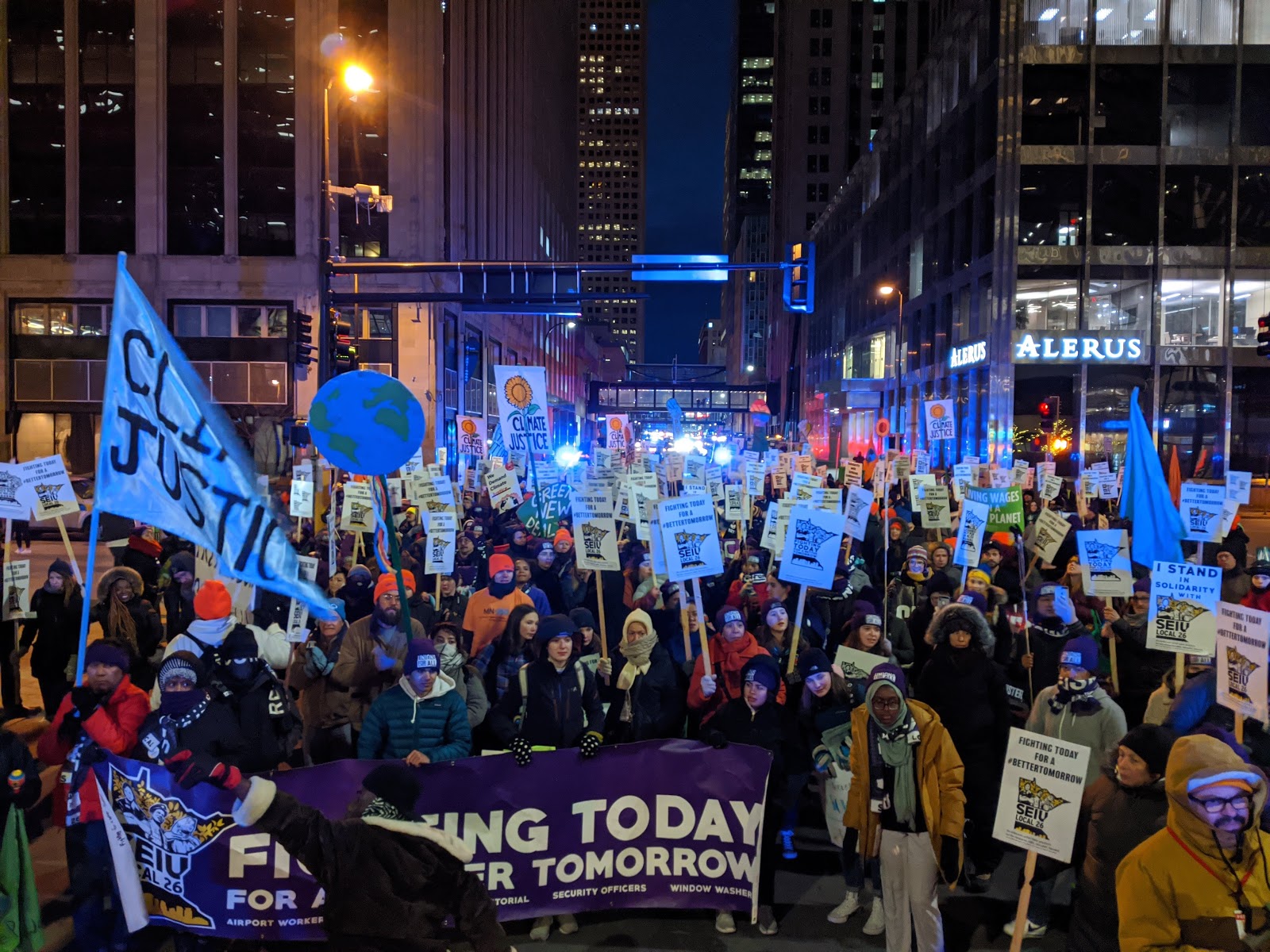 It's going to be a long and unknown road to the November election. Make no mistake, we're all in this together.
If there's anything a worldwide pandemic highlights, it's that we truly are tied together. We're interconnected & interdependent. Across the spectrum, so many of us are striving for a politics that's recognizes this, that reflects a deep care for humanity and is grounded in human solidarity.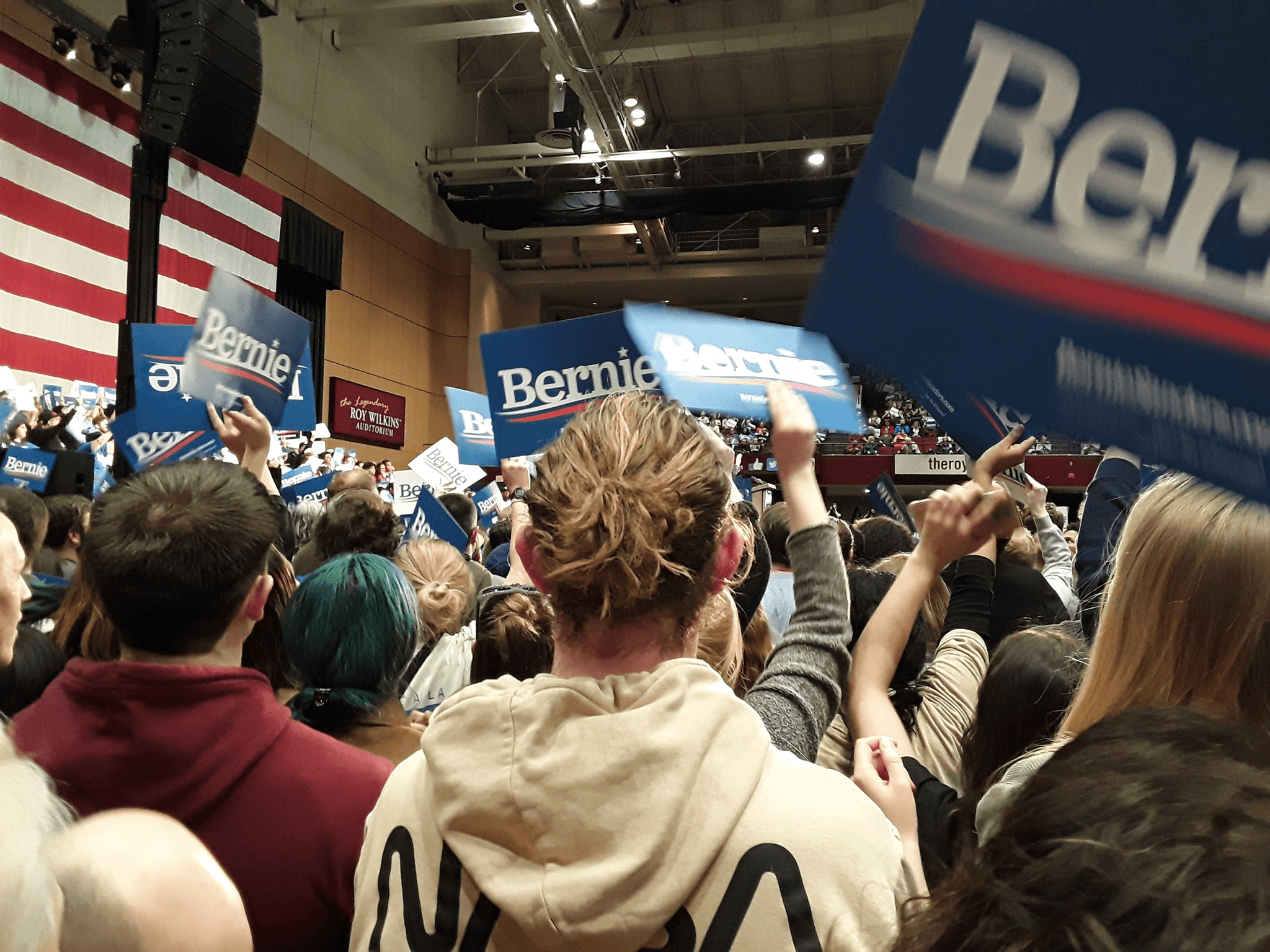 Hello and thank you for reading this! My name is Kenza and I'm the public affairs director at TakeAction Minnesota.
Tonight, TakeAction joined striking workers and thousands of Minnesotans at the Saint Paul River Centre to rally with Bernie Sanders and the movement behind him. Read our endorsement statement here.