Action Alert: Stop the #DirtyDeal that will fast-track more fossil fuel pollution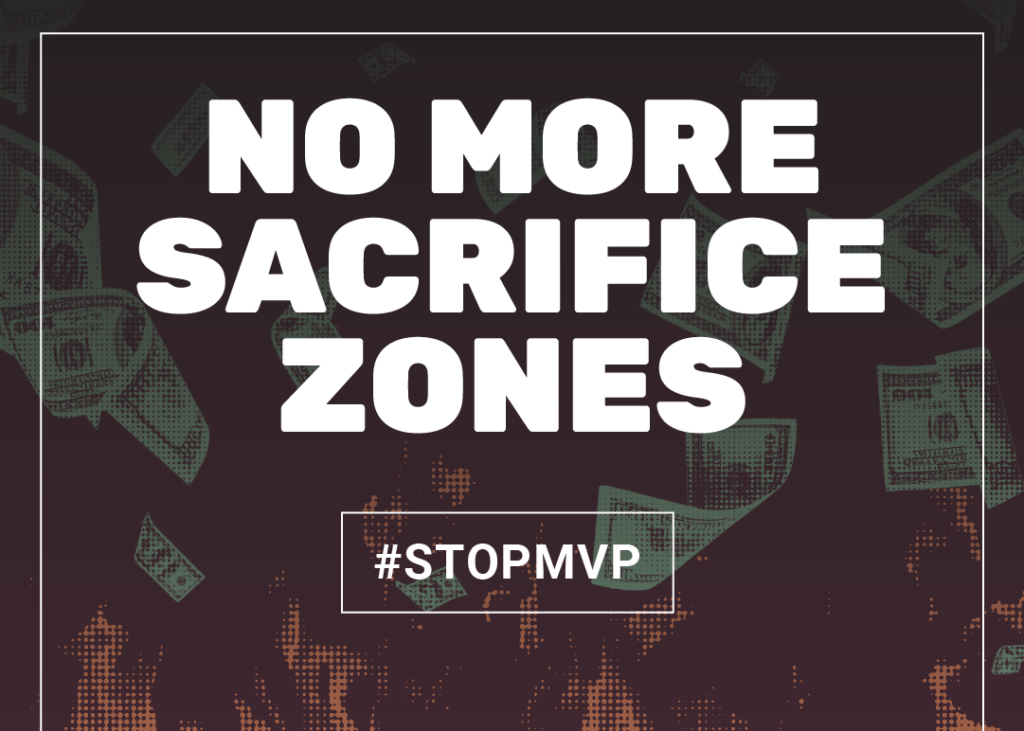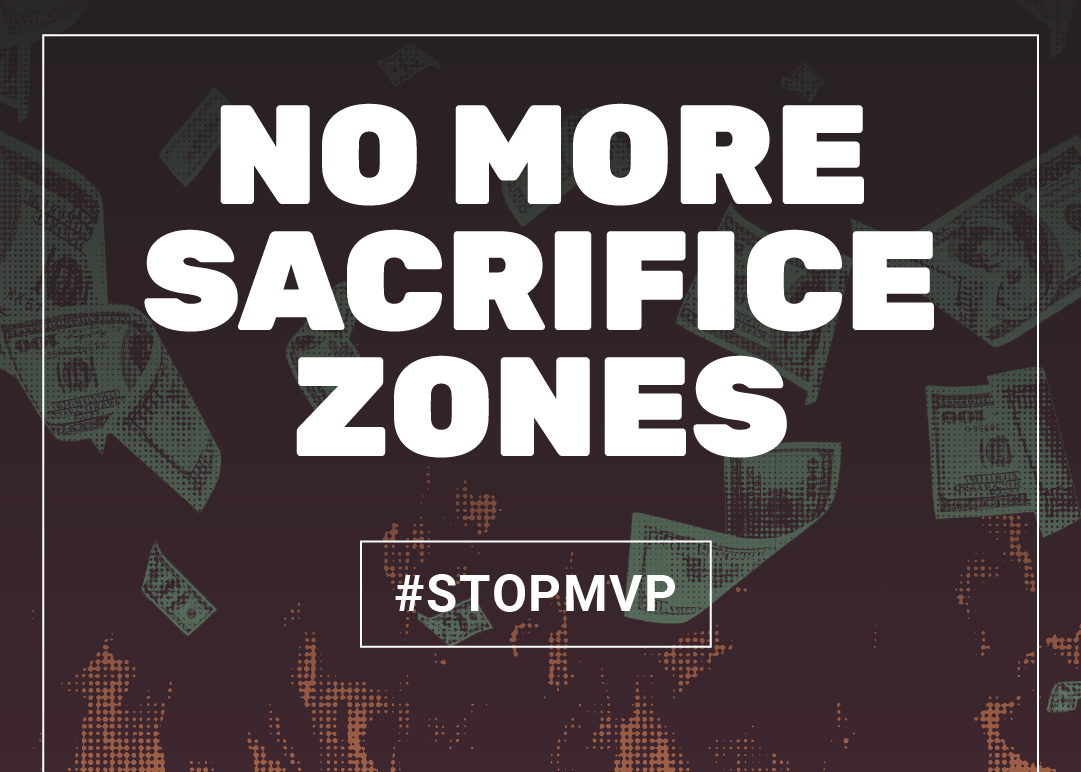 BREAKING: The heads of thirteen climate and environmental justice organizations are on Capitol Hill in Washington, D.C. right now, risking arrest to protect climate justice legislation and denounce Senator Manchin's #DirtyDeal. 
Abortion care is healthcare. But people who want to steal away our reproductive rights want abortion care to be about shame. They want to isolate us through stigma because together,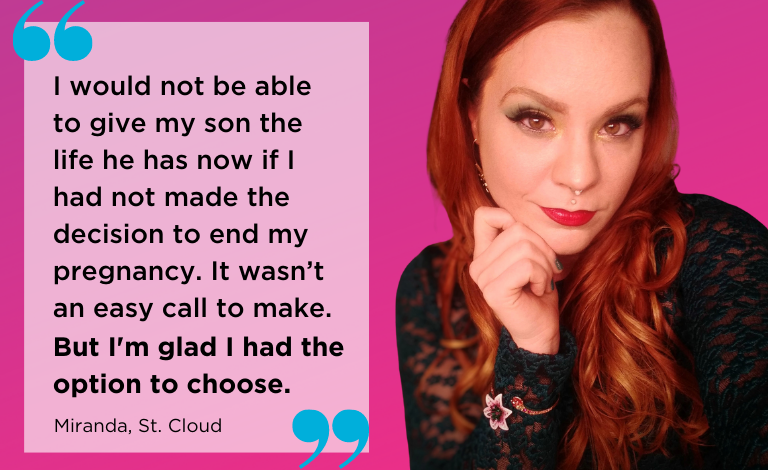 When Roe v. Wade was overturned, I was not surprised. I was deeply saddened and worried by the fact that essential healthcare would no longer be available to millions. I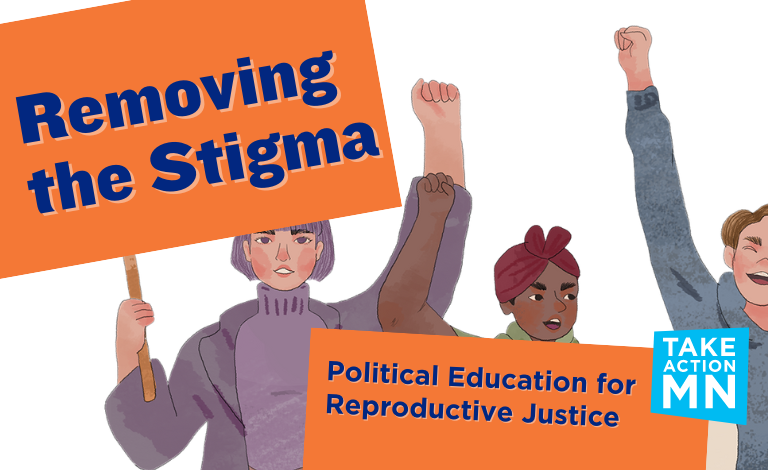 Prescription Drug Affordability Board Candidates Across race, place, age, and political lines, Minnesotans across the state are struggling with out-of-control prescription drug costs. For years, pharmaceutical drug companies have been price-gouging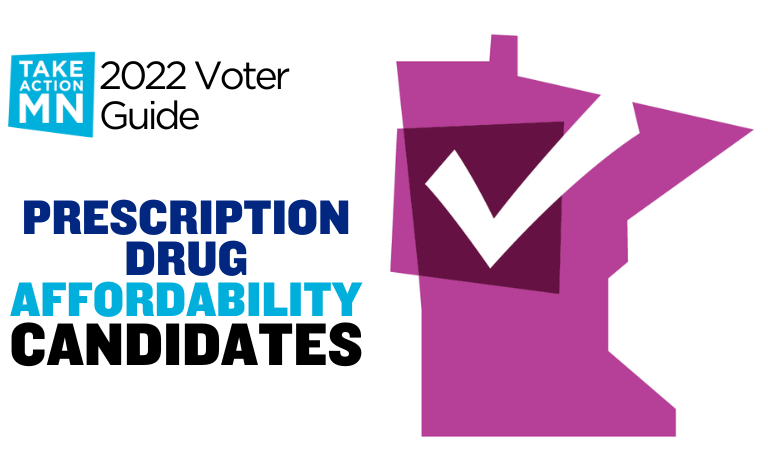 Coming into this week after observing Labor Day, we've been reflecting on our collective power as workers. Unions are more popular than ever, workers are winning, and there is a lot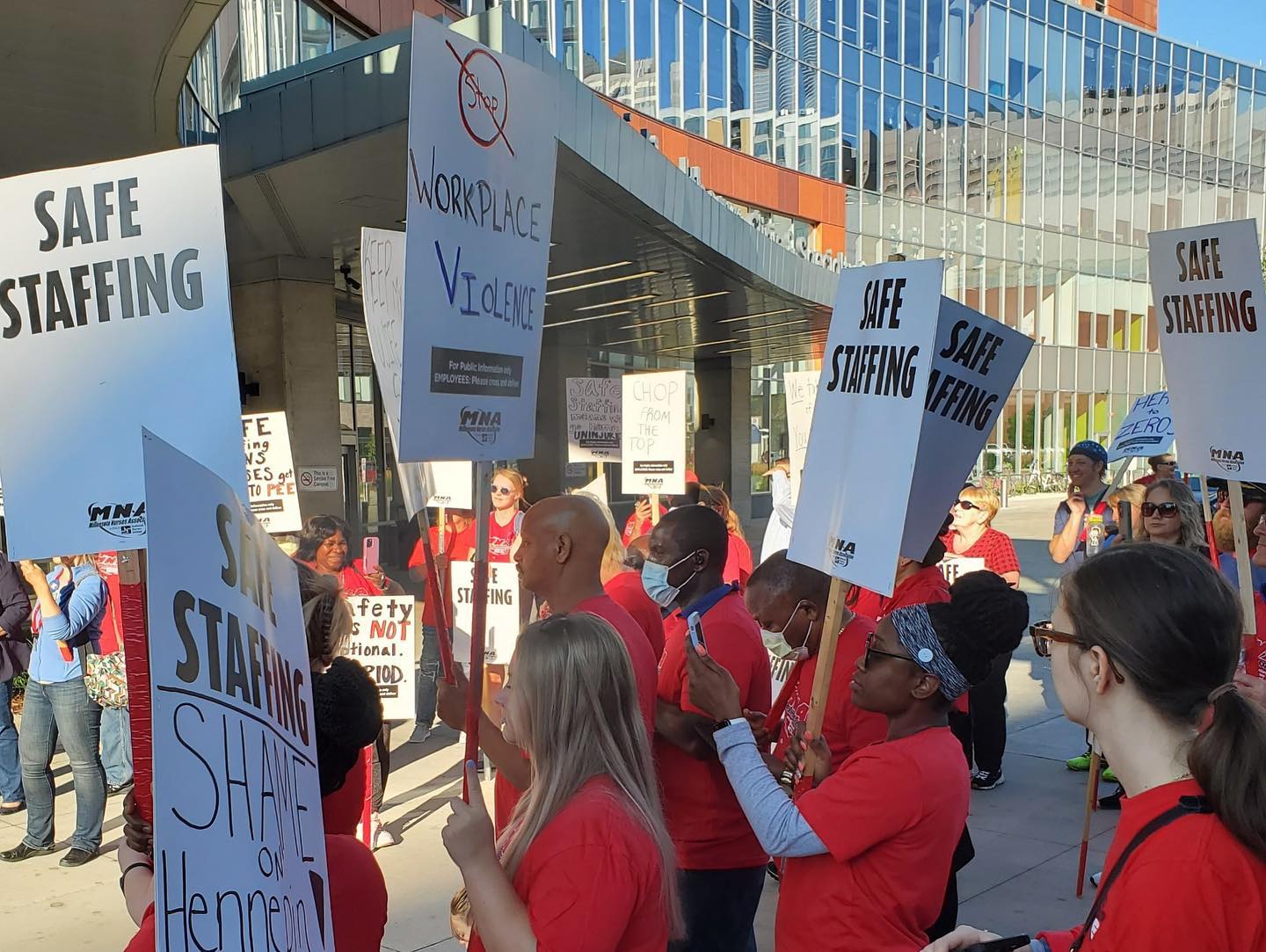 The Office of the Attorney General has the power to make an incredible difference for people and our state. In his first-term as Attorney General, Keith Ellison went to the mat for Minnesotans at every turn. With Democratic Attorney Generals across the nation, Keith Ellison stood up to the Trump Administration countless times when our health care and rights were under attack. While Jim Schultz was practicing law as a hedge fund, Keith Ellison was serving the people.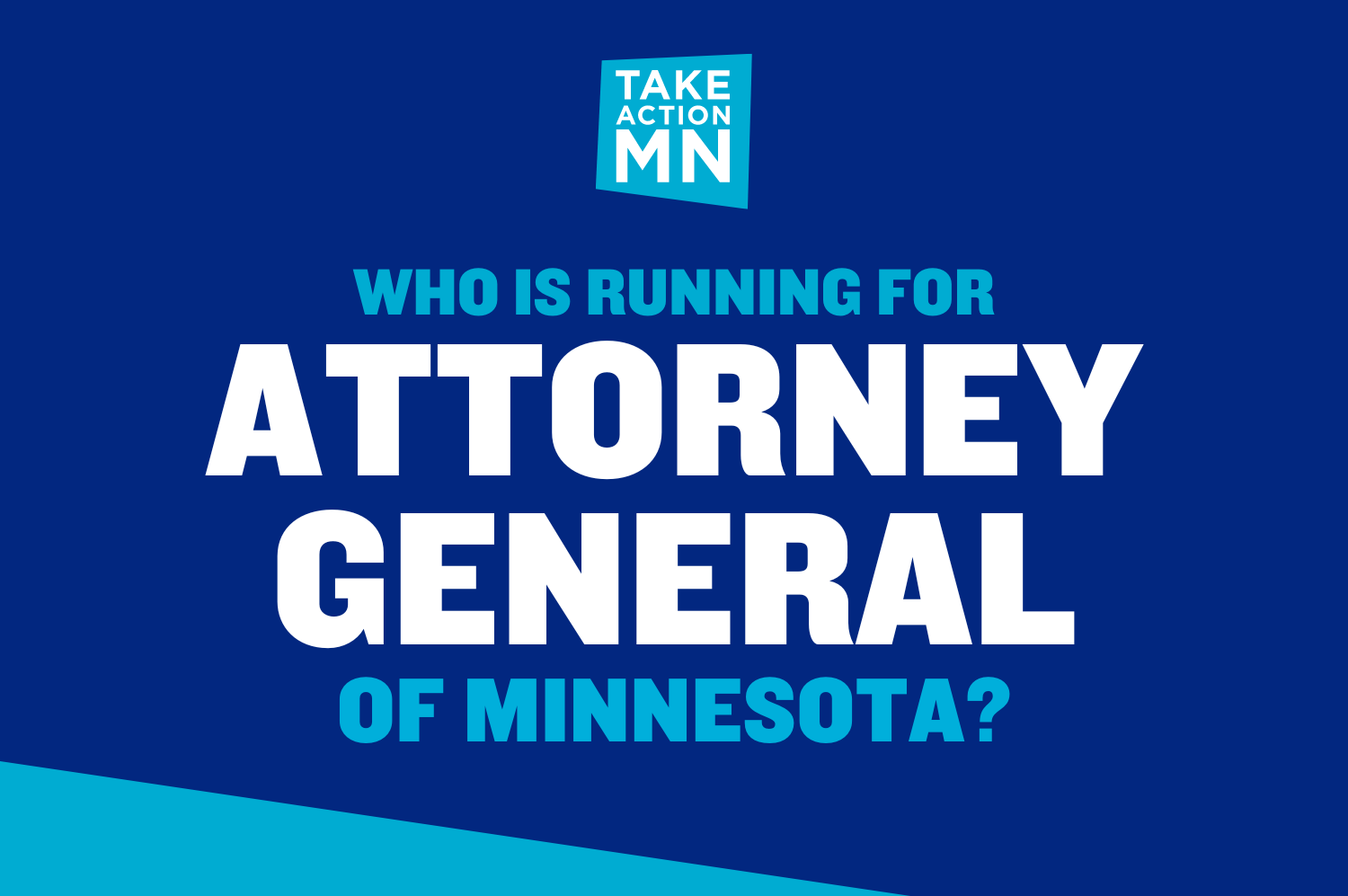 On November 8, 2022, Minnesotans will decide who will be our next Governor and Lt. Governor. The DFL-endorsed candidates are Tim Walz and Peggy Flanagan. The GOP-endorsed candidates are Dr. Scott Jensen and Matt Birk. Here's what you need to know about gubernatorial candidate Jensen and his running mate Birk.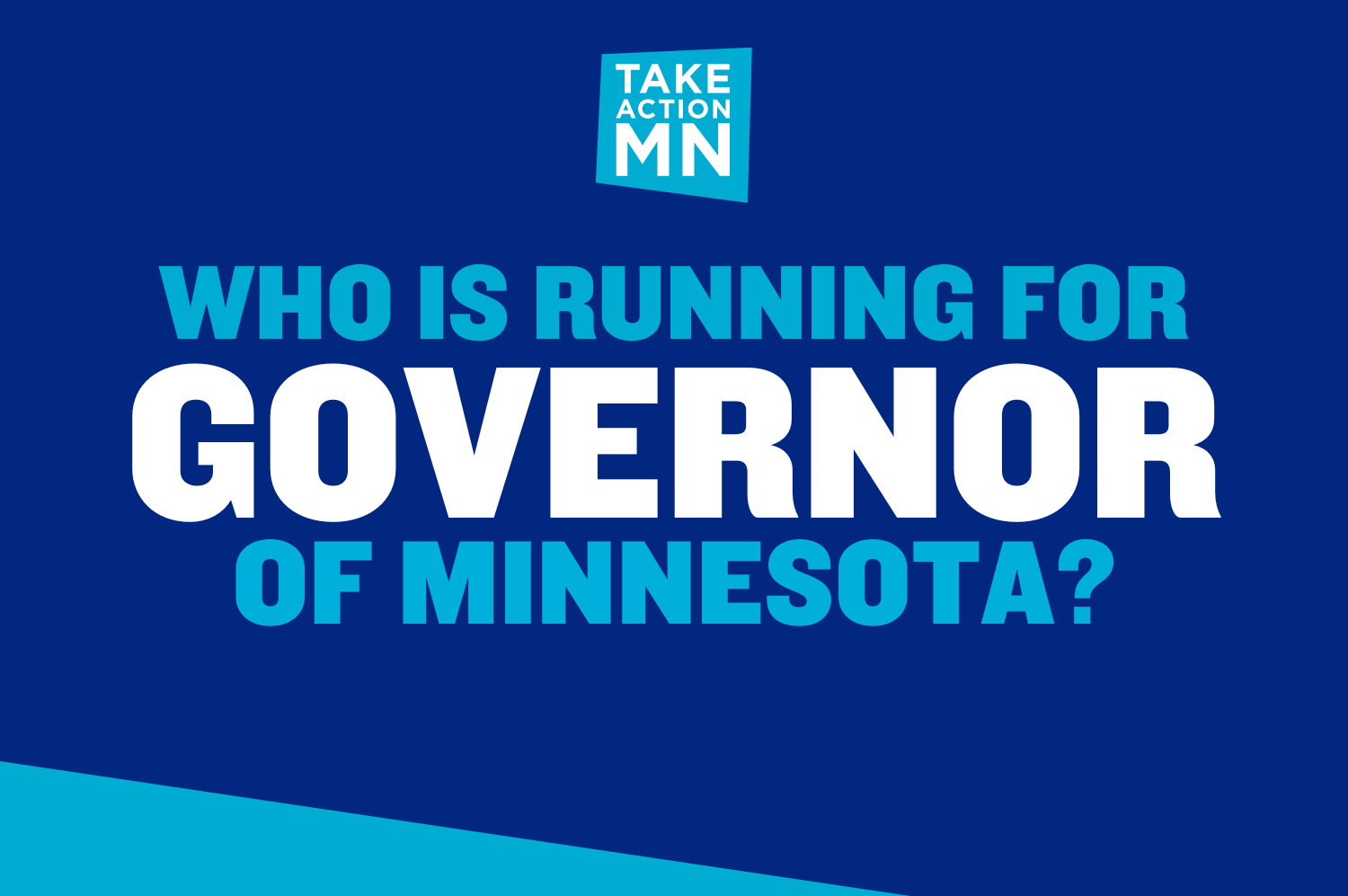 At TakeAction Minnesota, we came into this election season clear on the stakes and challenges of this moment. At every level of government, we know that we need more than Democratic majorities to protect our reproductive rights, climate, and democracy. We need progressive leaders in office who will be champions with us to transition from fossil fuels, transform public safety beyond policing, build a caring economy, and deliver reproductive justice.