Honoring Yes 4 Minneapolis coalition leaders at the 2021 People's Celebration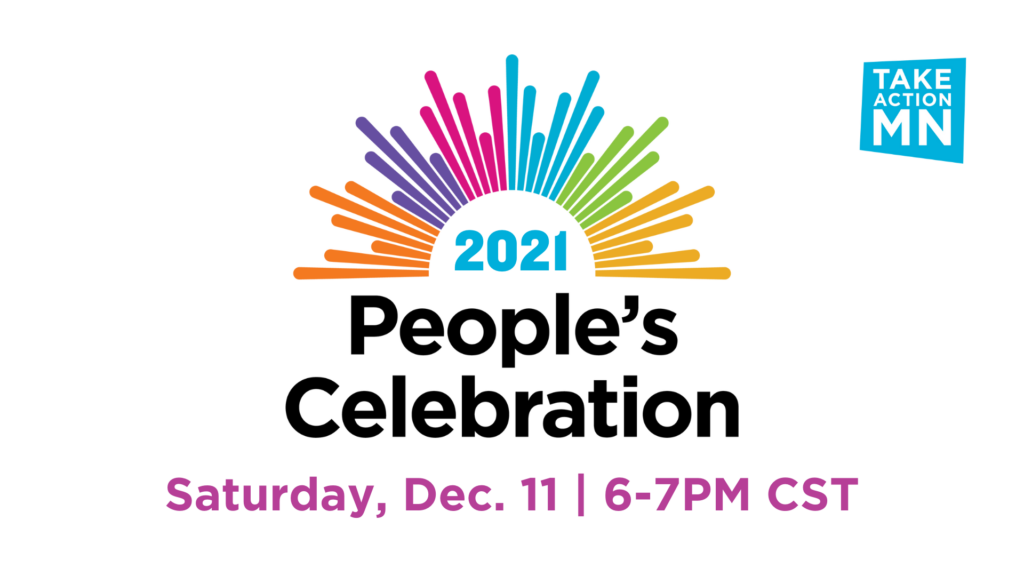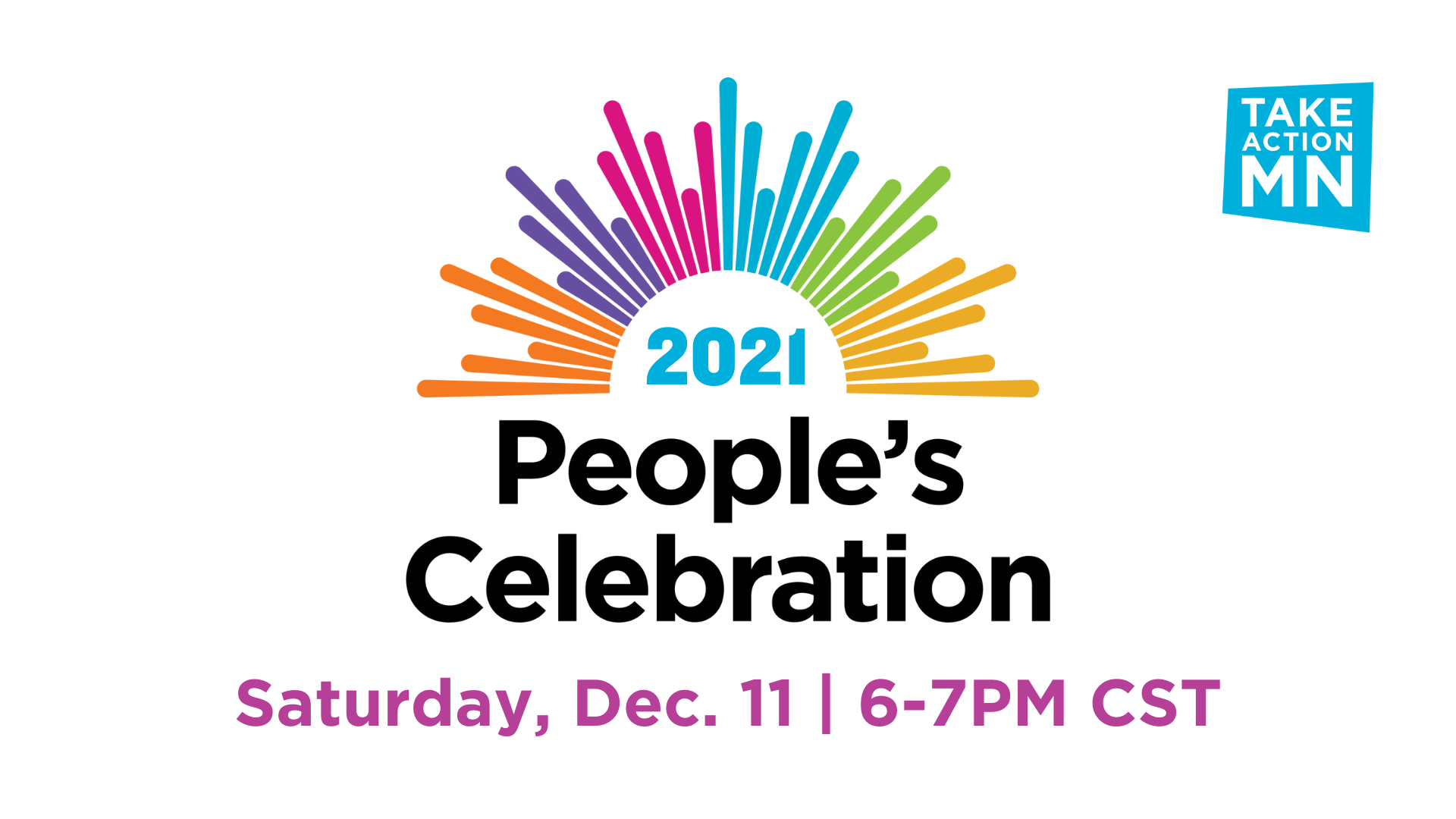 I'm thrilled to announce more honorees for the 2021 People's Celebration! By all accounts, this year has tested and pushed us. Through moments of victory and loss our resolve to keep each
Every December, the People's Celebration is one of the best parties of the year. And, as a musician, I can tell you: the music makes the party.  That's why I'm incredibly excited to announce our featured performer at this year's People's Celebration: NUR-D!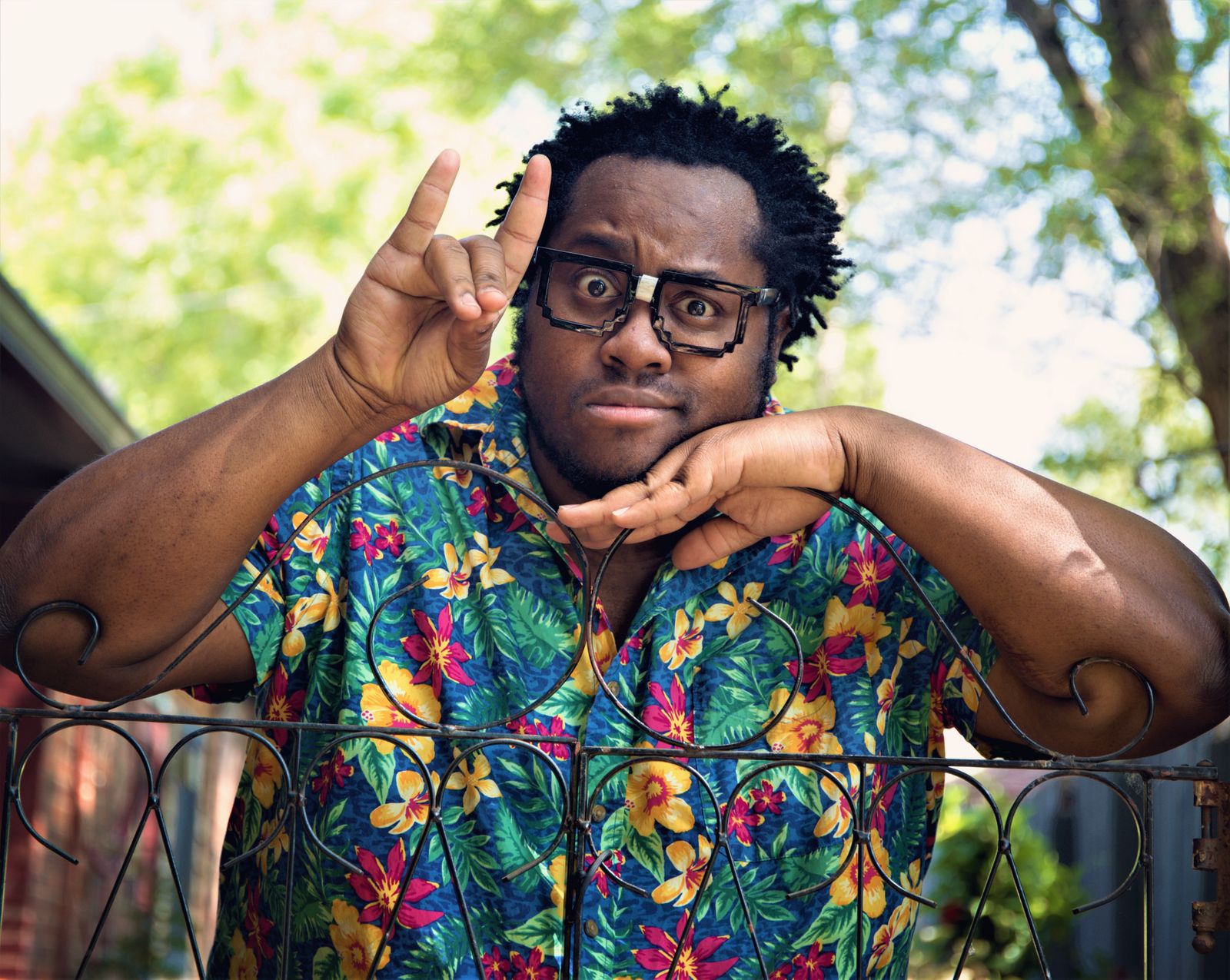 Every year at our People's Celebration, we honor organizations and people who are transforming the social movement landscape and whose work inspires us to action. This year, we will be honoring two incredible movements: the resistance to the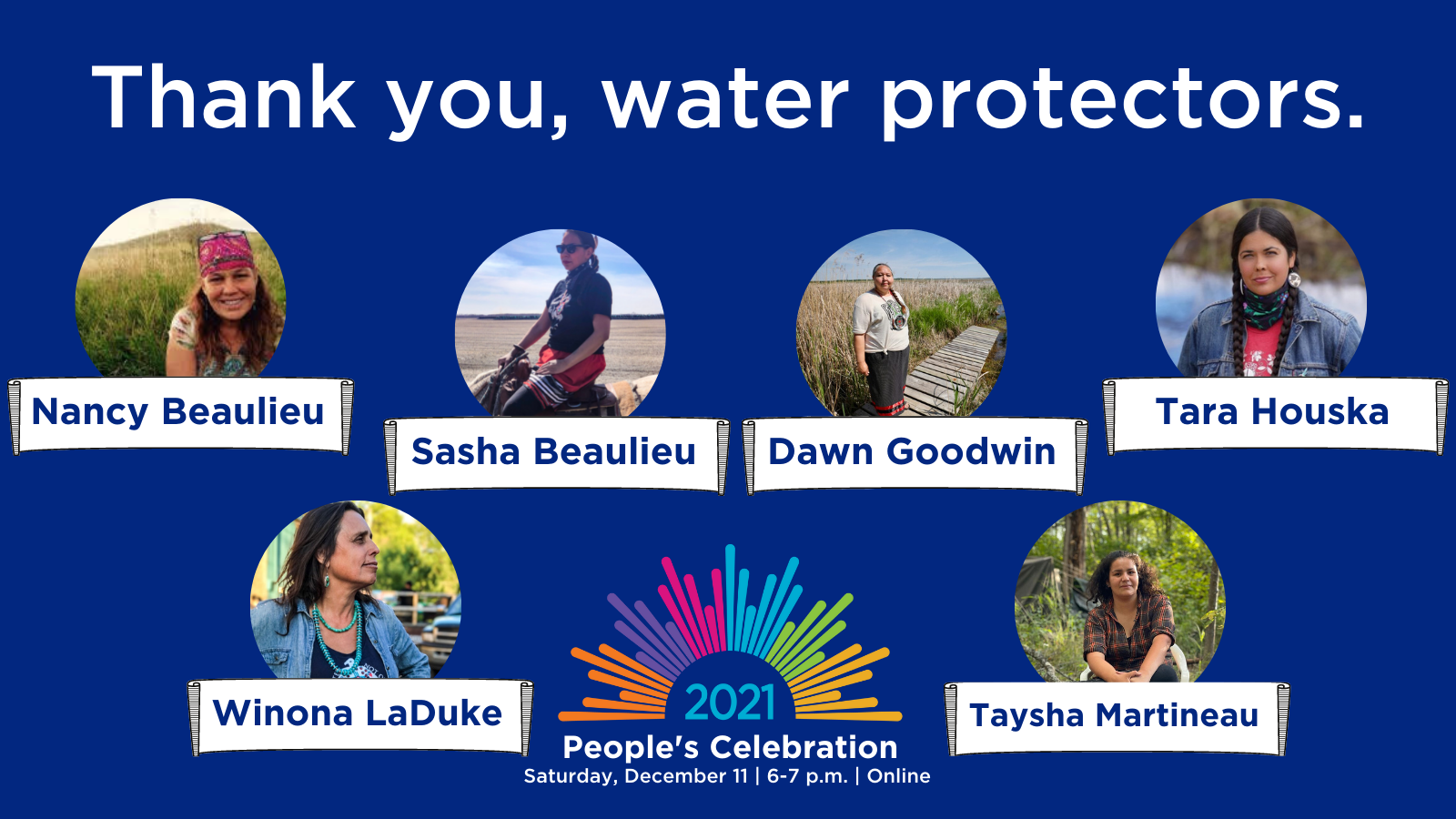 Together, we organized to Keep Saint Paul Home – and we won. Saint Paul is now the first city in Minnesota to pass a strong rent stabilization ordinance that protects renters from predatory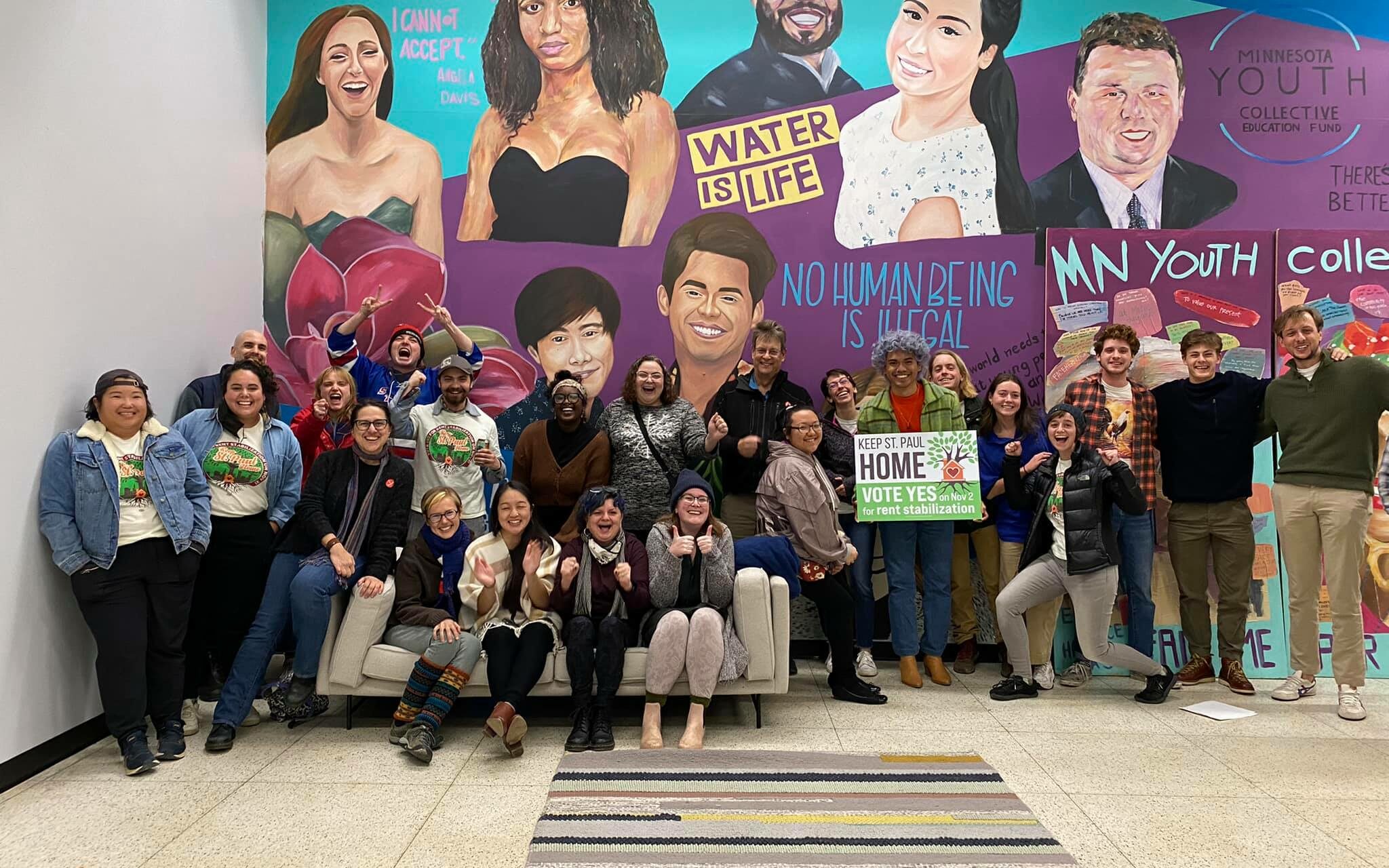 As we reflect on the Minneapolis election, we're disappointed but proud. The losses are hard–it's incredibly painful when there's so much at stake–and there is much to celebrate.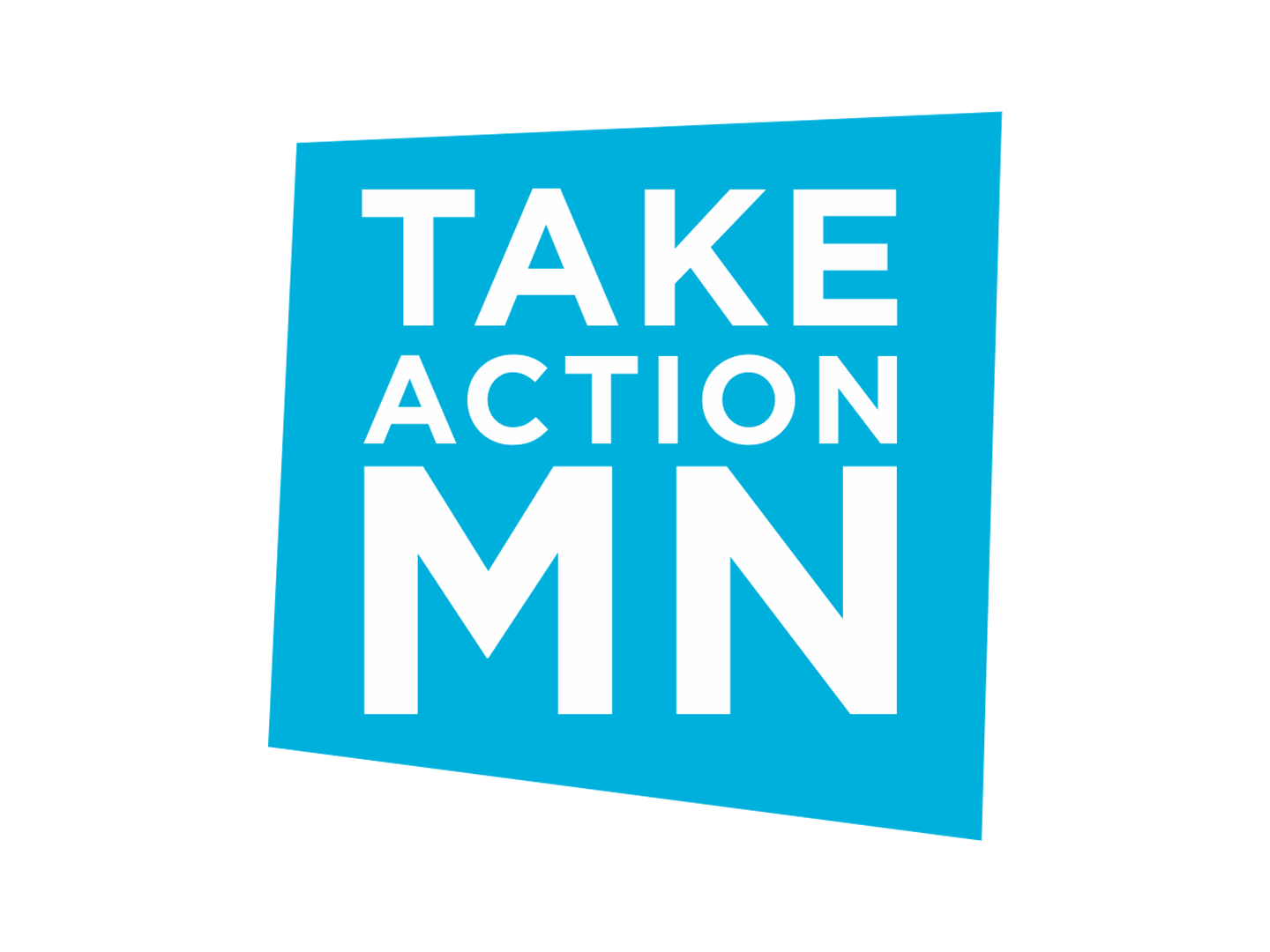 FOR IMMEDIATE RELEASE November 2, 2021 TakeAction Minnesota Statement on Minneapolis Election Results (Minneapolis, MN) – Today, Minneapolis residents voted to re-elect Mayor Jacob Frey, failed to pass City Question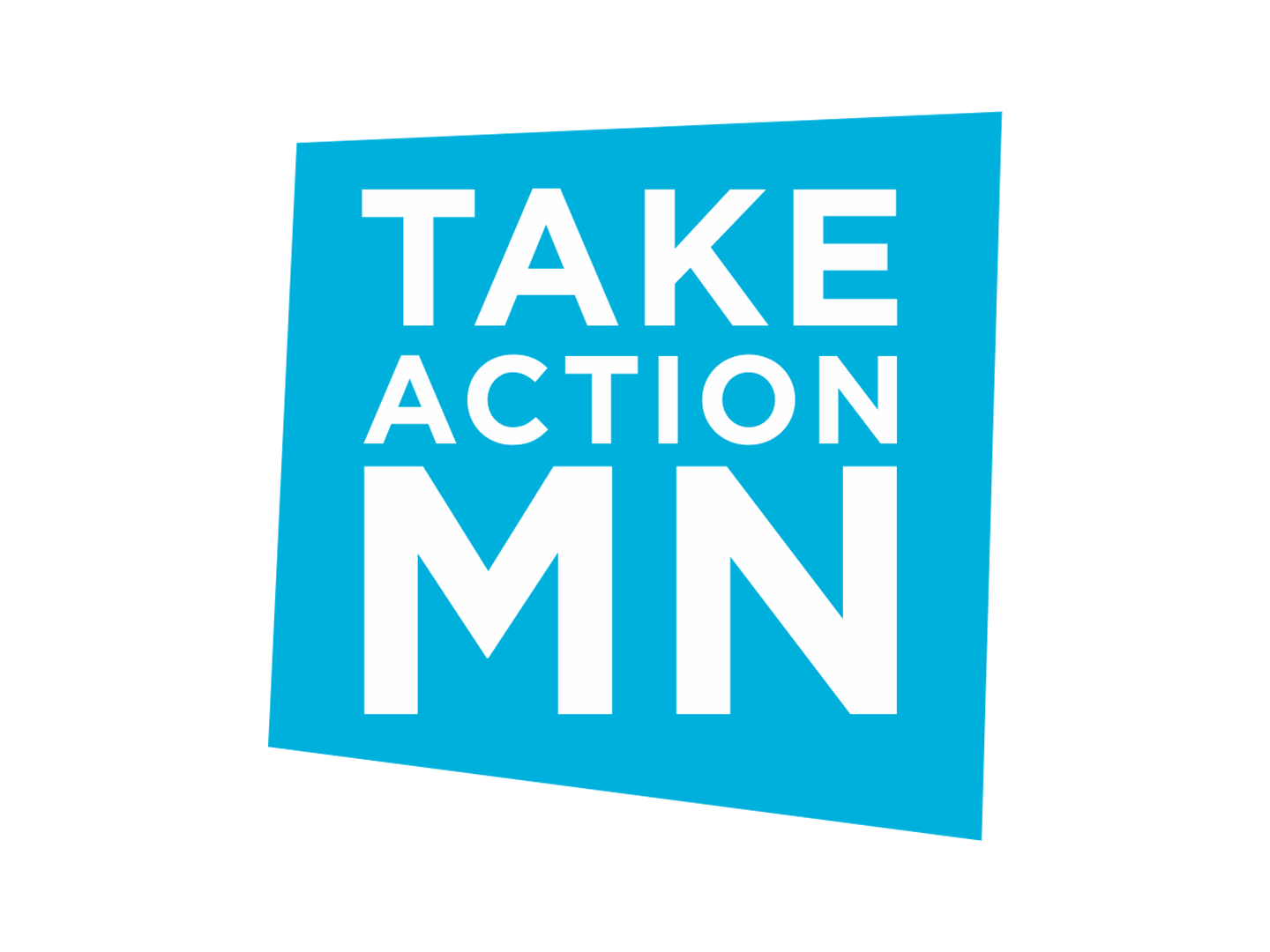 My student debt story starts with my love of learning. I grew up in a small town in southwest Michigan, where I attended the only public school in our town.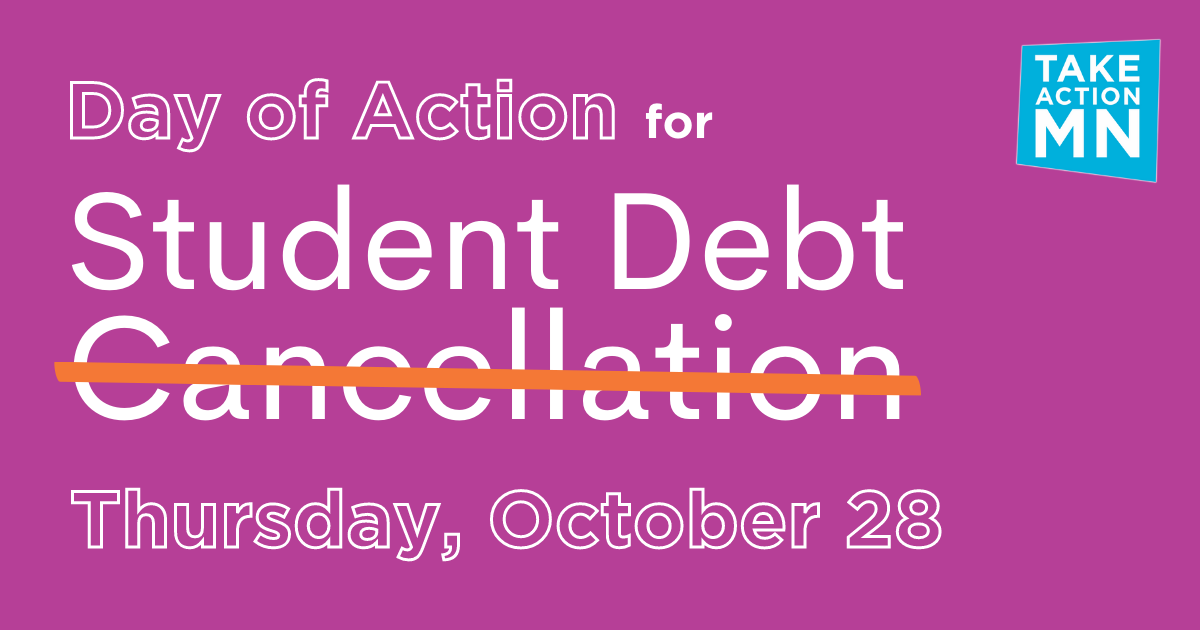 On Tuesday, Sheila Nezhad and Kate Knuth endorsed each other for mayor of Minneapolis. This mutual support demonstrates that they're already putting the wellbeing of our city and our movement for a progressive majority in City Hall before their own political careers or power.