TakeAction Minnesota Statement: City of Bloomington Passes Paid Sick Days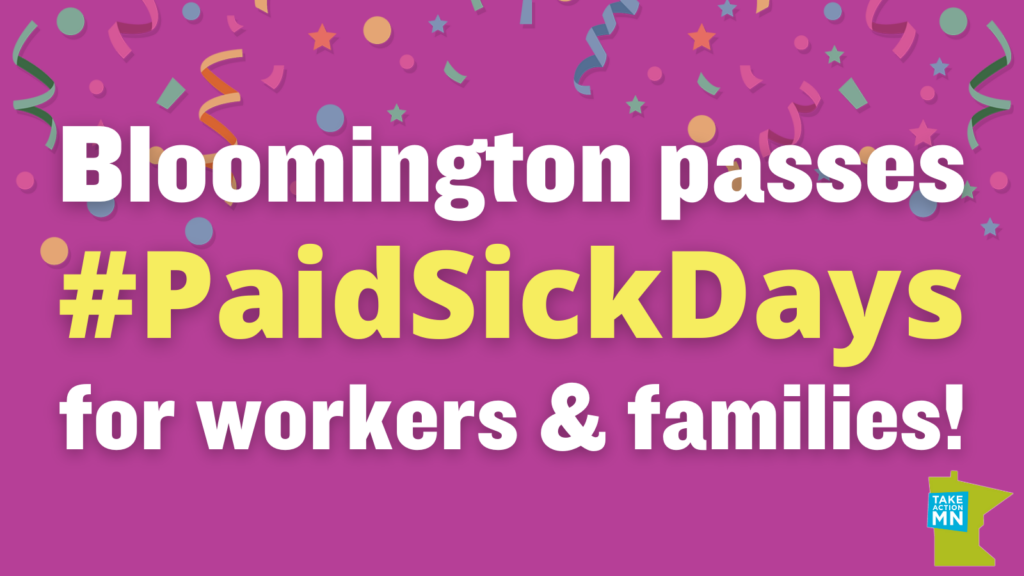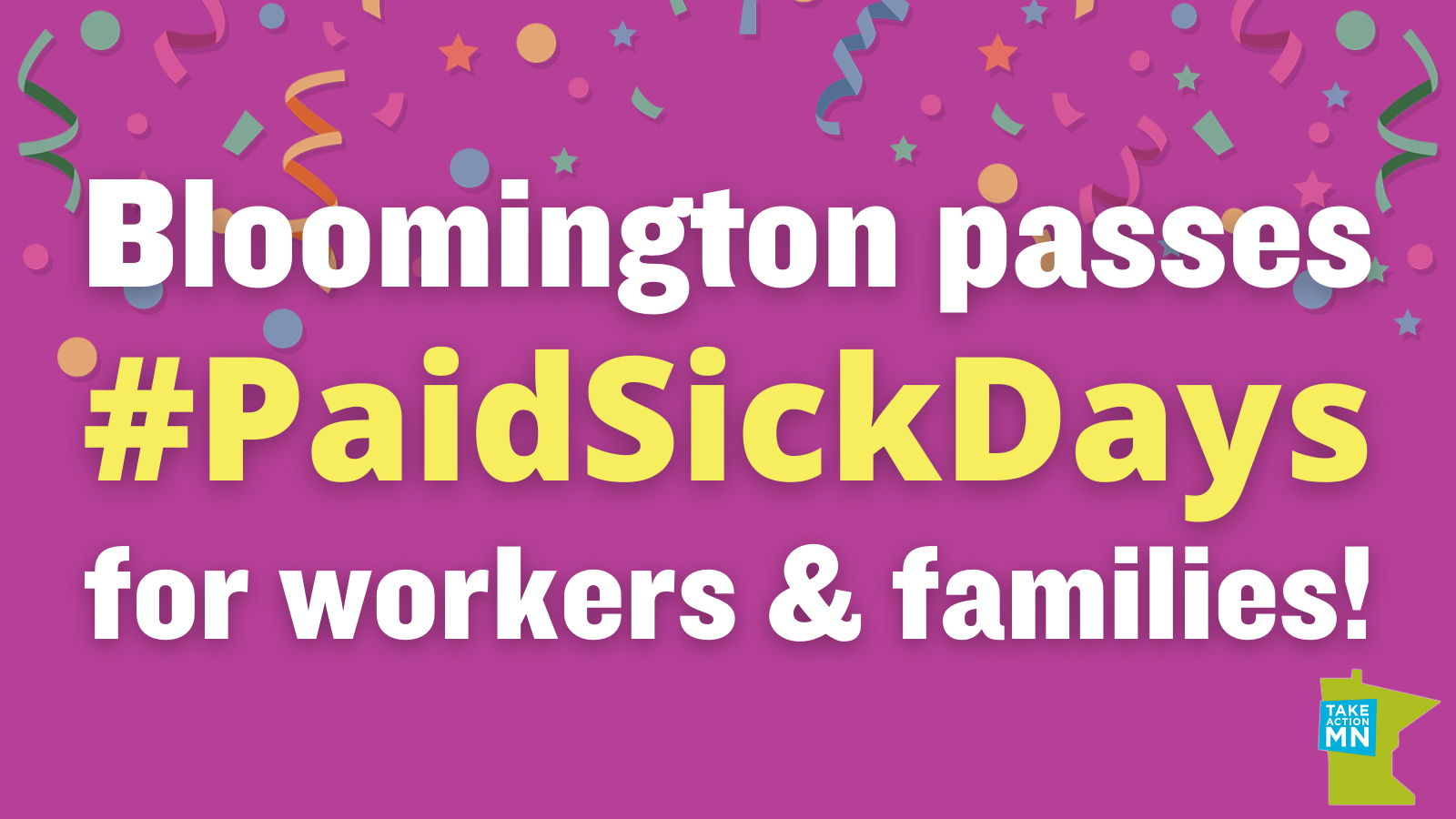 "Today, we celebrate Bloomington, the third largest city in Minnesota, passing Earned Sick and Safe Leave. For years, workers across the state have organized for this basic employment standard because no one should have to choose between caring for themselves or a loved one and a paycheck.
IMMEDIATE RELEASE May 6, 2022 NEWS STATEMENT TakeAction Minnesota Endorses Ilhan Omar for the 5th Congressional District (MINNEAPOLIS, MN)—On Saturday, May 7th, the Democratic Farmer-Labor (DFL) party will hold its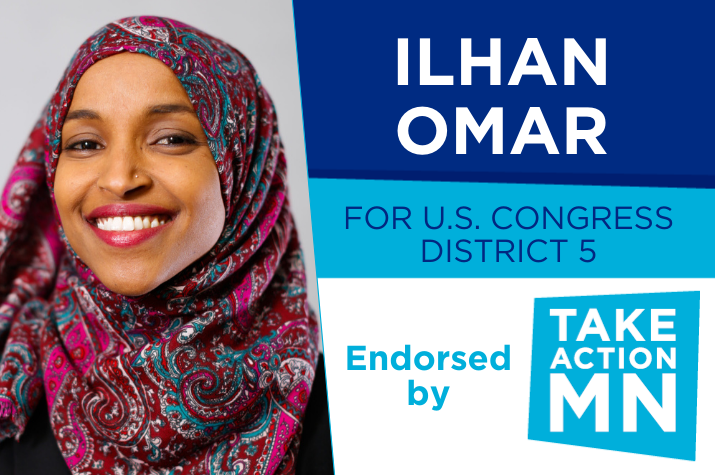 We're going to keep fighting for health care access, our reproductive freedom, and for our civil and human rights – in Minnesota, and across the country. Here are eight essential abortion care funds, clinics, and advocacy organizations to RIGHT NOW to fight back.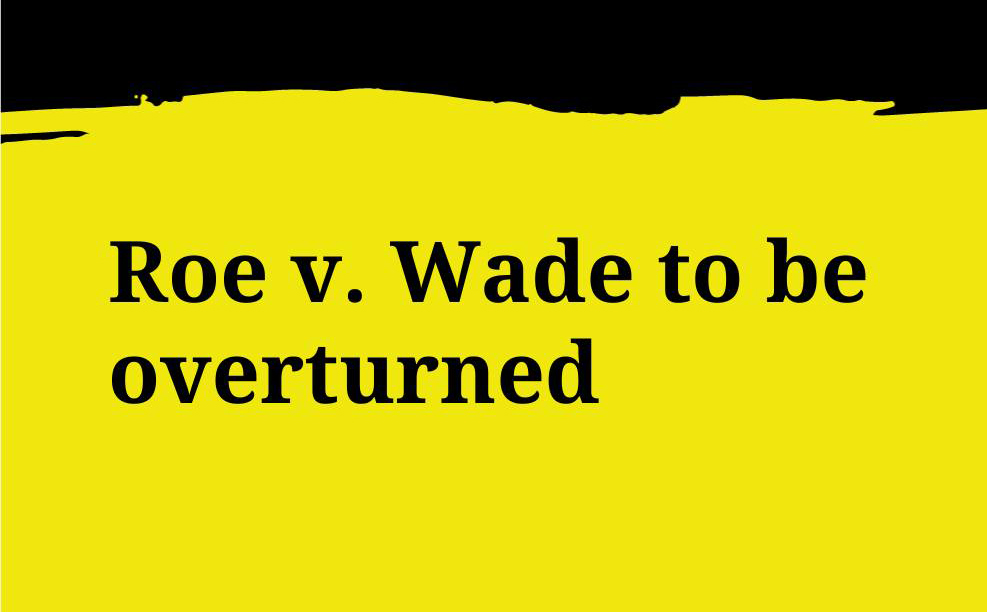 We're angry, heartbroken, and clear in our commitment to reproductive freedom. Abortion care is vital health care and must be available to everyone who needs it – no matter their gender identity, where they live, how much money they make, or whether they're Black, brown or white.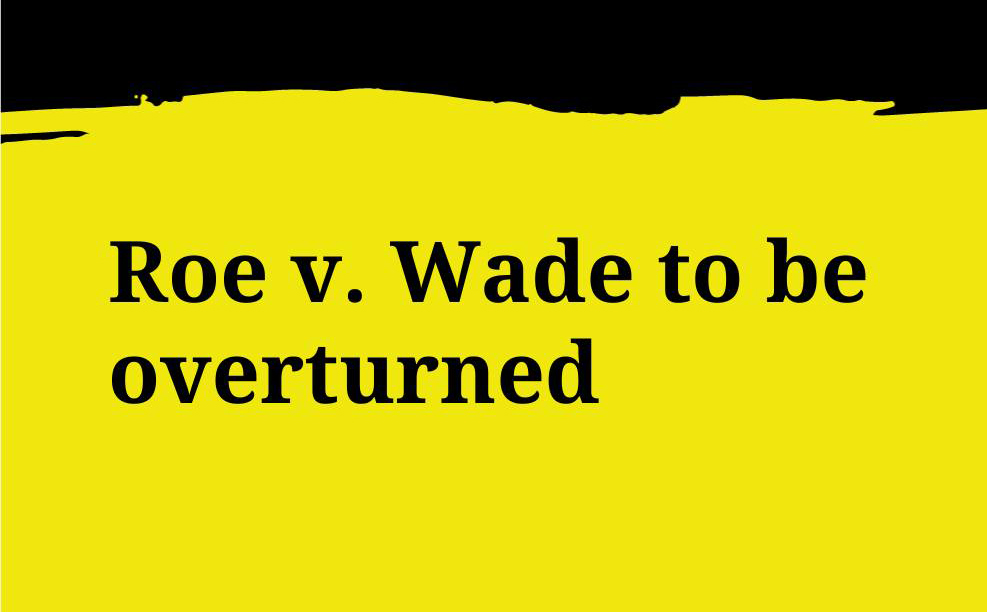 This Sunday, May 1 is International Workers' Day – a.k.a. May Day. In honor of the occasion, we, the TakeAction Minnesota Union, have put together this list of 8 reasons to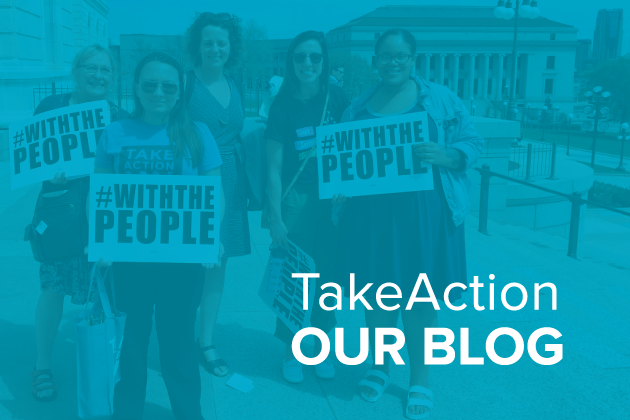 International Workers' Day originated in the late 1800s to commemorate workers' ongoing fight for an eight-hour workday, fair wages, and protections on the job; specifically, the date was chosen in 1886 to honor and memorialize the Haymarket Affair, a city-wide labor dispute in Chicago that resulted in riots, police violence against workers, and, ultimately, a shift in the power dynamics between workers and bosses in America. In 1889, labor organizations across the globe adopted May 1 as an official way to observe workers' ongoing struggles and victories.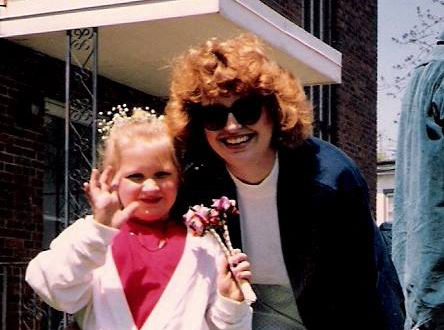 As we continue to learn about the systems that are failing us, we need to stay grounded in what we need and deserve to thrive. We need to imagine a future where our policies and sensibilities truly work for all of us and give us the resources we need to live safe, healthy, and fulfilling lives. And we need to take bold, collective action to build power together and make that future a reality.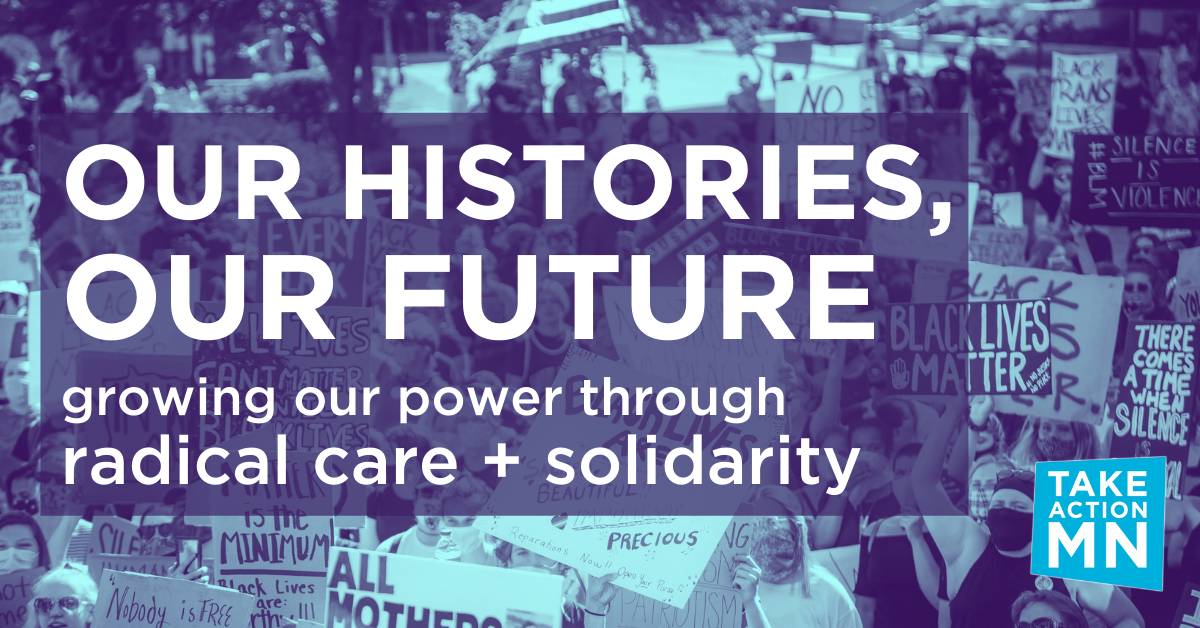 All Minnesotans should be free to make our voices heard in our democracy and to choose whether and when to become a parent – across race, gender, and income.   As