Announcing our 2022 People's Celebration Honorees: Democracy Protectors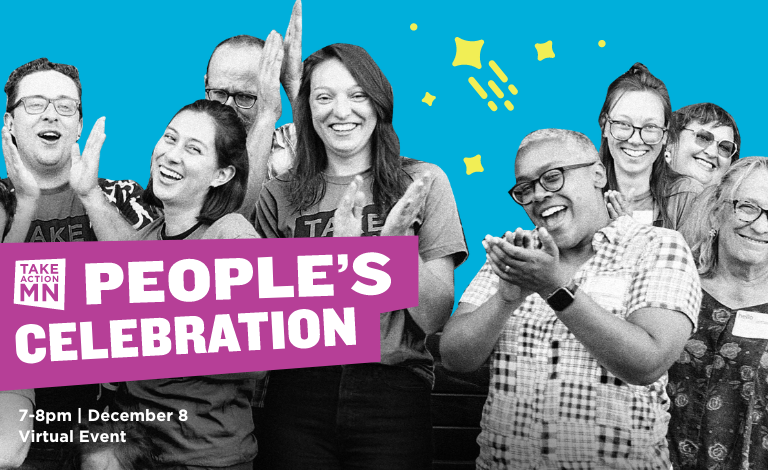 Each year at our People's Celebration, we honor people, organizations, and coalitions who are transforming Minnesota's social movement landscape and whose leadership inspires action.   This year, we're honoring Democracy Protectors
In 2022, our democracy and our freedoms were on the ballot. We used our collective power at the polls to make our voices heard on the critical issues and compounding crises that matter most: defending our democracy, protecting our reproductive rights, transforming public safety, addressing the climate crisis, caring for our families and taking on greedy corporations that put profit before people.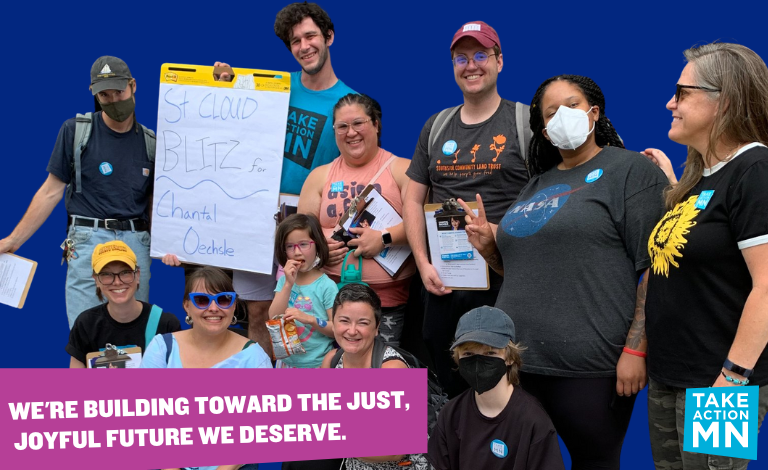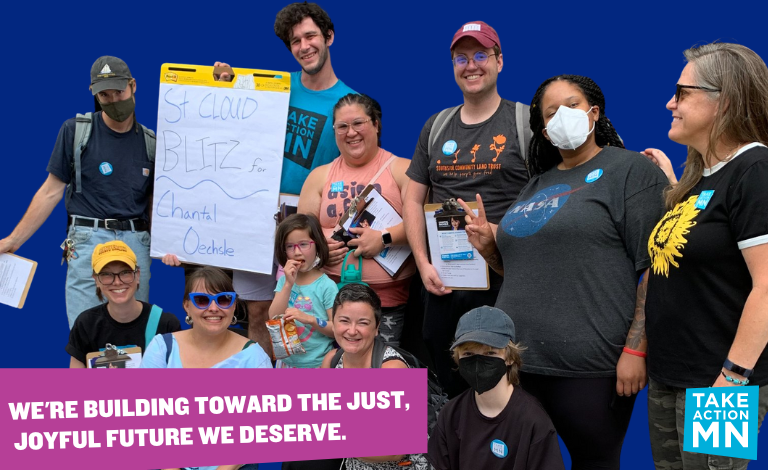 I'm still thinking about Jaleel Stallings. I am troubled still that Mike Freeman's Hennepin County Attorney office filed attempted murder charges against the Army veteran, who fired back at an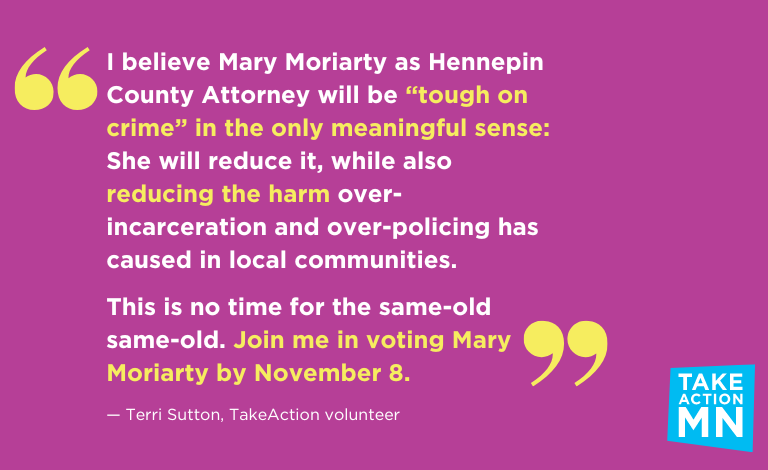 As TakeAction Minnesota's data coordinator, I'm deeply invested in my work with our Field Team, using data to reach and mobilize voters for progressive, people-centered candidates and the communities we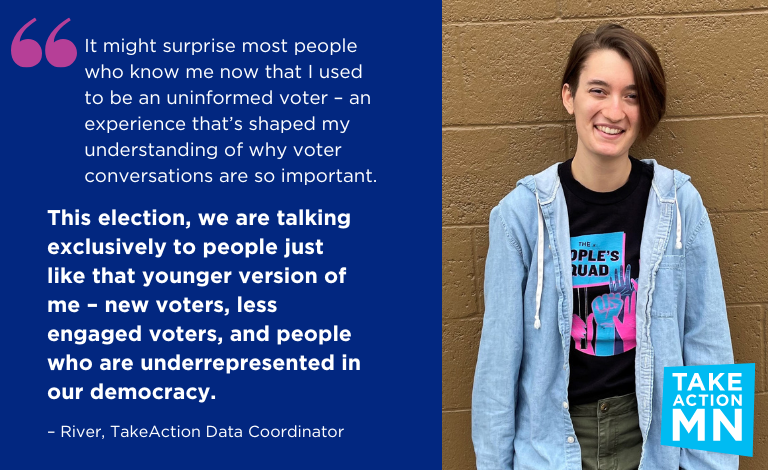 The Secretary of State is the chief elections officer. While elections are administered by local units of government, the Secretary of State's office certifies elections returns, operates the statewide voter registration system, oversees other election duties. In addition to elections work, the Secretary of State's office conducts the review, approval, and filings of all businesses and organizations in Minnesota.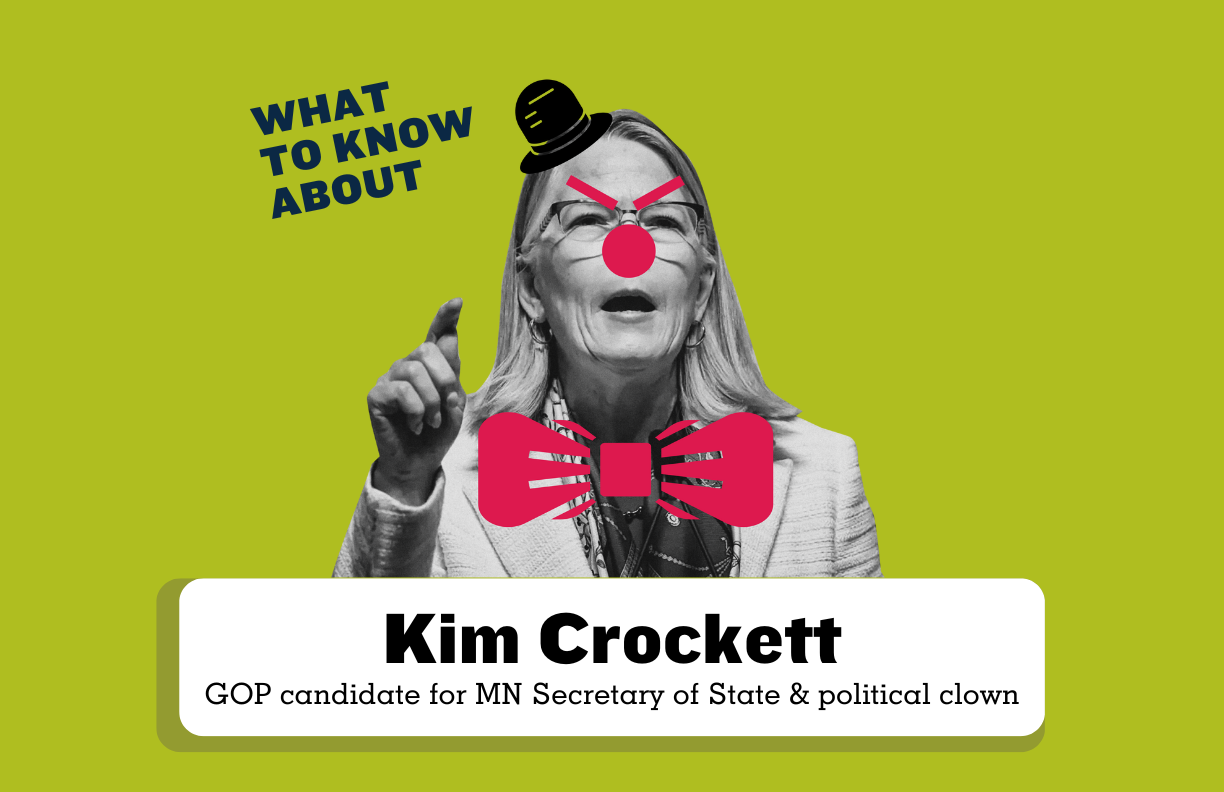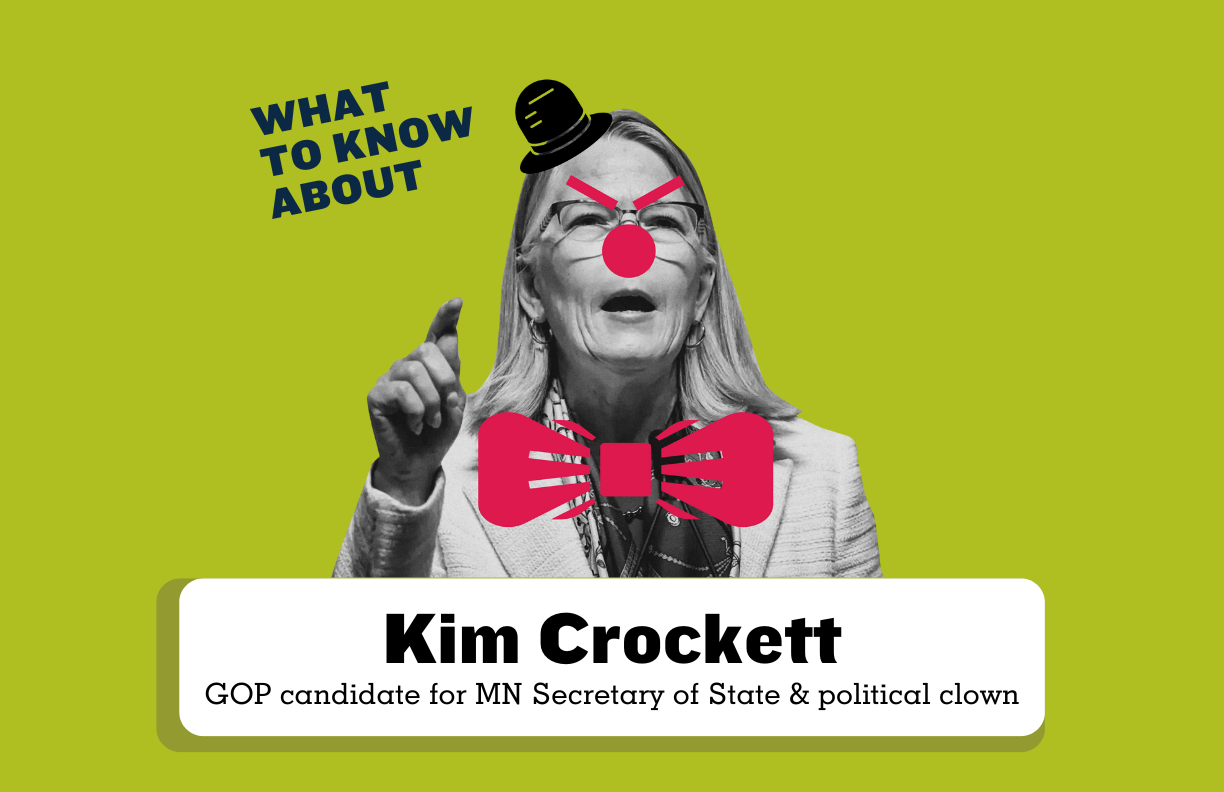 Far too many Minnesotans are forced to choose between prescription drugs and other necessities, like rent and groceries. Many are even forced to go without their medications. It's time to change the rules and create an official body that asks why prescription drugs are priced so high and starts getting these costs under control. We need to tell legislators to pick a side: Minnesota's families or Big Pharma's profits.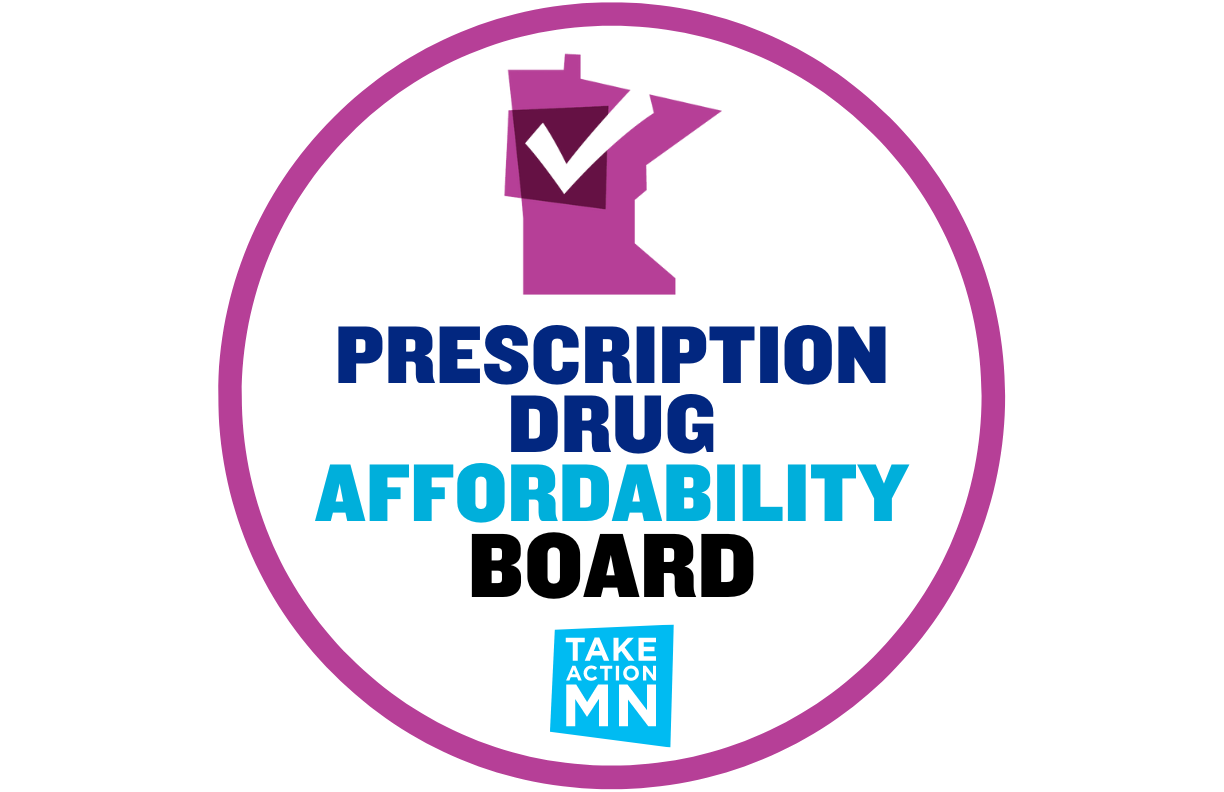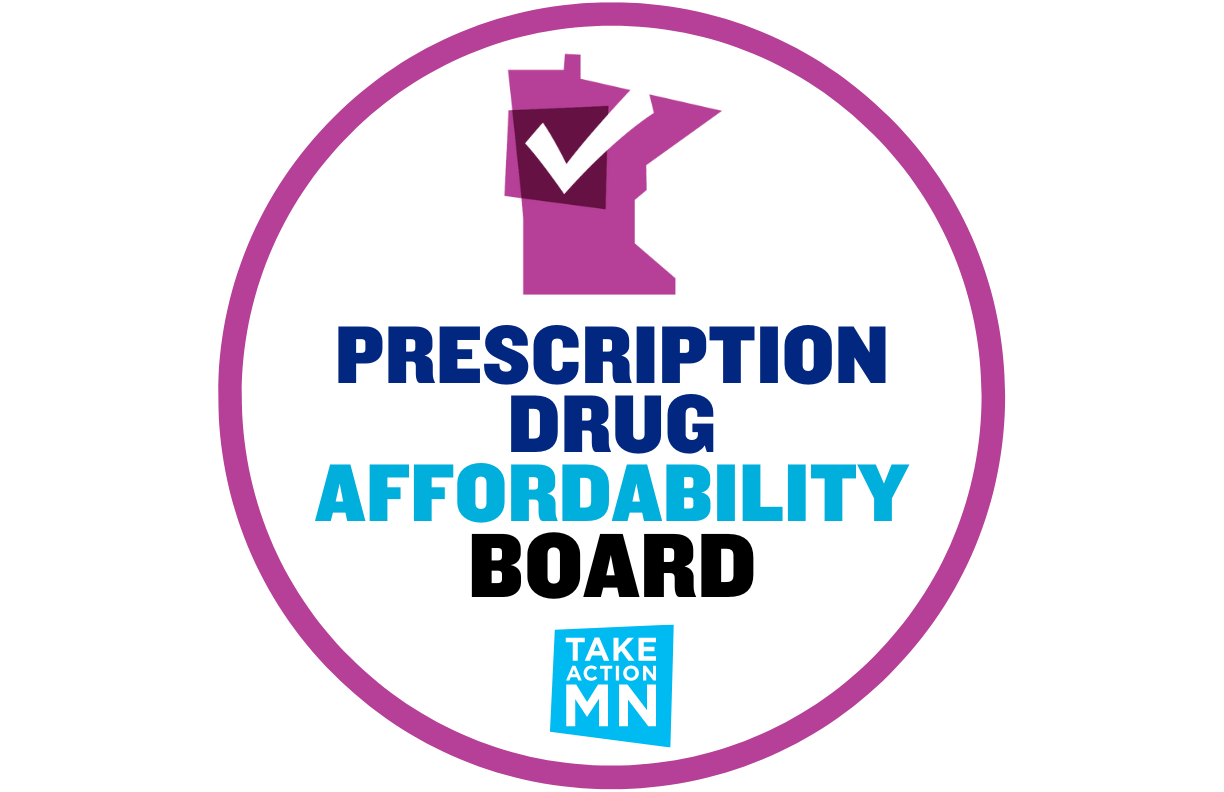 On Thursday, October 20 and Friday, October 21, join us for a Deep Canvass door knock blitz in support of Aleta Borrud and Liz Boldon – two candidates for Minnesota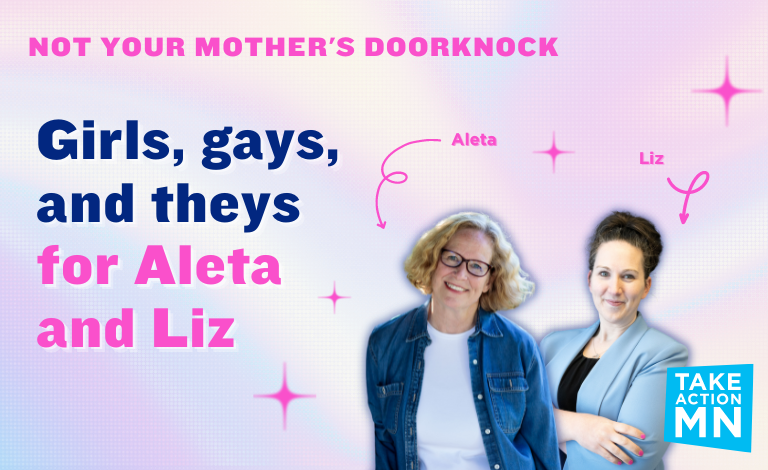 TakeAction Minnesota is proud to endorse Mary Moriarty for Hennepin County Attorney, a critical public office with broad authority to advance justice. This midterm election matters and there's a clear choice. We need someone who will move toward interventions focused on public safety and treat everyone equally under the law. Mary Moriarty is the only candidate who will fight for the people in order to deliver true justice for all of us.