Moving Forward with Imagination, Care + Resiliency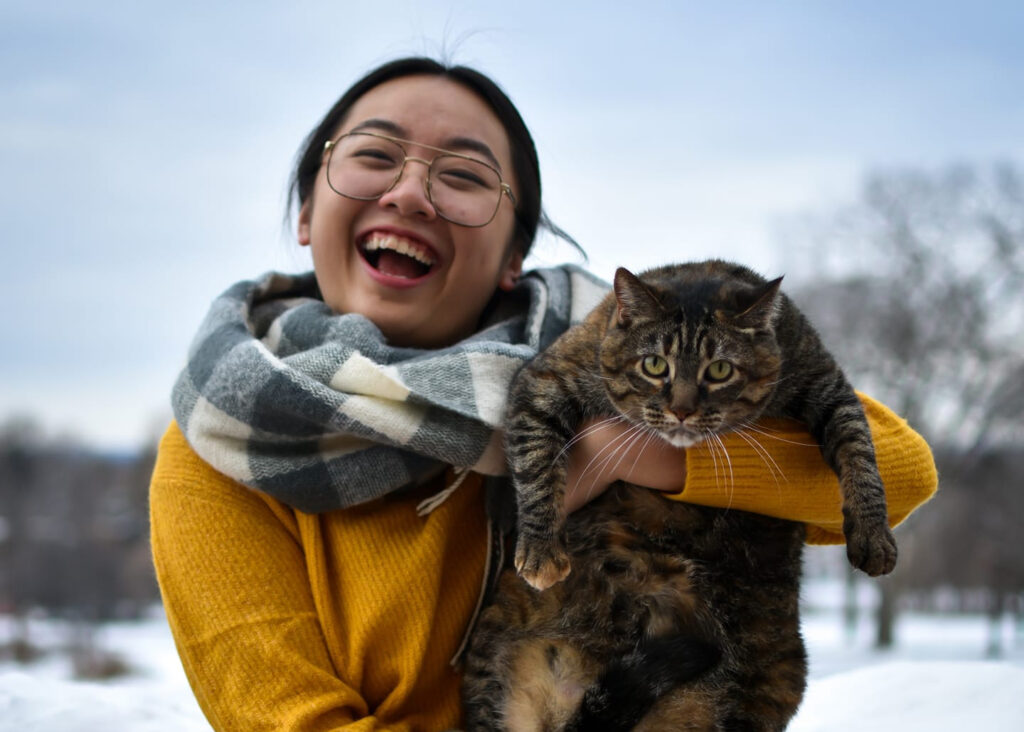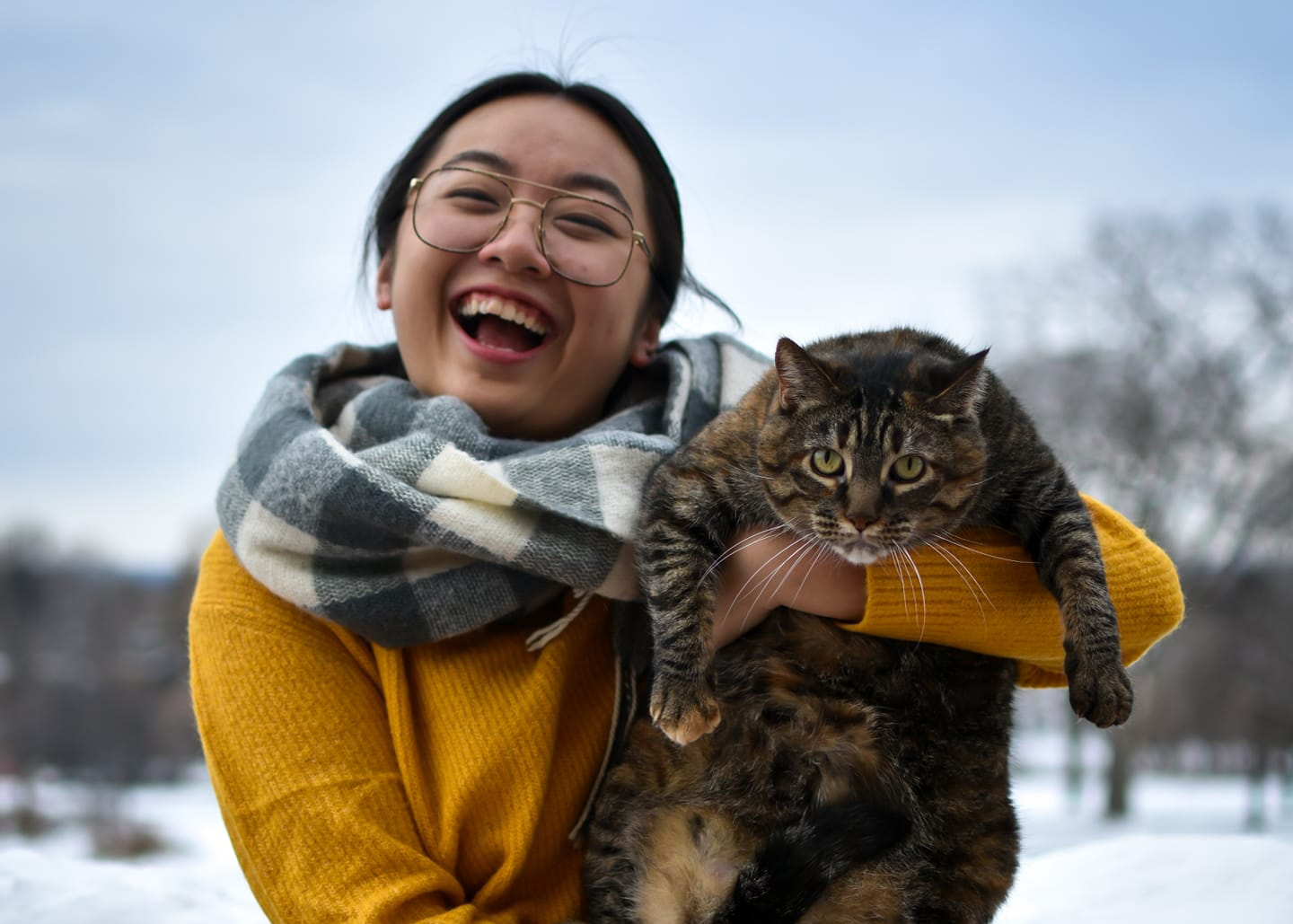 We saw resiliency all over Minnesota – and the world – in 2020. With imagination, care, and resiliency, let's continue the messy and imperfect project of building a future where everyone, no exceptions, can live a life full of joy and dignity. Join us as we move forward together in 2021!
COVID has exacerbated our already-dire care crisis. Childcare and prescription drugs are costly. Our most essential workers are treated as disposable. It makes me angry and sad that we don't have healthcare for all and that people rely on GoFundMe to pay their medical bills. We don't have strong and consistent paid leave policies. We don't have accessible and science-based abortion care. It shouldn't be this way. It doesn't have to be this way.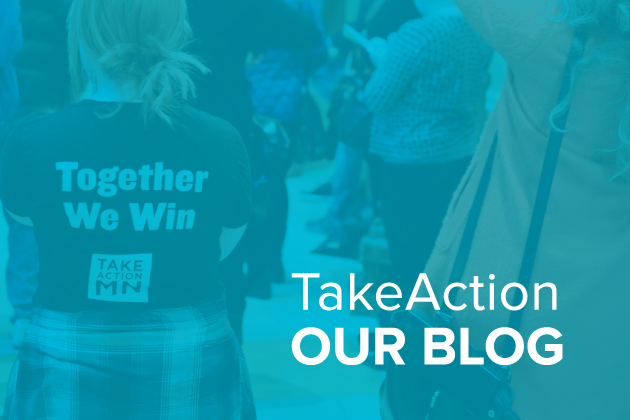 Dear community, I'm grateful for you. As we're facing hard truths about our care crisis, we're here together, and I appreciate that. I'll keep saying it: connection is medicine. I love reading your responses to my email and seeing what's on the top of your minds. That connection has kept me hopeful, and I care about you and what you're experiencing.   Send me an email about getting more plugged into our work,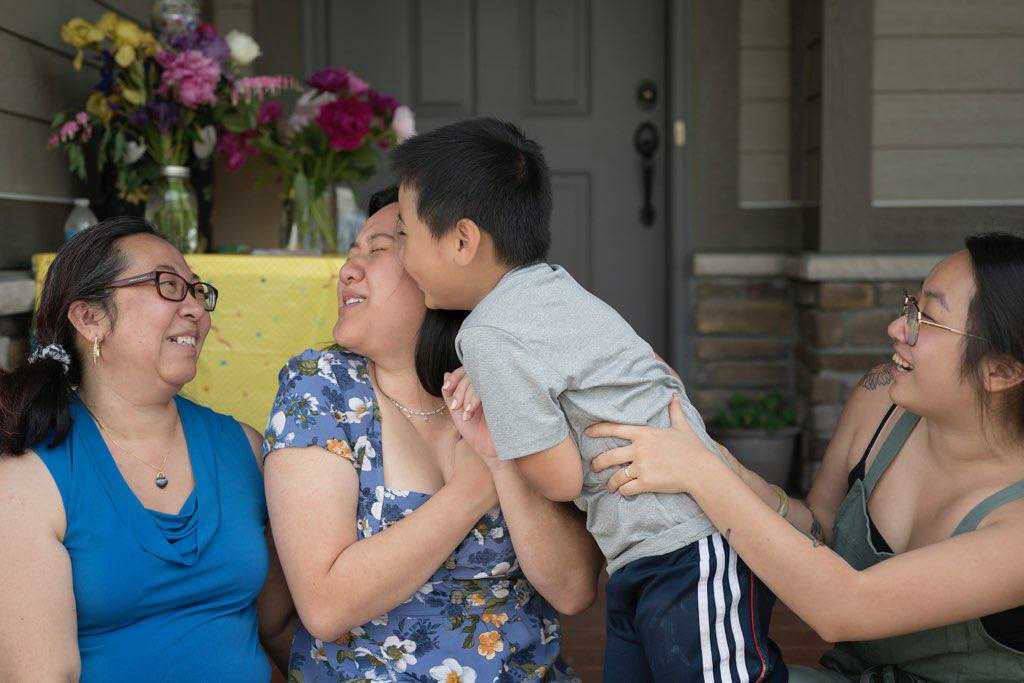 At TakeAction Minnesota we believe in safety and justice for all. We believe in a future where every person is free to live lives that are joyful, stable, creative, and fulfilling. No matter the color of our skin, we all deserve to live in communities where we feel safe and our lives are valued. Right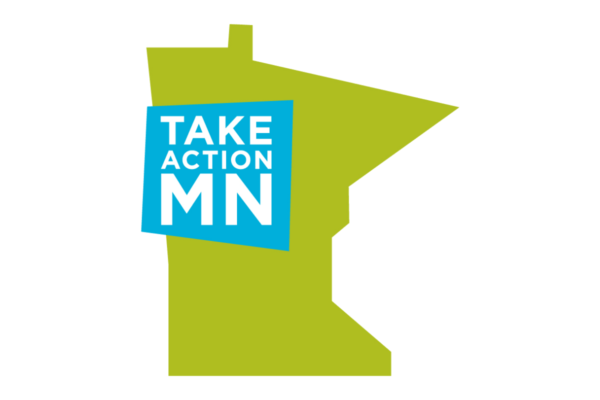 A few weeks ago, I was watching The Bachelorette, and my phone started blowing up. It was Wednesday night, and my friend and TakeAction-endorsed candidate Aric Putnam had just maybe won the election for State Senate in St Cloud. I say maybe because the results looked grim on Tuesday night, but we were winning by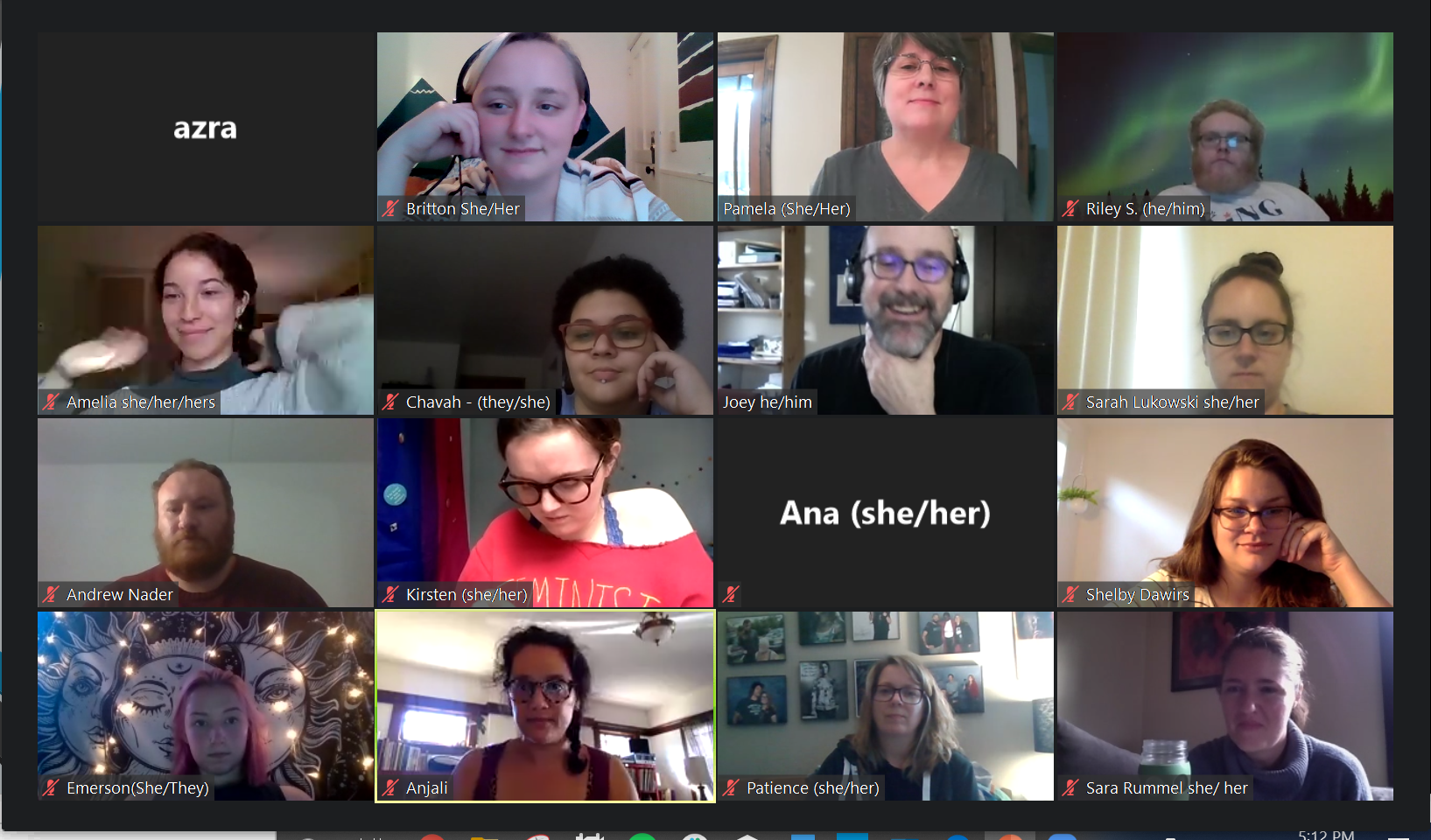 Authors: Bahieh Hartshorn (she/her), Movement Politics Manager; and Ash Northey (she/her), statewide Field Manager Elections work is a powerful vehicle to act collectively through our shared visions and values for the world. This work is critical to our movement because all of our liberation is tied together. We are bound together, and we will rise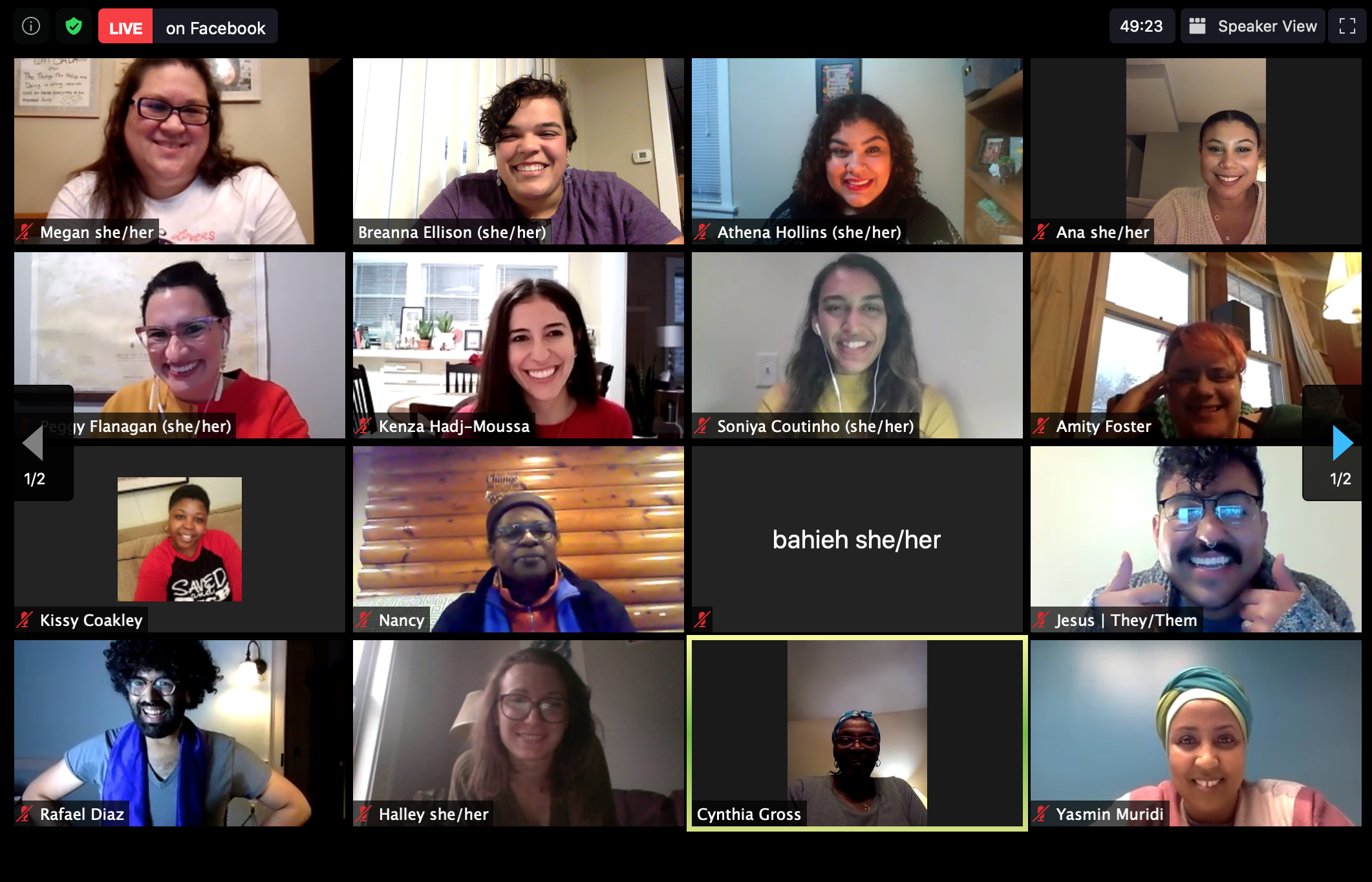 Think back four years ago, about this time of year. The world was ignited by the resistance to the Dakota Pipe Line (DPL), which has, as forecasted, leaked numerous times – at least five times in 2017 alone. The biggest was a 168-gallon leak near DAPL's endpoint in Patoka, Illinois. Water protectors, environmental justice activists,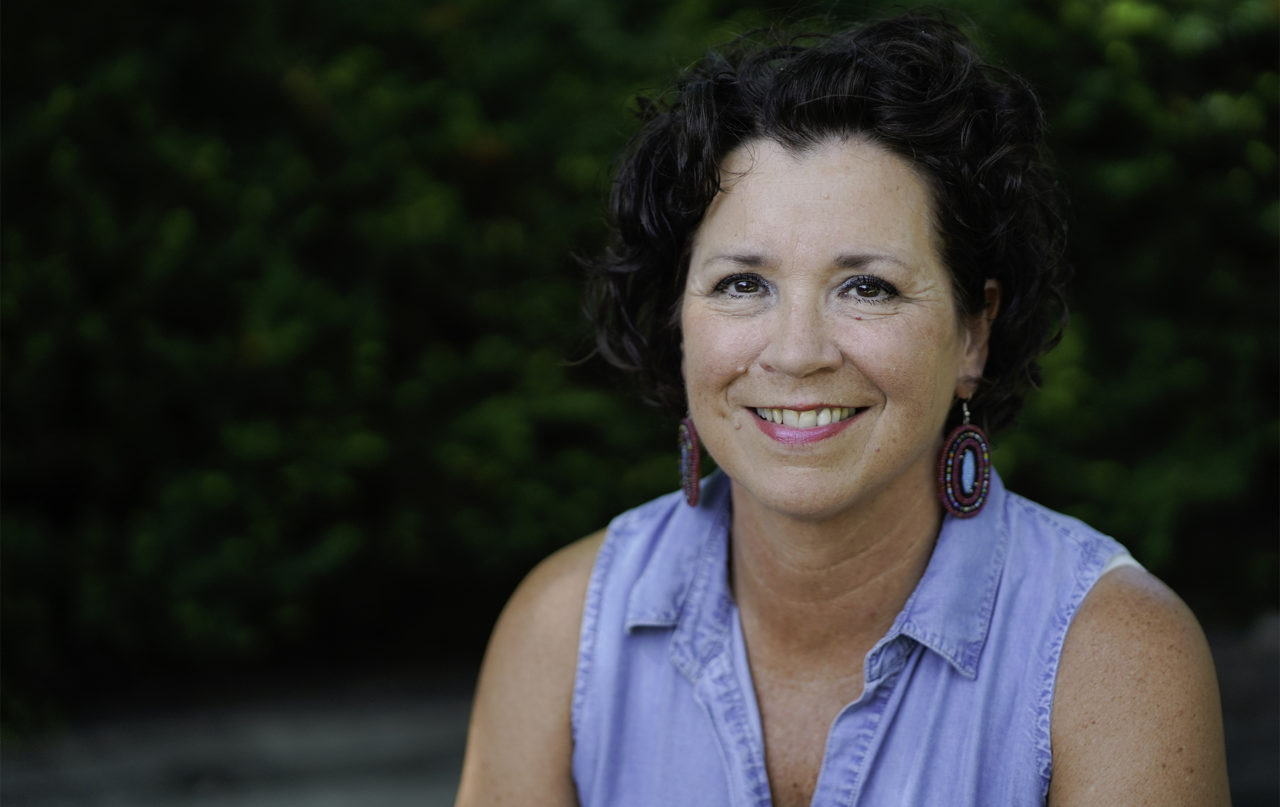 Care, Climate, COVID-19 Relief and a people-centered democracy This election season, voters across the country made their voices loud and clear electing Joe Biden and Kamala Harris. In Minnesota, a statewide, multi-racial voting bloc decided to elect new progressive champions in the state House and Senate. While Minnesota will hold the only divided Legislature in