Transforming our Righteous Rage into Powerful Action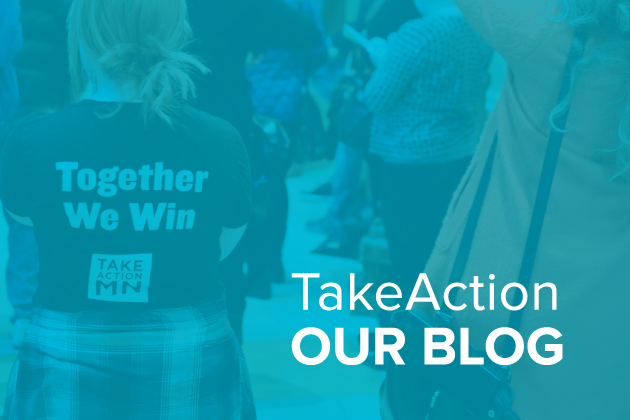 Mondays are notorious for mixed feelings, especially right now, as we navigate compounding crises of the climate emergency, the global pandemic, and our nation's inevitable reckoning with centuries of racial capitalism built to keep the people – especially Black, Indigenous, people of color, women and femmes, queer and trans folks folks – poor, sick, and
1. Voter Outreach We're recruiting over 500 volunteers from across the state to have deep conversations with voters. Virtual voter outreach shifts are happening every Wednesday and Saturday. Schedule your shift now. 2. Voter Protection Join the DFL's Voter Protection program. Hundreds of volunteers are needed statewide. Sign up now. 3. Be a Voter (today)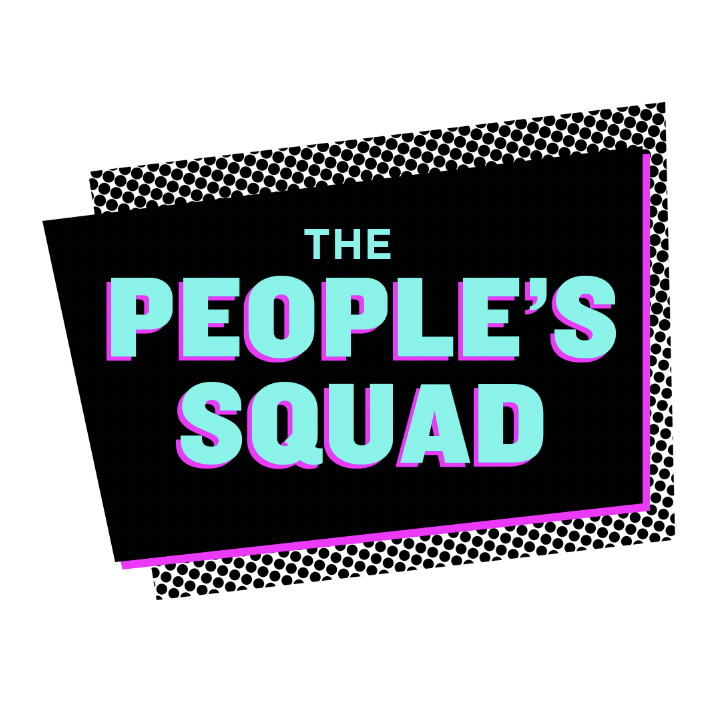 President Trump isn't trying to win the election. He's trying to stay in power.
What's the difference? To win an election, he needs a majority of the votes. To stay in power, a militant minority (and a willingness to break the rules) will do.
It's scary stuff. But our fear is counterproductive. It demobilizes us. It adds to our doubts & cynicism. Our project, then, for the next seven weeks, every Friday, is to turn fear into power and focus on the future.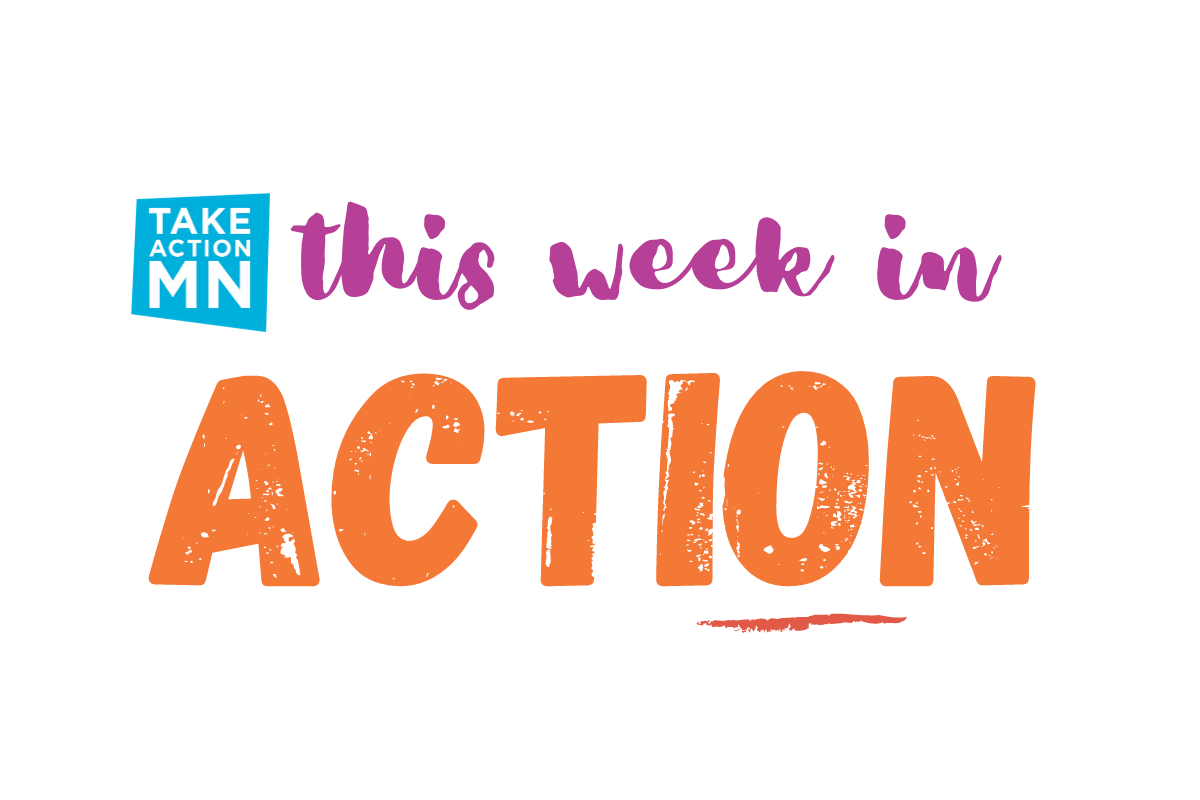 Growing up, Labor Day was celebrated to mark the beginning of the school year. I ate burgers, hot dogs, and egg rolls with family. I laid out my school supplies and tried to figure out which classes I had with friends. Now, I understand that Labor Day is a distraction, aimed at keeping workers just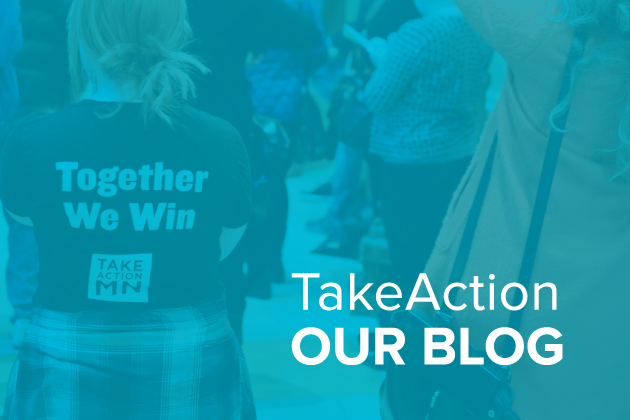 Sign up now to join TakeAction Minnesota's Virtual Election Season Kickoff Party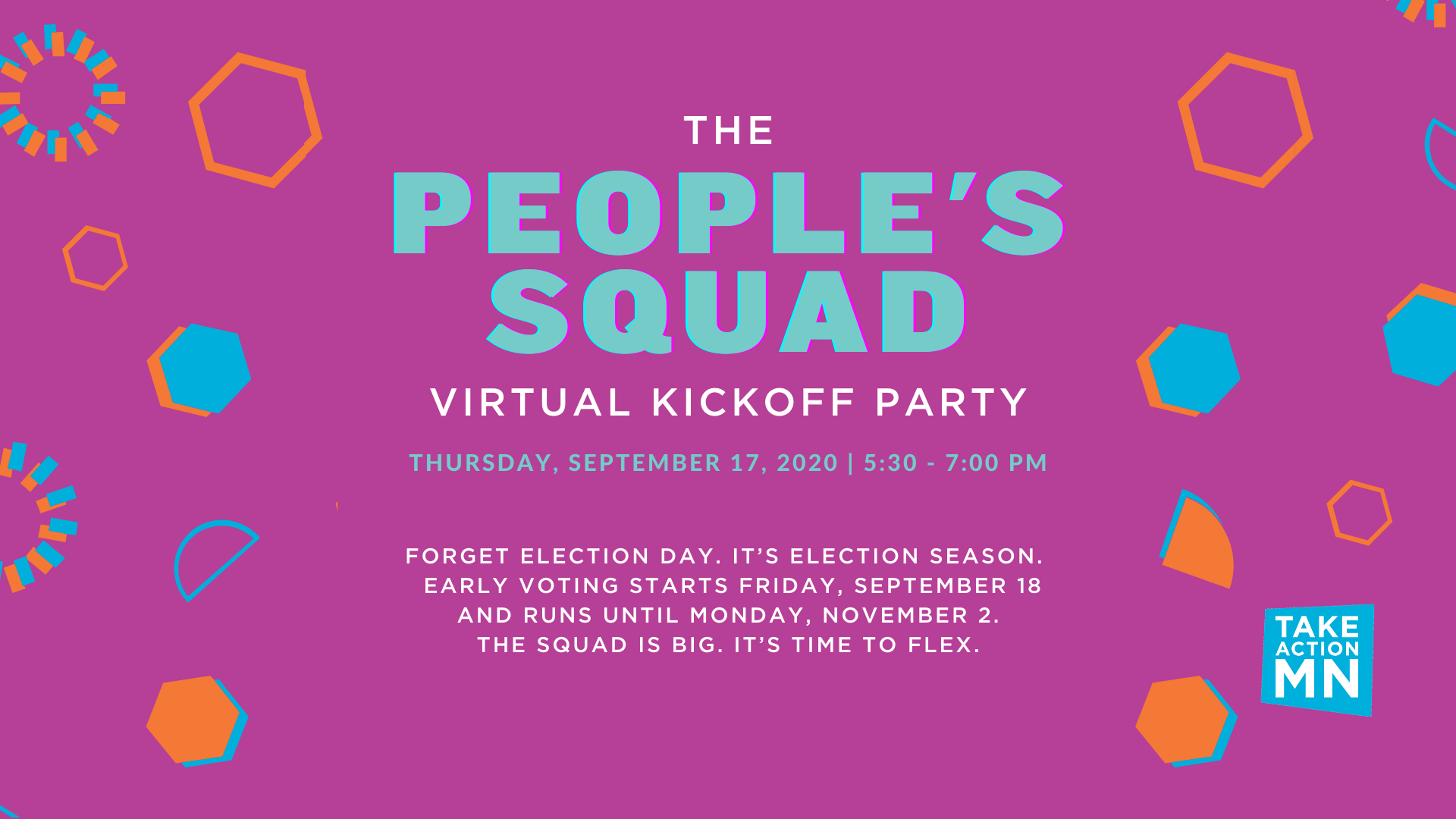 Voters, get ready!
Forget Election Day…it's Election 👏 SEASON. 👏 Early voting starts Friday, September 18 and runs until Monday, November 2. It's time to flex. 💪🏽💪🏼💪🏾💪🏻
All the information you need is in our Busy Voters' Guide to Election Season. Our vote is our power. Get excited – get ready!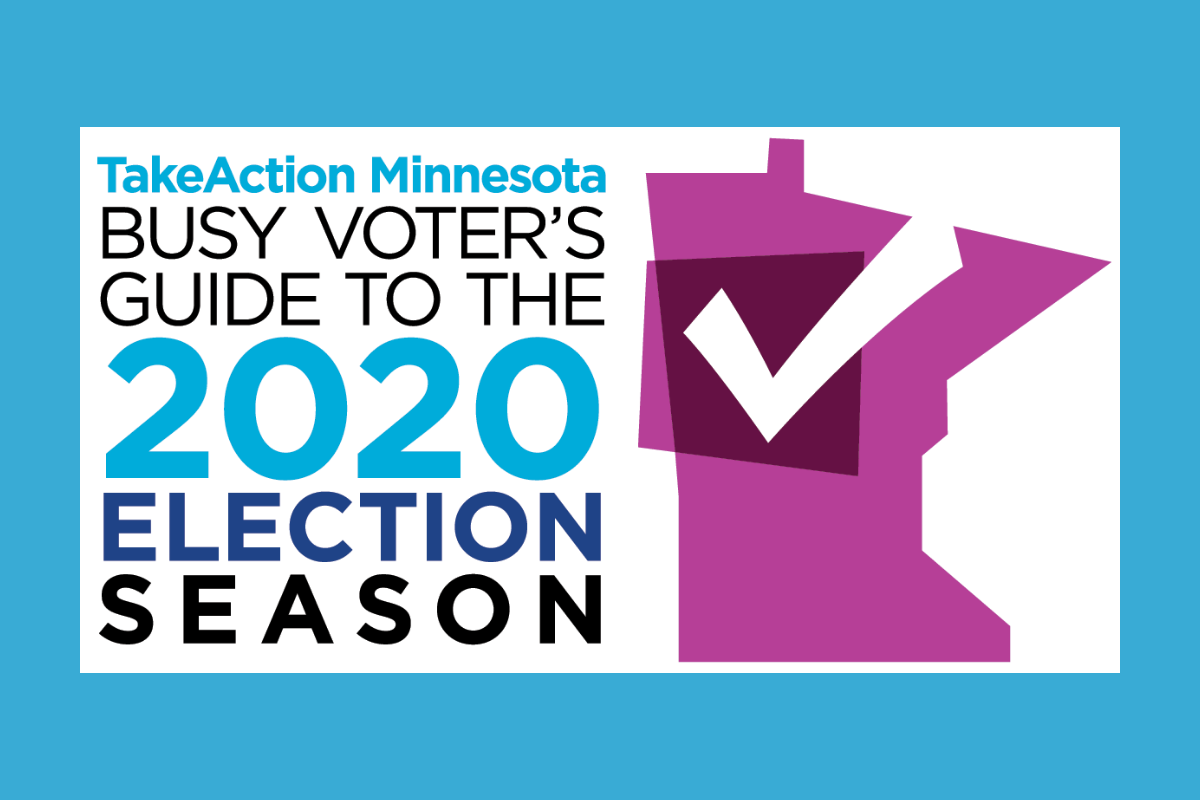 I had the pleasure of working with TakeAction as a Digital and Data intern this summer. While 2020 certainly hasn't been at all what I pictured it to be, my experiences here have still been impactful and helped guide my path forward. So, what does moving forward look like? To me, it's all about doing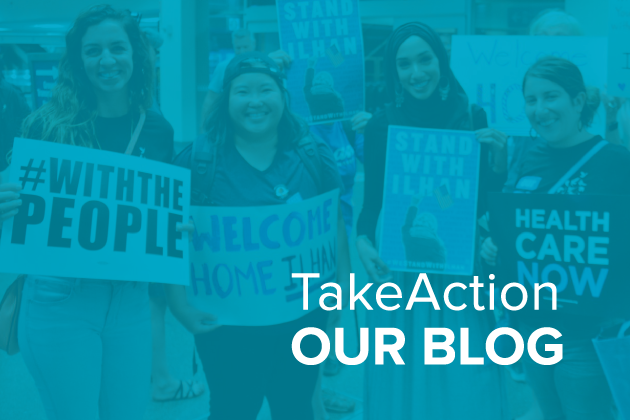 Hi community, Bahieh and Ash here from TakeAction's political team. We've spent the past few months working in deep partnership with TakeAction members and leaders to elect our endorsed candidates. Progressives – and our endorsed candidates – won big. Here's what we think these elections mean for Minnesota's future and where we go from here.