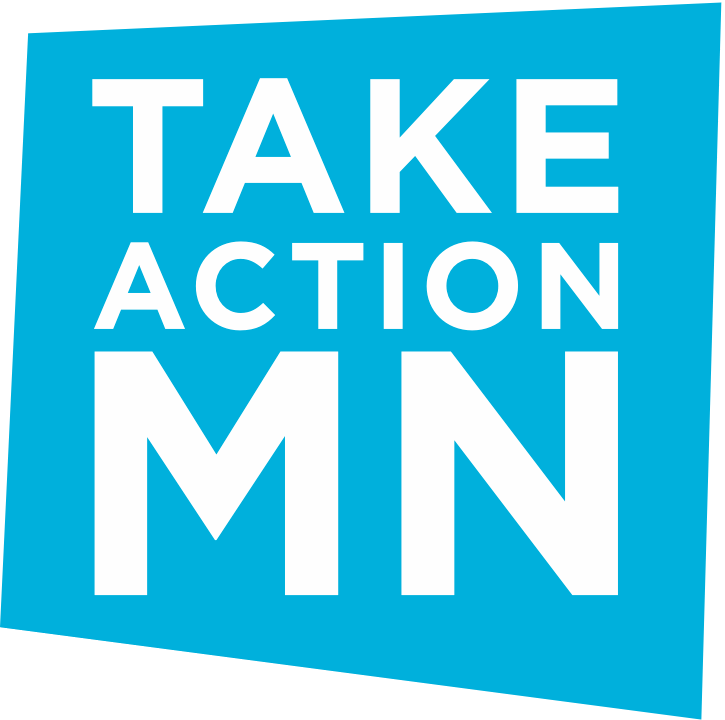 TakeAction Minnesota is a multiracial people's network that brings democracy alive in communities across our state. Join our team and our partner organizations as we build a movement to change who decides and who benefits in our state.
---
Open positions with TakeAction Minnesota:
The Lead Finance Coordinator will contribute to the overall success of the organization by effectively managing financial tasks for TakeAction and the projects of our fiscal sponsorship program. This position will also act as a primary liaison between the projects and TakeAction Minnesota. Successful candidates will have direct experience with nonprofit finance including cost allocation, grant budget preparation, and organizational budget preparation. TakeAction Minnesota is a nonprofit organization with both a 501(c)3 and a 501(c)4 affiliate. This position will report to the Senior Budget & Finance Manager. Learn more.