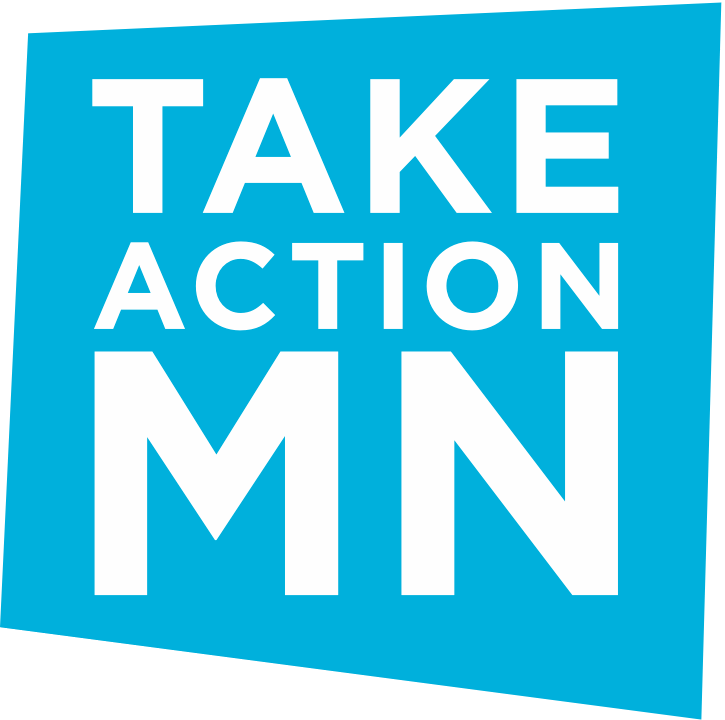 TakeAction Minnesota is a multiracial people's network that brings democracy alive in communities across our state. Join our team and our partner organizations as we build a movement to change who decides and who benefits in our state.
---
Open positions with TakeAction Minnesota:
The Human Resources Director will provide leadership to foster a collaborative and inclusive culture at TakeAction Minnesota, a workplace with people who have diverse backgrounds, viewpoints, and experiences. The Human Resources Director will work with the leadership team to help staff members continually develop in their jobs, learn from the communities we organize, and contribute in a high-performing environment. The Human Resources Director will plan, direct, coordinate, and manage initiatives to optimize staff culture. This position will be open until filled. Application review starts March 7, 2022. Learn more.
TakeAction Minnesota is seeking an experienced and accomplished Individual Giving Manager. This position is an integral part of the team that raises resources for TakeAction Minnesota and meeting our annual budget goals (~$4M in 2021). This position will have a special emphasis on growing and unleashing the potential of our grassroots membership and major donors. We are searching for a team leader, someone who can develop an integrated individual giving strategy, plan effectively, and oversee and implement goals. To do this, they will also collaborate closely with our organizing, communications and finance team. This position will be open until filled. Learn more.