STATEMENT: Justice for George Floyd (5/31/20)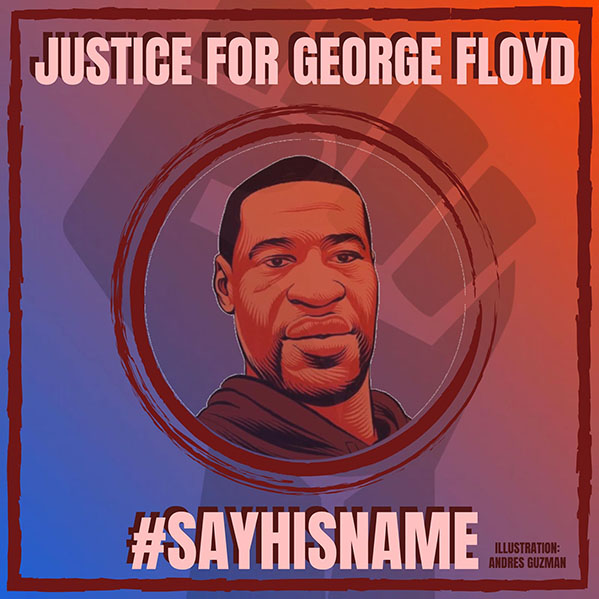 ST. PAUL, MINN–The pain, rage, and grief across our cities is being felt. At the same time, it is being transformed and harnessed into something beautiful. Our communities are exhausted, but clear about the better world that can come of this.
Here is our update.
Contact: Kenza Hadj-Moussa, 612-386-9556 May 8, 2020 NEWS STATEMENT TakeAction Minnesota Statement on Prescription Drug Transparency Act Expected to Pass the House Tomorrow St. Paul, MN—On Saturday, the Minnesota House is expected to pass the Prescription Drug Transparency Act, authored by physician and state Representative Kelly Morrison. The bill requires drug manufacturers to submit drug
"Minnesota has come through tough economic times before, including the last recession, by pulling together and requiring the wealthiest corporations and individuals to pay their fair share in taxes," said Elianne Farhat, executive director of TakeAction Minnesota. "We can get through this and come out stronger, but the days of Republicans passing trillions of dollars in tax cuts for the richest 1% need to end. We deserve a government in Minnesota that's working for the people, and that starts with a fair tax system."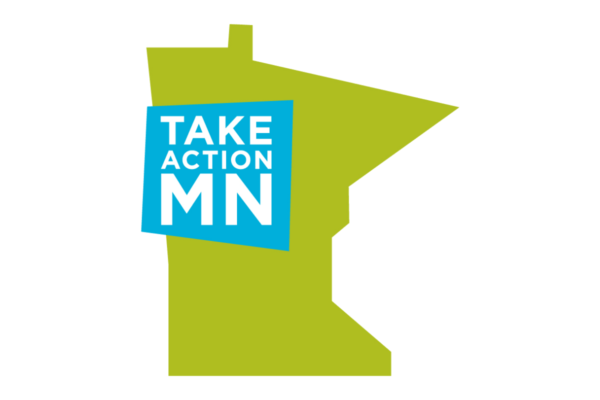 Organized by grassroots organizations TakeAction Minnesota and the 100% Campaign
We need a people-centered stimulus that leaves nobody out
St. Paul, MN–Today, members of Congress and state legislators are acting to address the unprecedented economic turmoil caused by the COVID-19 pandemic. TakeAction Minnesota, with our national affiliates, are deeply concerned by who's included in the federal stimulus and who is poised to benefit the most. TakeAction Minnesota released the following statement.
ST. PAUL, MN—Today, the Minnesota House advanced a bipartisan solution to address out of control prescription drug prices. The bill would establish a Prescription Drug Affordability Commission to evaluate drug prices and protect Minnesotans from out of control drug costs.
Travis Paulson, a type 1 diabetic from Eveleth who runs a patient advocacy organization and organizes caravans to pharmacies in Canada testified in support of the bill. Paulson is facing long-term health complications from rationing insulin, which at times cost him $1,500 per month.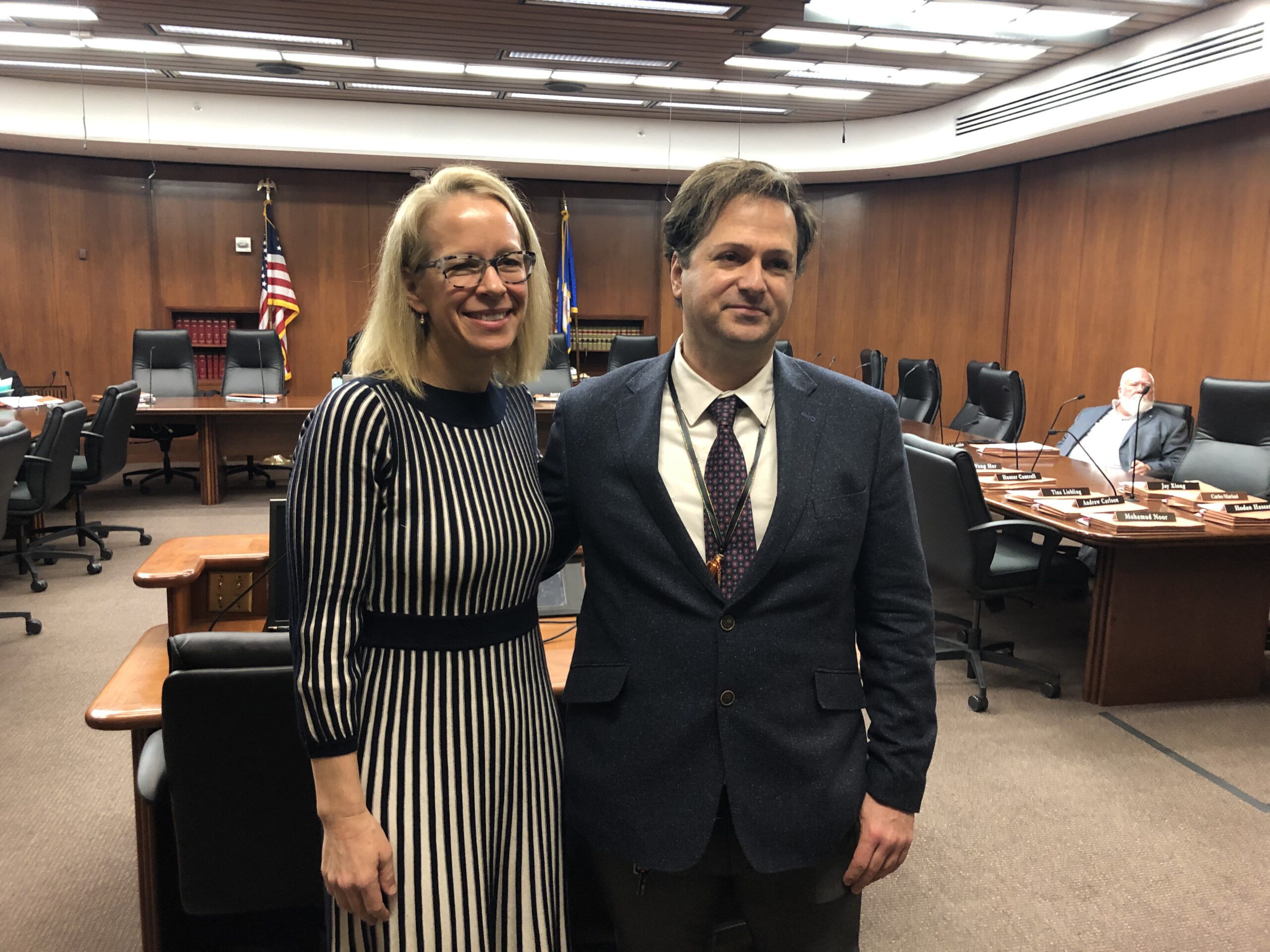 ST.PAUL, MINN—The Democratic presidential primary race continues after Super Tuesday, with the race between Senator Bernie Sanders and Senator Joe Biden. TakeAction Minnesota released the following statement:
(St. Paul, MN)—Today, U.S. Senator Amy Klobuchar from Minnesota announced she's ending her candidacy for President. TakeAction Minnesota, a grassroots organization that endorsed Bernie Sanders and the movement behind him released the following statement: