NEWS STATEMENT: Trump and GOP Enablers Must Be Held Accountable for Attacks on our Country and Democracy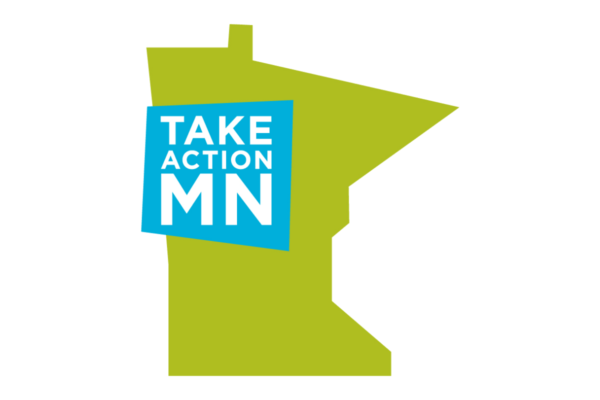 TakeAction Minnesota calls for removal of GOP officials who spread lies and voted to overturn the will of the people St. Paul, MN–On Wednesday, January 6 people across the world witnessed an attack on the U.S. Capitol and our country like we have never seen before. TakeAction Minnesota, a multi-racial, grassroots people's organization released the following statement: What we witnessed on January 6 in Washington, D.C.
CONTACT: Kenza Hadj-Moussa, 612-386-9556 MEDIA ADVISORY TakeAction Minnesota to release new podcast on prescription drug prices WHAT: Three part podcast series Action Prescribed exploring why prescription drug prices are out of control, the impact on patients, and what we can do about it. WHEN: Wednesday, August 12 at 12:00 p.m. WHERE: iTunes and TakeAction's website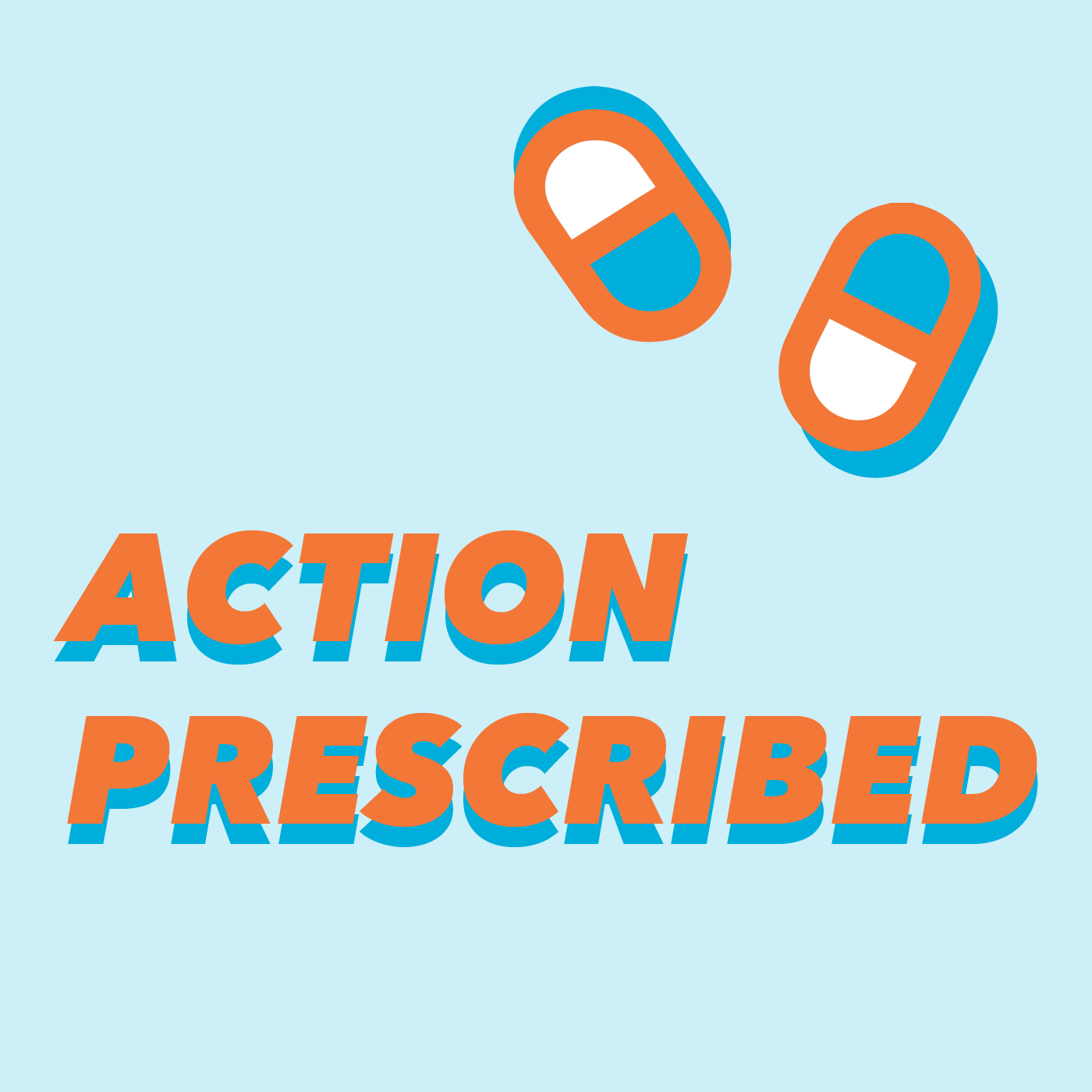 Contact: Kenza Hadj-Moussa, 612-386-9556 NEWS STATEMENT TakeAction Minnesota Statement on Senate and House DFL Unveiling of Minnesota Values Project (St. Paul, MN)–Yesterday, the Senate and House DFL unveiled the 2020 edition of the Minnesota Values Project, a governing initiative that centers the values of Minnesotans across the state. The Minnesota Values Project started through listening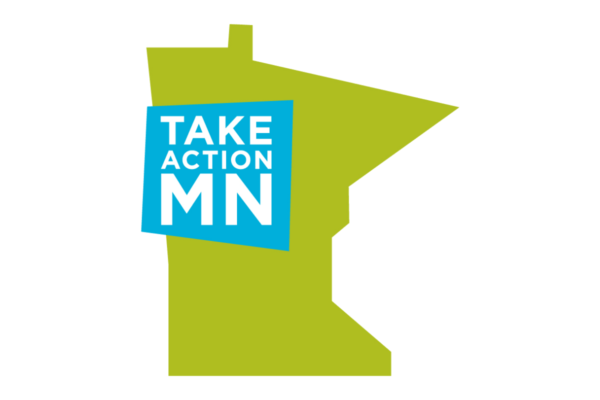 Contact: Kenza Hadj-Moussa, 612-386-9556 NEWS STATEMENT TakeAction Minnesota statement on proposal to amend the Minneapolis City Charter ST. PAUL, MINN—For years, language in the Minneapolis City Charter has been a barrier to transforming how the city keeps people safe. Today, five members of the Minneapolis City Council brought up a proposal to amend the City's Charter on the 2020
ST. PAUL, MINN–The pain, rage, and grief across our cities is being felt. At the same time, it is being transformed and harnessed into something beautiful. Our communities are exhausted, but clear about the better world that can come of this.
Here is our update.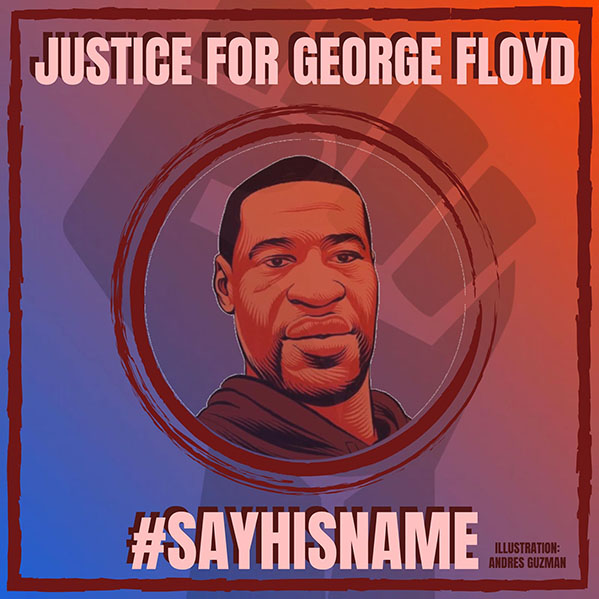 The murder of George Floyd is devastating and justice is what we are focused on. At its core, the struggle, anger and sadness engulfing Minneapolis, our state and in fact our entire country is about love for each other. We are human beings, bound together and wired to care for each other.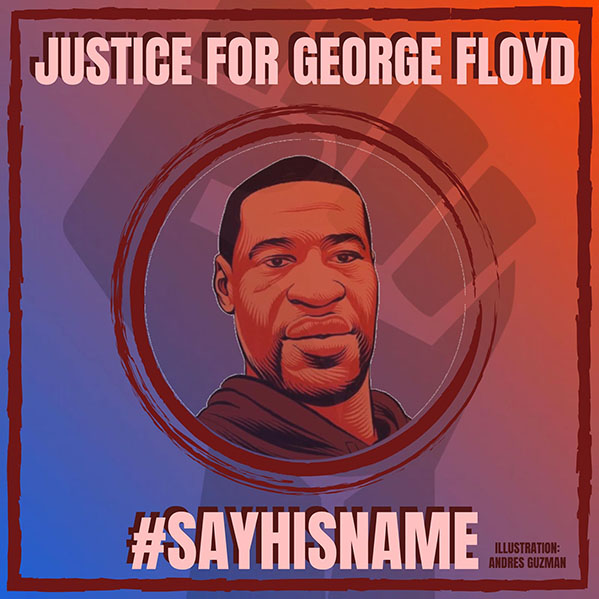 Contact: Kenza Hadj-Moussa, 612-386-9556 MEDIA ADVISORY Uproar Performing Arts and TakeAction Minnesota to Host Free Livestream Laugh-In Thursday Night Event will raise money for COVID19 mutual aid fund WHEN: TOMORROW Thursday, May 14. Online happy hour at 6:30 p.m. |Show from 7:00 – 8:00 p.m. WHAT: Free Laugh-In comedy event – laugh, connect, and raise
Contact: Kenza Hadj-Moussa, 612-386-9556 May 8, 2020 NEWS STATEMENT TakeAction Minnesota Statement on Prescription Drug Transparency Act Expected to Pass the House Tomorrow St. Paul, MN—On Saturday, the Minnesota House is expected to pass the Prescription Drug Transparency Act, authored by physician and state Representative Kelly Morrison. The bill requires drug manufacturers to submit drug