TakeAction Minnesota Statement on 2022 Midterm Election Results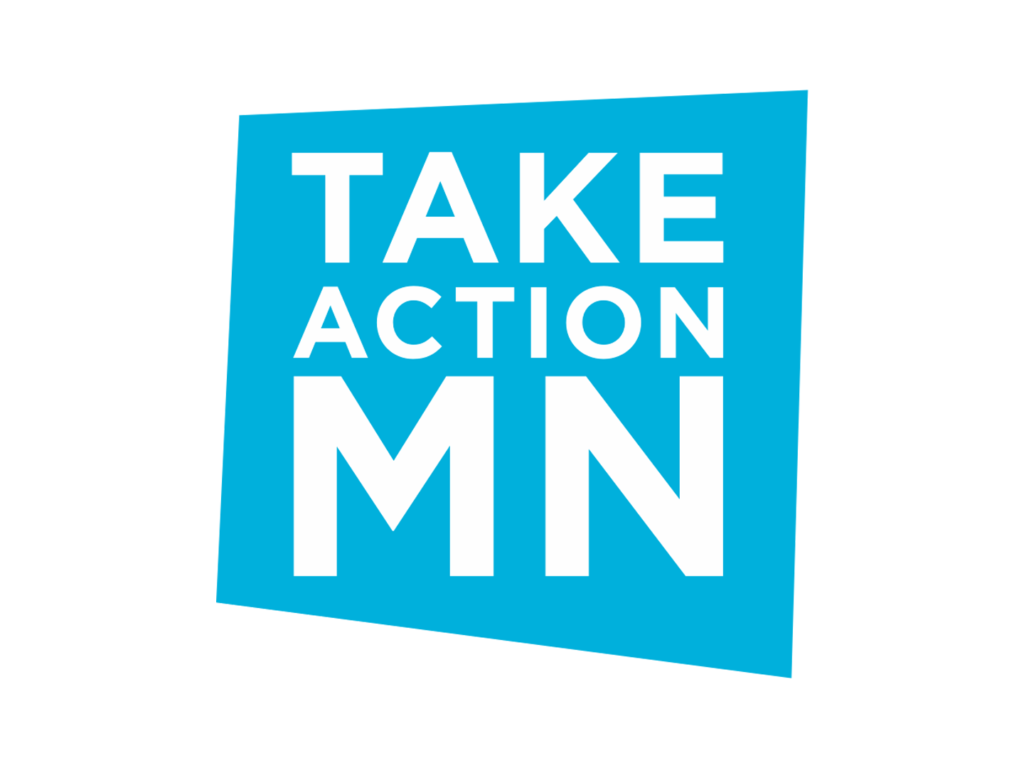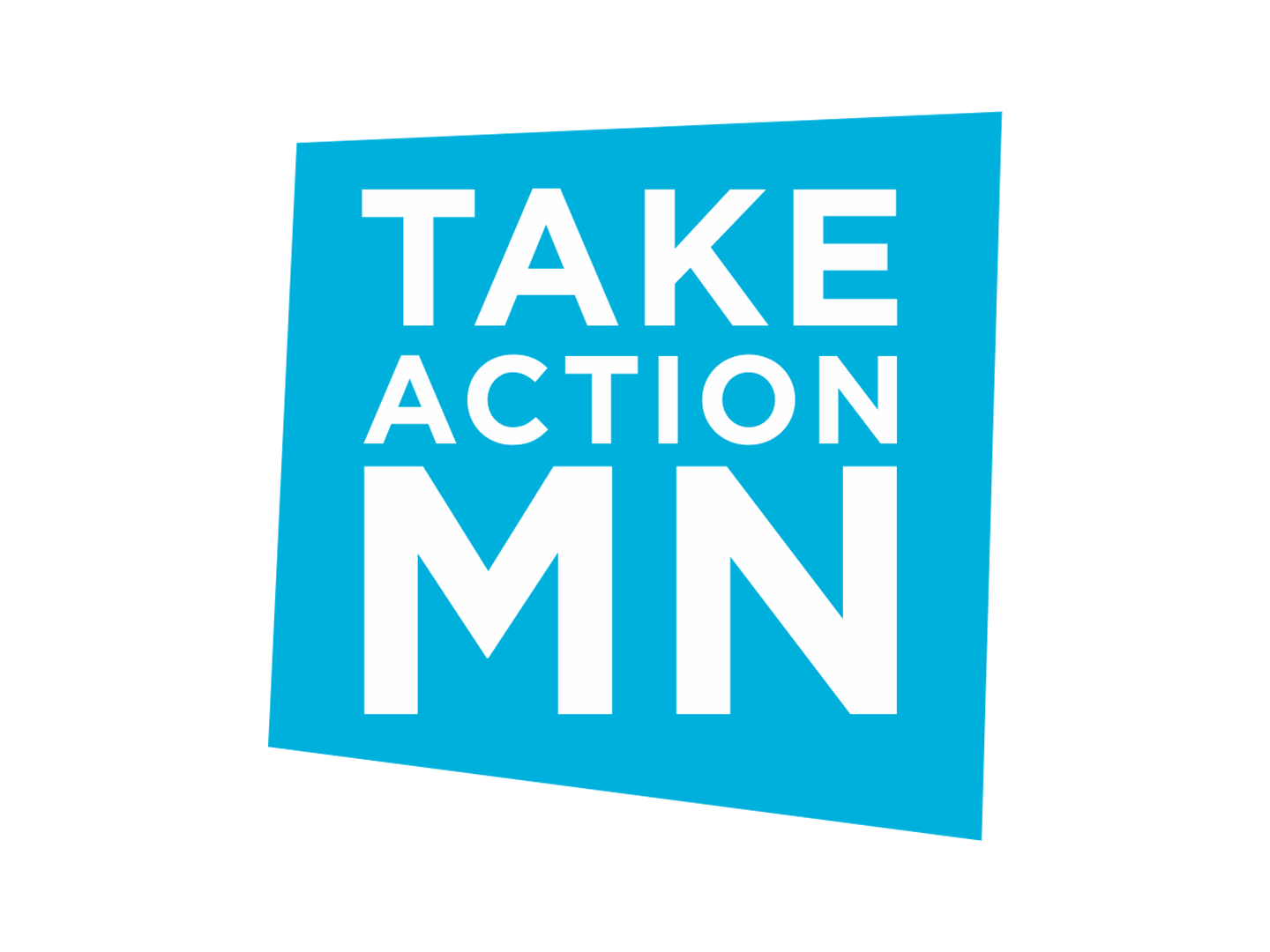 Across the state, Minnesotans made it clear: our lives and freedoms are not for sale, and no amount of corporate cash can buy our democracy. Minnesotans came together to demand real solutions so that we can afford our lives and thrive – regardless of our race, income, gender, or zip code. 
(MINNEAPOLIS, MN)—This week, TakeAction Minnesota announced its slate of endorsements for Congress, State, and local offices. Endorsements were made by TakeAction's member-led political committee and approved by the Board of Directors.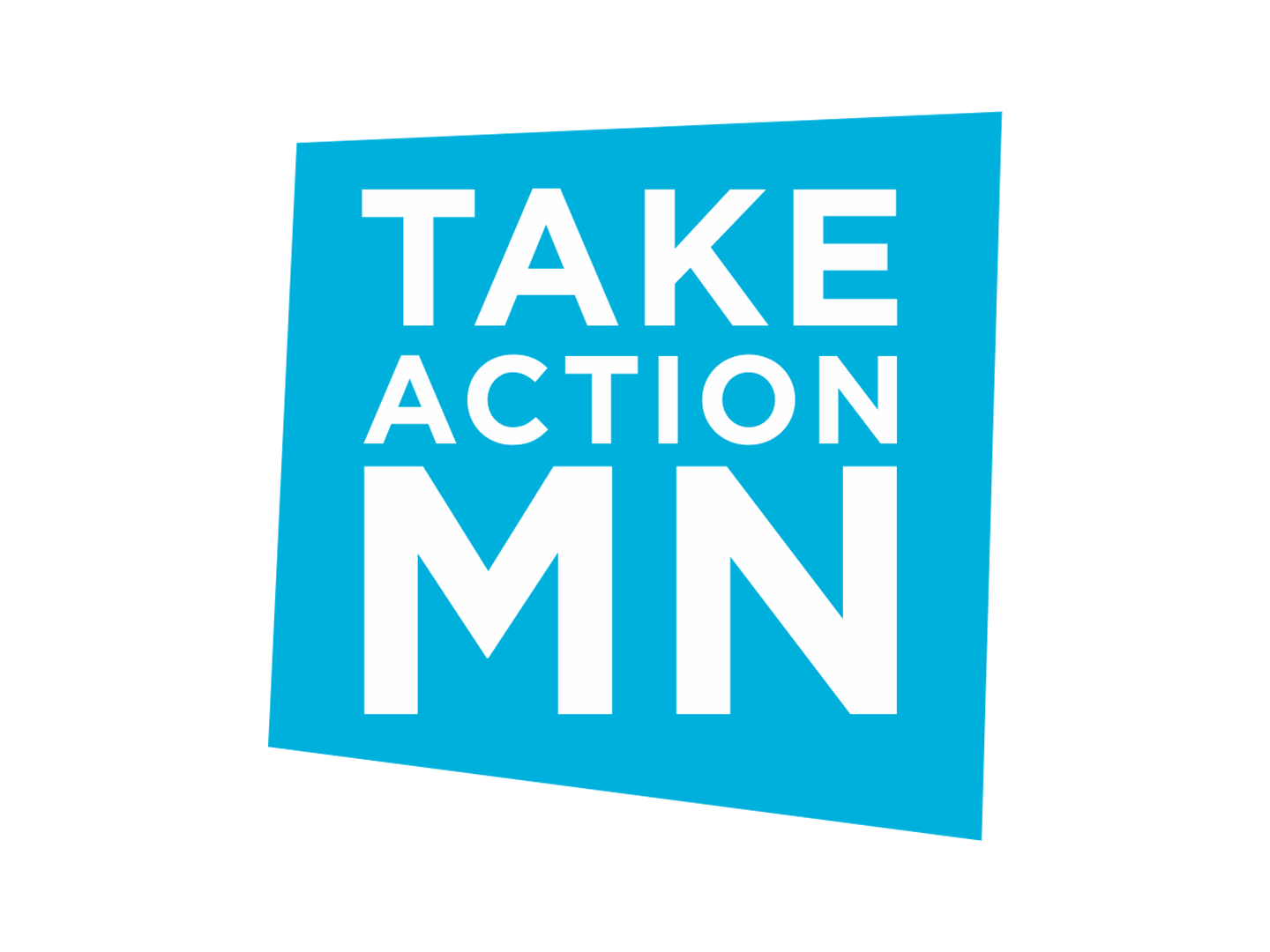 "Today, we celebrate Bloomington, the third largest city in Minnesota, passing Earned Sick and Safe Leave. For years, workers across the state have organized for this basic employment standard because no one should have to choose between caring for themselves or a loved one and a paycheck.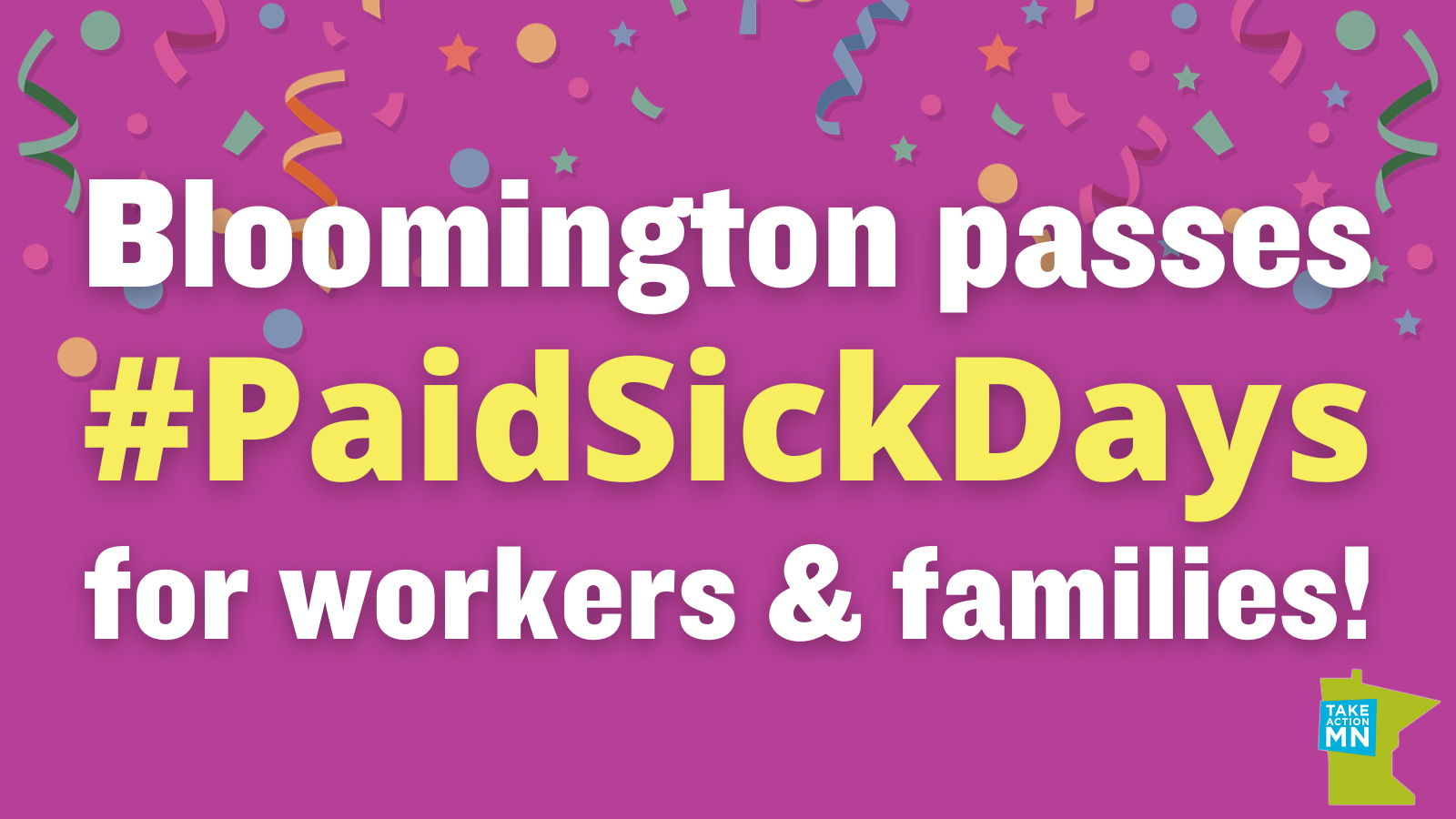 (ST. PAUL, MINN)—Today, TakeAction Minnesota announced its Movement Politics slate of endorsements for progressive legislative leaders and candidates. Movement Politics endorsees set themselves apart as progressive leaders by consistently upholding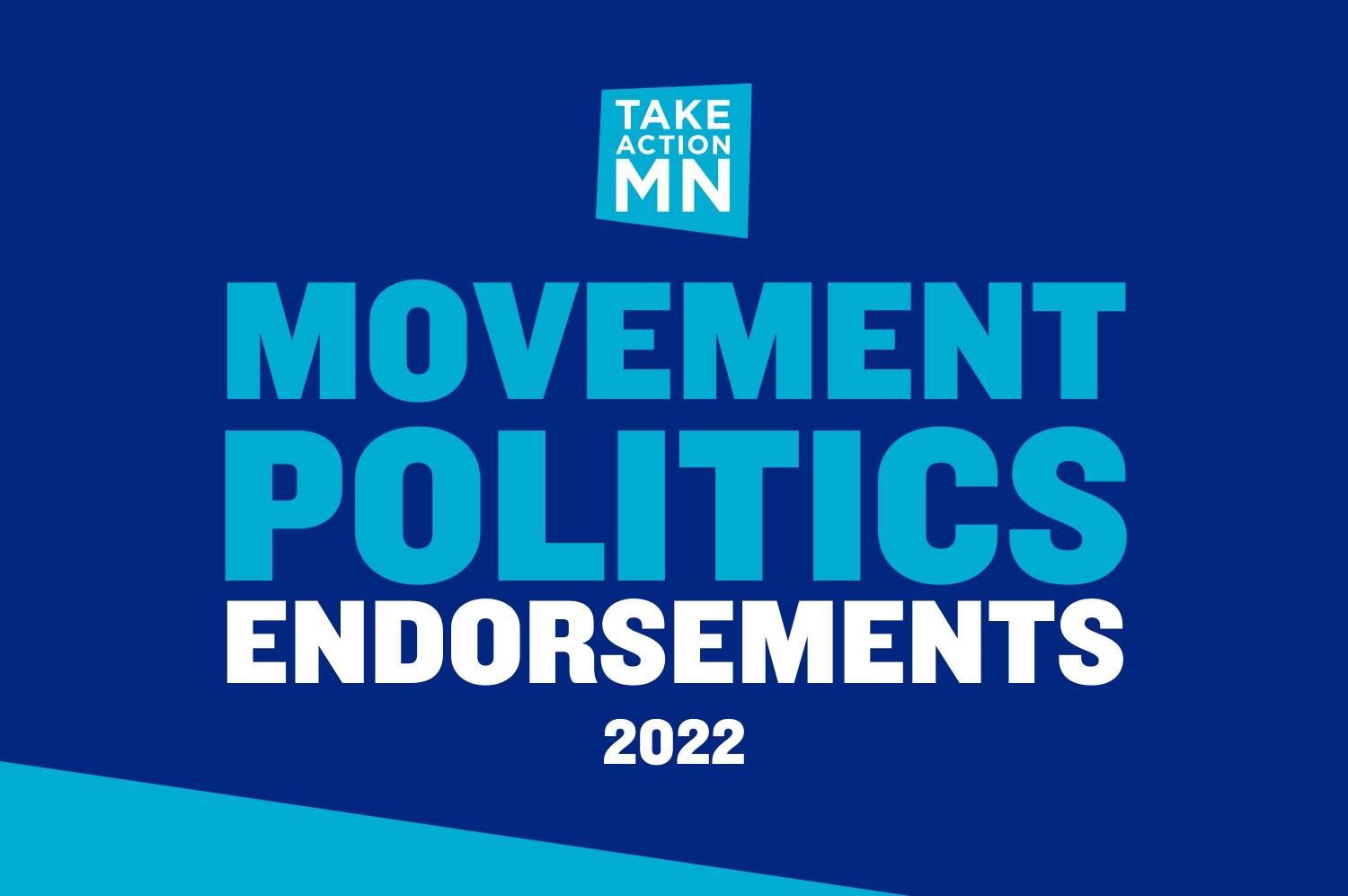 FOR IMMEDIATE RELEASE  Contact: Kenza Hadj-Moussa, 612-386-9556 NEWS STATEMENT TakeAction Minnesota Proudly Endorses Mai Chong Xiong for Ramsey County Commissioner District 6 (MINNEAPOLIS, MN)—On Saturday, May 14th, the Democratic Farmer-Labor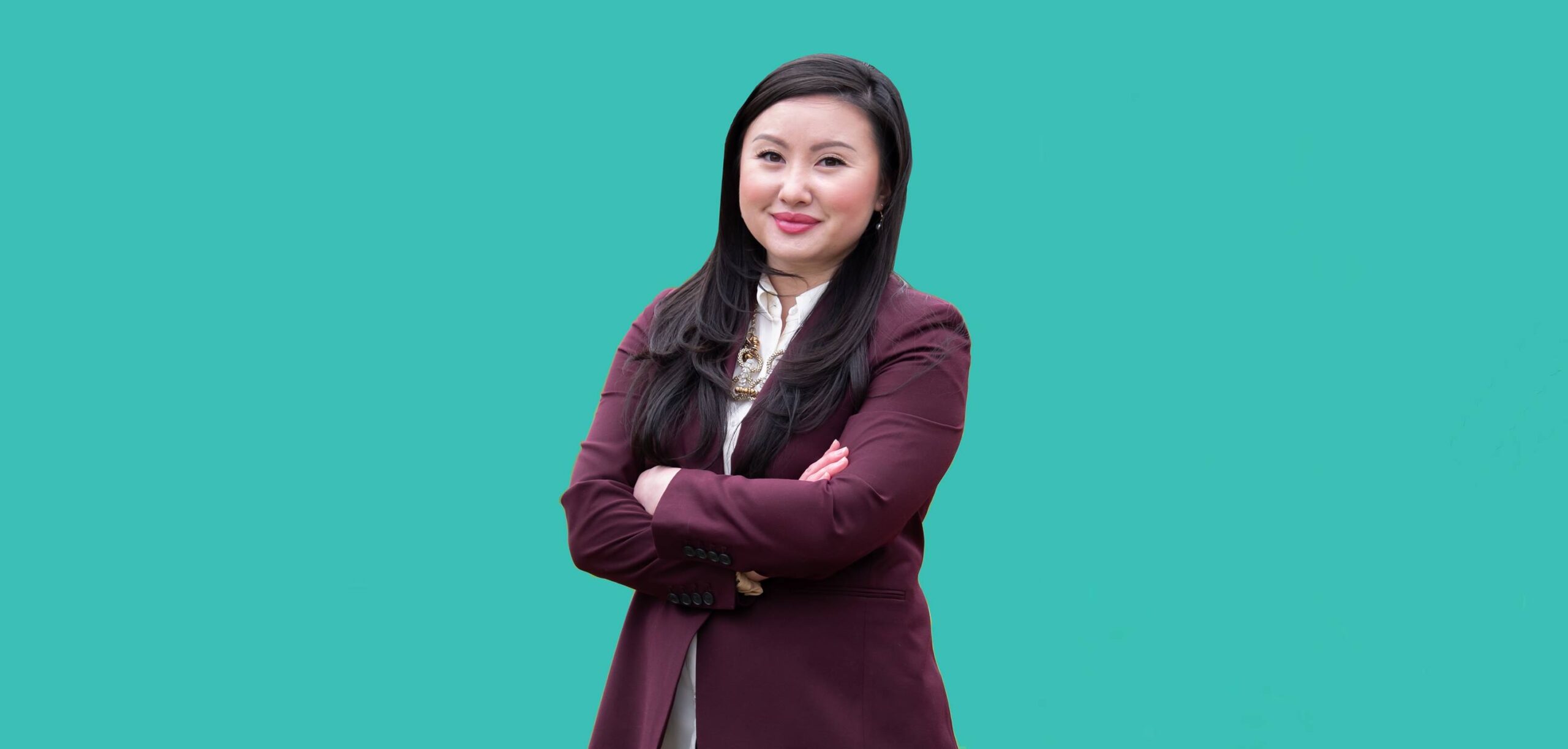 IMMEDIATE RELEASE May 6, 2022 NEWS STATEMENT TakeAction Minnesota Endorses Ilhan Omar for the 5th Congressional District (MINNEAPOLIS, MN)—On Saturday, May 7th, the Democratic Farmer-Labor (DFL) party will hold its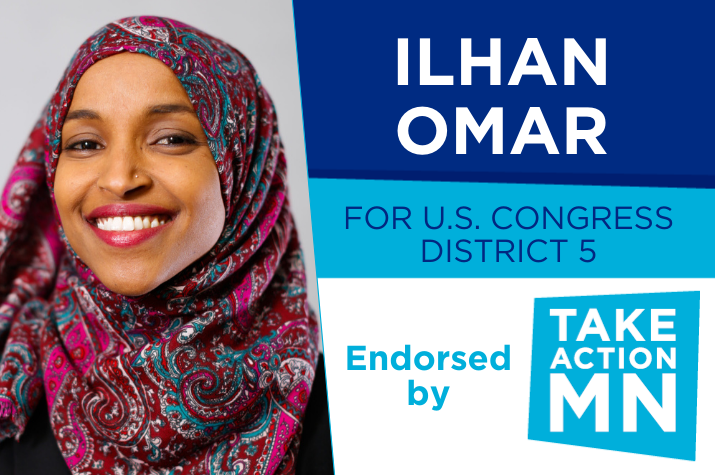 IMMEDIATE RELEASE April 27, 2022 NEWS STATEMENT TakeAction Minnesota Statement on Minnesota Human Rights Investigation into MPD (MINNEAPOLIS, MN)–Days after the police murder of George Floyd, the Minnesota Department of
April 6, 2022 IMMEDIATE RELEASE TakeAction Minnesota Statement: Amir Locke Should Be Alive Today (MINNEAPOLIS, MN)–Today, officials announced there would be no charges in the murder of 22-year-old Amir Locke