Statement on 100% Clean Energy Bill Expected to Pass the Senate Tomorrow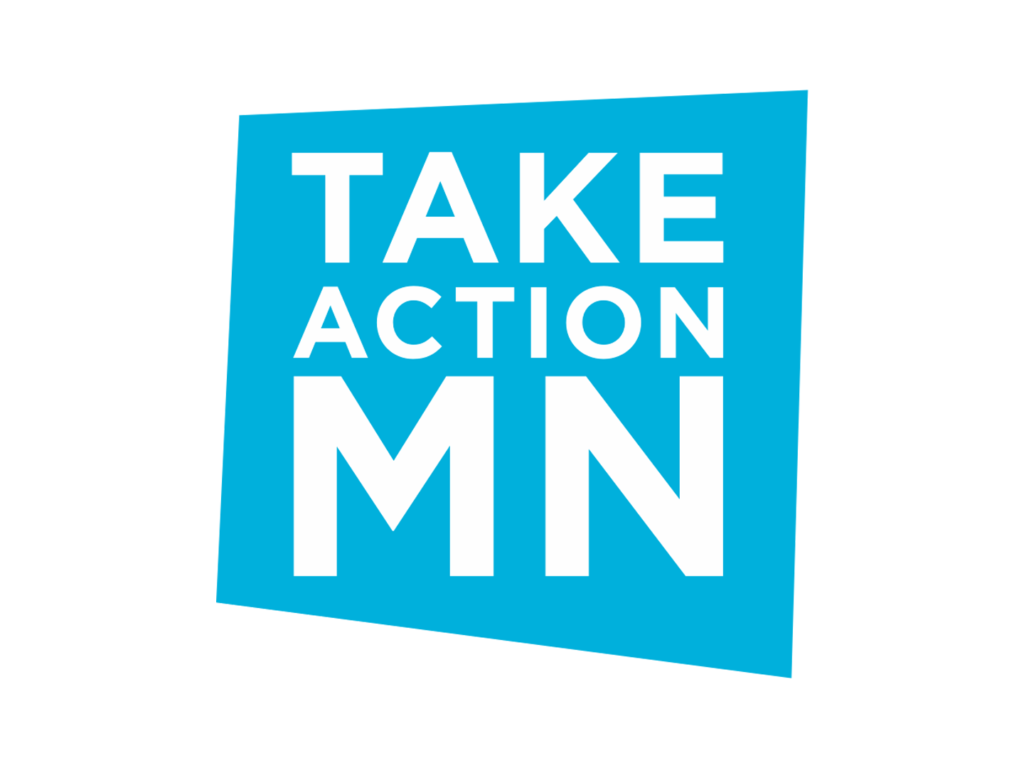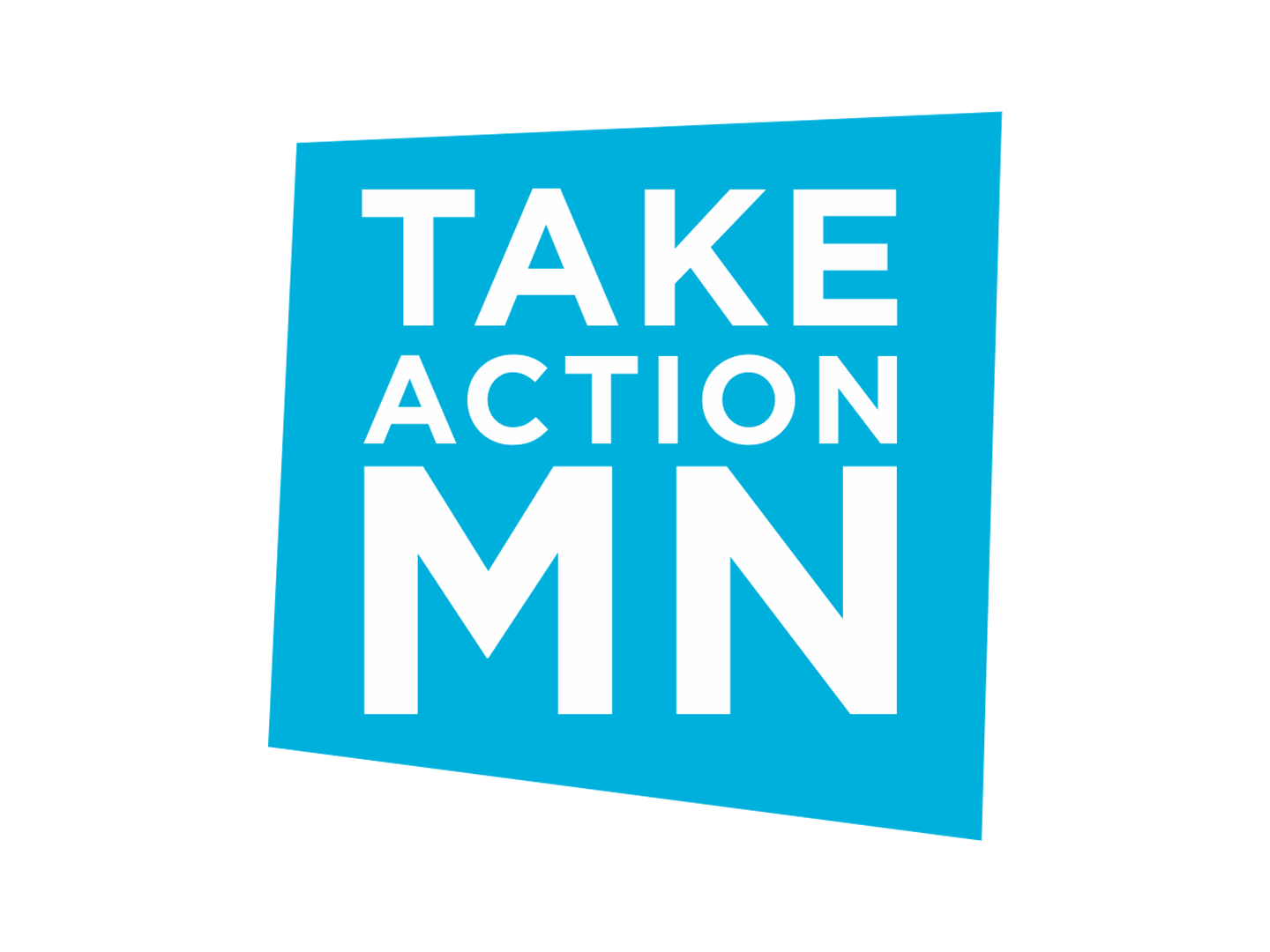 On Thursday, the Minnesota Senate is expected to pass the 100% Clean Energy Act, which would require all of Minnesota's electric utilities to use clean & renewable energy by 2040. After Thursday's Senate Floor vote, the bill is on its way to the Governor's desk to be signed into law. 
'Voters delivered a mandate for action in the November election. After more than seven years of community and worker organizing, passing a statewide paid sick day policy is long overdue. We are excited about the support and enthusiasm in the community and at the Capitol for passing a strong bill, which is what Minnesotans deserve. None of us should be put in a position to compromise our own, or our loved one's health for a paycheck,' said TakeAction Campaigns Director Sabrina Mauritz.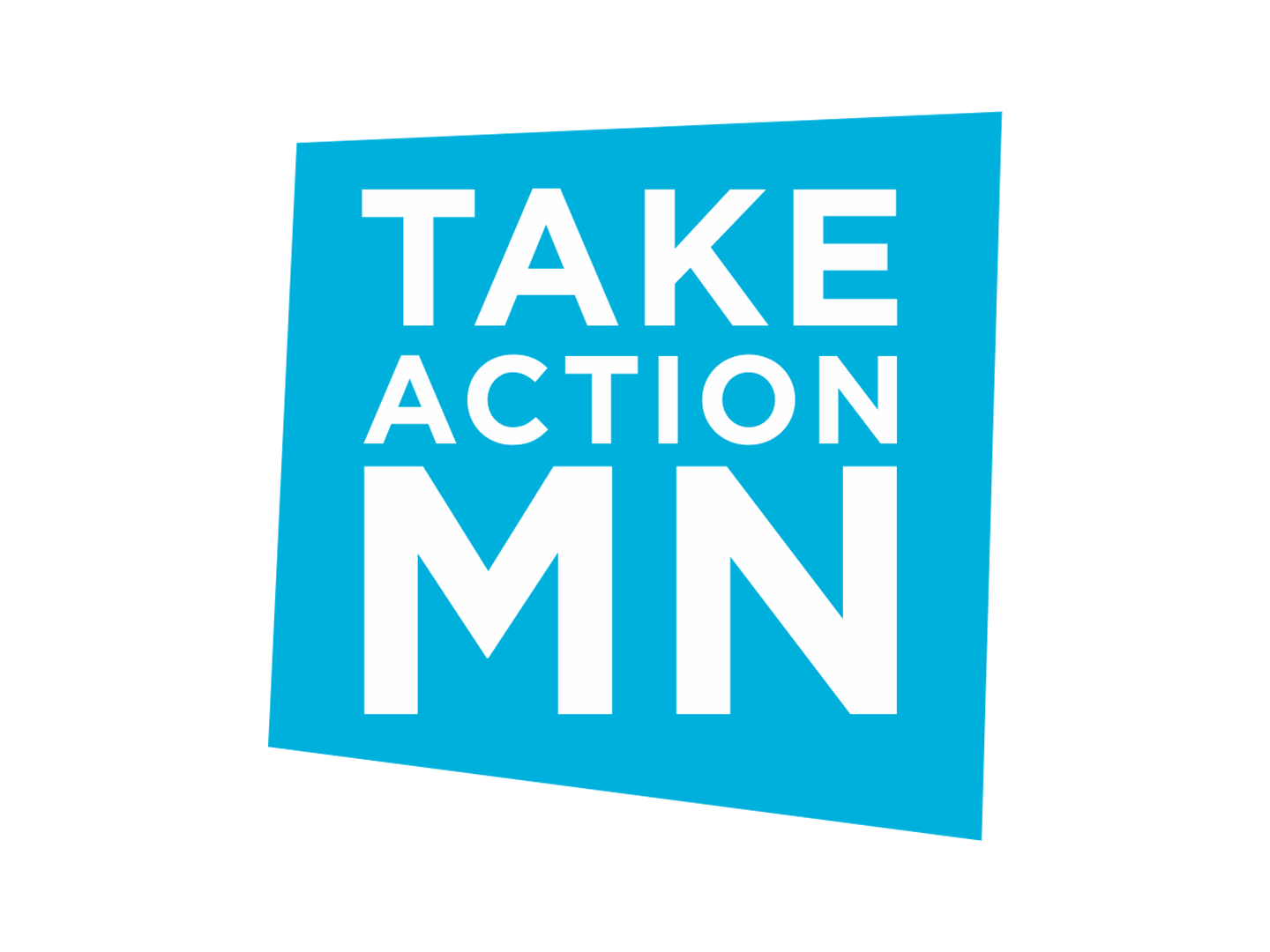 Shakopee, Minn – On Thursday, December 8, over 100 community members and Amazon workers are advancing the fight for fair wages, worker safety, corporate accountability, and climate justice with a public program and demonstration outside Amazon's Shakopee fulfillment center. Demonstrators will call on Amazon to take responsibility for its impact on our climate by paying for a just transition to clean energy in Minnesota.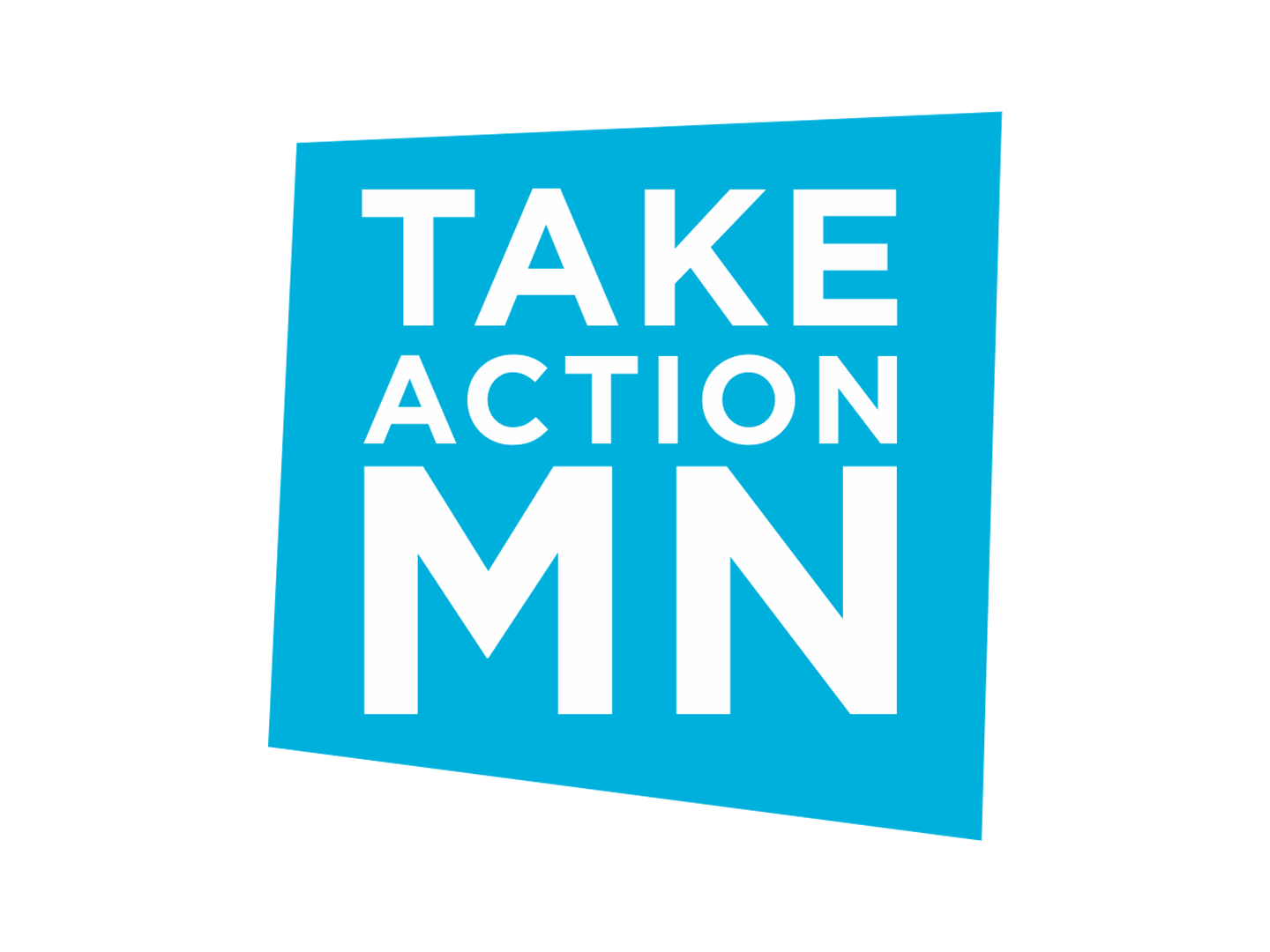 Across the state, Minnesotans made it clear: our lives and freedoms are not for sale, and no amount of corporate cash can buy our democracy. Minnesotans came together to demand real solutions so that we can afford our lives and thrive – regardless of our race, income, gender, or zip code.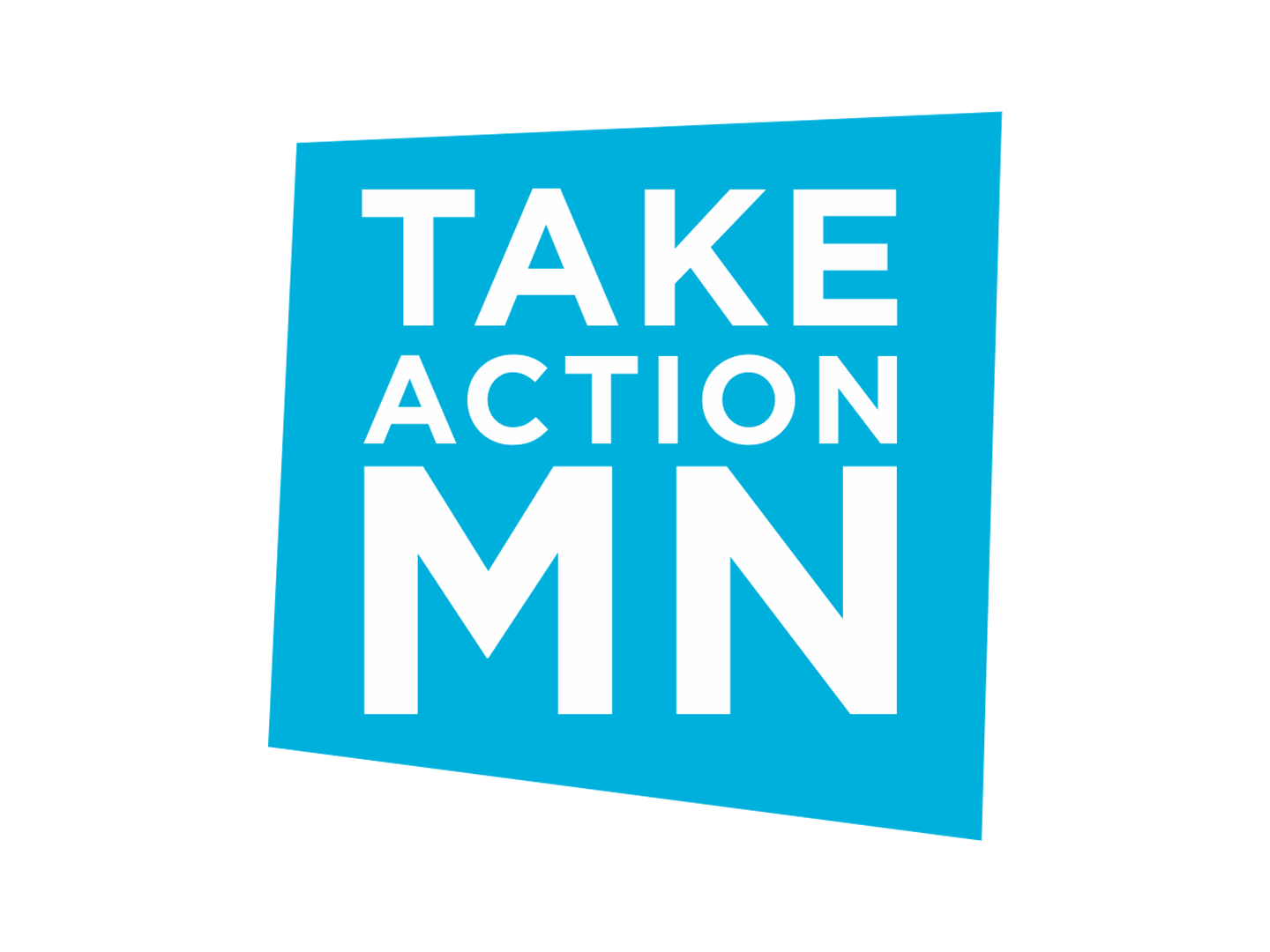 August 10, 2022 MEDIA BACKGROUND U.S. House Set to Pass Historic Prescription Drug Reforms in the Inflation Reduction Act. What does this mean for Minnesota? ST. PAUL, MN—On Friday, August
IMMEDIATE RELEASE August 9, 2022 NEWS RELEASE TakeAction Minnesota Endorsed Candidates Secure Primary Victories St. Paul, MN—Today, TakeAction Minnesota endorsed candidates secured victories in competitive state, local, and federal primary
(MINNEAPOLIS, MN)—This week, TakeAction Minnesota announced its slate of endorsements for Congress, State, and local offices. Endorsements were made by TakeAction's member-led political committee and approved by the Board of Directors.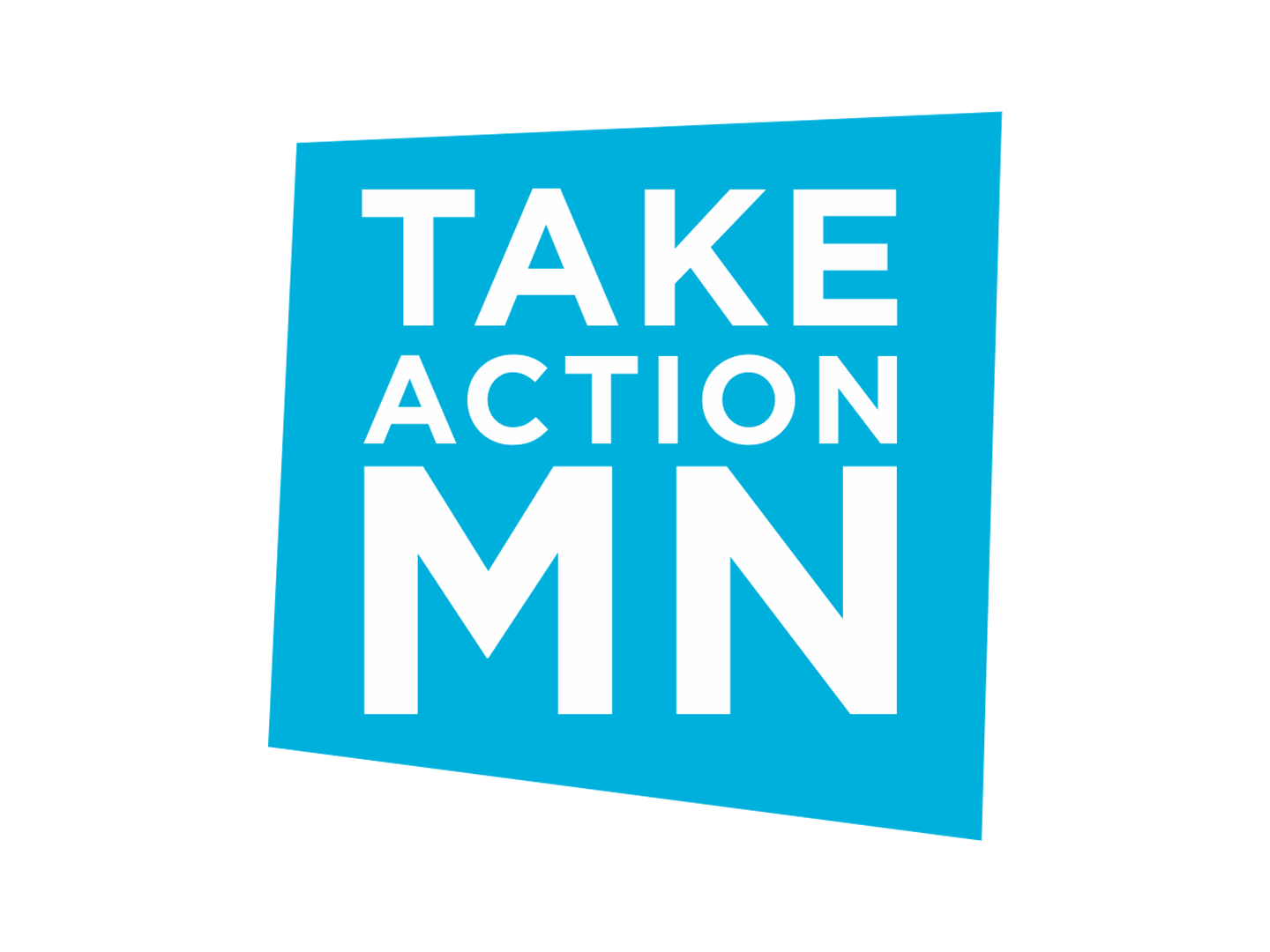 "Today, we celebrate Bloomington, the third largest city in Minnesota, passing Earned Sick and Safe Leave. For years, workers across the state have organized for this basic employment standard because no one should have to choose between caring for themselves or a loved one and a paycheck.