June 7, 2022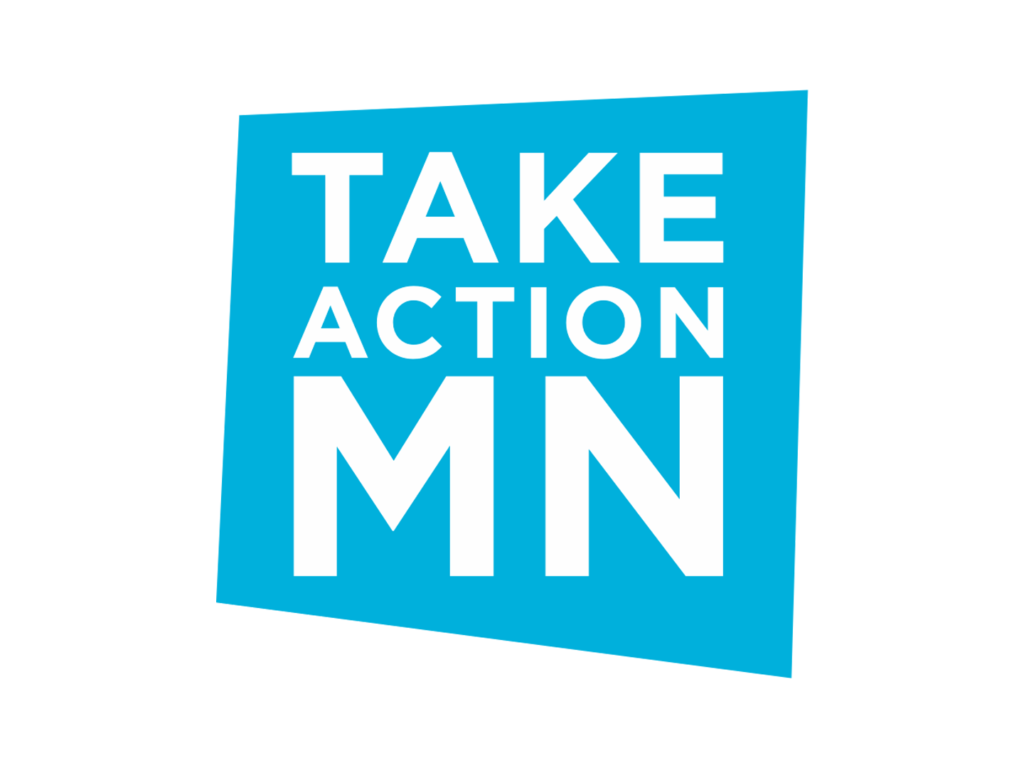 NEWS STATEMENT
TakeAction Minnesota Statement: City of Bloomington Passes Earned Sick and Safe Leave
Fourth Minnesota city passes paid sick days ordinance
(ST. PAUL, MN)–Last night, the City of Bloomington became Minnesota's fourth city to pass an Earned Sick and Safe Leave ordinance joining Minneapolis, St. Paul, and Duluth. The policy allows workers to accrue up to 48 hours of paid sick time per year as a basic employment standard. It also protects workers from getting fired for being sick. Years into the COVID-19 pandemic, over 900,000 workers in Minnesota still do not have paid sick days. Workers without paid sick days tend to be women and people of color working in retail, care, and hospitality industries. While the state Senate has refused to act on paid sick days, the state House passed a statewide paid sick days bill in March.
TakeAction Minnesota released the following statement:
"Today, we celebrate Bloomington, the third largest city in Minnesota, passing Earned Sick and Safe Leave. For years, workers across the state have organized for this basic employment standard because no one should have to choose between caring for themselves or a loved one and a paycheck.
Throughout the pandemic, over 900,000 Minnesotans have worked without paid sick days–it's wrong. This ordinance means tens of thousands of workers in Bloomington will have an additional tool to care for themselves and their families. While the state Senate majority continues to block paid time to care policies, we applaud the action and leadership of local elected officials getting this ordinance done."
###