TakeAction Minnesota is a multi-racial people's organization building power for a government and economy that works for all of us. We're a hub for Minnesota's progressive movement, bringing together people and organizations to make more politically possible. Founded in 2006, TakeAction Minnesota exists because the challenges we face are bigger than one campaign or election cycle. With offices in St. Paul and Duluth, we're organizing to change who decides and who benefits in our democracy and our economy.
Our Work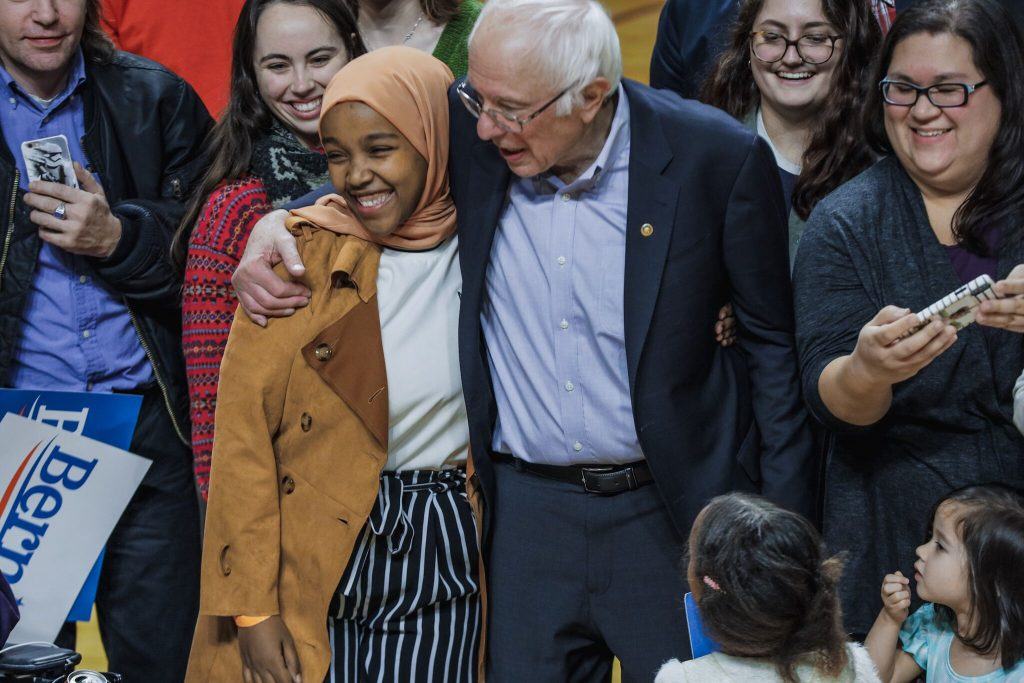 Movement Politics
Our Movement Politics department trains and elects progressive candidates who are committed to people-centered governance through endorsements and electoral campaigns, public leadership training, and the Movement Political Leadership Program.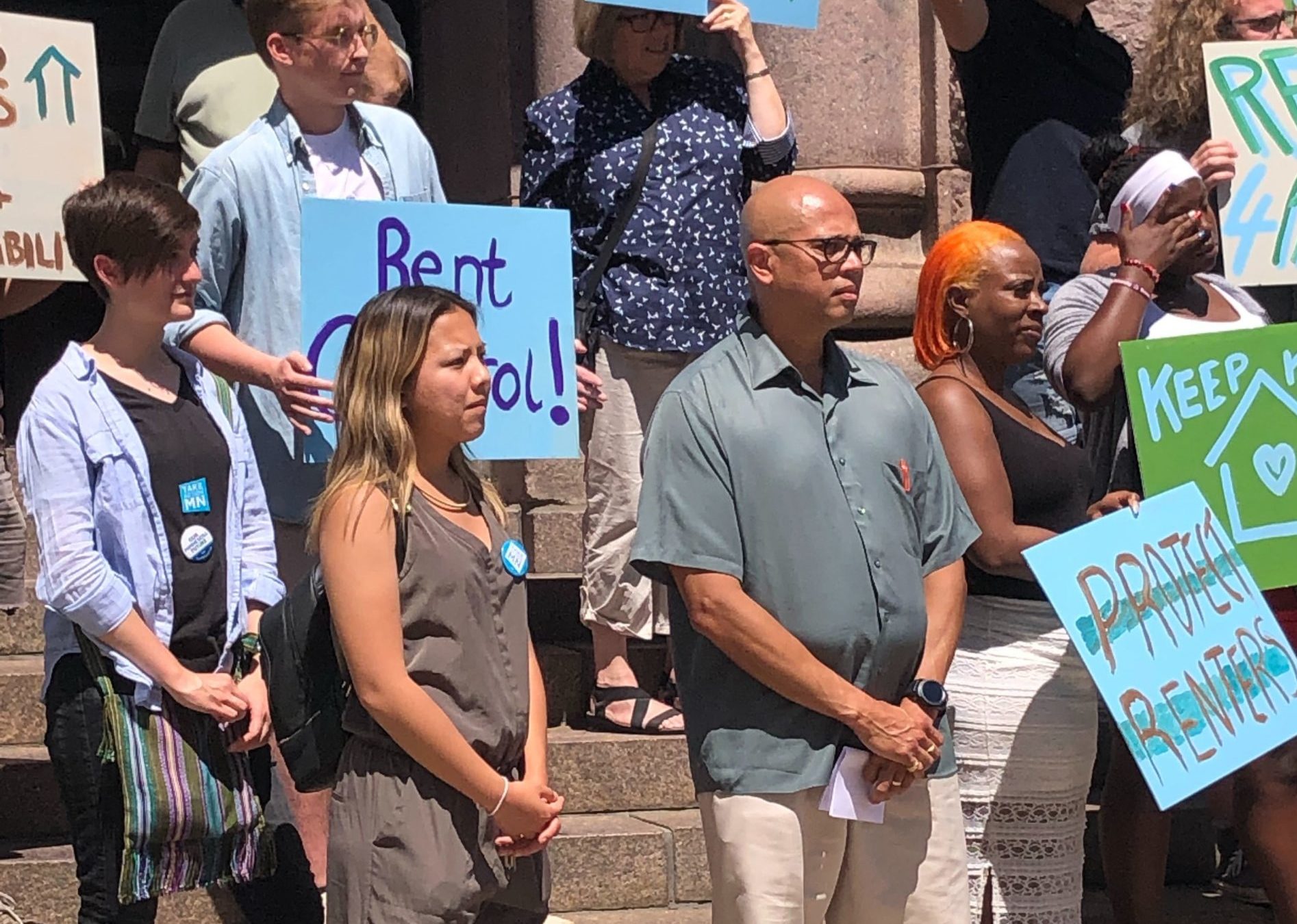 Organizing
TakeAction Minnesota organizes people from every background who are ready to take action, grow as a public leader, and build power in community with others.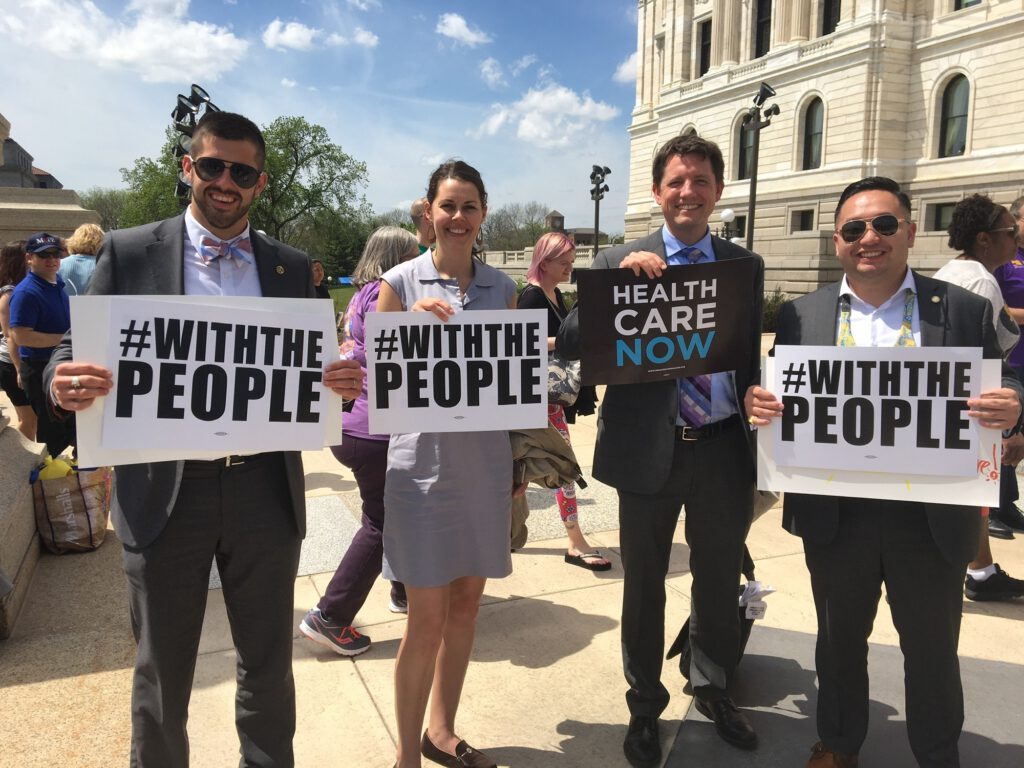 Public Affairs
Through policy campaigns, communications, and narrative and digital strategies, TakeAction Minnesota's public affairs department works with public leaders and movement partners to make more possible.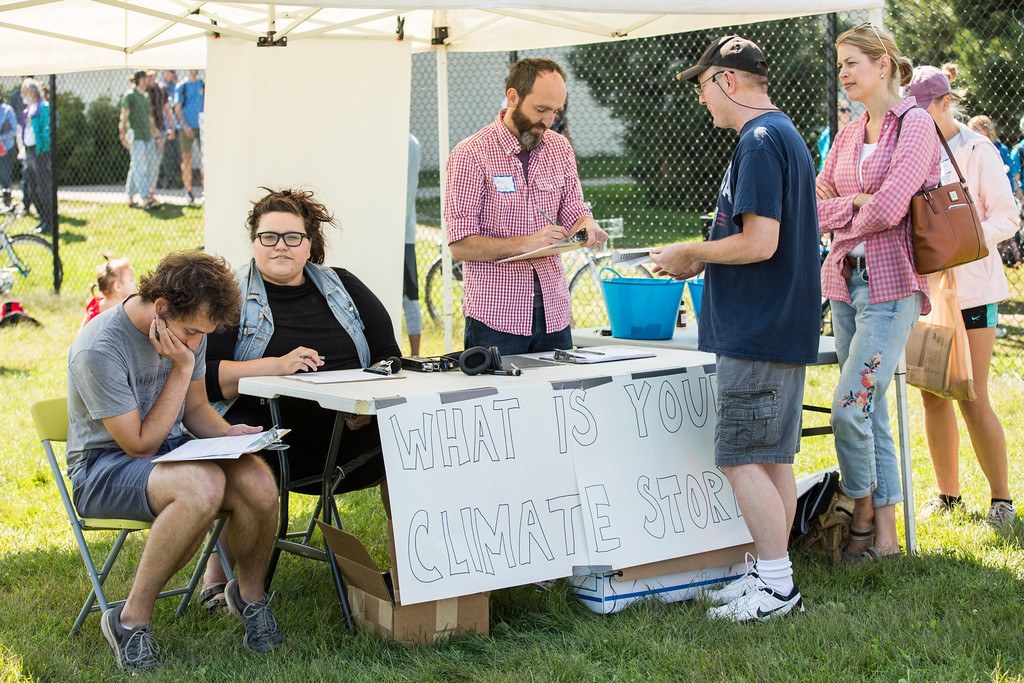 Fiscal Sponsorship Program
Progressive changes requires a strong movement. TakeAction Minnesota's fiscal sponsorship program provides capacity for powerful organizations to launch and grow.