NEWS STATEMENT: TakeAction Minnesota Statement on Interim State Budget Projection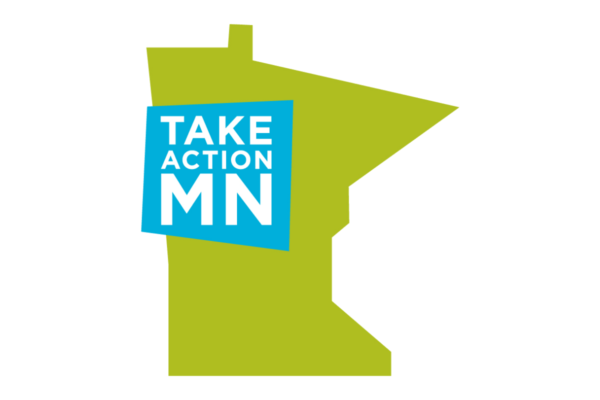 "Minnesota has come through tough economic times before, including the last recession, by pulling together and requiring the wealthiest corporations and individuals to pay their fair share in taxes," said Elianne Farhat, executive director of TakeAction Minnesota. "We can get through this and come out stronger, but the days of Republicans passing trillions of dollars in tax cuts for the richest 1% need to end. We deserve a government in Minnesota that's working for the people, and that starts with a fair tax system."
ST. PAUL, MN—Today, the Minnesota House advanced a bipartisan solution to address out of control prescription drug prices. The bill would establish a Prescription Drug Affordability Commission to evaluate drug prices and protect Minnesotans from out of control drug costs.
Travis Paulson, a type 1 diabetic from Eveleth who runs a patient advocacy organization and organizes caravans to pharmacies in Canada testified in support of the bill. Paulson is facing long-term health complications from rationing insulin, which at times cost him $1,500 per month.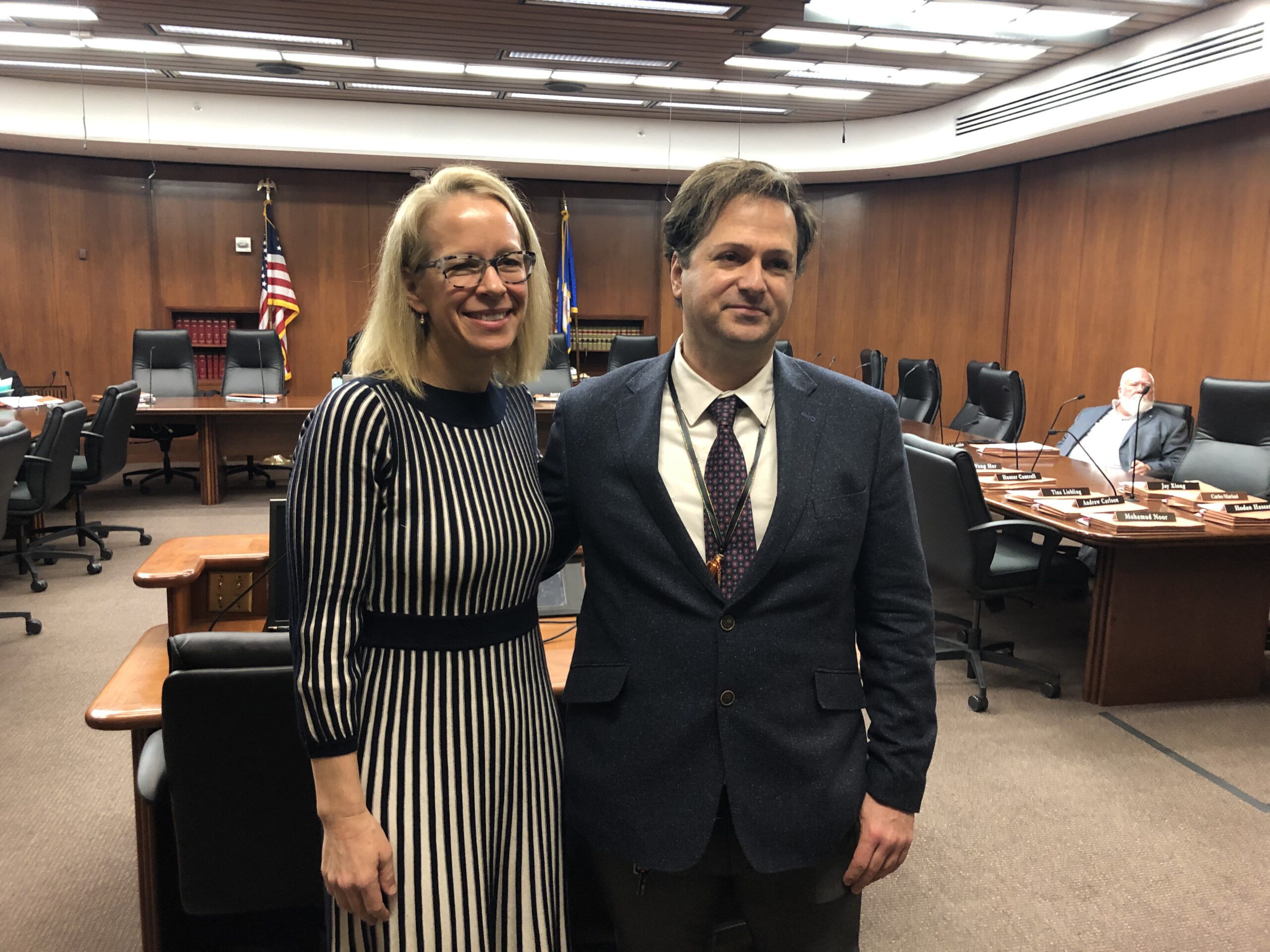 ST.PAUL, MINN—The Democratic presidential primary race continues after Super Tuesday, with the race between Senator Bernie Sanders and Senator Joe Biden. TakeAction Minnesota released the following statement:
(St. Paul, MN)—Today, U.S. Senator Amy Klobuchar from Minnesota announced she's ending her candidacy for President. TakeAction Minnesota, a grassroots organization that endorsed Bernie Sanders and the movement behind him released the following statement:
(ST. PAUL, MINN)—On the evening before Minnesota's Presidential Primary Election, TakeAction Minnesota's executive director will join workers and elected officials on stage at the Bernie Sanders rally at the Saint Paul River Centre.
St. Paul, MN—TakeAction Minnesota announced its endorsement for Bernie Sanders for President today. This is the first time TakeAction Minnesota, a multiracial people's organization, has endorsed a candidate for President of the United States. The endorsement of Bernie Sanders unleashes the power of a 50,000 person progressive network in a Super Tuesday state.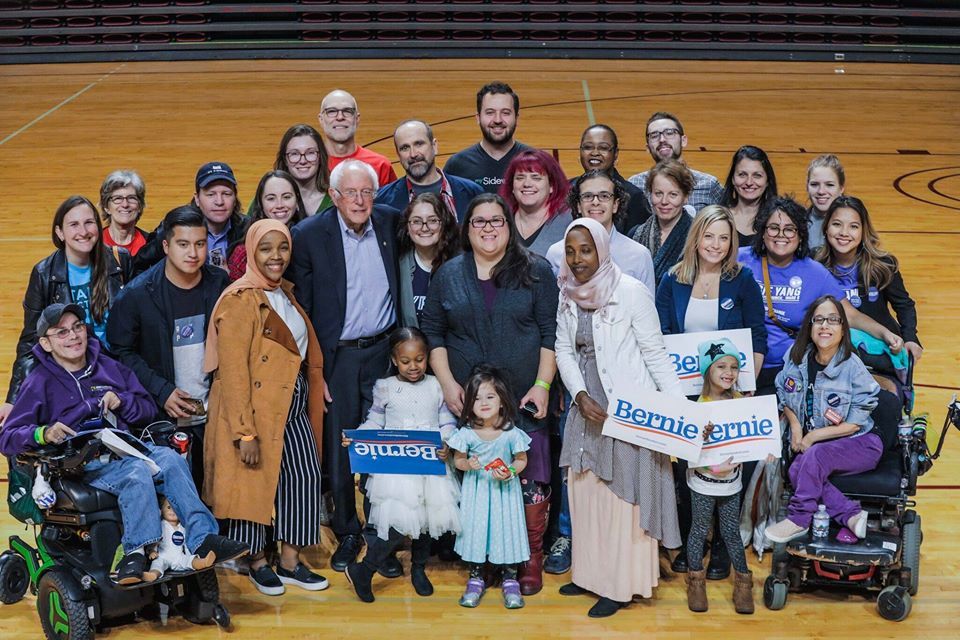 FOR IMMEDIATE RELEASE January 15, 2020 Contact: Kenza Hadj-Moussa, 612-386-9556, kenza@takeactionminnesota.org NEWS RELEASE BREAKING: TakeAction Minnesota Endorses Bernie Sanders for President and the Movement for a People-Centered Democracy St. Paul, MN—TakeAction Minnesota announced its endorsement for Bernie Sanders for President today. This is the first time TakeAction Minnesota, a multiracial people's organization, has endorsed a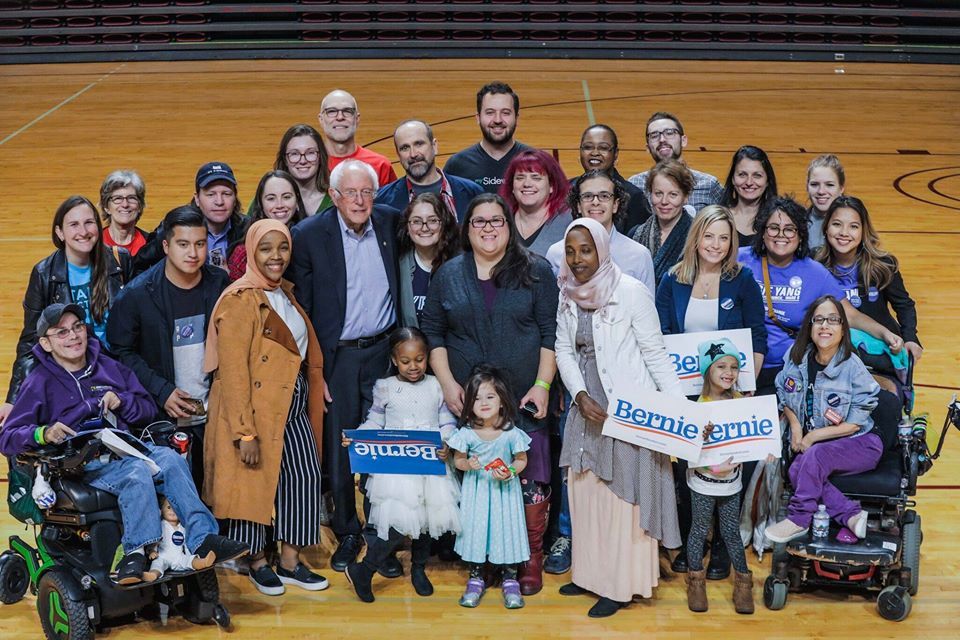 FOR IMMEDIATE RELEASE December 18, 2019 Contact: Kenza Hadj-Moussa, 612-386-9556 NEWS STATEMENT TakeAction Minnesota Statement on 5th Circuit Court Affordable Care Act Decision While Republicans threaten our care, the Legislature must codify ACA standards in state law next session St. Paul—Today, the 5th Circuit Court of Appeals announced their decision to uphold the position of