NEWS RELEASE: New York Times Highlights TakeAction Minnesota's Deep Canvassing Approach, Opening Minneapolis Residents' Minds to Expanding Public Safety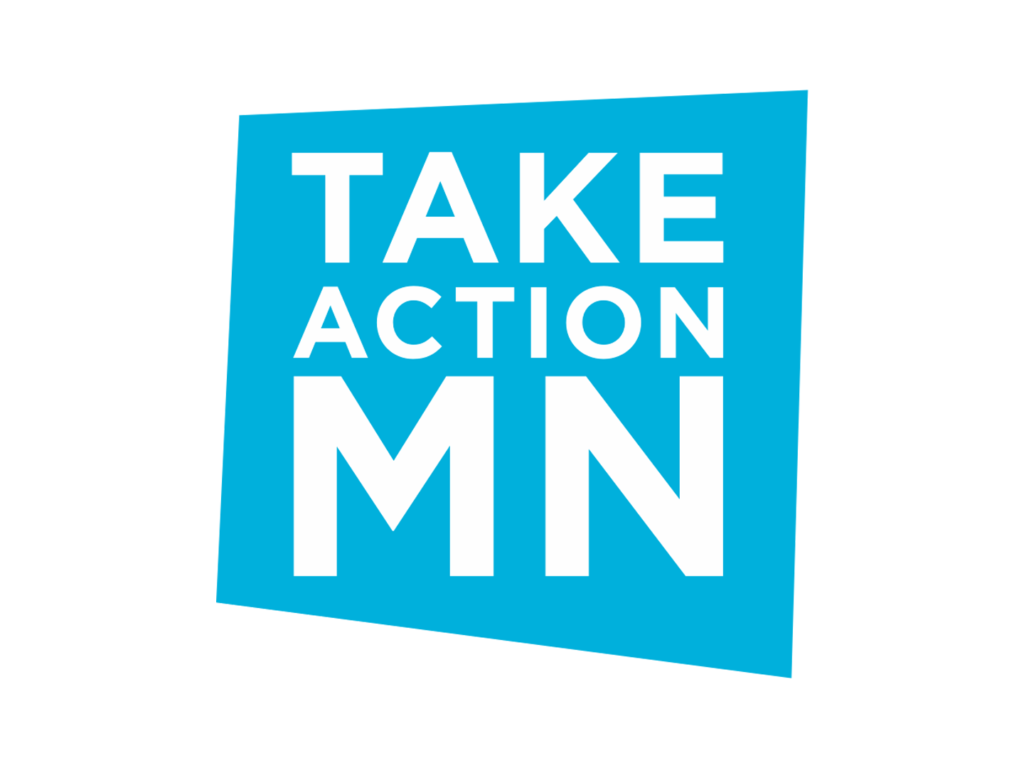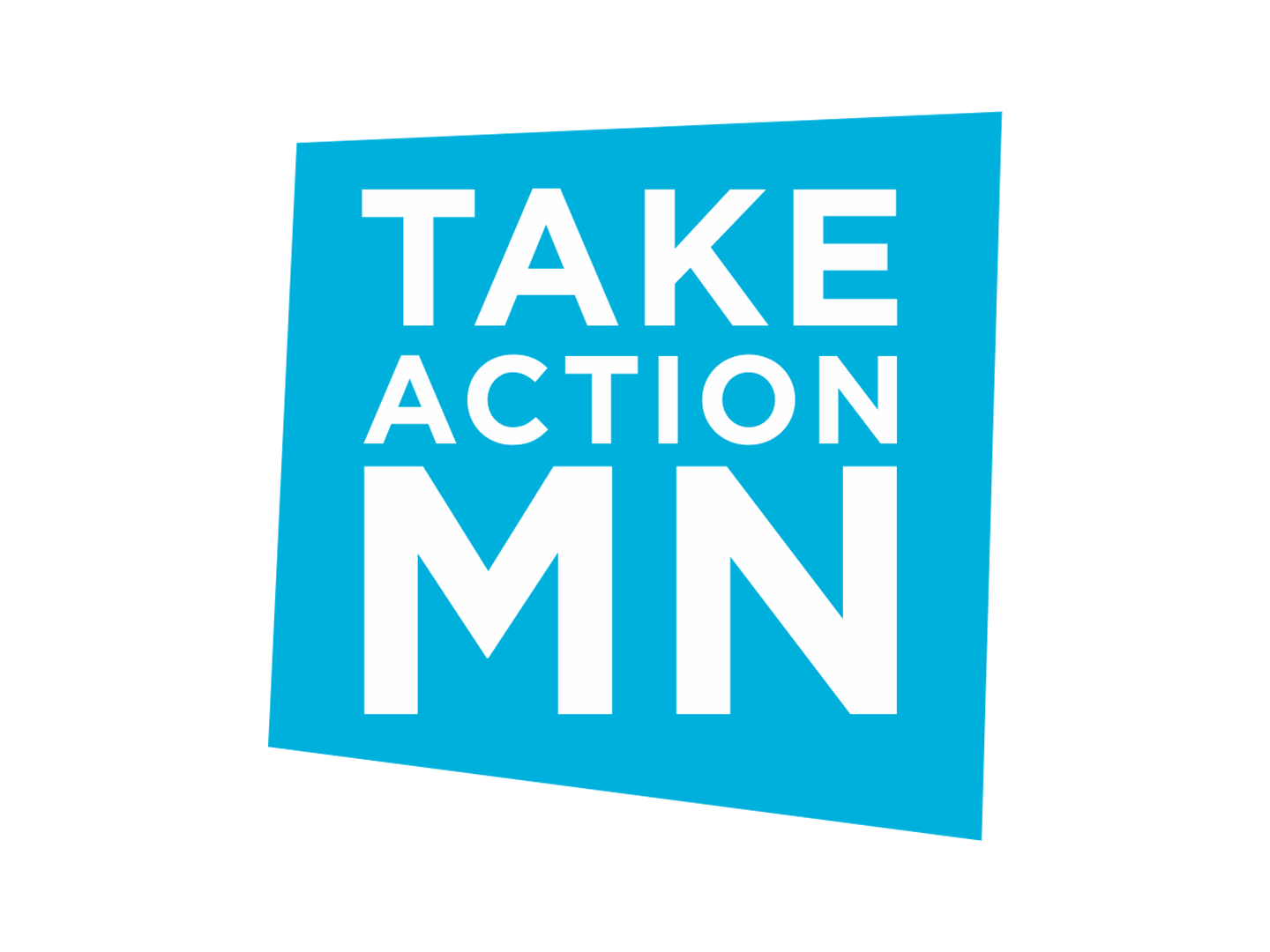 FOR IMMEDIATE RELEASEOctober 20, 2021 ICYMI: New York Times Highlights TakeAction Minnesota's Deep Canvassing Approach, Opening Minneapolis Residents' Minds to Expanding Public Safety TakeAction Minnesota adopts new strategy to more
Minneapolis, MN – Today, the Minnesota Reformer released appalling bodycam footage of the Minneapolis Police Department "hunting" and attacking peaceful protestors and bystanders in the wake of the murder of George Floyd at the hands of Minneapolis police. This footage comes just weeks after the release of damning court documents revealed the efforts to which the MPD, under the exclusive control of Mayor Jacob Frey, went to conceal their illegal, violent attack on Jaleel Stallings.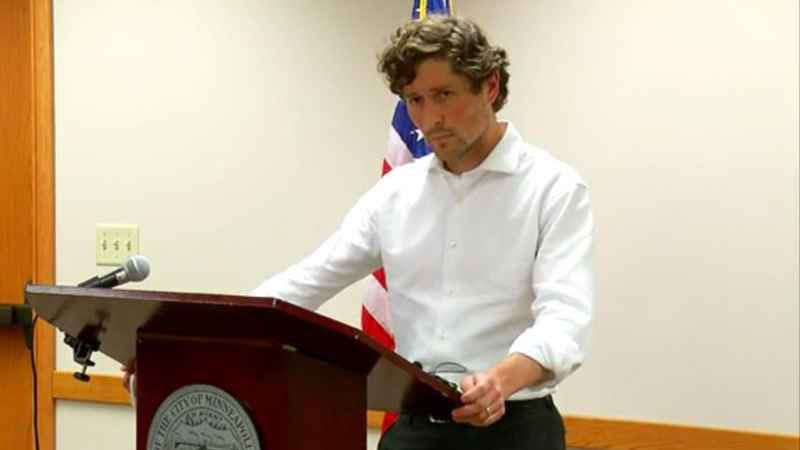 "We've had it with billionaires and big corporations like PhRMA and Amazon lobbying against the Build Back Better agenda so they can continue to avoid paying taxes while the rest of us scramble and suffer," said TakeAction Minnesota Strategic Partnerships Director Yolanda Roth.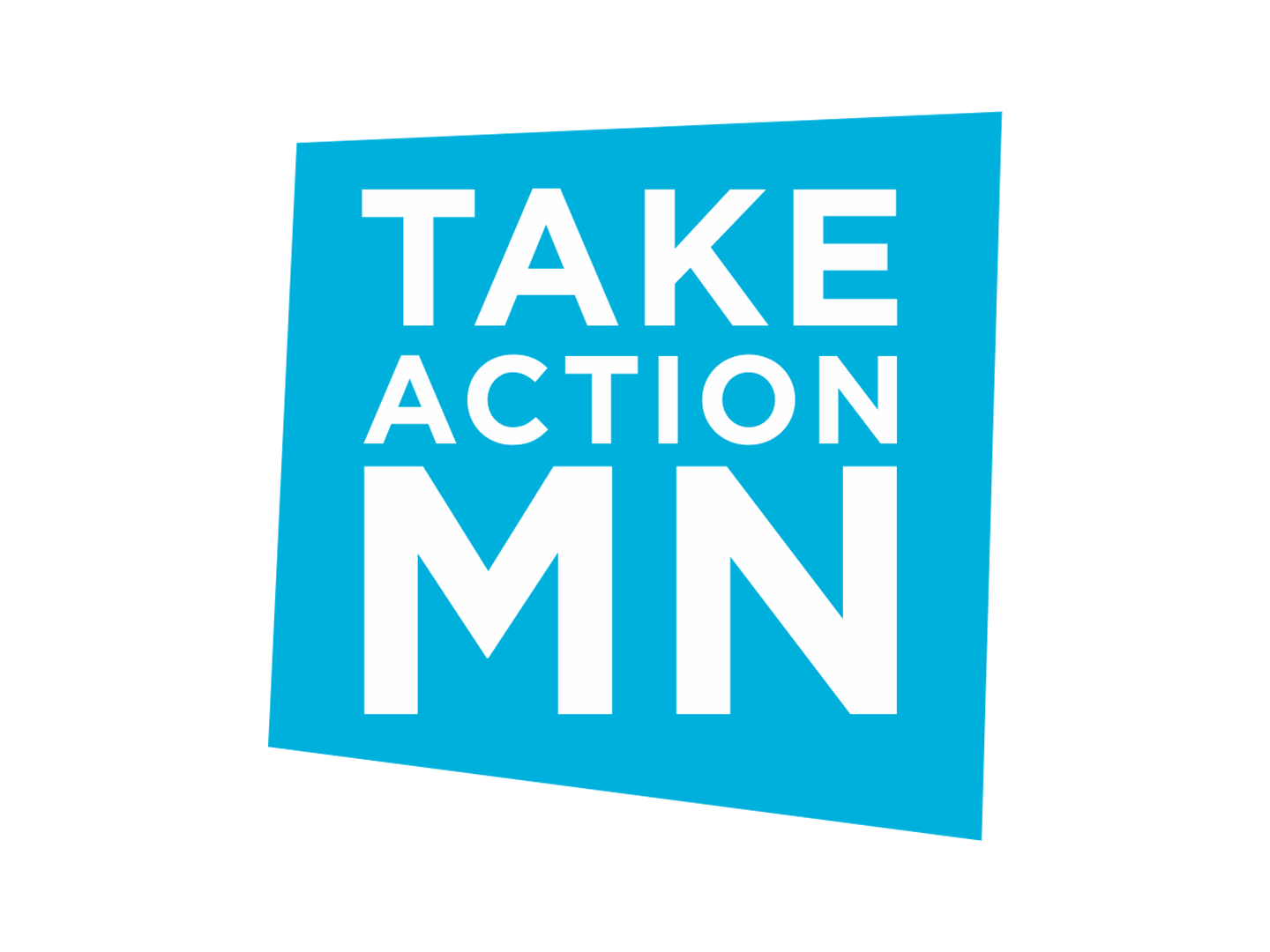 (Minneapolis, MN) – In a shameless new ad for reelection released on Tuesday, Mayor Jacob Frey says, "it's been a tough year" for Minneapolis but refuses to acknowledge that as mayor, he has been responsible for maintaining the failing status quo.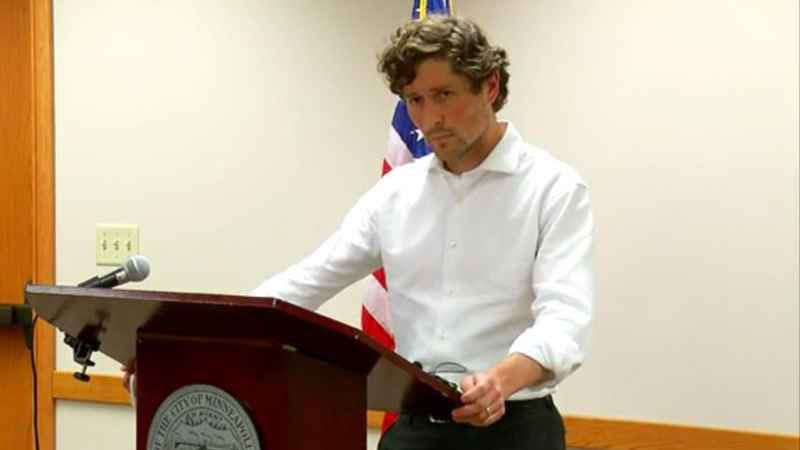 NEWS STATEMENT TakeAction Minnesota: Supreme Court Blocks Mayor Frey's Backers From Stealing the Vote of Minneapolis Residents (Minneapolis, MN)–Today, the Minnesota State Supreme Court struck down the ruling on a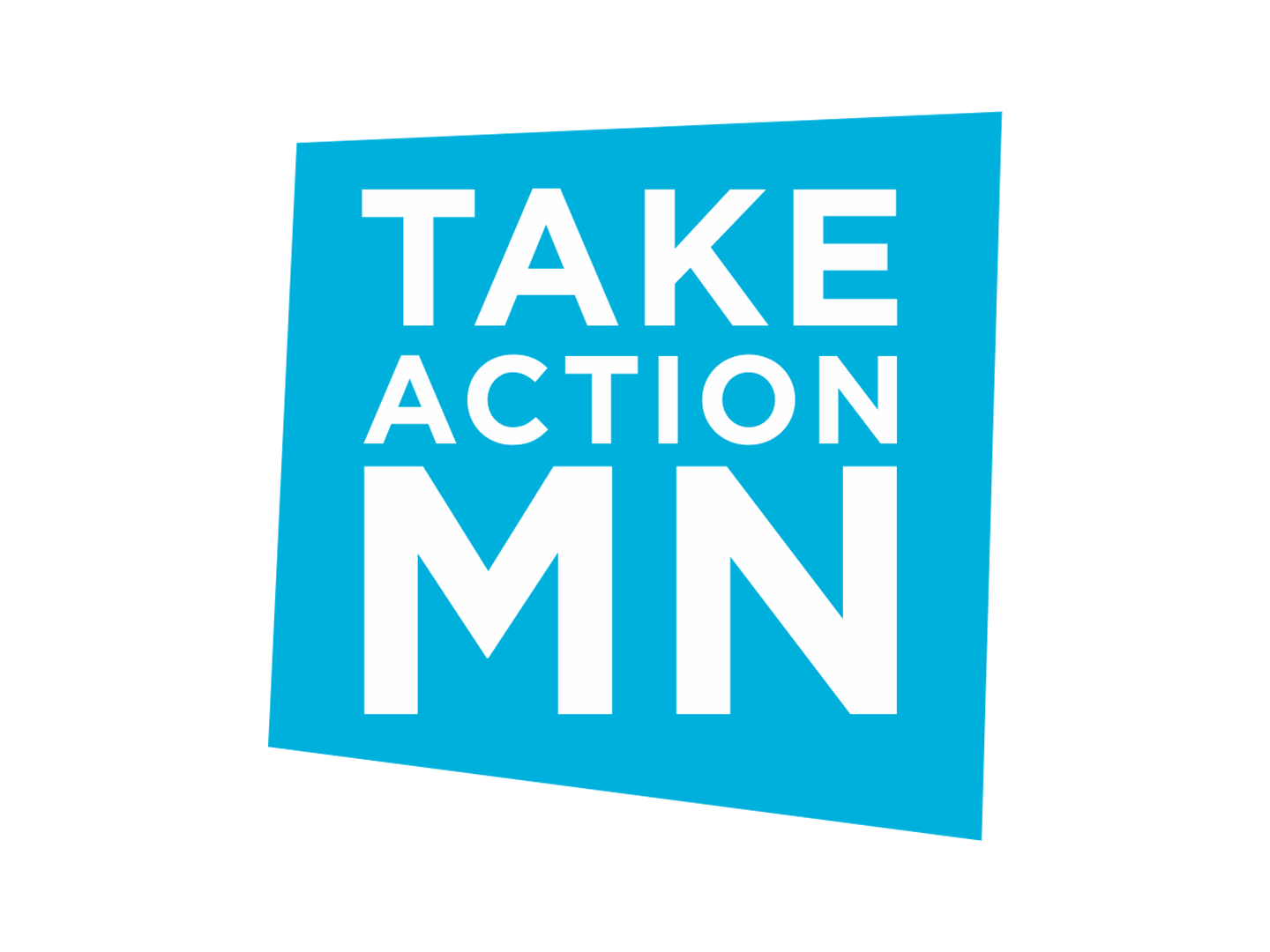 NEWS STATEMENT TakeAction Minnesota: Mayor Jacob Frey Must Answer For Minneapolis Police Department Lies and Abuse In Case of Jaleel Stallings Minneapolis, MN – Today, the Minnesota Reformer exposed the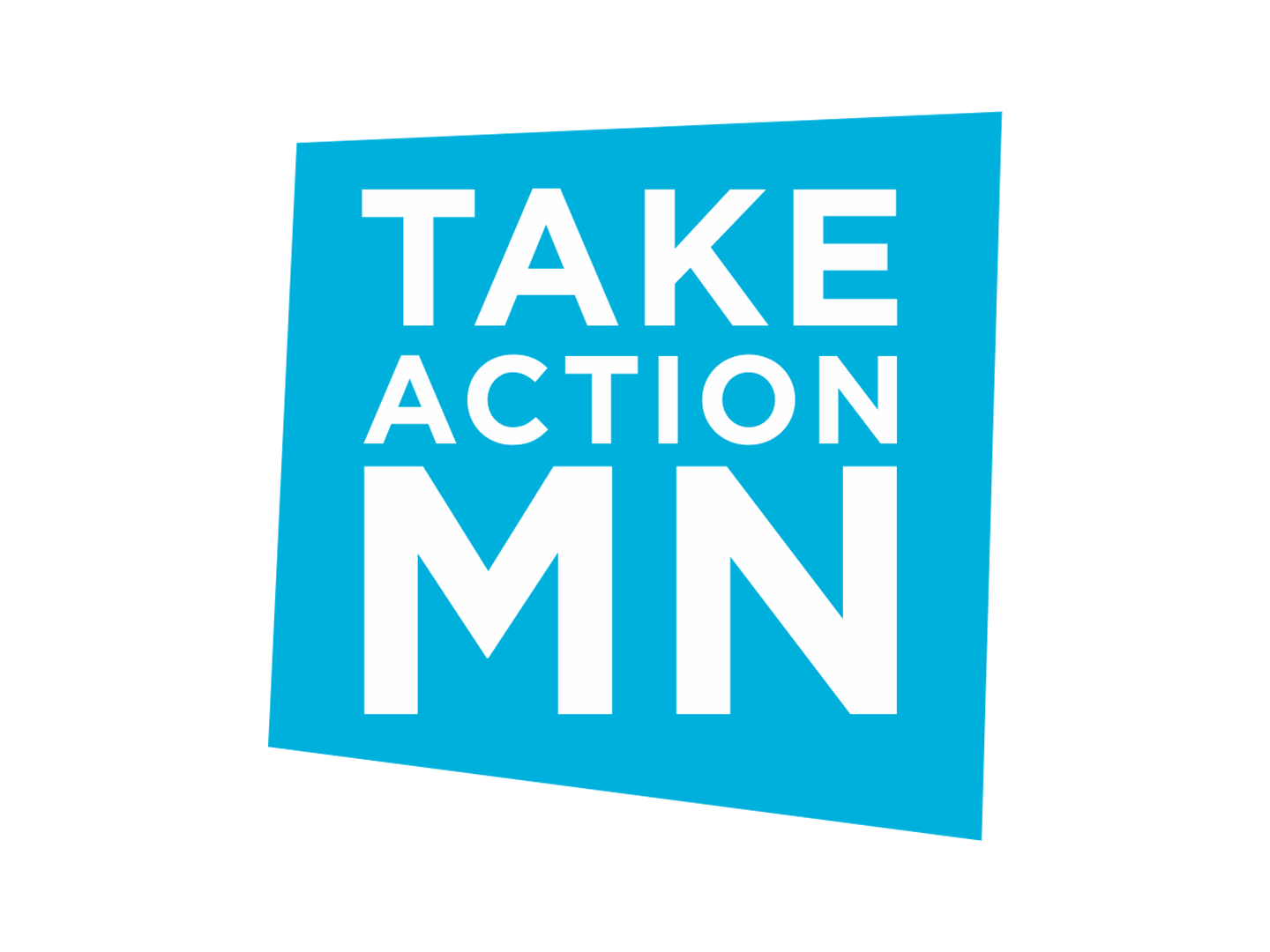 NEWS STATEMENT TakeAction Minnesota Statement on Gov. Walz Opposition to Yes 4 Minneapolis Public Safety Charter Amendment (St. Paul, MN)–Today, Governor Tim Walz spoke out against the Yes 4 Minneapolis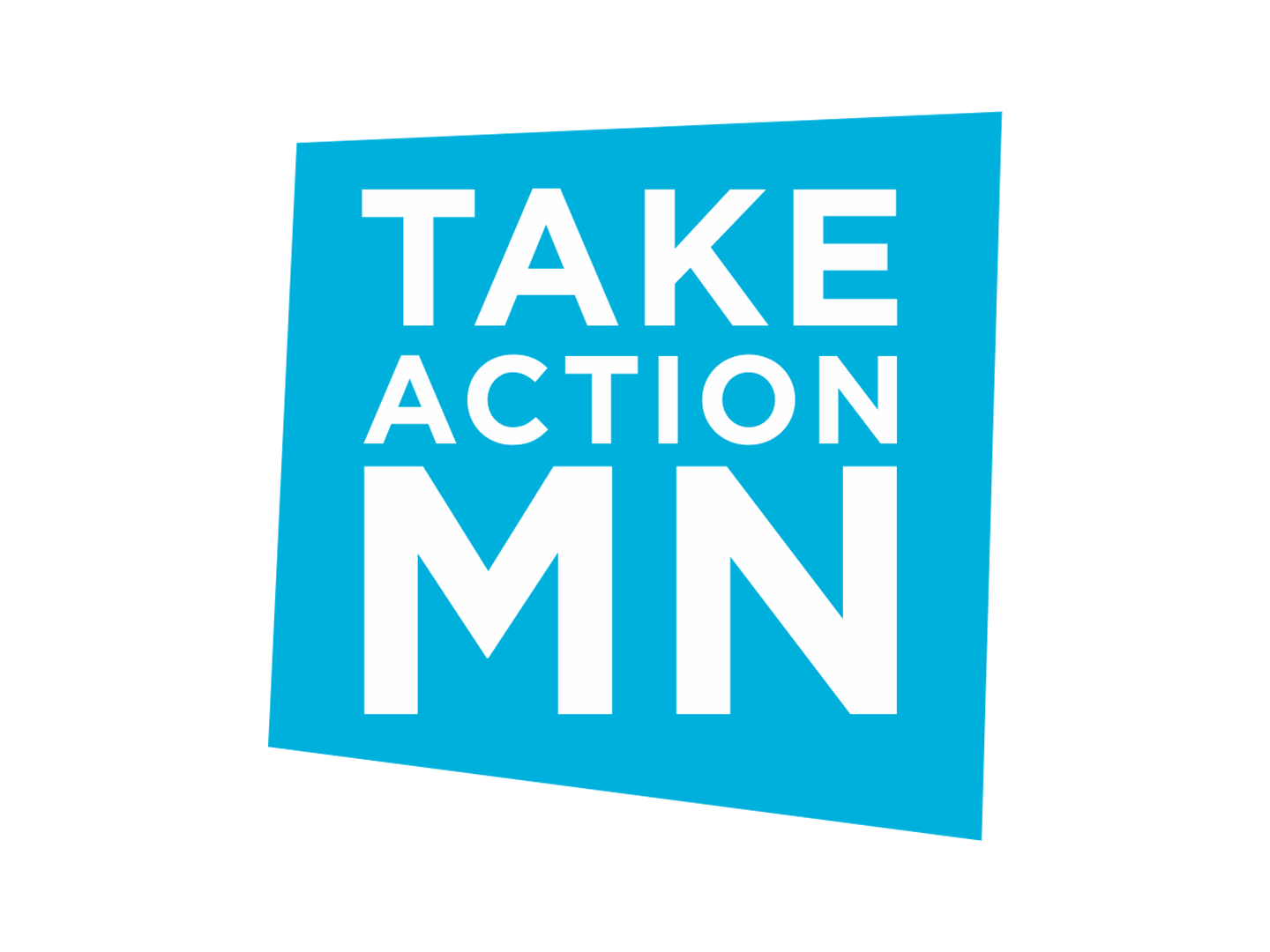 NEWS STATEMENT TakeAction Minnesota Statement on Mayor Frey's Corrupt Police Department Destroying Case Files St. Paul–This week, the Star Tribune revealed that while the Minneapolis third precinct was burning during