TakeAction Minnesota Announces First Slate of Legislative Endorsements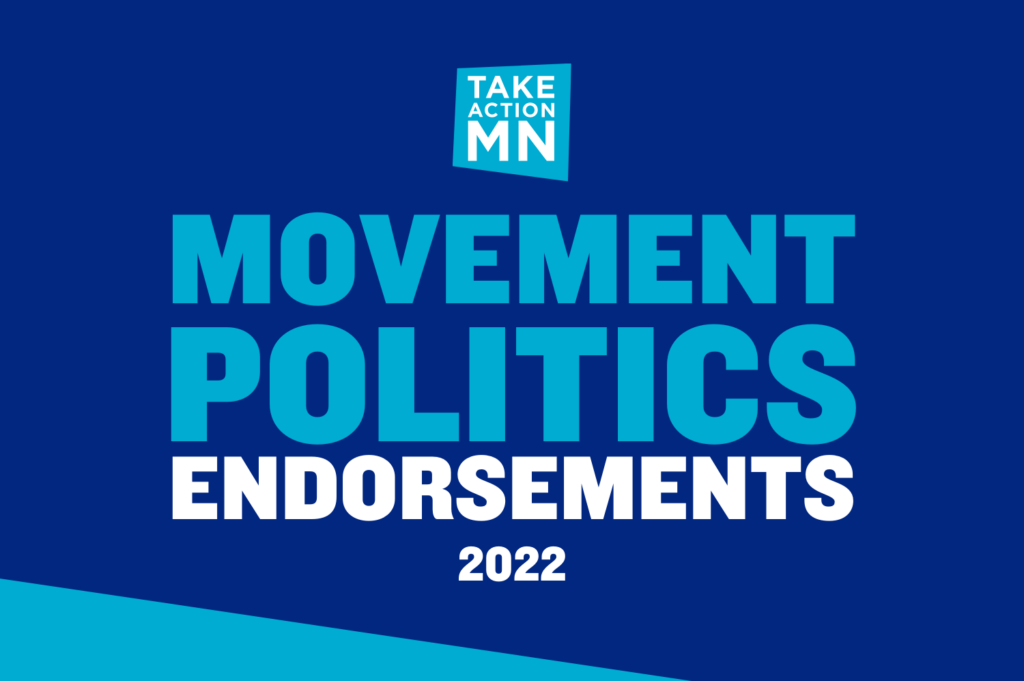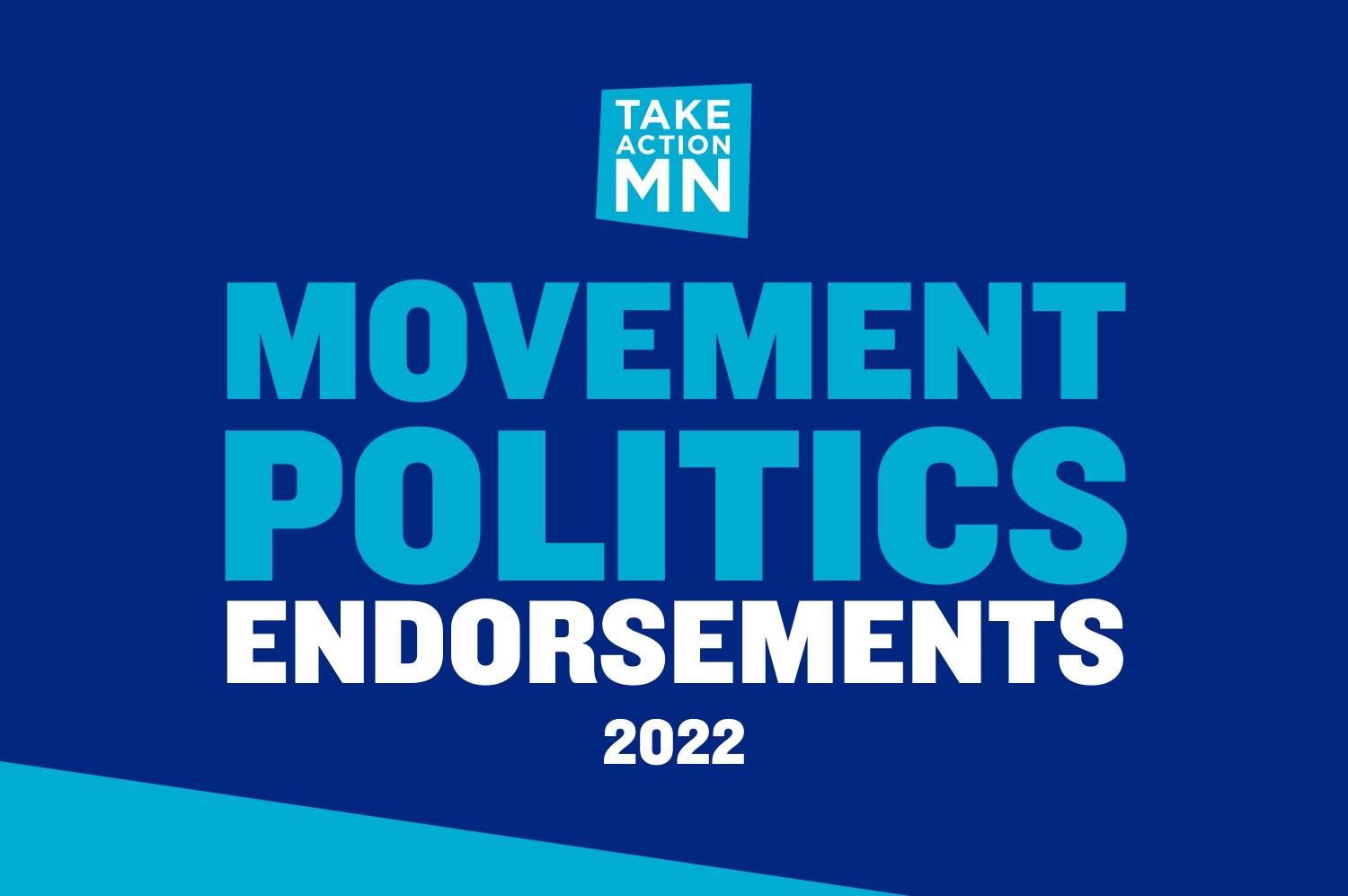 (ST. PAUL, MINN)—Today, TakeAction Minnesota announced its Movement Politics slate of endorsements for progressive legislative leaders and candidates. Movement Politics endorsees set themselves apart as progressive leaders by consistently upholding
IMMEDIATE RELEASE April 27, 2022 NEWS STATEMENT TakeAction Minnesota Statement on Minnesota Human Rights Investigation into MPD (MINNEAPOLIS, MN)–Days after the police murder of George Floyd, the Minnesota Department of
April 6, 2022 IMMEDIATE RELEASE TakeAction Minnesota Statement: Amir Locke Should Be Alive Today (MINNEAPOLIS, MN)–Today, officials announced there would be no charges in the murder of 22-year-old Amir Locke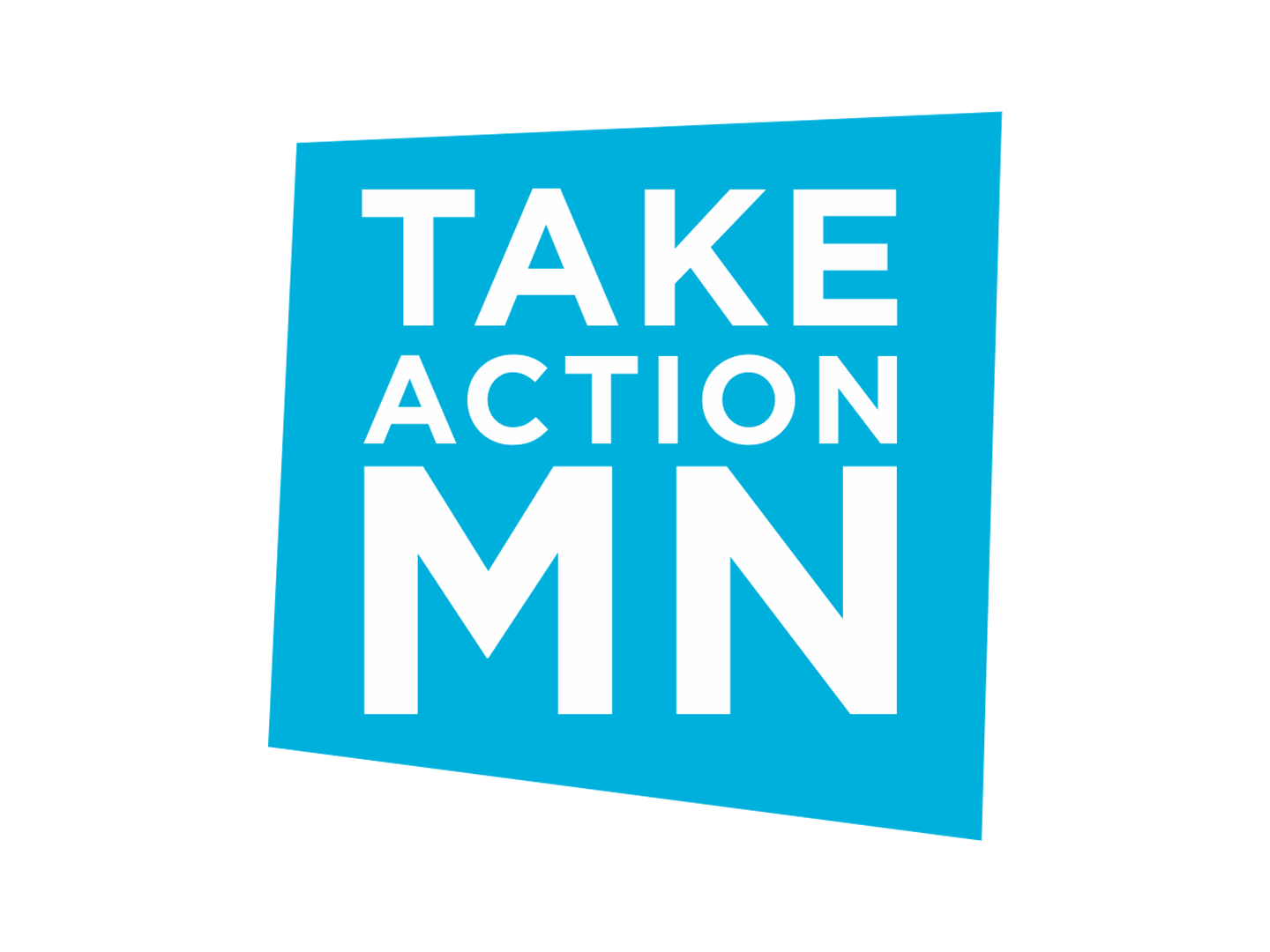 MEDIA STATEMENT TakeAction Minnesota Statement on Reinsurance Deal ST. PAUL, MINN—The state Senate passed a reinsurance deal off the floor tonight. The bill is headed to the state House.
"The after-action report confirmed it was Jacob Frey's complete incompetence and lack of preparedness that cost Minneapolis so dearly following George Floyd's murder – not the peaceful demonstrators and mourners he has repeatedly sought to blame and surveil. Jacob and his political allies deliberately lied about and covered up this report until their re-election campaigns had passed to avoid accountability. It is an egregious abuse of power that further stains a historically dirty election and is yet another example of corruption in the Frey administration."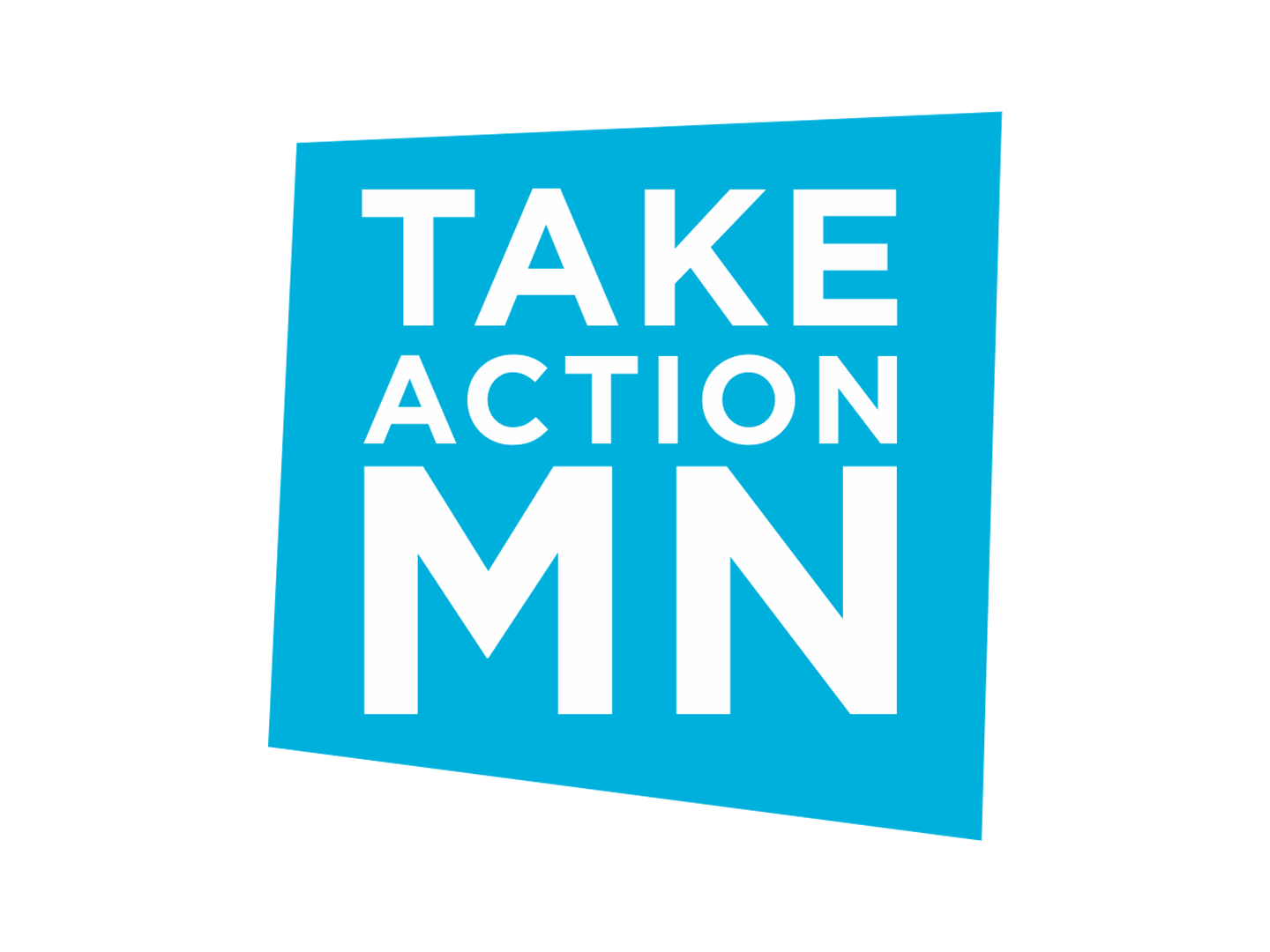 FOR IMMEDIATE RELEASE December 10, 2021  TakeAction Minnesota Joins Call for House Leadership to Hold Rep. Boebert Accountable for anti-Muslim Rhetoric (St. Paul, MN) – This week, over 400 Congressional staffers joined Congresswoman Ilhan Omar and members of Congress
(Minneapolis, MN) – This evening, Minneapolis residents and local activists will gather at an online City Council public hearing and to demand the 2022 municipal budget prioritize fully funding the Office of Violence Prevention, including full-time permanent staff and allocating significant resources toward proven public safety strategies.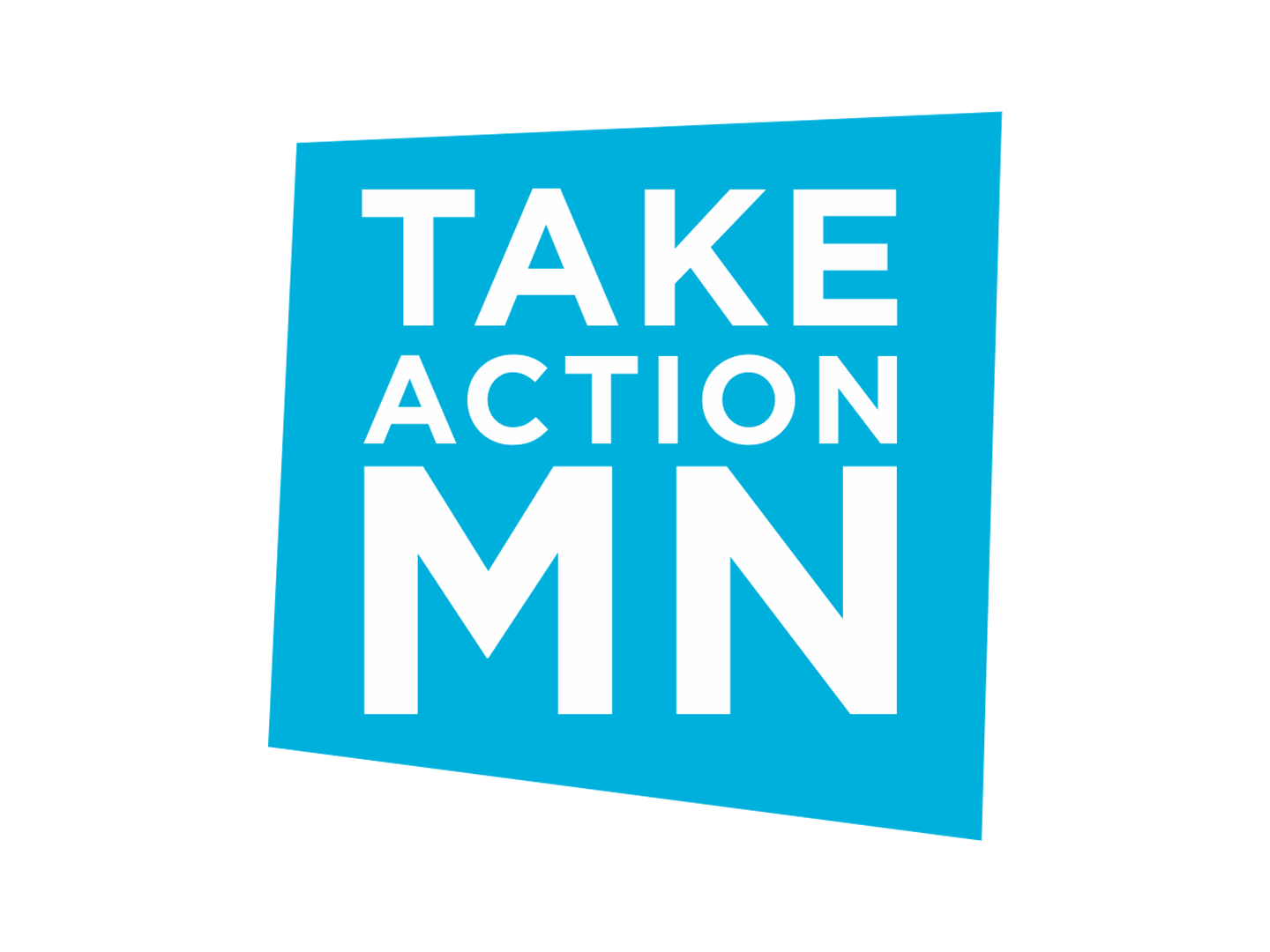 FOR IMMEDIATE RELEASE October 27, 2021 ICYMI: COALITION TO UNSEAT MAYOR FREY GROWS MINNEAPOLIS, MN–Less than a week until Election Day, a growing coalition of community organizations, Minneapolis residents, and