MEDIA ADVISORY: TakeAction Minnesota to release new podcast on prescription drug prices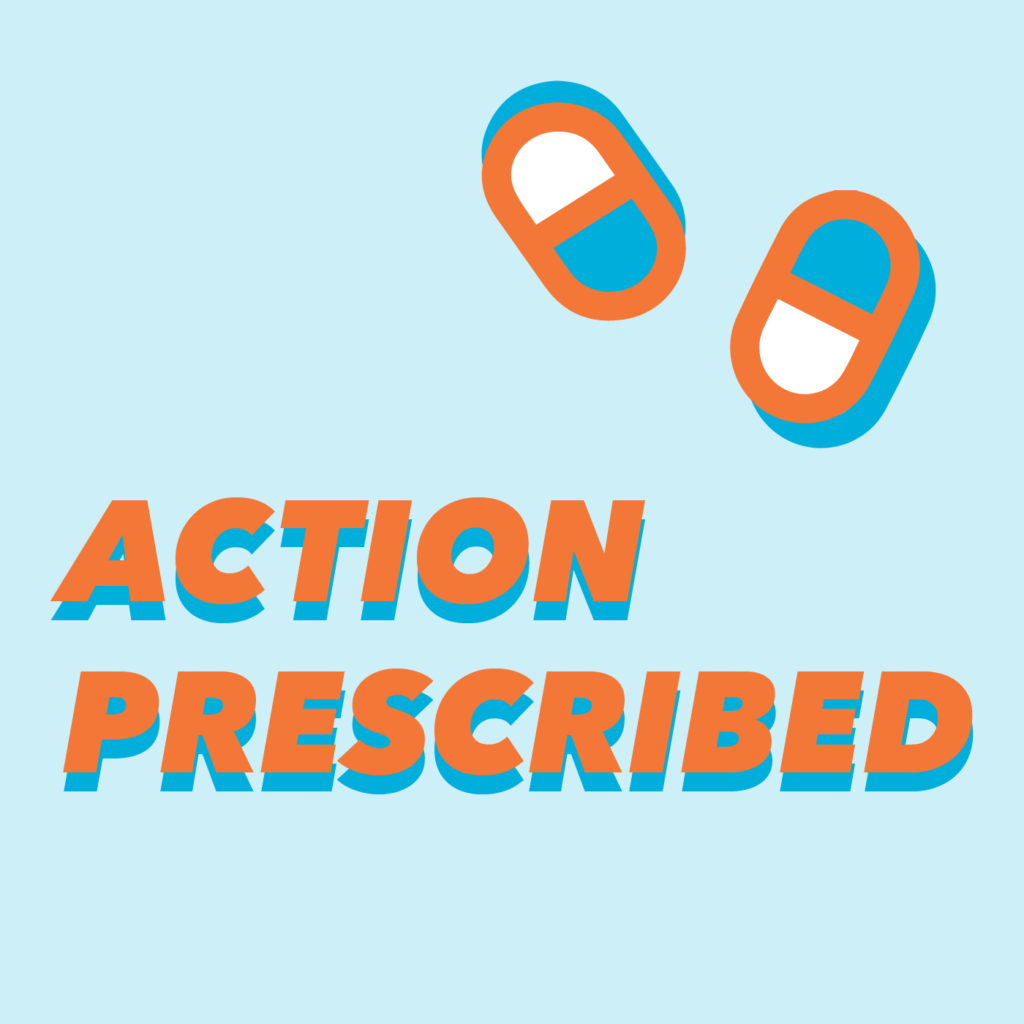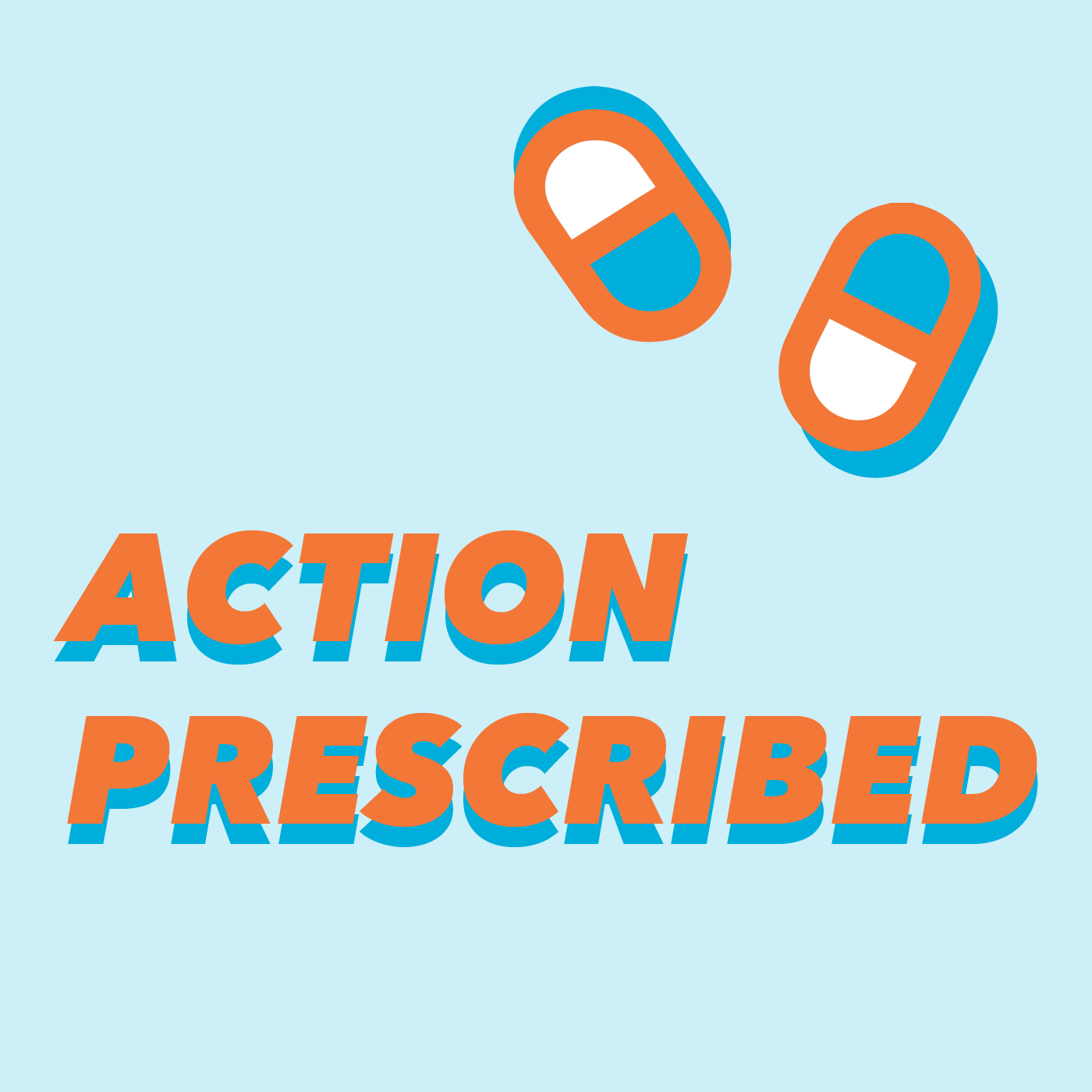 CONTACT: Kenza Hadj-Moussa, 612-386-9556 MEDIA ADVISORY TakeAction Minnesota to release new podcast on prescription drug prices WHAT: Three part podcast series Action Prescribed exploring why prescription drug prices are out
ST. PAUL, MINN–The pain, rage, and grief across our cities is being felt. At the same time, it is being transformed and harnessed into something beautiful. Our communities are exhausted, but clear about the better world that can come of this.
Here is our update.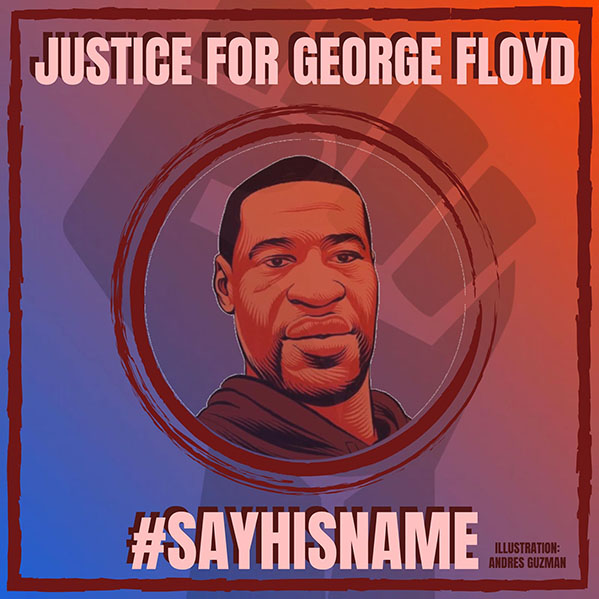 The murder of George Floyd is devastating and justice is what we are focused on. At its core, the struggle, anger and sadness engulfing Minneapolis, our state and in fact our entire country is about love for each other. We are human beings, bound together and wired to care for each other.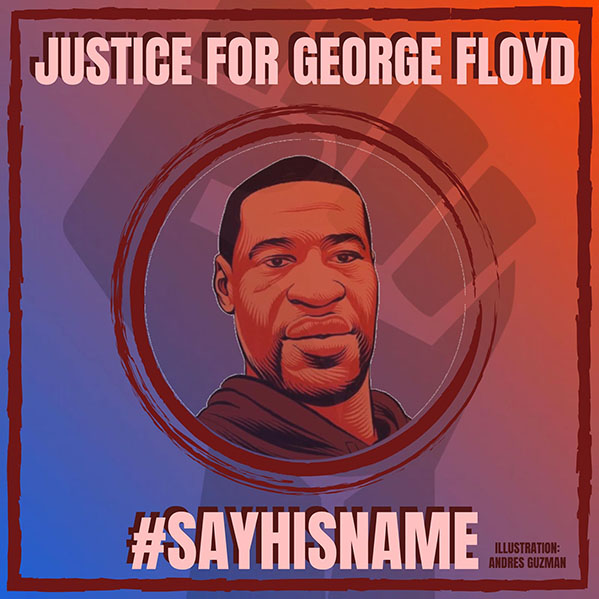 Contact: Kenza Hadj-Moussa, 612-386-9556 MEDIA ADVISORY Uproar Performing Arts and TakeAction Minnesota to Host Free Livestream Laugh-In Thursday Night Event will raise money for COVID19 mutual aid fund WHEN: TOMORROW
Contact: Kenza Hadj-Moussa, 612-386-9556 May 8, 2020 NEWS STATEMENT TakeAction Minnesota Statement on Prescription Drug Transparency Act Expected to Pass the House Tomorrow St. Paul, MN—On Saturday, the Minnesota House
"Minnesota has come through tough economic times before, including the last recession, by pulling together and requiring the wealthiest corporations and individuals to pay their fair share in taxes," said Elianne Farhat, executive director of TakeAction Minnesota. "We can get through this and come out stronger, but the days of Republicans passing trillions of dollars in tax cuts for the richest 1% need to end. We deserve a government in Minnesota that's working for the people, and that starts with a fair tax system."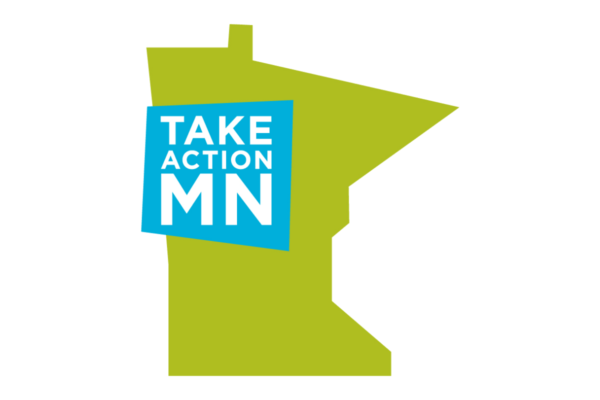 Organized by grassroots organizations TakeAction Minnesota and the 100% Campaign
We need a people-centered stimulus that leaves nobody out
St. Paul, MN–Today, members of Congress and state legislators are acting to address the unprecedented economic turmoil caused by the COVID-19 pandemic. TakeAction Minnesota, with our national affiliates, are deeply concerned by who's included in the federal stimulus and who is poised to benefit the most. TakeAction Minnesota released the following statement.