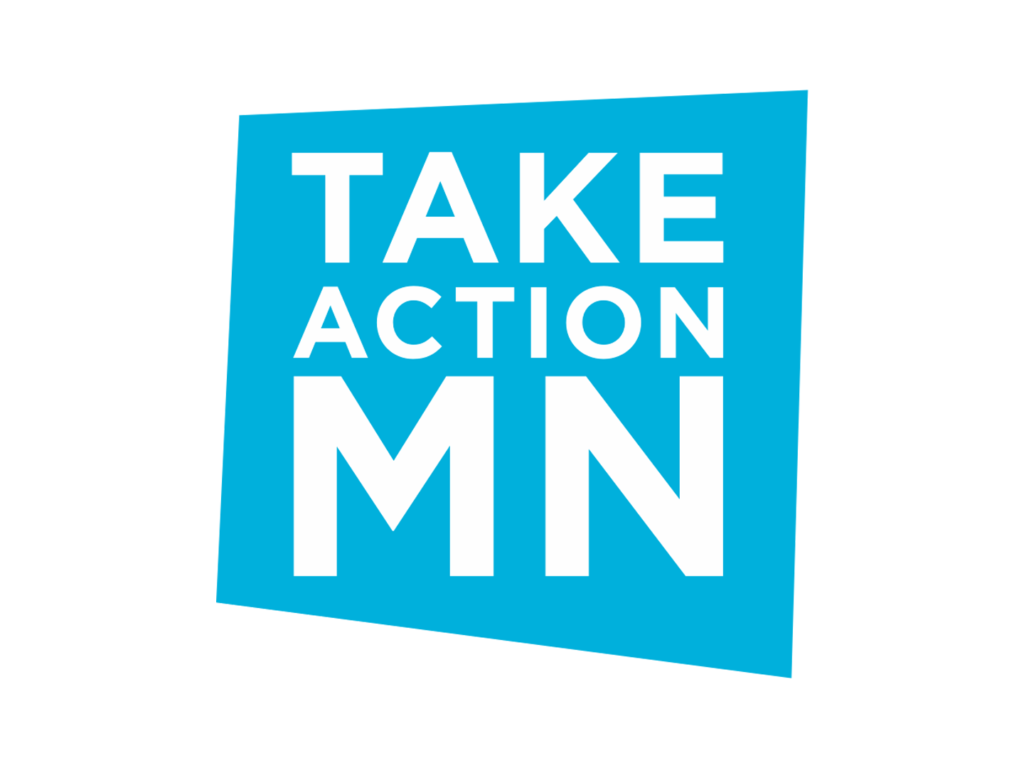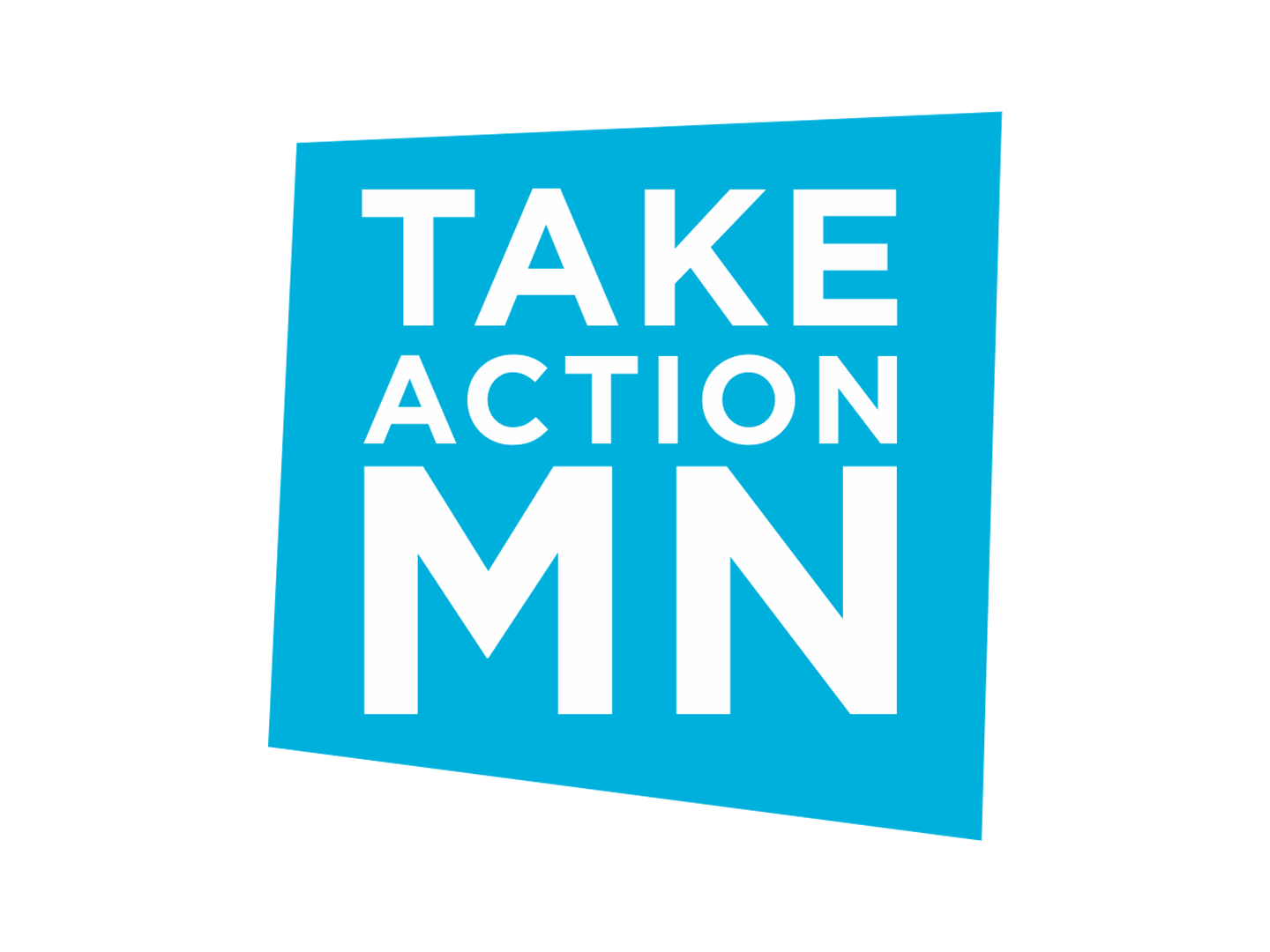 NEWS STATEMENT
TakeAction Minnesota: Mayor Jacob Frey Must Answer For Minneapolis Police Department Lies and Abuse In Case of Jaleel Stallings
Minneapolis, MN – Today, the Minnesota Reformer exposed the lengths to which the Minneapolis Police Department, under exclusive control of Mayor Jacob Frey, went in their efforts to conceal their illegal, violent behavior toward protestors and bystanders in the wake of the murder of George Floyd at the hands of a Minneapolis police officer. As police body cameras and court documents show, just five days after police murdered Floyd, the Minneapolis Police Department indiscriminately targeted people standing together in groups.
Using profane, violent, and extreme language that exposed an apparent effort to indiscriminately gas and attack peaceful protestors, Minneapolis police in an unmarked van ultimately fired rubber bullets at bystanders — Minneapolis residents who had apparently gathered peacefully to help protect a gas station, and one another.
As noted by the Reformer, "[c]ourt documents and transcripts reveal a far different story than the one officers told investigators, as well as the tales police and prosecutors offered up to the media. The documents and other court records also reveal what until now has remained largely obscure: How was the Minneapolis Police Department reacting to the protests, civil unrest, looting and rioting in the days after Floyd's murder? The answer: Fiercely — and at times indiscriminately."
TakeAction Minnesota released the following statement:
"The Minneapolis Police Department reports exclusively to Mayor Frey. He has failed to hold a dangerous police department accountable for their violence, and instead helped delay and deny accountability. This news confirms that, at best, Mayor Jacob Frey has lost control of the police — either that, or he has overseen their continued decline into what has become an increasingly militarized force that routinely commits acts of racist violence, beats and murders innocent citizens, and attempts to conceal its abuses from the public.
"The mayor must cease his tireless efforts to cover for this racism, violence, and dangerous incompetence, and instead answer to the people of Minneapolis for these revelations.
"In a few short weeks, the people of Minneapolis will have a choice. Mayor Frey — and his police federation and downtown big business allies — desperately hope that they can scare voters into choosing the status quo and the system of policing Jaleel Stallings experienced. We believe the people of Minneapolis will choose to leave Mayor Frey off their ballot, and will vote yes for a new Department of Public Safety that has real accountability in place and keeps all of us safe."
###
TakeAction Minnesota is a statewide, multiracial grassroots organization advancing justice and equity through organizing, policy, and campaigns. Offices are located in St. Paul, Duluth, and St. Cloud.