FOR IMMEDIATE RELEASE
October 19, 2021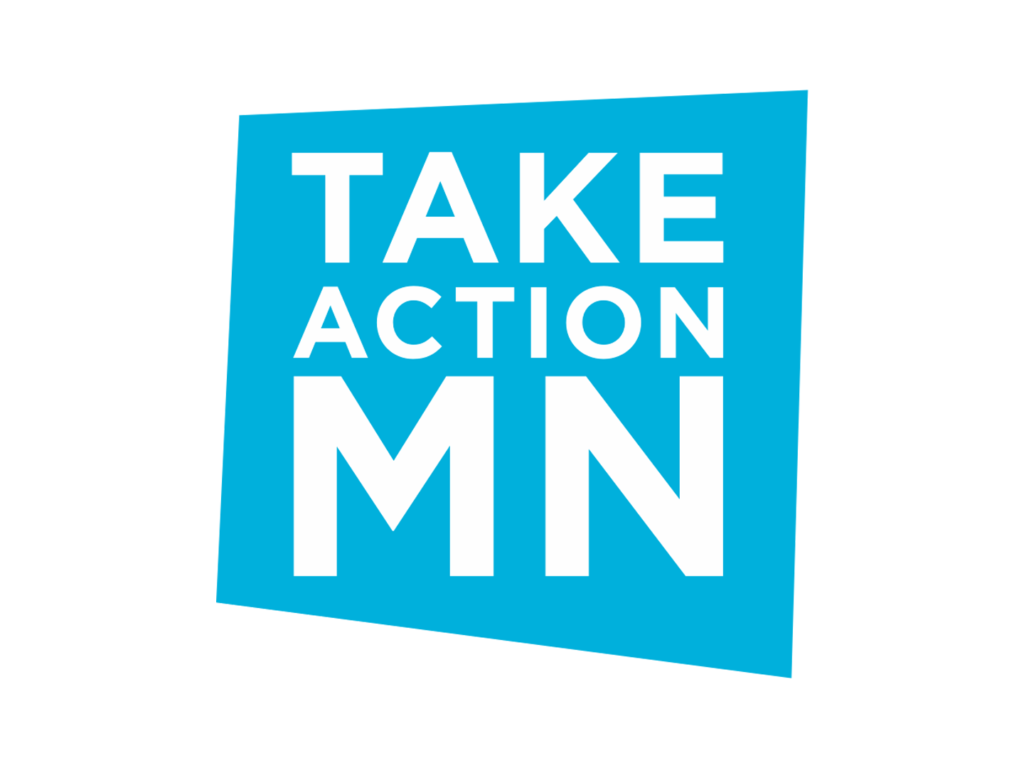 TakeAction Minnesota Statement on Tina Smith's Endorsement Against City Question 2
(Minneapolis, MN) – Today, U.S. Senator Tina Smith (D-MN) publicly opposed City Question 2, citing concerns about expanded public oversight of the new Department of Public Safety.
TakeAction Minnesota released the following statement:
"We are deeply disappointed that Senator Tina Smith has chosen to uphold the status quo which she called 'unacceptable.' After years of inaction by leaders, including long-time officials like Senator Smith who served in Minneapolis City Hall under R.T. Rybak, the Governor's Office, and the U.S. Senate, over 22,000 Minneapolis residents petitioned to create a new Department of Public Safety with expanded public oversight. While Minneapolis residents are doing the work to expand public safety this fall, the U.S. Senate gave up on passing the George Floyd Justice in Policing Act of 2021 last month.
We would like to remind Senator Smith and residents that the Minneapolis Police Department reports exclusively to Mayor Frey. It is the only department that has a track record of corruption and dysfunction and is under investigation by the State of Minnesota and Department of Justice. Every department in City Hall that reports to both the Mayor and City Council, from public works to the fire department is working and functional. 
For decades, previous Mayors have failed to hold MPD accountable. We have seen what toothless executive action and exclusive Mayoral control of MPD looks like. This Election Day, we have a choice: we can vote to uphold the status quo elected leaders say is 'unacceptable,' or we can vote to transform and expand public safety with more public oversight. Upholding the status quo is not a plan.
We're grateful to all of the elected officials, including Attorney General Keith Ellison and Congresswoman Ilhan Omar, who support real change that includes a new Department of Public Safety. We urge Minneapolis residents to vote YES for a new Department of Public Safety and NO on the Mayoral control of City Hall amendment."
###
TakeAction Minnesota is a statewide, multiracial grassroots organization advancing justice and equity through organizing, policy, and campaigns. Offices are located in St. Paul, Duluth, and St. Cloud.