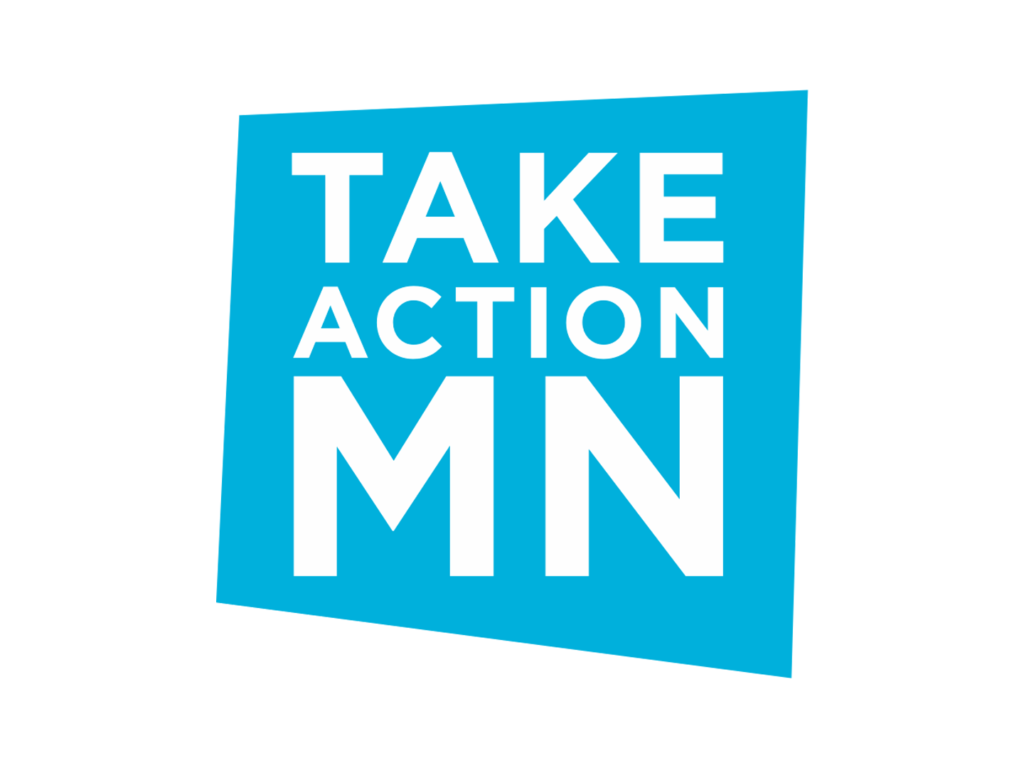 FOR IMMEDIATE RELEASE
December 10, 2021 
TakeAction Minnesota Joins Call for House Leadership to Hold Rep. Boebert Accountable for anti-Muslim Rhetoric

(St. Paul, MN) – This week, over 400 Congressional staffers joined Congresswoman Ilhan Omar and members of Congress calling for Rep. Lauren Boebert to be held accountable for deplorable, anti-Muslim rhetoric that's heightening Islamophobia and contributing to a culture of political violence and bigotry.
TakeAction Minnesota released the following statement:
"A harm to one is a harm to all. Rep. Boebert's rhetoric threatens the lives and safety of not only Congresswoman Omar, but all Muslims, particularly Black Muslim women. House leaders have a choice to either normalize bigotry and political violence from elected officials who took the oath of office, or to denounce behavior that undermines the basic values we aspire to in the United States. TakeAction Minnesota stands in solidarity with Congresswoman Omar and every leader calling for House Leadership to reject racist, anti-Muslim rhetoric and expel Rep. Boebert from her committee assignments. We recognize Congresswoman Omar's courage and stand with her, with unwavering belief that a world that's safe for all of us, no matter our race, faith, or gender is possible."

###

TakeAction Minnesota is a statewide, multiracial grassroots organization advancing justice and equity through organizing, policy, and campaigns. Offices are located in St. Paul, Duluth, and St. Cloud.