IMMEDIATE RELEASE
August 9, 2022
NEWS RELEASE
TakeAction Minnesota Endorsed Candidates Secure Primary Victories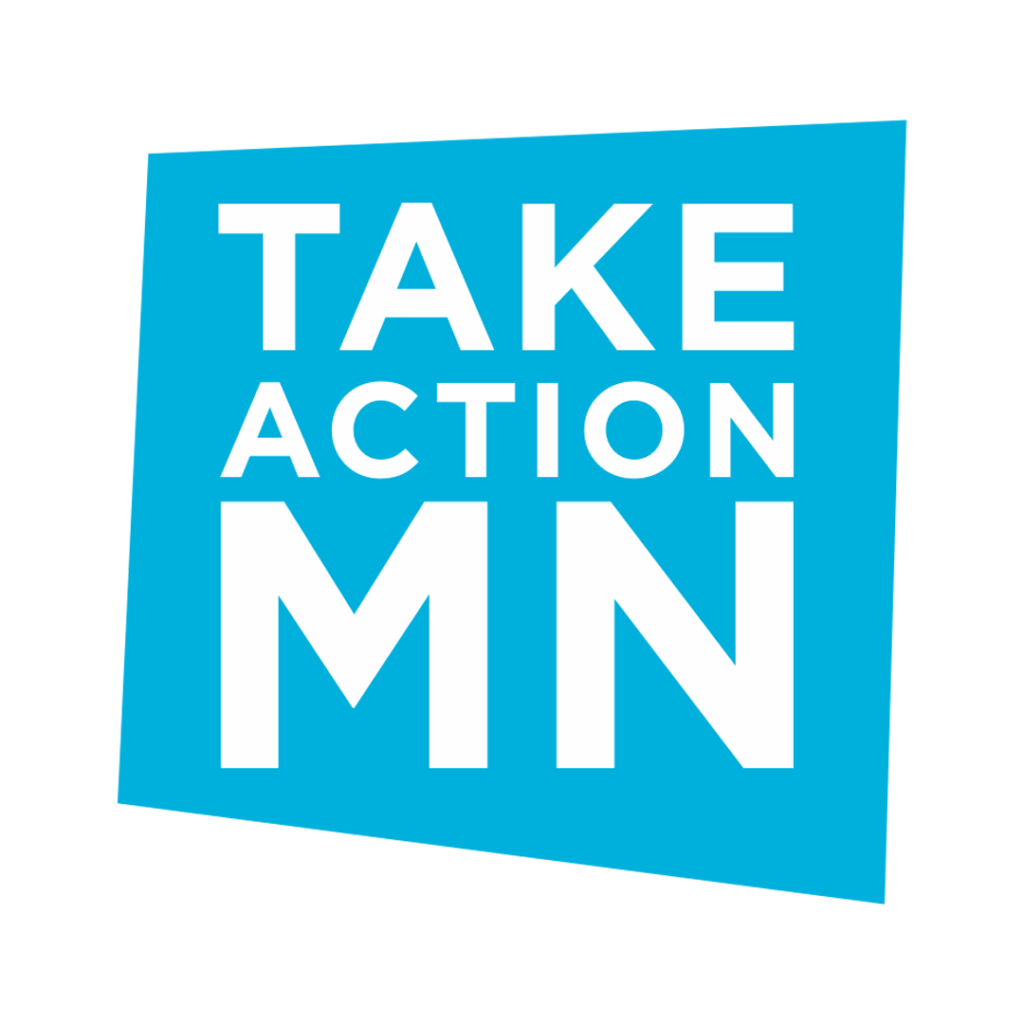 St. Paul, MN—Today, TakeAction Minnesota endorsed candidates secured victories in competitive state, local, and federal primary elections. Key races include Mary Moriarty for Hennepin County Attorney and Ilhan Omar for U.S. Congress. TakeAction Minnesota ran a robust deep canvassing program in districts across the state.
"We are proud to send Congresswoman Ilhan Omar back to Congress. Her victory reflects the fact that she consistently delivers for the 5th District, and the nation. In her two terms in Congress, Rep. Omar has raised the bar for leadership on the most pressing issues we face including climate change, racial justice, housing for all, abortion rights, and student debt relief," said Amanda Otero, interim executive director of TakeAction Minnesota. "Residents across the district made it clear: we will not lose one of the most courageous and progressive members of Congress for a candidate backed by corporate-interests, developers, and Republicans."
In addition to Congresswoman Ilhan Omar and Mary Moriarty, TakeAction Minnesota endorsed candidates moving on to the general election include Attorney General Keith Ellison, Secretary of State Steve Simon, Rep. Aisha Gomez, Sen. Omar Fateh, Erin Maye Quade, Alicia Kozlowski, María Isa Pérez-Hedges, Zaynab Mohamed, Hollies Winston for Brooklyn Park Mayor, and Mai Chong Xiong for Ramsey County Board, a long-time TakeAction leader and former Board Chair.
"We are pleased with tonight's outcomes and looking forward," said Megan Boyle, chair of TakeAction Minnesota's political committee. "This primary election is reshaping the state's political landscape. Through organizing we can change our politics for the better, building stronger community along the way. We look forward to having tens of thousands of conversations with Minnesotans this year and electing TakeAction's powerful slate of candidates in November."
###
TakeAction Minnesota is a statewide, independent, multiracial people's organization working to advance democracy and equity through organizing, political action, and campaigns. The organization has offices in St. Paul, Duluth, and St. Cloud.