TakeAction-Endorsed Candidates Sweep Primary Races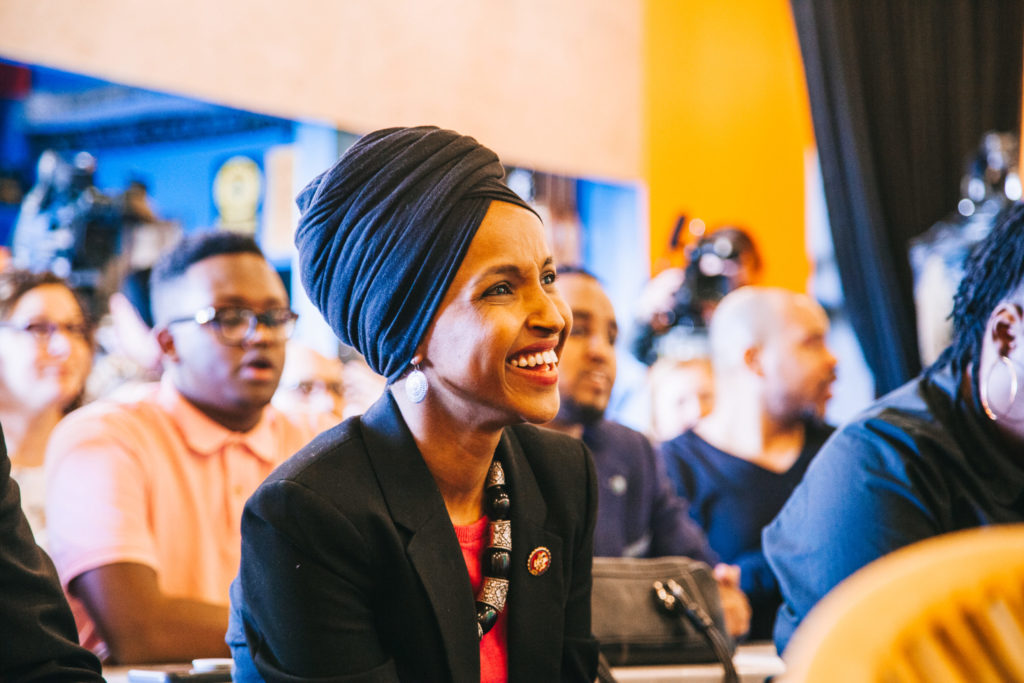 Here's the story from Minnesota's primary yesterday: people-powered campaigns with bold visions won. Across the state, voters in DFL primaries backed candidates who will fight for Medicare for All and a fully funded public schools, clean water and sustainable communities, affordable housing and so much more. From city council all the way to Congress, our
No matter our age, race, or zip code, everyone deserves access to affordable medicine. Life and health should not be for sale.
As the entire world waits for an effective COVID-19 vaccine, we recognize that access and distribution of the medicine will be one of the country's biggest ethical challenges. Pharmaceutical corporations, as we know, have no issue price-gouging life saving medicine developed with public funding.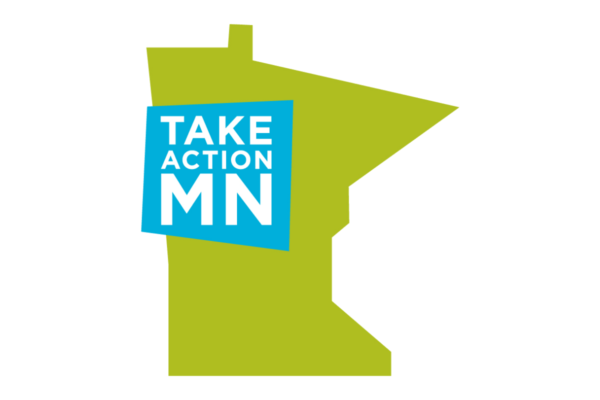 At TakeAction, we believe that we figure it out together. We're stronger when we all bring our gifts and abilities to the table and dig in to make our communities work for everyone. And we know that our most effective elected leaders believe that too. This is especially true at the local level, in our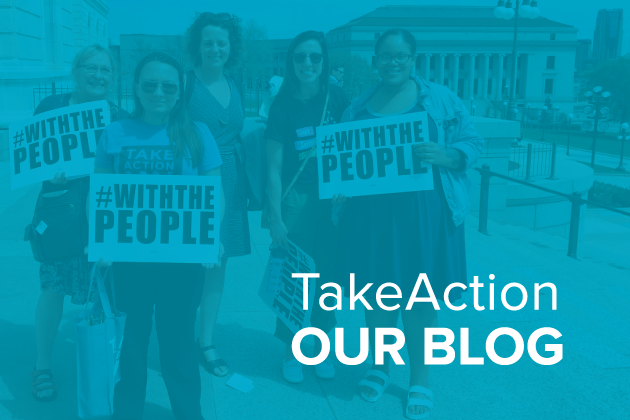 While I was out, the news broke that Big Pharma is suing to block the Alec Smith Emergency Bill which took effect in Minnesota on July 1. For so many people fighting every day to afford their life saving medication, there is no such things as a break. No matter what, we will not back down.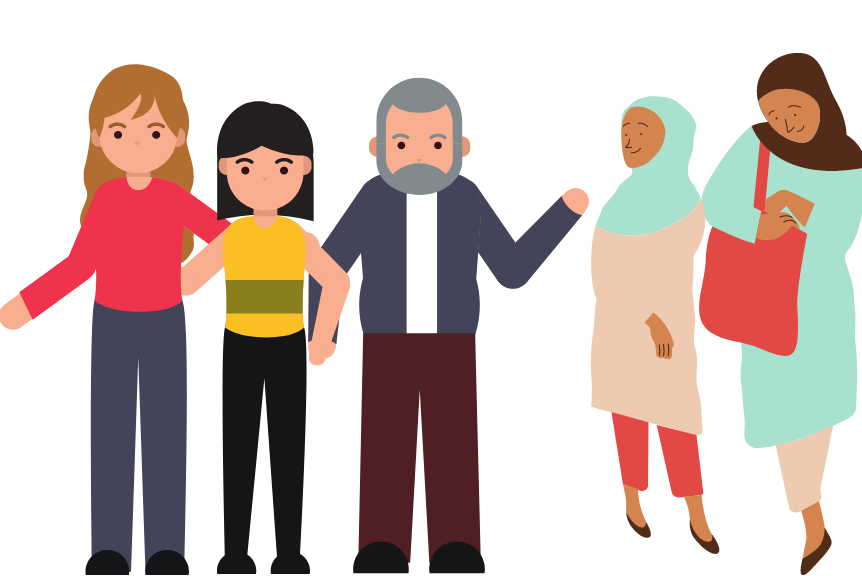 On July 3rd, an original-cast recorded performance of the acclaimed Broadway musical Hamilton written by Lin-Manuel Miranda came to the streaming service Disney+. I have loved this musical since 2016, when I first started memorizing the 46-song soundtrack. In the four years since then, I have successfully memorized 35 songs, attended a live performance of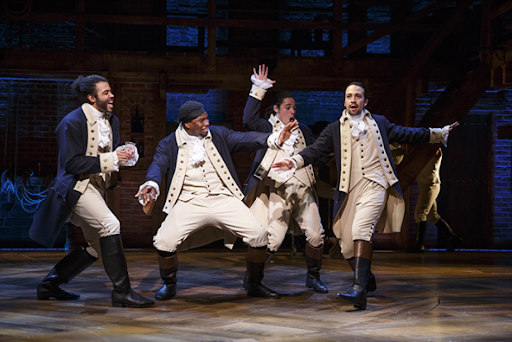 In the weeks following George Floyd's murder, TakeAction Minnesota reached out to tens of thousands of Minnesotans to check in, gauge their feelings about organizing work happening in Minneapolis, and hear what visions and ideas Minnesotans have for community safety.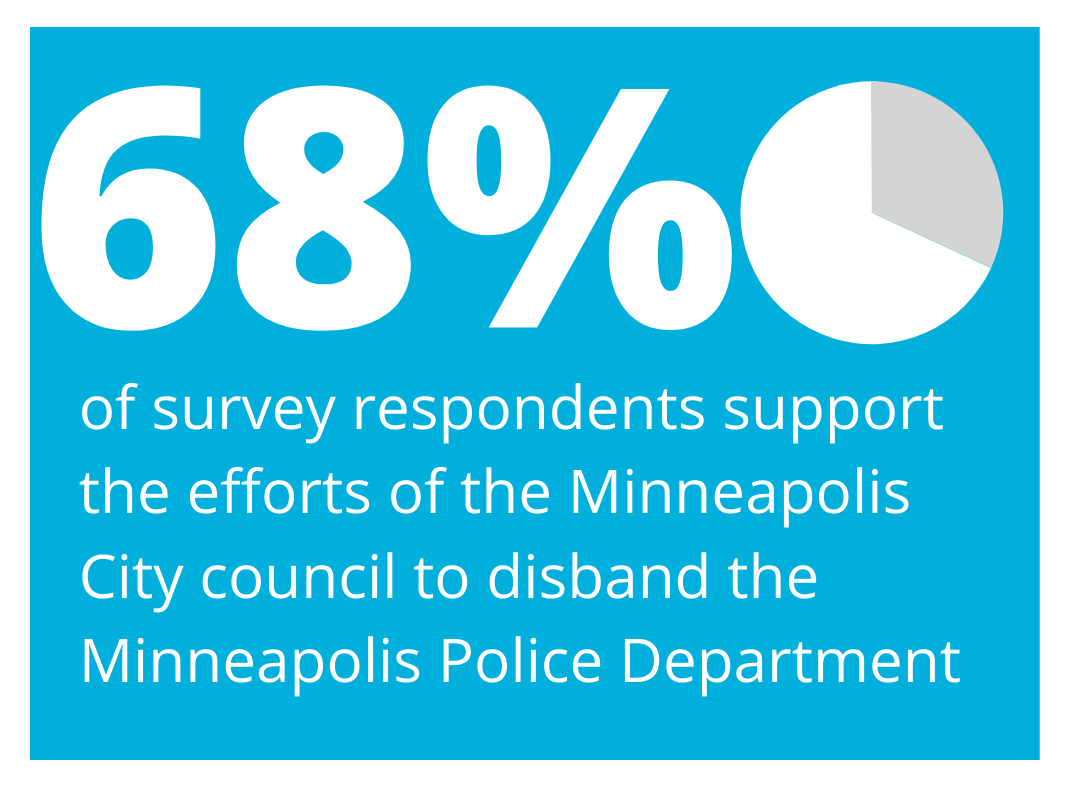 Minnesotans are united in standing up to defend Black lives. We know that no matter the color of our skin or where we live, everyone deserves to be safe. We've been reaching out to community members in Minneapolis and throughout the state to find out what public safety really means. Across the board, one thing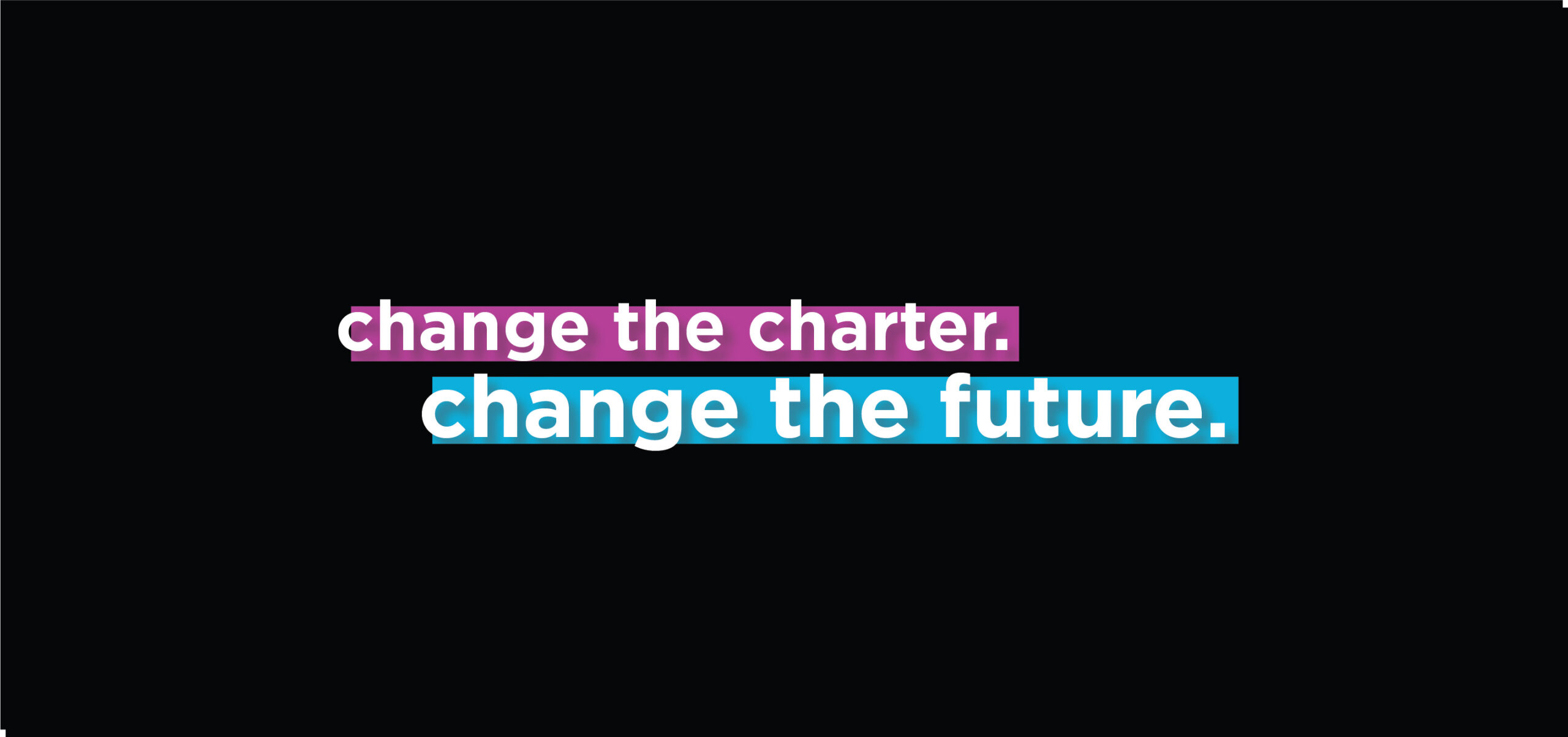 No matter the color of our skin or where we come from, all of us deserve to live in a community where we feel safe and where our lives are valued.
Through our grief and pain over the murder of George Floyd, we are united by our resolve to defend Black lives. As groups like Black Visions, Reclaim the Block, and MPD150 have long stated, the crisis at MPD is decades in the making. We have the moral responsibility and civic duty to act together. We have the power to build a city that is anti-racist and safe for everyone.