This Week in Action: The TakeAction News Digest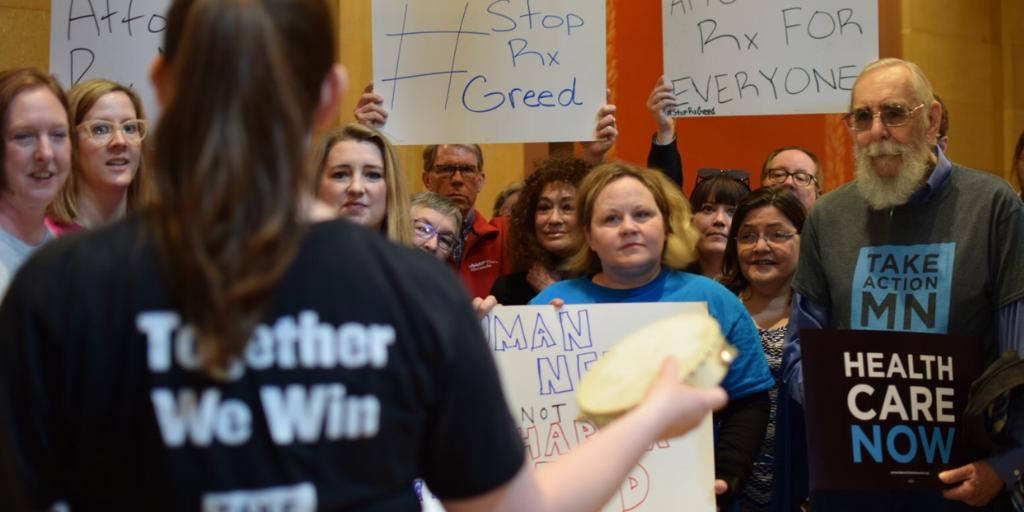 Dear friend, As you probably know, we soft-launched our 100 Days of Justice, Joy & Solidaritycampaign a couple weeks ago in response to COVID-19 after surveying our members. We're continuing to evolve and grow based on what we're hearing from our networks – including you. Thank you so much for reading and wrestling with us
Reproductive Labor, as defined by Mignon Duffy in "Doing the Dirty Work: Gender, Race, and Reproductive Labor in Historical Perspective" (2007):
· Work that maintains daily life (physical or mental health, food preparation and service, cleaning, personal care) or
· Work that reproduces the next generation (care of children and youth)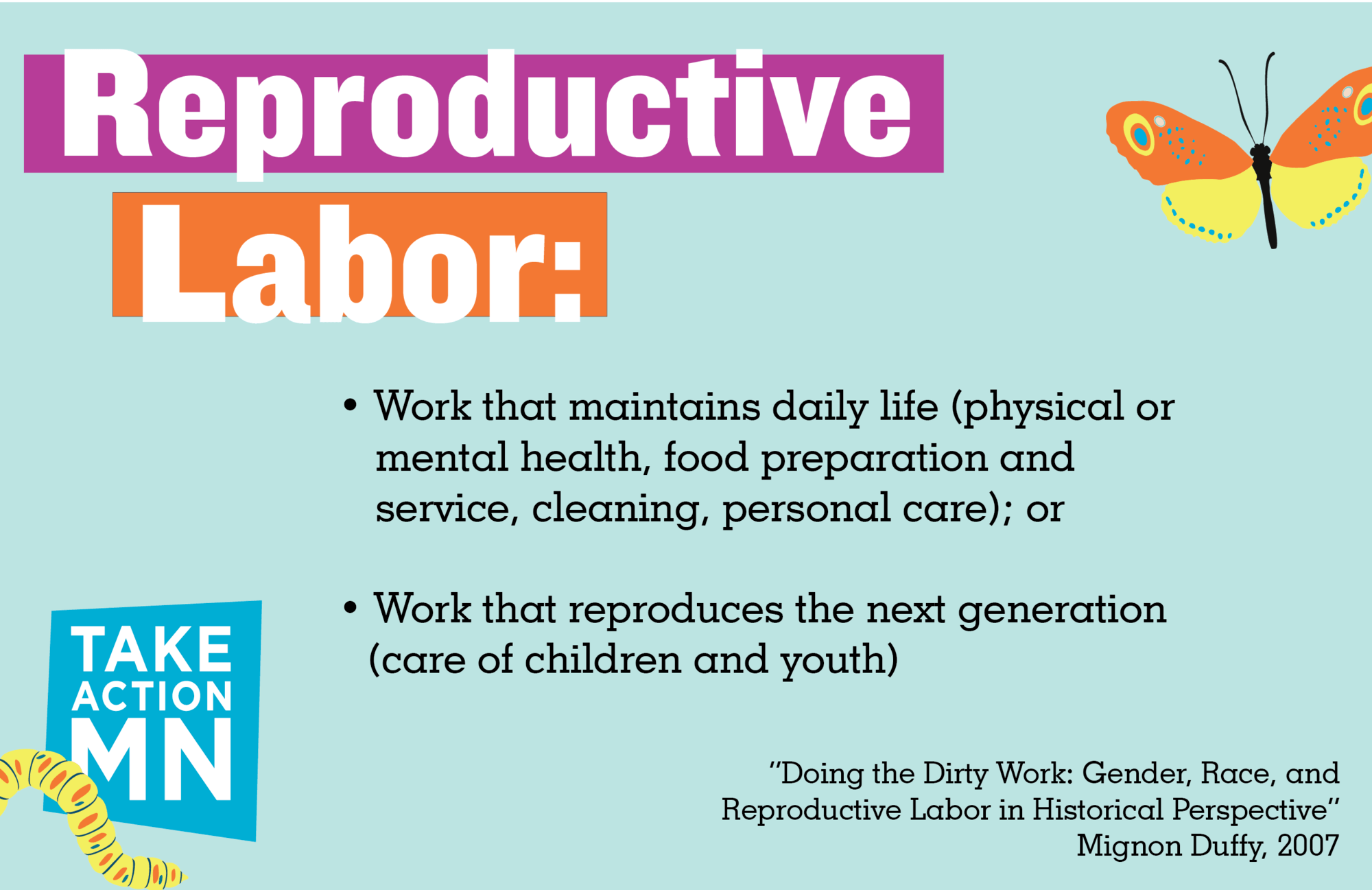 One thing we've learned in the last month is just how lonely a global pandemic can feel. We're all living through the same catastrophe, but it's easy to feel trapped, isolated, and alone with our fears and worries. We're creative, social creatures, so we're figuring it out. From small ways like Zoom game nights to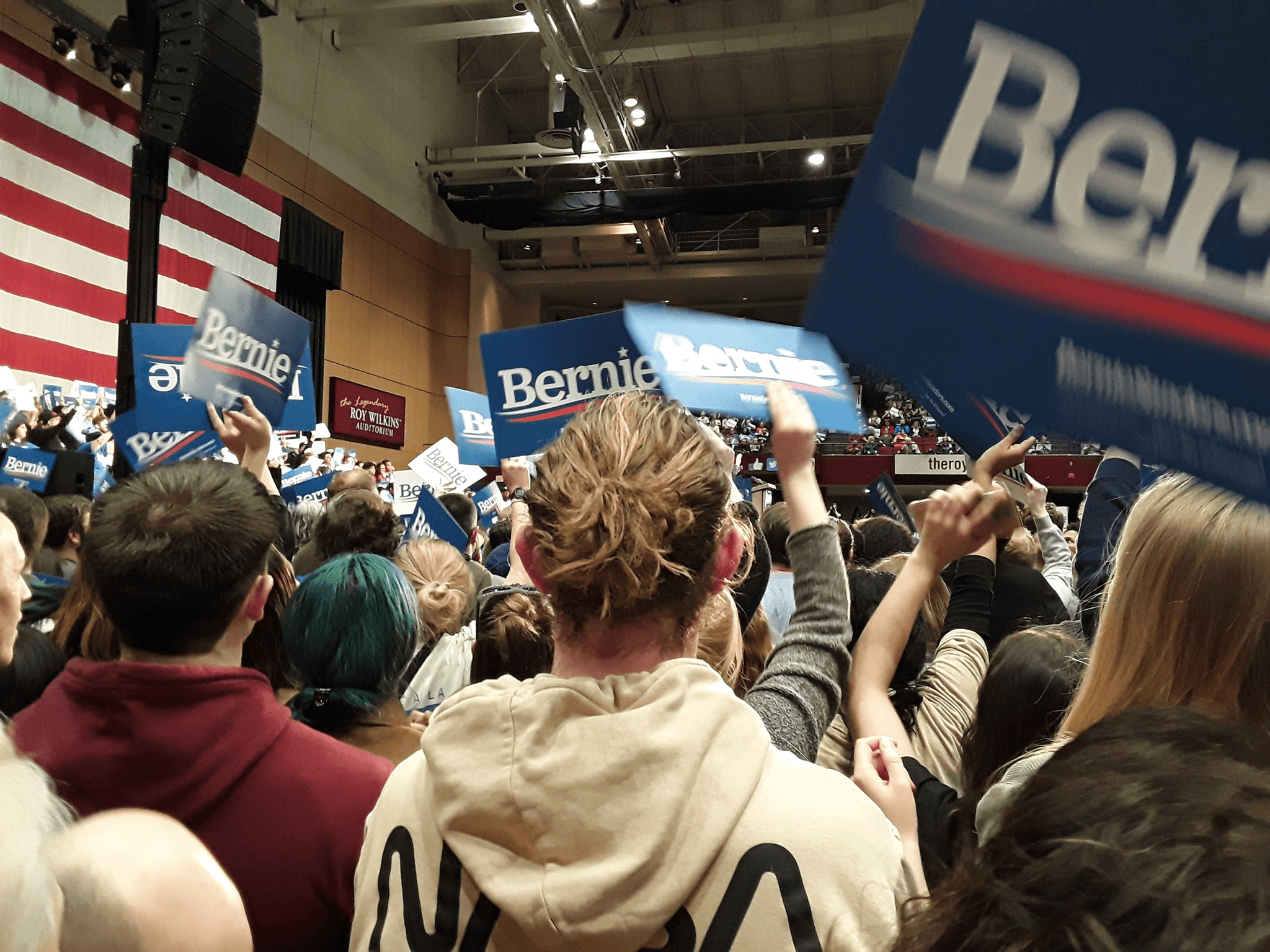 It didn't have to be this way, and we are showing another way. In the face of so much hate and incompetence we, the people are leading. And some of our elected officials – our people – are leading too.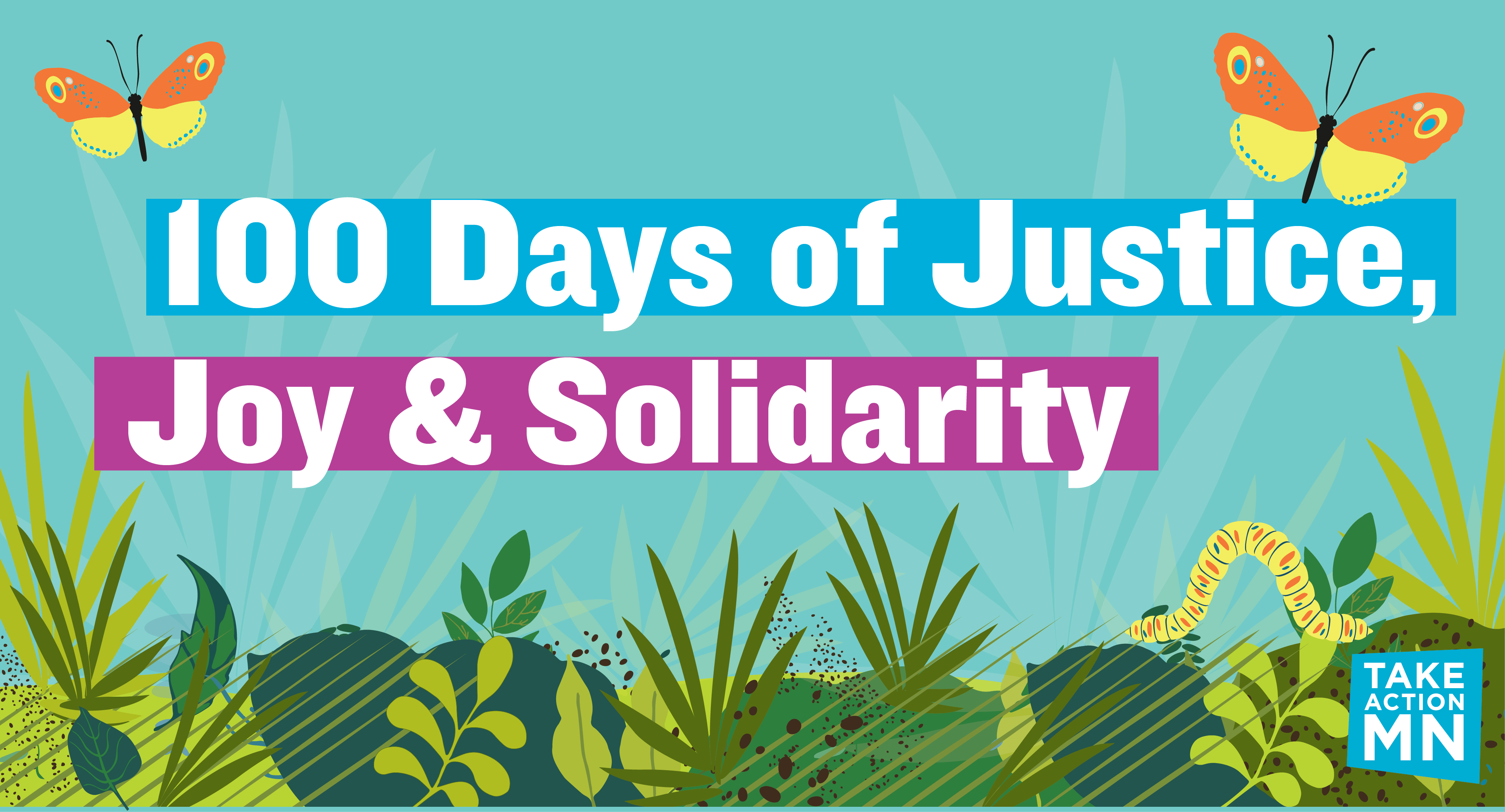 Dear friend, One thing we've noticed during this pandemic is how truly adaptable we are as human beings. Individually and collectively we've been able to change quickly to fit the times we're in. At TakeAction, we're changing too. In the coming days, we're rolling out a new campaign we're calling "100 Days of Justice, Joy,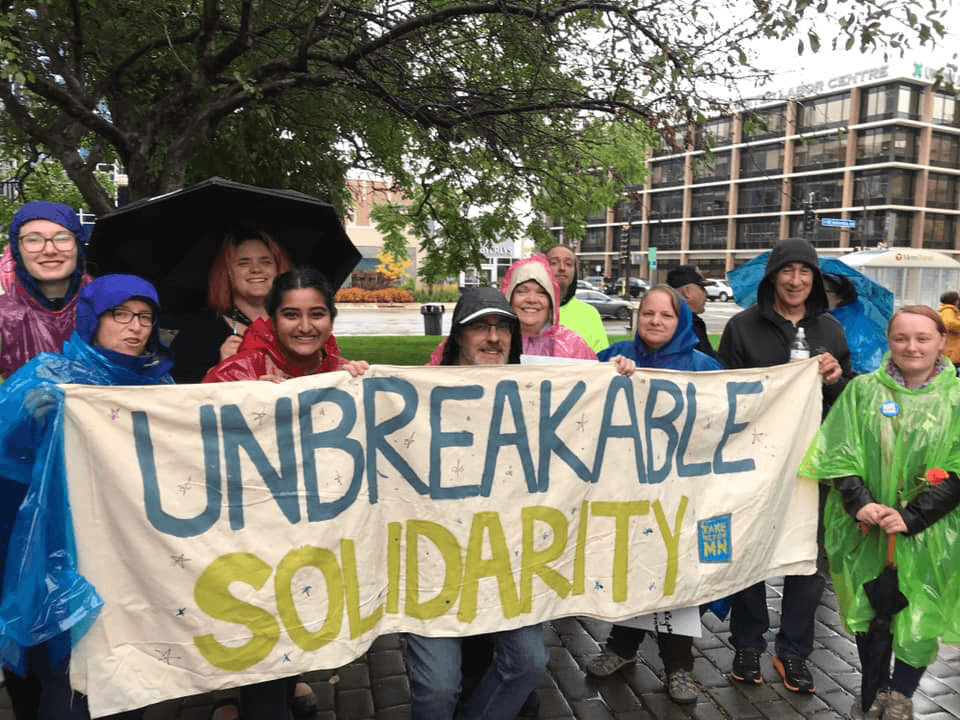 Dear Friends,
At this time in history, we're facing an unprecedented global pandemic and economic crisis. We're interconnected and will get through this together, or not at all.
And while I communicate for a living, I know words don't suffice right now. So many TakeAction Minnesota members and loved ones are facing a crisis at proportions we've never imagined. We've heard from so many of you in recent weeks and are grateful for what you've shared with us.
Our world is being turned upside down.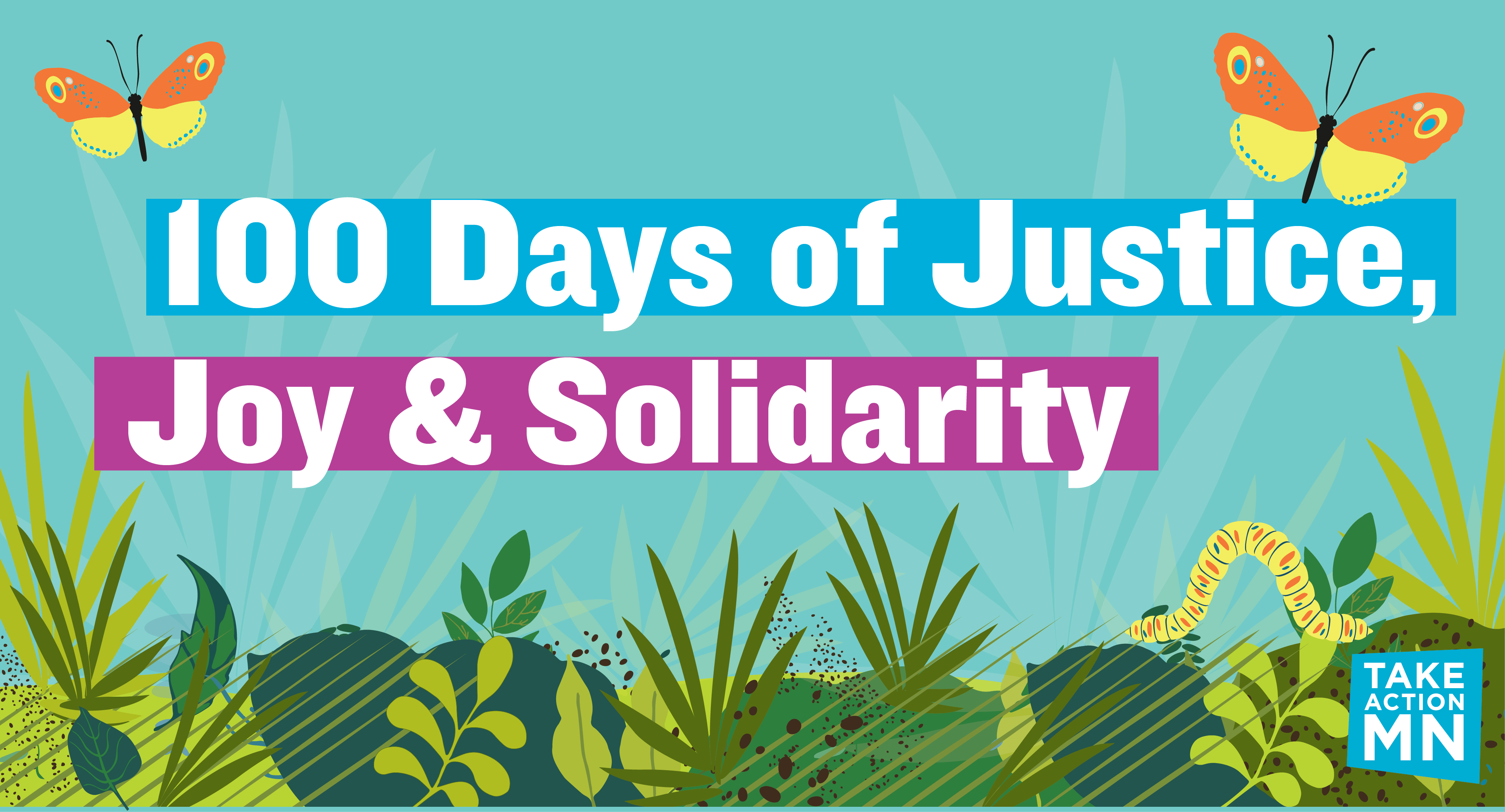 Yesterday we put out a statement on the federal stimulus package. Today, the $2.2 trillion passed the U.S. House of Representatives. It's better than nothing, but is not good, providing the largest, no-strings-attached corporate bailout in our nation's history. Watch this clip from Congresswoman Ocasio Cortez.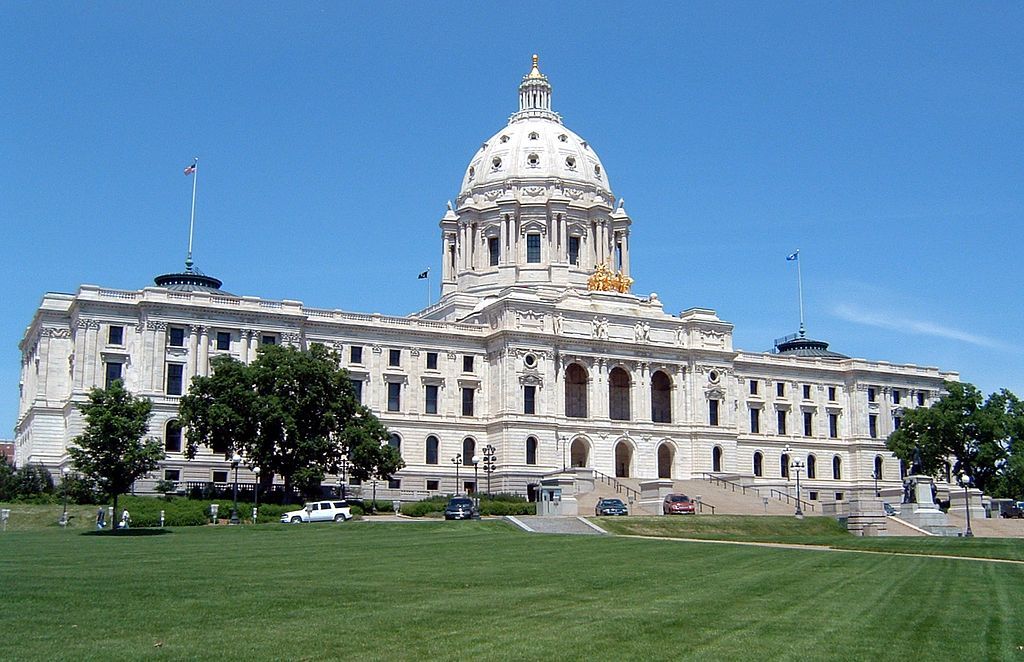 As the economy teeters, elected officials are racing to make changes to the nation's Unemployment Insurance system. But in a country that ties health insurance to employment, we need to ask: what about health care?
There's no question about it. Everyone needs health care, period. Especially in a pandemic.