When health insurance is tied to employment: 9 ways Minnesota can meet this moment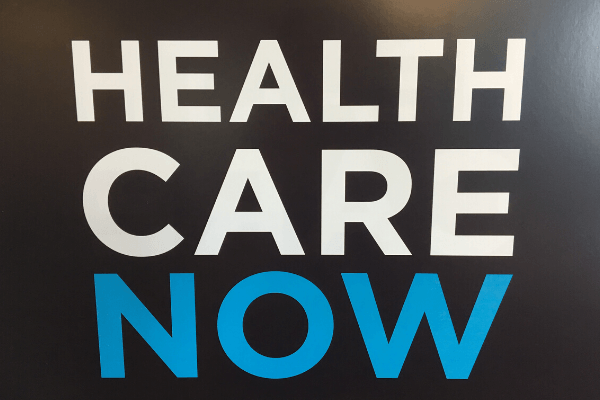 As the economy teeters, elected officials are racing to make changes to the nation's Unemployment Insurance system. But in a country that ties health insurance to employment, we need to ask: what about health care?
There's no question about it. Everyone needs health care, period. Especially in a pandemic.
Dear Friends,
There's a lot going on right now and we're living in a strange and different time. Take a moment before you read on to: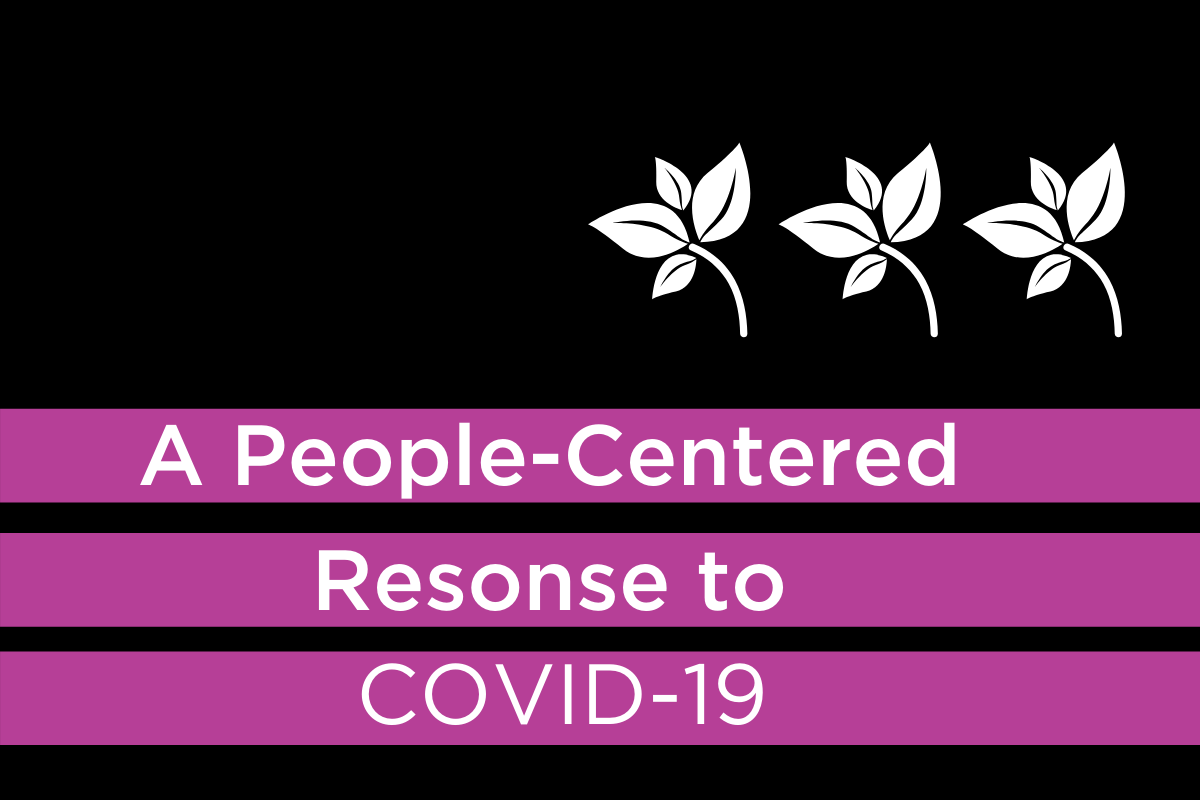 Dear Friends, We're writing with a quick update about shifts at TakeAction Minnesota as we face COVID-19 in our state. First, we know the only way we'll get through this is together. As daily life changes, TakeAction will continue to be a political home for progressives in Minnesota online. Starting Monday, March 16, TakeAction Minnesota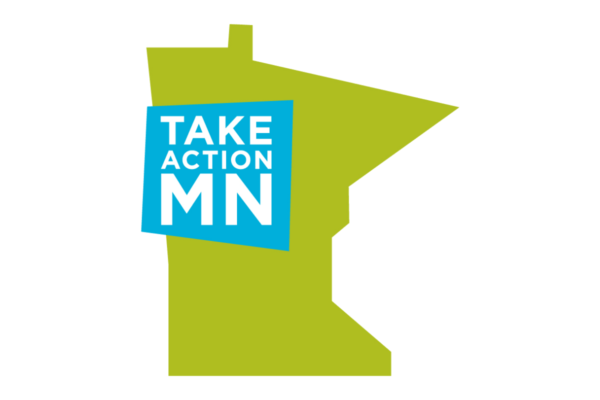 10 años de primavera. 10 years of spring. That is what Guatemalans call the decade from 1944 to 1954, when consecutive presidents Arévalo and Arbenz kicked out extractive U.S. corporations and began instituting reforms in land, education, and healthcare to benefit working-class people. The U.S. government reacted as it often does, and in November of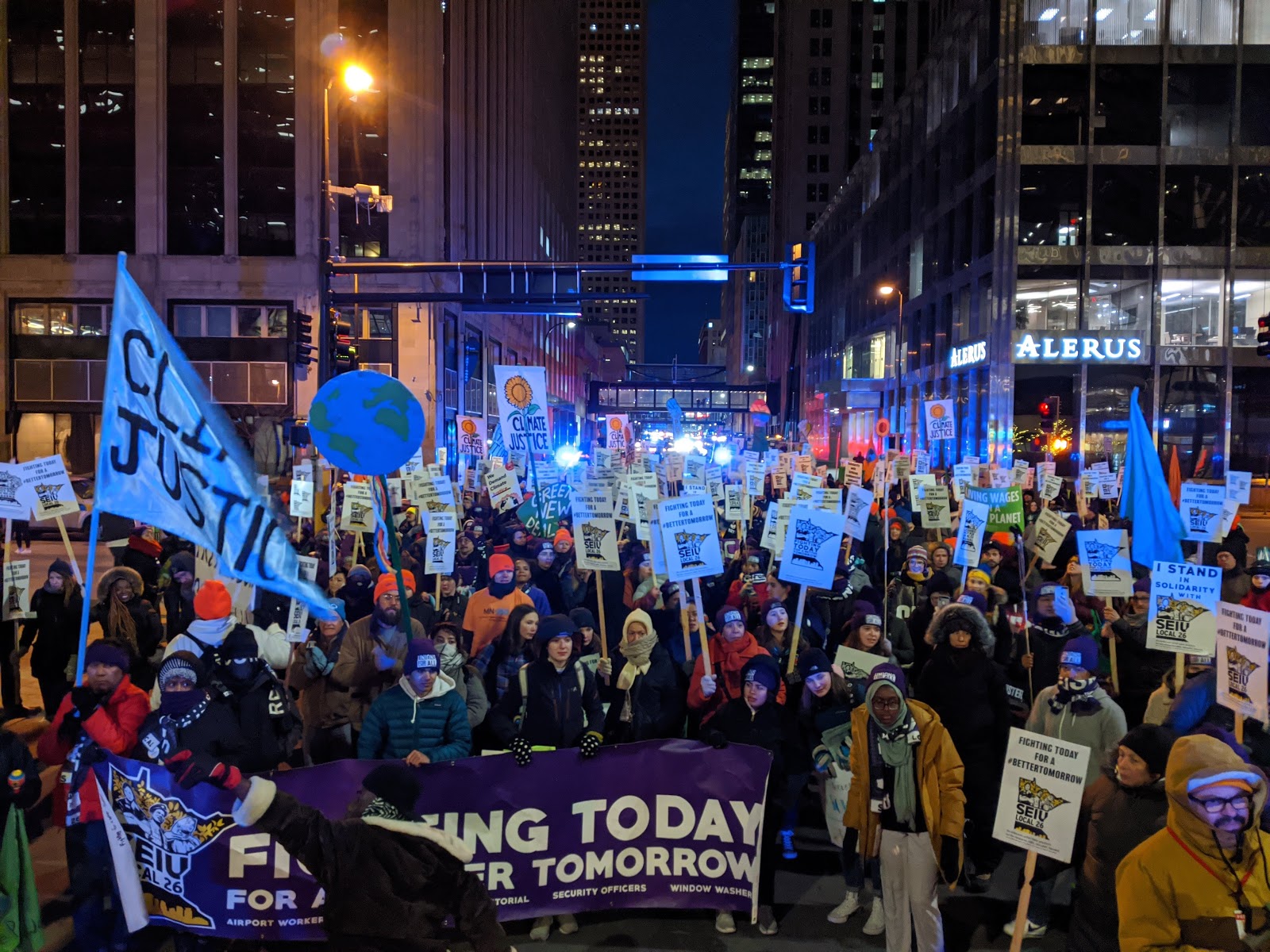 It's going to be a long and unknown road to the November election. Make no mistake, we're all in this together.
If there's anything a worldwide pandemic highlights, it's that we truly are tied together. We're interconnected & interdependent. Across the spectrum, so many of us are striving for a politics that's recognizes this, that reflects a deep care for humanity and is grounded in human solidarity.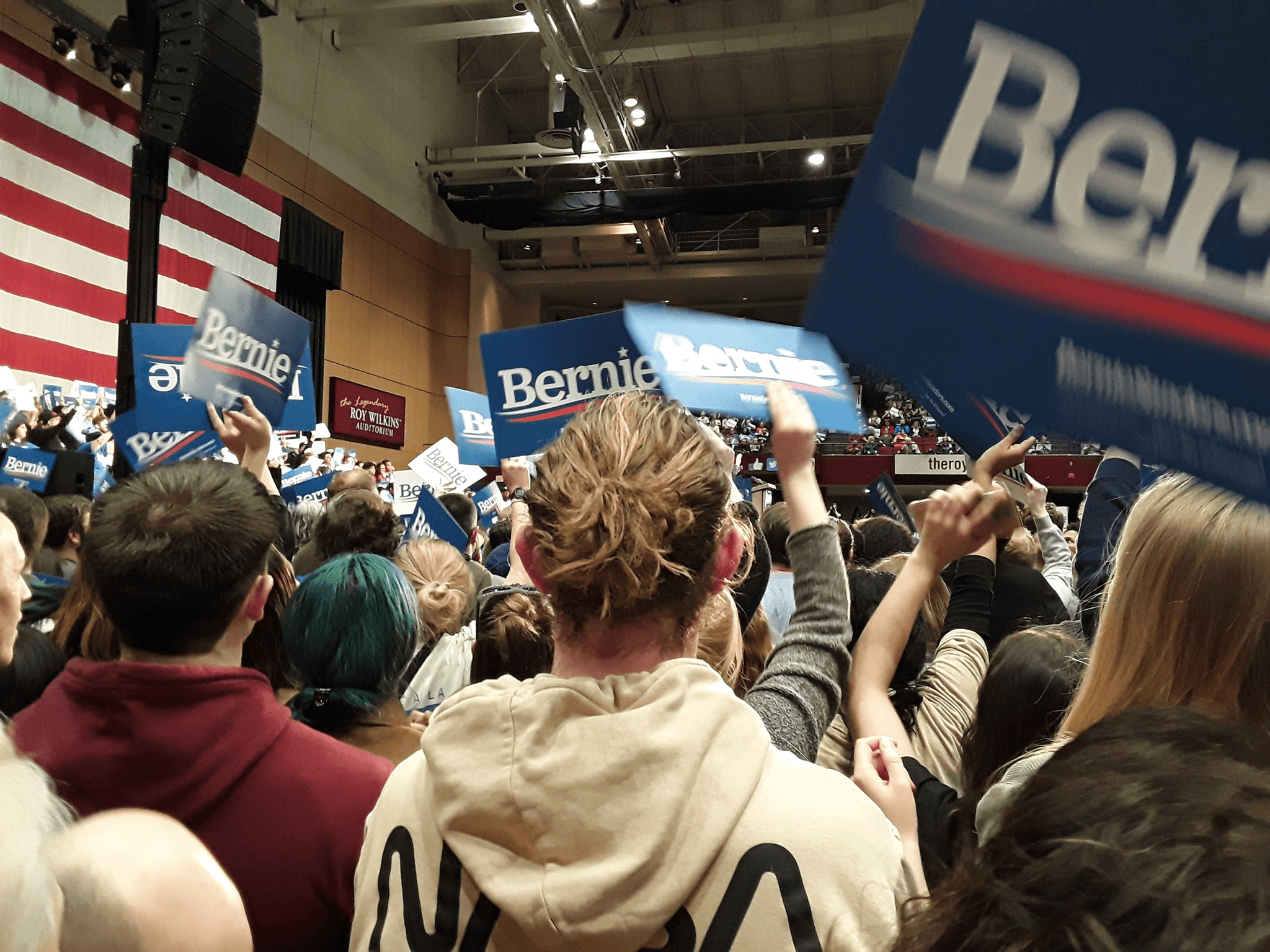 Hello and thank you for reading this! My name is Kenza and I'm the public affairs director at TakeAction Minnesota.
Tonight, TakeAction joined striking workers and thousands of Minnesotans at the Saint Paul River Centre to rally with Bernie Sanders and the movement behind him. Read our endorsement statement here.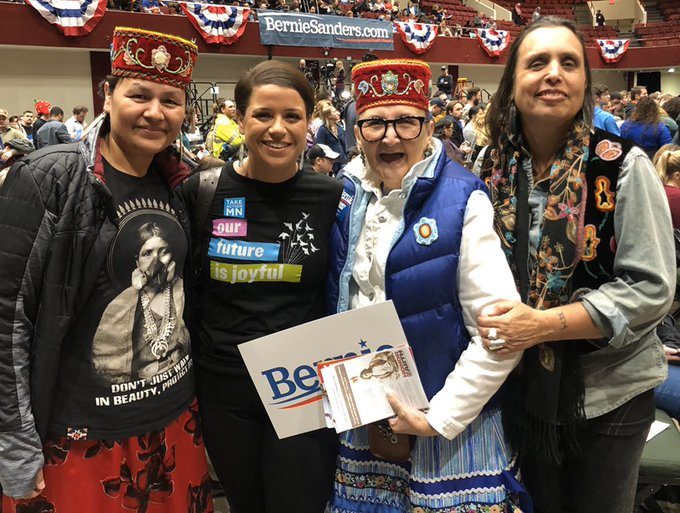 You've probably heard a lot this year about Minnesota's first ever Presidential Primary.
But all 134 Minnesota State Representatives, 67 Minnesota Senators, 8 U.S. Representatives, plus one of our U.S. Senators are up for election this year too. And we pick the nominees through caucuses and conventions.