Together, workers are unstoppable.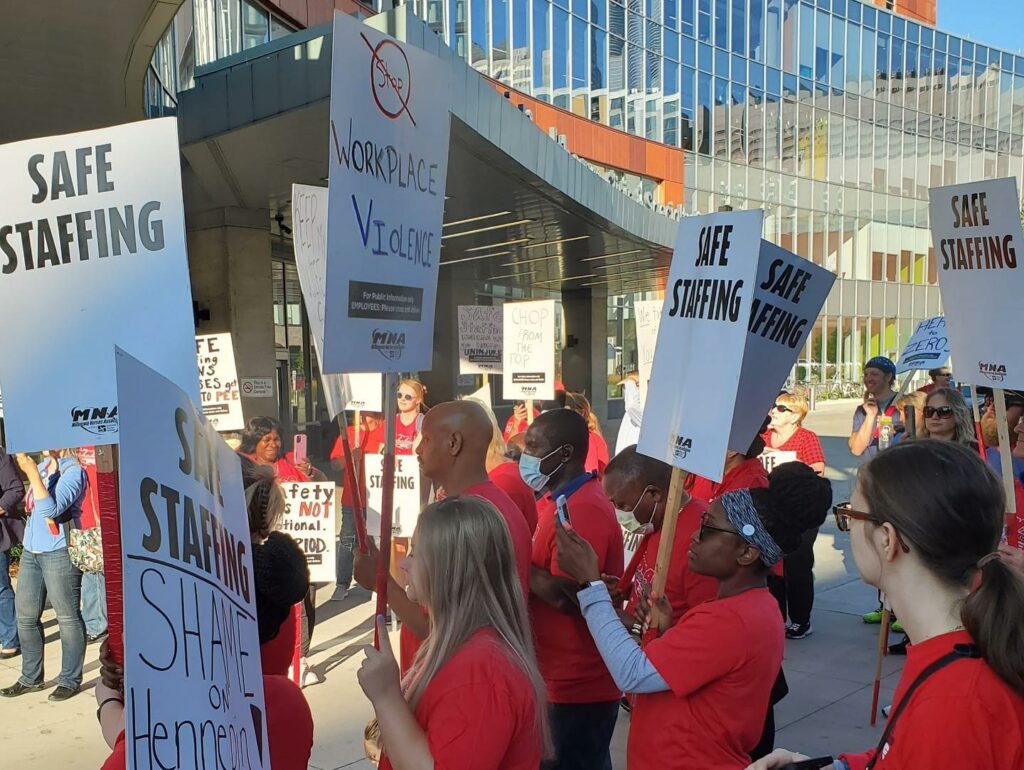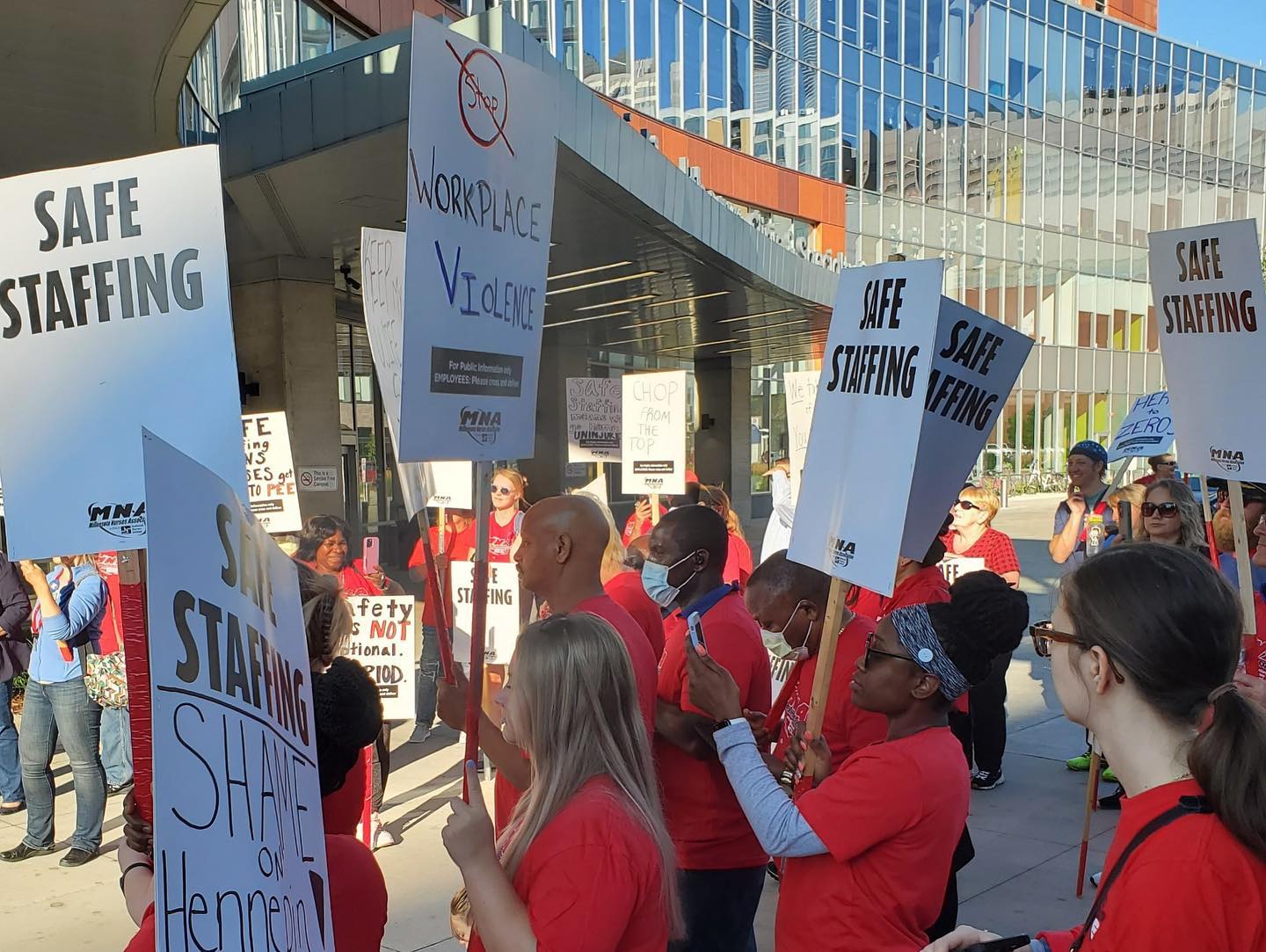 Coming into this week after observing Labor Day, we've been reflecting on our collective power as workers. Unions are more popular than ever, workers are winning, and there is a lot
At TakeAction Minnesota, we came into this election season clear on the stakes and challenges of this moment. At every level of government, we know that we need more than Democratic majorities to protect our reproductive rights, climate, and democracy. We need progressive leaders in office who will be champions with us to transition from fossil fuels, transform public safety beyond policing, build a caring economy, and deliver reproductive justice.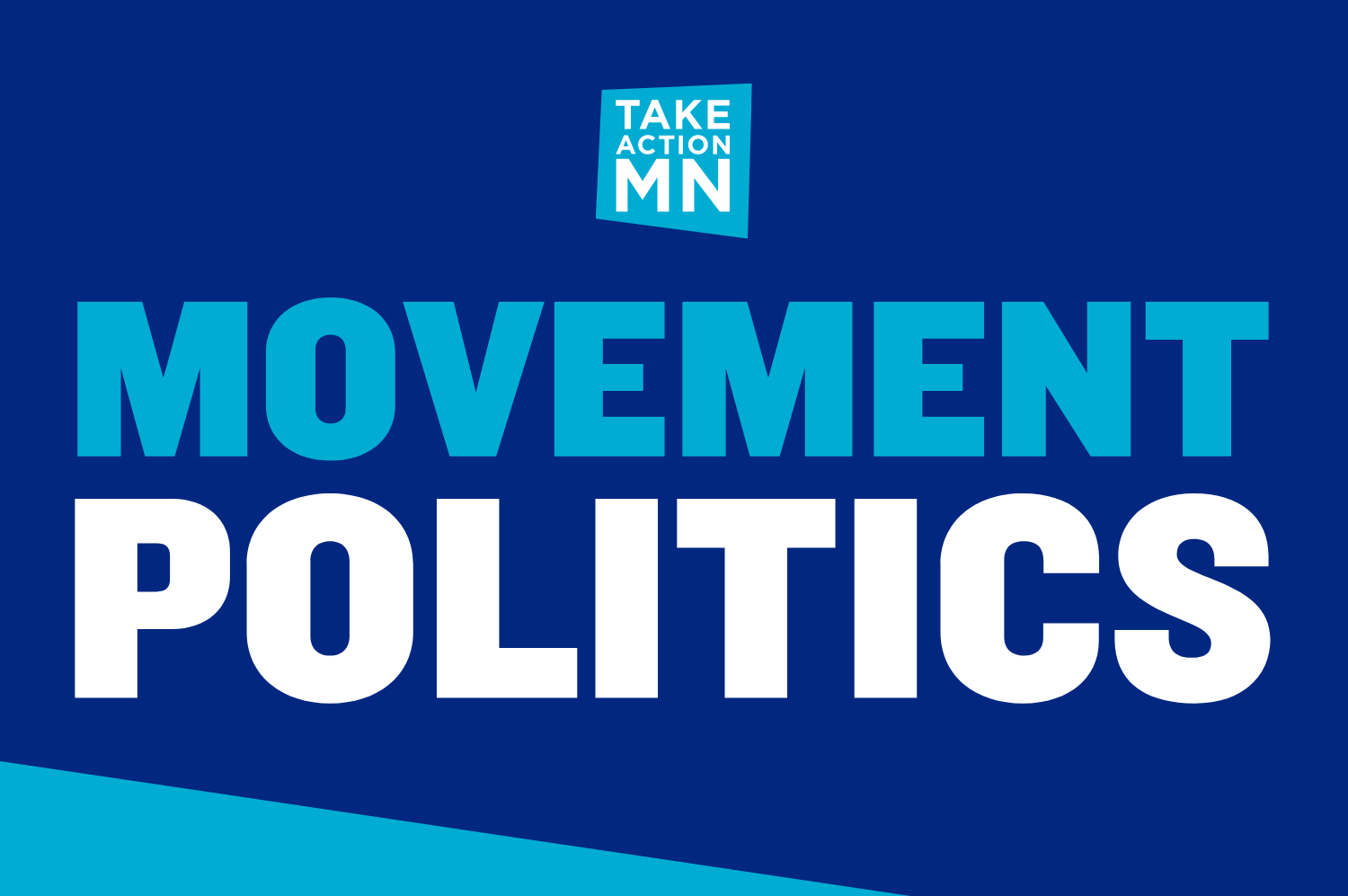 IMMEDIATE RELEASE August 9, 2022 NEWS RELEASE TakeAction Minnesota Endorsed Candidates Secure Primary Victories St. Paul, MN—Today, TakeAction Minnesota endorsed candidates secured victories in competitive state, local, and federal primary
Chantal Oechsle is a community leader focused on making sure every student has a safe and supportive school here in our district.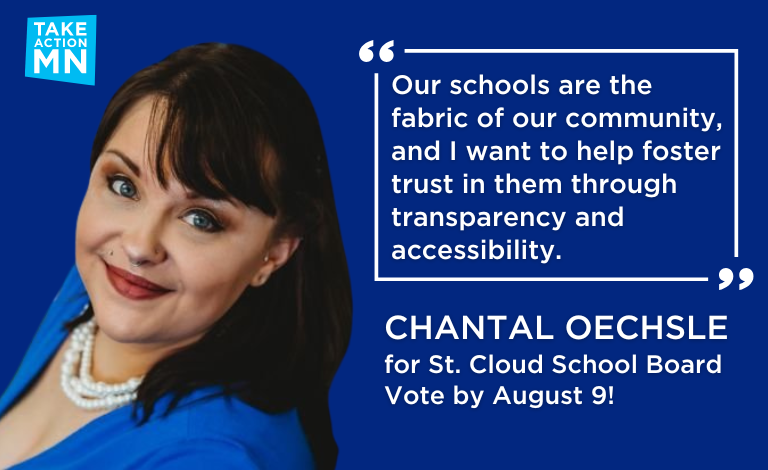 This Primary Election, we have a choice between politics as usual, and politics as it should be. Between candidates who will organize for the bold change we need in the face of compounding social, economic and climate crises, and politicians who have proven they won't.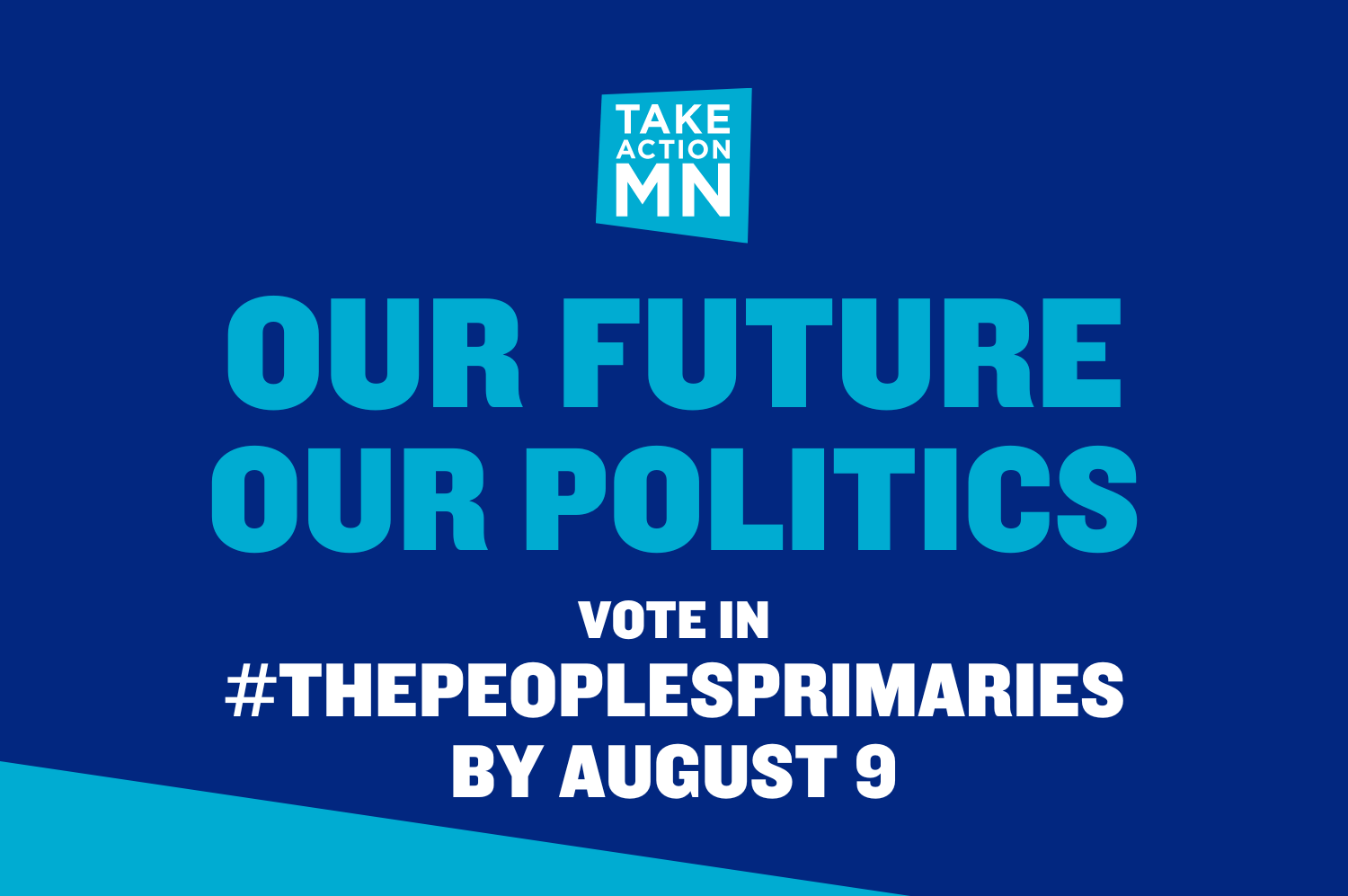 A distinguished community organizer and advocate, Senator Fateh is a progressive champion for the people of South Minneapolis, and we're ready to throw down to elect him again in 2022. It starts with voting in Minnesota's Primary Election by August 9.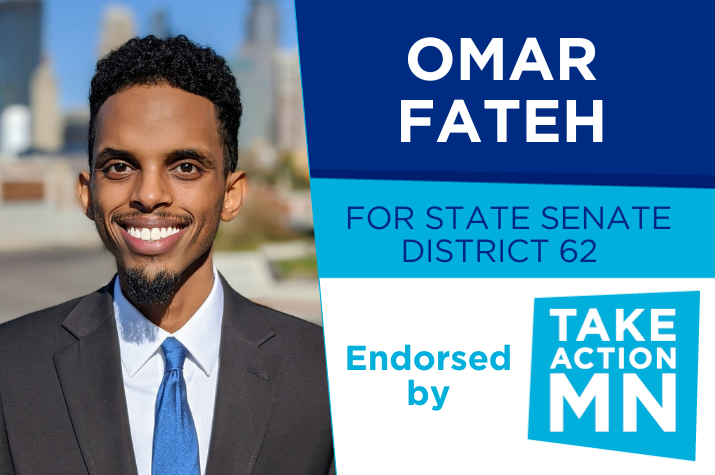 Demanding leadership from our congressional electeds has never been more important. We need the U.S. Senate to pass the Women's Health Protection Act and the Ensuring Women's Rights to Reproductive Freedom Act, which would codify Roe v. Wade into law and reaffirm the right to travel across state lines freely to access abortion.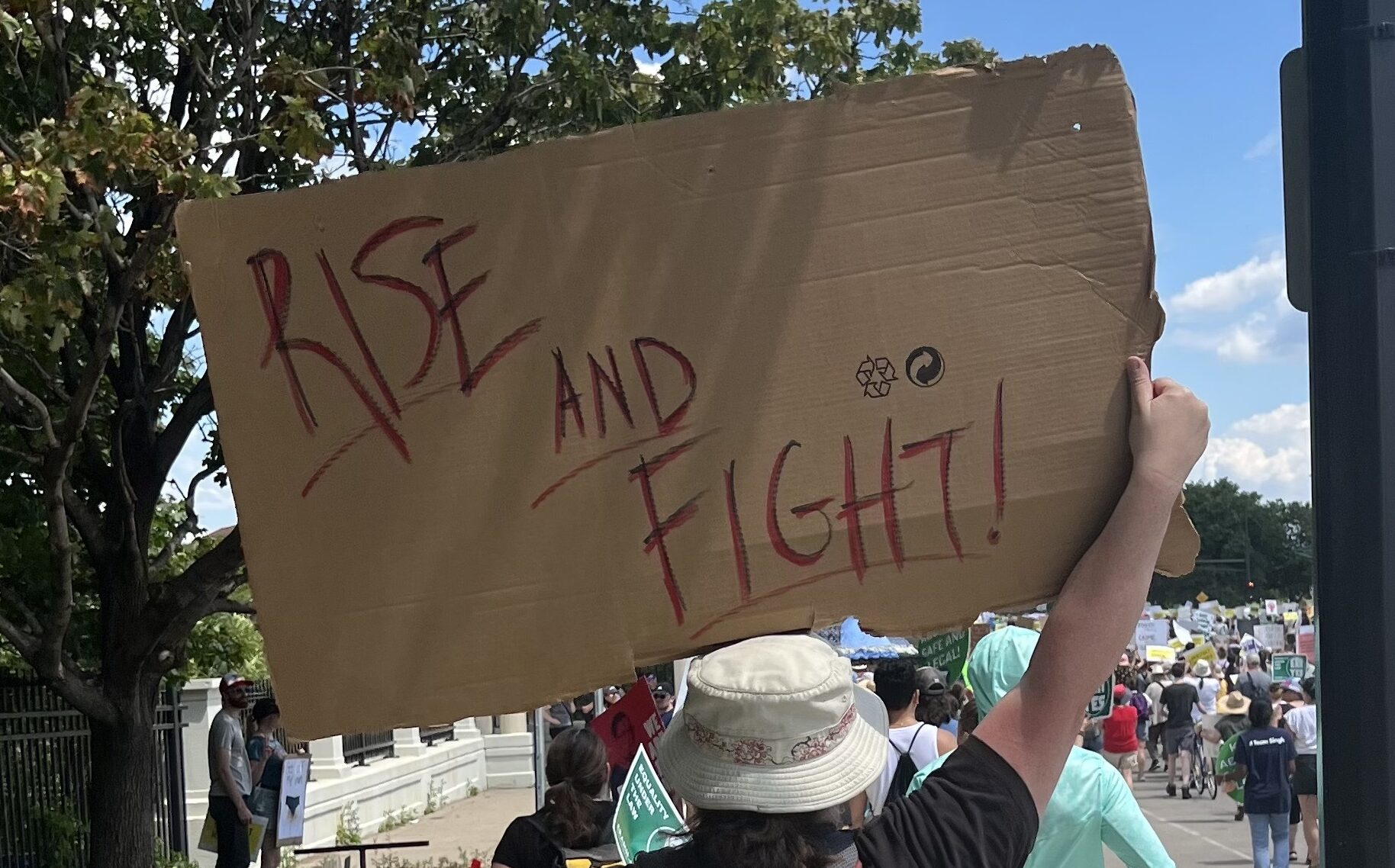 Vote Mai Chong Xiong for Ramsey County Commissioner District 6 by August 9 Mai Chong Xiong is a longtime community leader running to serve St. Paul's upper East Side, Payne-Phalen