A Few of Our Favorite Recipes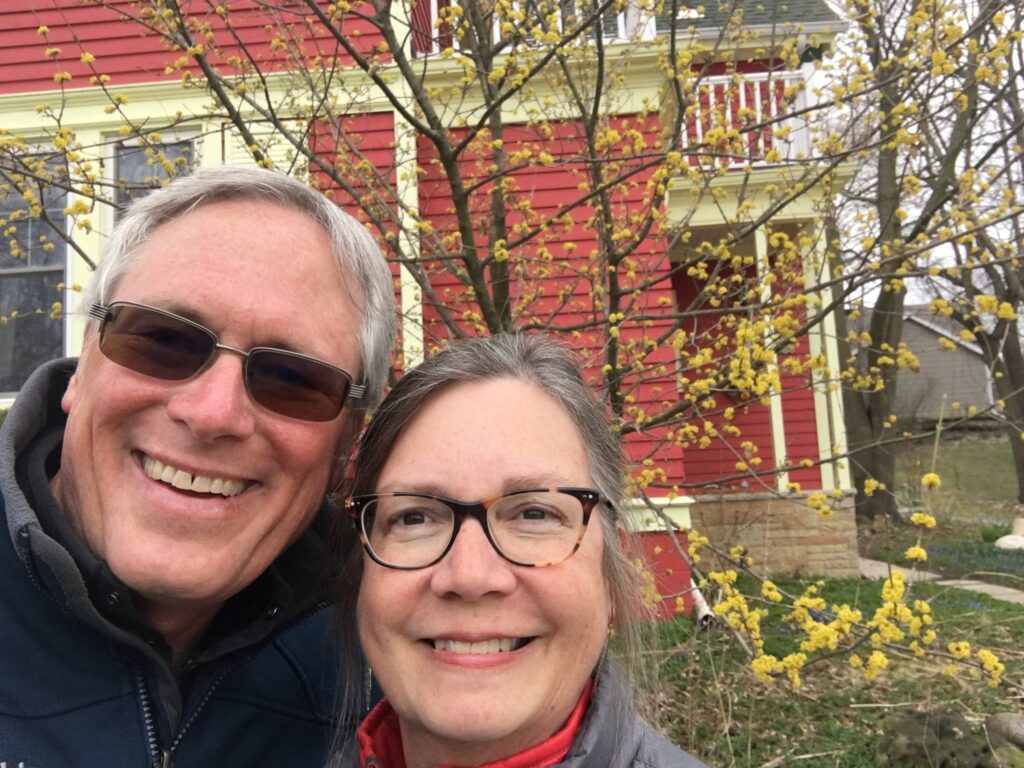 Hey, y'all! Laura here. To wrap up our Week of Care in Action, my colleagues and I wanted to share something special with you: a few of our favorite recipes. Whipping up a comforting dish
We love love. Love in all its forms: romantic love, parental love, friend love, pet love, community love, self-love. Love makes us feel warm, safe, and cared for. Love nurtures us. Love teaches us patience, accountability, and grace. As we've been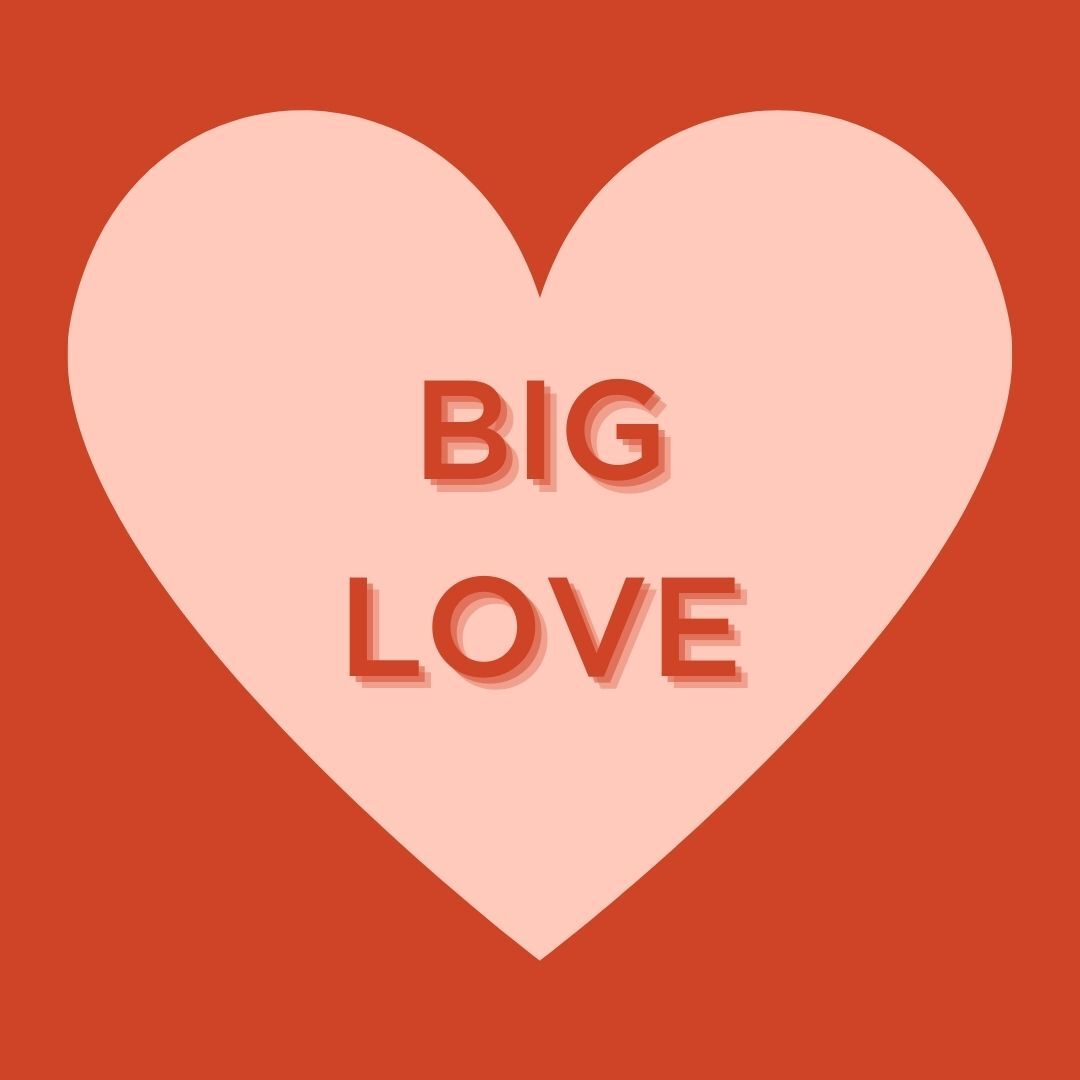 Happy Year of the Ox! Today, I feel ready to celebrate my identity, my heritage, and my family. I am third generation Chinese American on my mom's side, and ever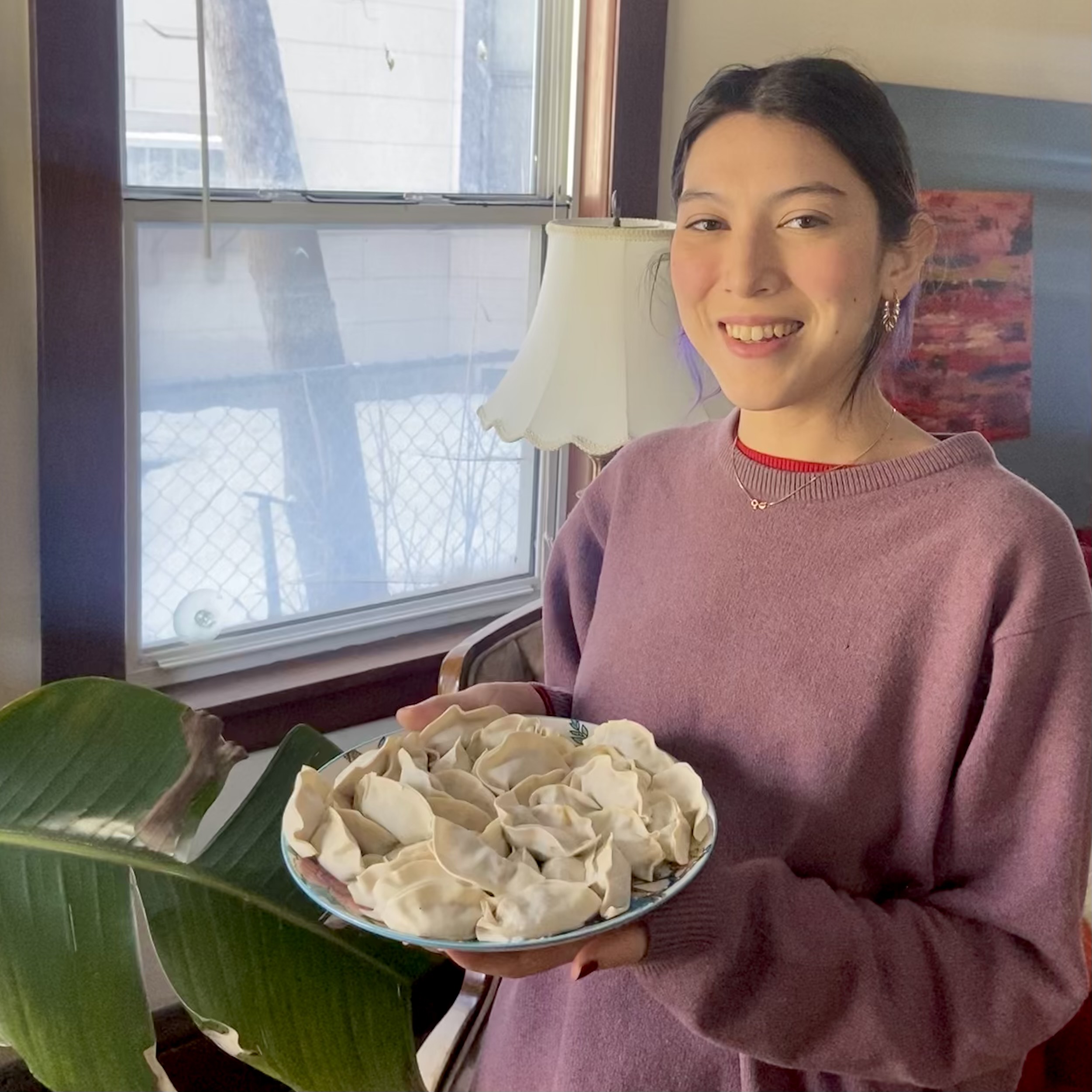 Contributed by TakeAction Minnesota member Dave Boe, Duluth Recently, I had the fortune to get my second COVID-19 vaccine dose, due to the fact that I'm temporarily residing at a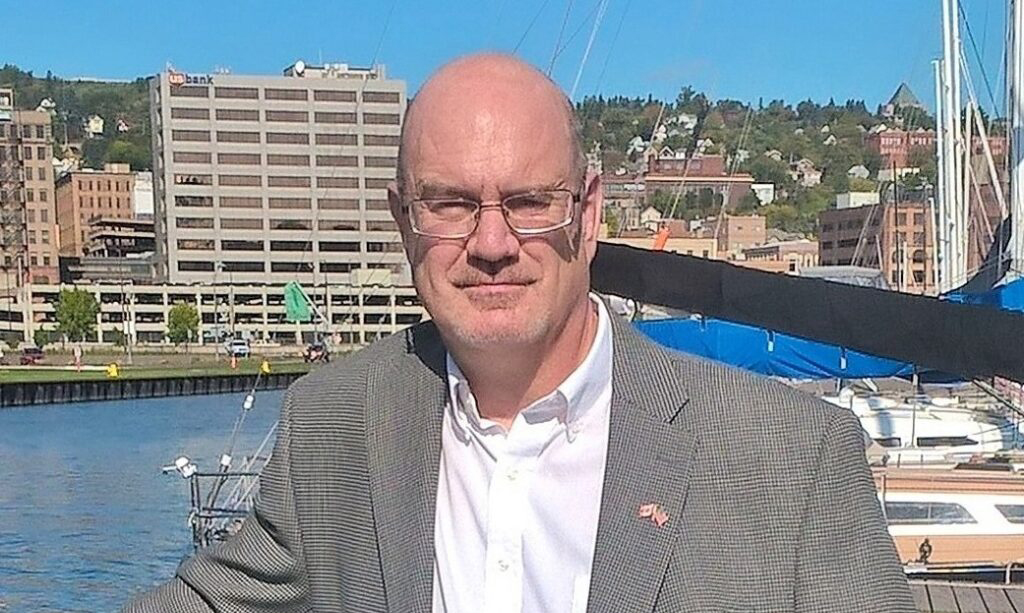 Think of three women you love. Think about why they're important to you and why you love them. Now, layer on this statistic: 1 in 3 women will experience intimate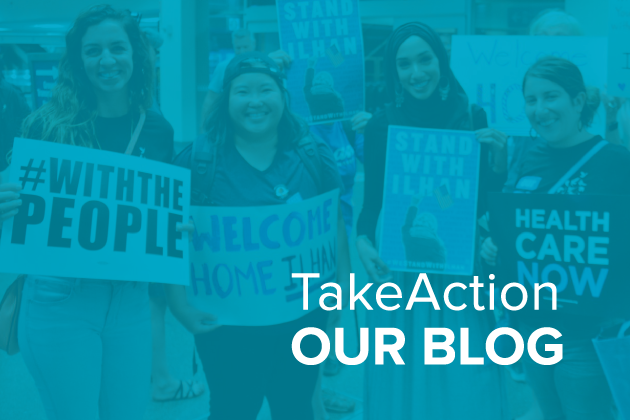 This week is our Rx week of action. Most prescription drugs are developed with our public tax dollars. We can't let Big Pharm extract huge profits from us by pricing drugs out of reach and claiming those prices are necessary for innovation and better medicine. The truth is, we've already paid for them. Medicine is a public good.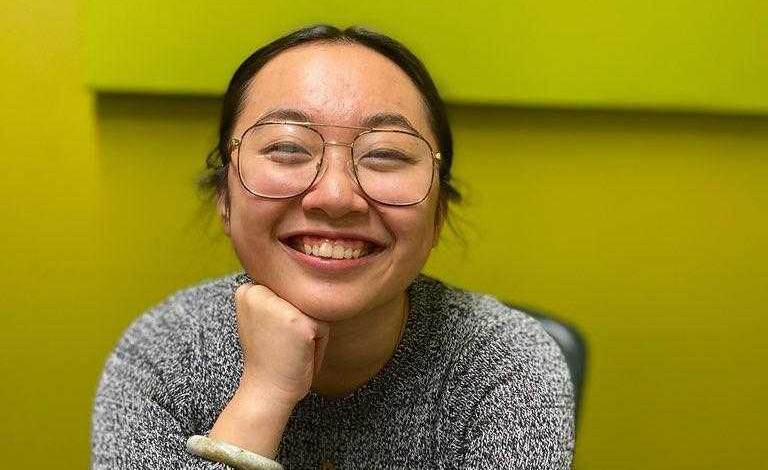 We're in for a busy week at the Minnesota Legislature! From housing, to climate, to care, to COVID-19 and voters' rights, our legislators are hearing bills that have the potential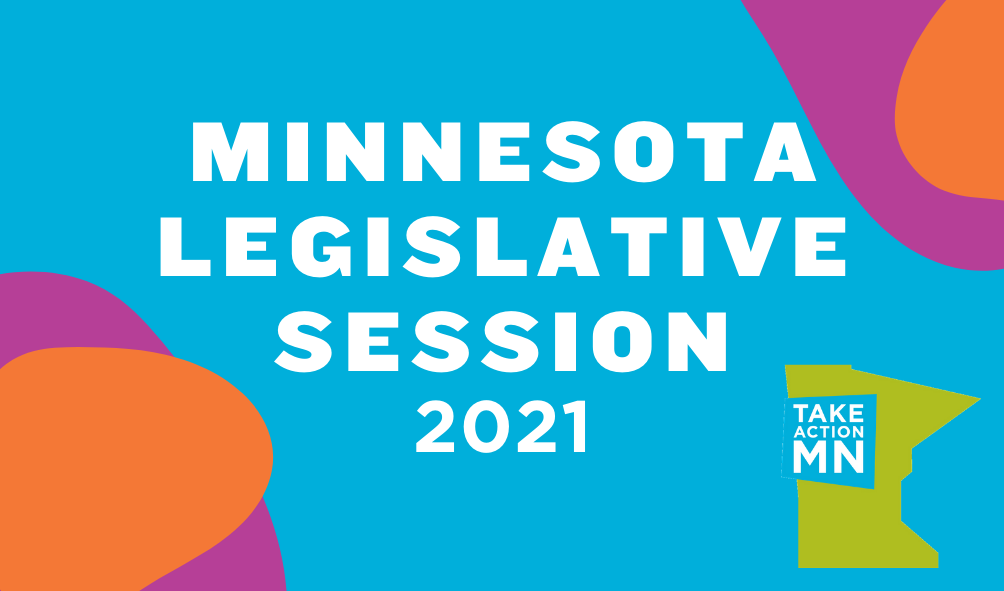 (St. Paul, MN) – A new survey released by Altarum Health Care Value Hub reveals that nearly half of Minnesotans are worried about affording high prescription drug costs, and residents overwhelmingly support government solutions.