Safety is secure housing and healthcare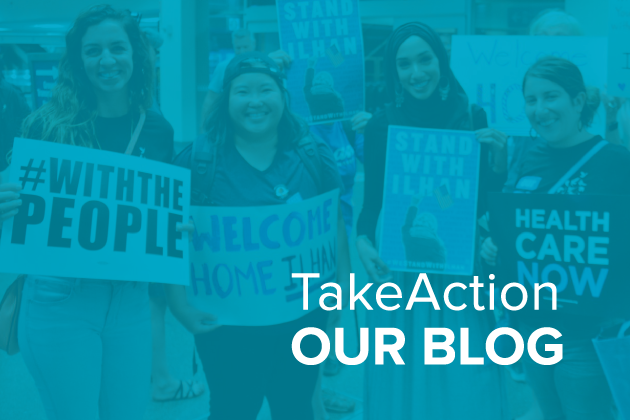 Instead of criminalizing and further displacing our unhoused community members, we can create policies that help every person and family maintain stable housing. If our neighbor experiences a mental health crisis, we can protect them from further trauma by sending trained medical responders – not armed police officers.
We know what we need to thrive, and we have the wisdom and people power to elect leaders who put care, community, and accountability at the center of their work.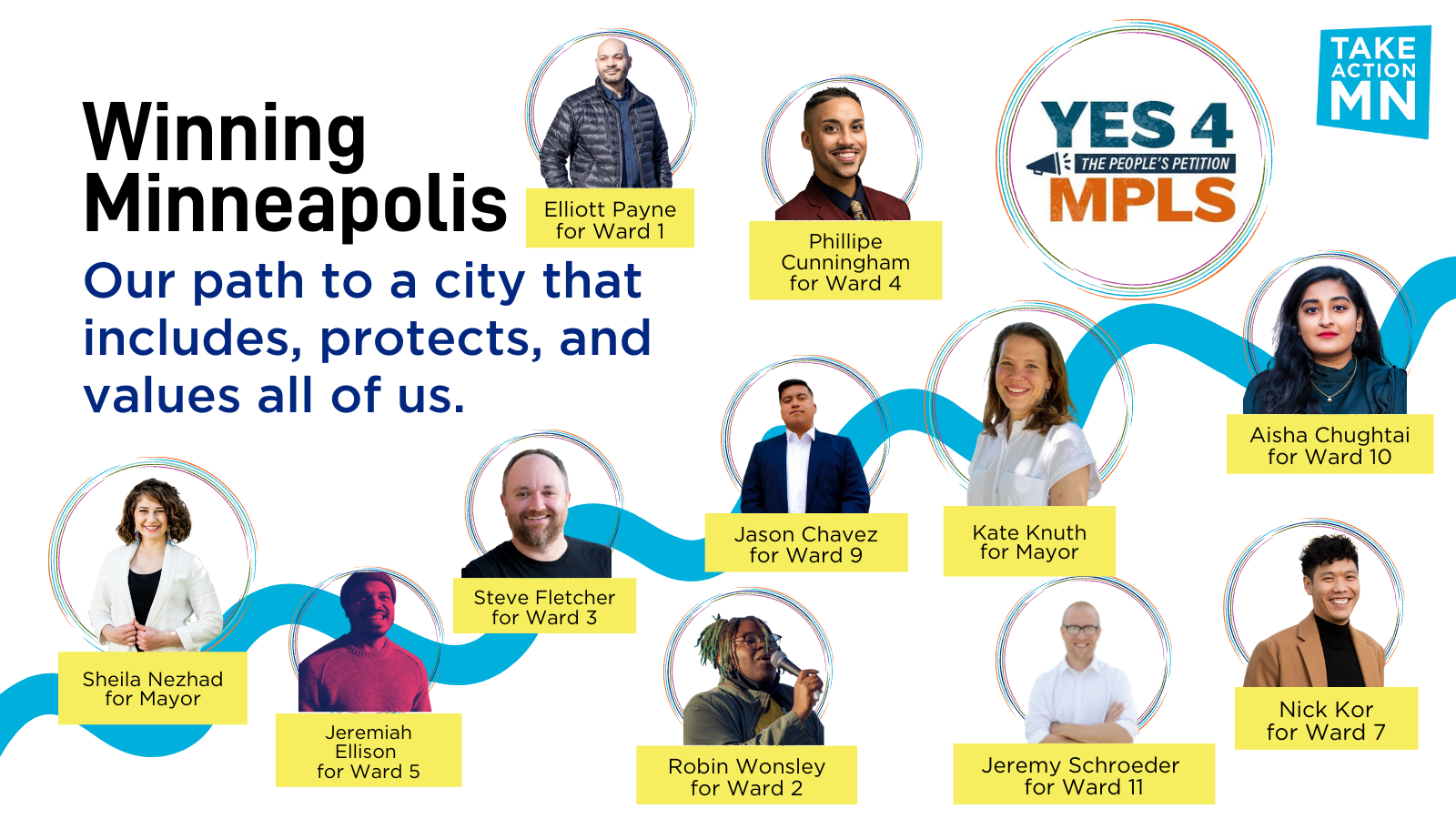 I'm Claudia, co-chair of TakeAction Minnesota's political committee, and I'm writing to share big news: We're proud to endorse Kate Knuth and Sheila Nezhad for Minneapolis mayor. 🎉 This is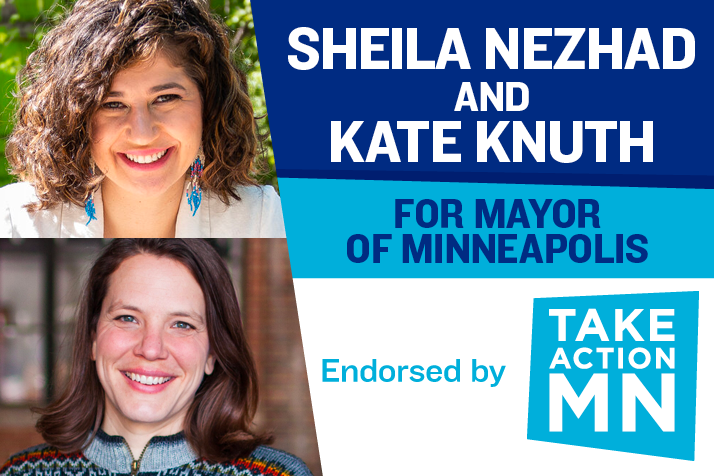 Contact: Kenza Hadj-Moussa, 612-386-9556, kenza@takeactionminnesota.org NEWS RELEASE BREAKING: TakeAction Minnesota endorses Sheila Nezhad and Kate Knuth for Minneapolis Mayor For the first time, TakeAction members vote to back two progressive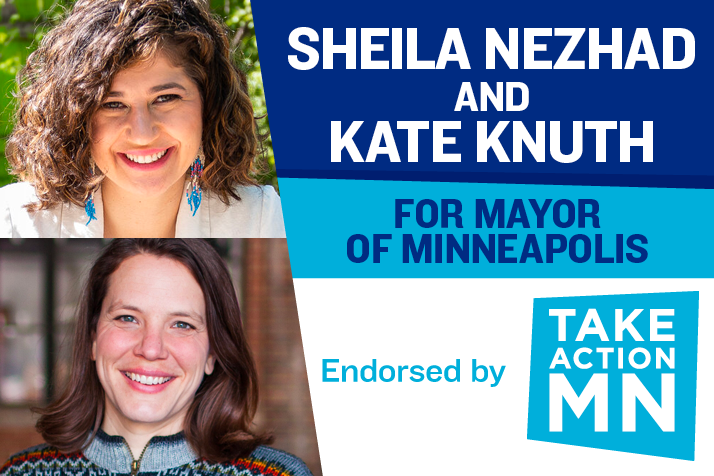 From Olivia to Minneapolis, Minnesotans continue to be impacted by police violence.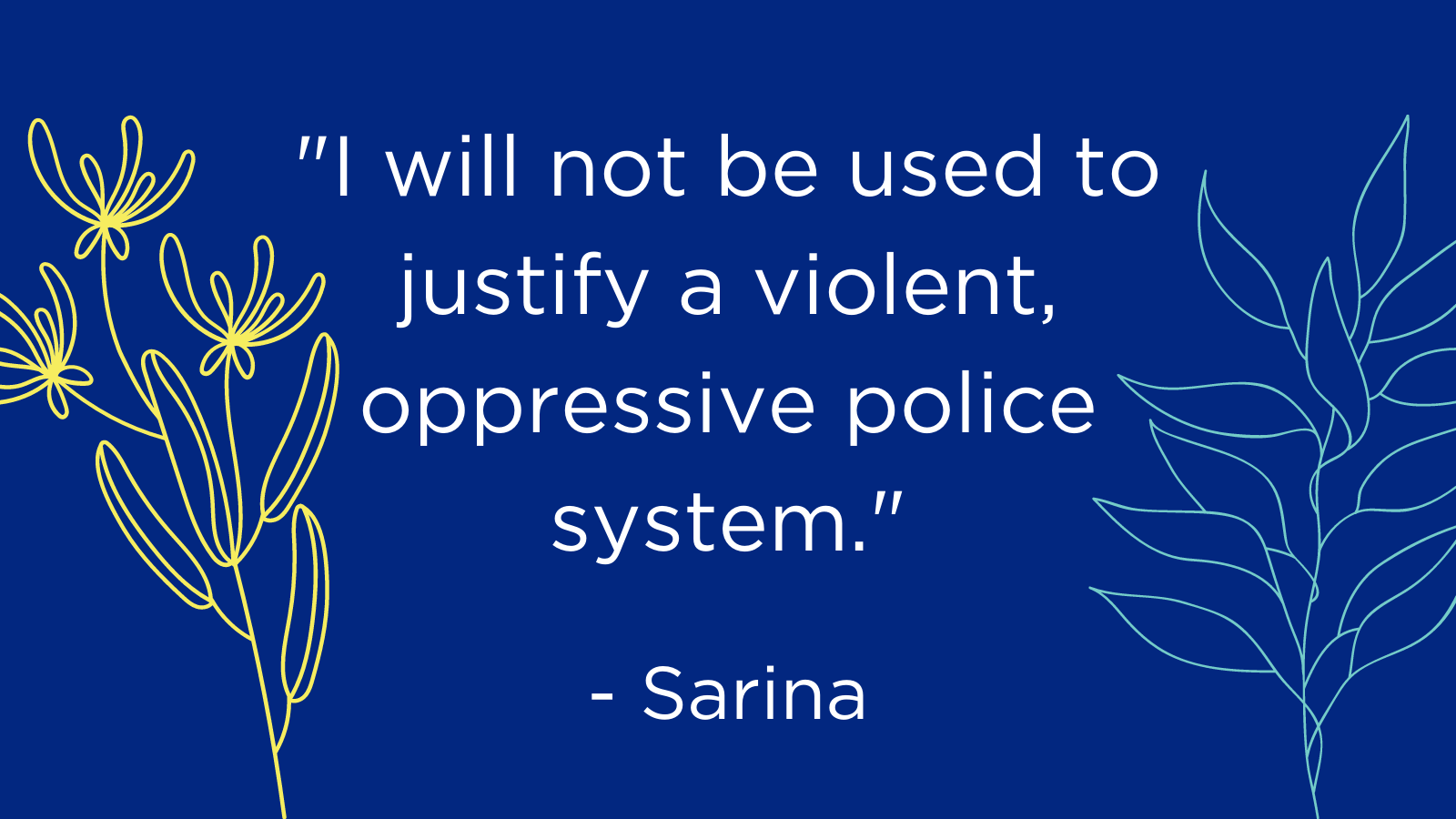 After nearly 3 weeks of special session, the Minnesota legislature passed a $52 billion two-year budget last week, narrowly avoiding a government shutdown. While the budget doesn't take us backward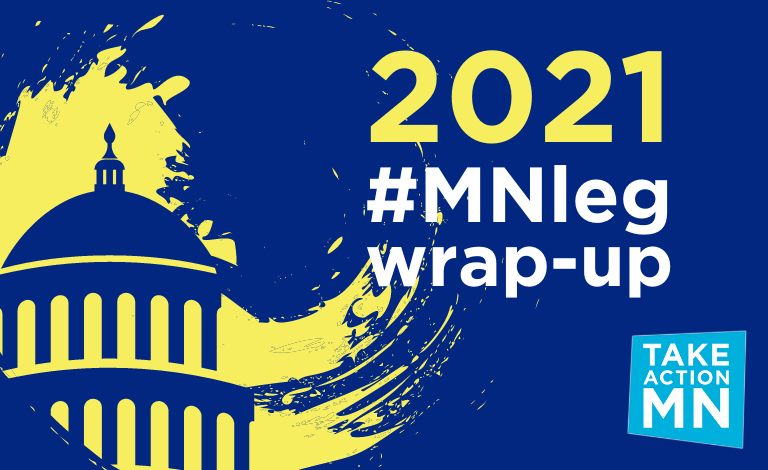 We did it! Rent stabilization will be on the ballot in St. Paul this fall. We're so grateful to everyone who signed the petition and plugged in to support this campaign. 🎉 Yesterday, the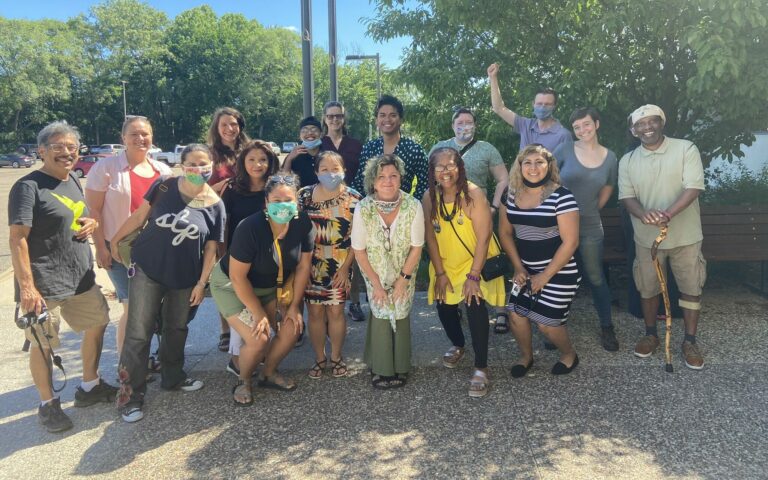 Here's a run-down of our #StopLine3 Metro rally and march on June 10, what happened next, and actions you can take right now in the fight to #StopLine3. 📢 June 10