On November 8, 2022, Hennepin County residents will elect their new County Attorney. The DFL and TakeAction-endorsed candidate for Hennepin County Attorney is former Hennepin County chief public defender Mary Moriarty. Her opponent is Martha Holton Dimick, a "tough on crime" status-quo Democrat and retired judge whose opinions were consistently overturned because of discrimination and judicial ethics violations. As Hennepin County residents continue to demand justice and see clearly the problems in our current legal system, this race is especially important.
Here's what you need to know about the candidates for Hennepin County Attorney.
Who is Martha Holton Dimick?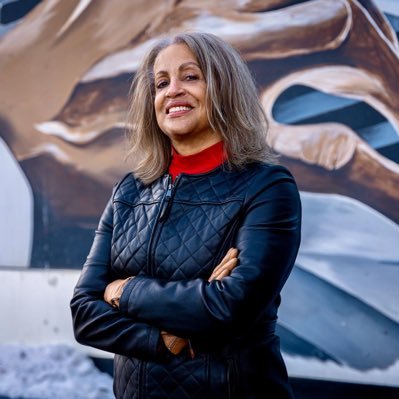 Martha Holton Dimick is a former prosecutor and judge. She has claimed our current court system is already equitable, denying the real lived experiences of crime victims, people charged with crimes, and families who have been torn apart by the injustices of our current legal system.  
While Minnesotans have been eager for elected leaders to take action for police accountability and restorative justice, Holton Dimick has committed to a "tough on crime" strategy and will double down on failed policies that have caused huge increases in the prison population but haven't produced safety for our communities.
Based on her record as a judge and prosecutor, Martha Holton Dimick is clearly unfit to serve as Hennepin County Attorney.
Martha uses fear-mongering, not facts, to advance her positions – no matter the cost. She has said in public forums that immigrants are a safety risk because of "rapes, robberies, and assaults." These comments are part of a well-documented history of anti-immigrant remarks.
Martha will not commit to using public health approaches to substance abuse and mental illness. She supports the current system of mass incarceration, which unjustly targets Black and Indigenous people, people of color, and poor people.
Martha is funded and endorsed by the same association of police unions (the Minnesota Police and Peace Officers Association) that paid for Derek Chauvin's private defense, claiming that what he did was reasonable policing and not murder.
Martha's judicial opinions have been reversed with an alarming frequency. She's even been reversed by the Minnesota Supreme Court for discriminatory behavior. These are not just procedural errors, but often because she simply disregards judicial ethics and the law itself.
Who is Mary Moriarty?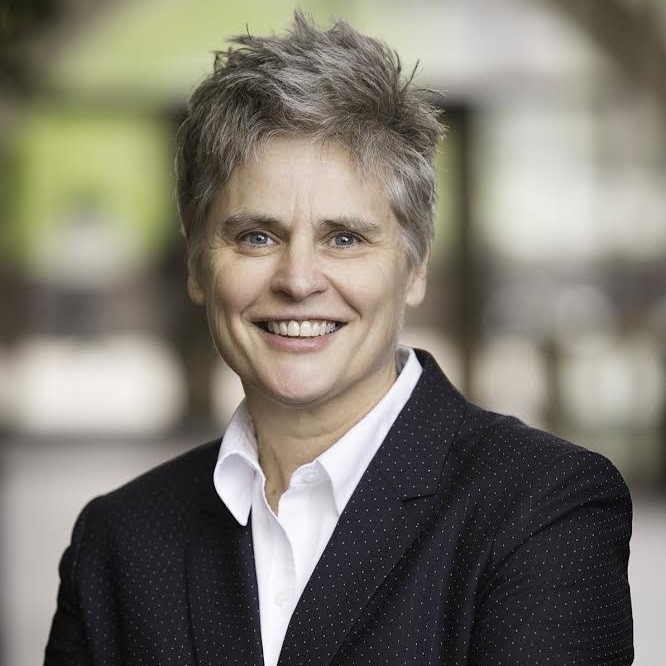 Mary Moriarty is a distinguished leader dedicated to changing the broken criminal legal system. Mary has worked as a public defender in Hennepin County for 31 years and in 2014 was named the County's first female Chief Public Defender, cultivating and leading a nationally recognized public defense office in Hennepin County.
Moriarty has dedicated her career to improving lives and seeking justice for the people. She is a world-class trial attorney who has argued in front of the U.S. Supreme Court, which ruled unanimously in her client's favor.
Mary Moriarty is committed to protecting access to healthcare and defending reproductive rights. As County Attorney, Moriarty will do everything in her power to protect abortion access in Hennepin County, upholding the rights established by the Minnesota Constitution.
Mary Moriarty is committed to creating a system in Hennepin County where fairness and integrity are the highest priorities and where everyone, regardless of what you look like or how much money you have, is treated equally by the courts.
Mary wants immigrants going through our legal system to be treated fairly and transparently. She will work with immigrant communities to build trust and seek meaningful accountability. She will also require prosecutors to consider the potential immigration consequences as a factor in offers to resolve cases.
Mary has plans to interrupt police violence by creating a police accountability unit within the office of the County Attorney. Under Mary's leadership, when police officers commit crimes, they will be charged and held accountable.
Substance abuse disorder in Minnesota is a public health crisis. As County Attorney, Mary Moriarty will approach substance abuse and mental health crises through the lens of public health and harm reduction, and will work to increase investments in intervention and treatment.
Mary Moriarty knows we can't just keep locking people up; we need to focus on accountability to stop abusive and violent behavior in order to prevent future crime. As County Attorney, her office will seek to provide an alternative to traditional prosecution through restorative justice as an option for victims.
Mary Moriarty is a fierce advocate for fighting systemic injustices and racial biases in the criminal legal system. Her work has put a spotlight on the injustices faced by Black residents in Hennepin County, and as County Attorney she will be dedicated to eliminating racial disparities.
What does the County Attorney do?
The office of the County Attorney is one of the most powerful positions in our courts and criminal legal system. The role is a key decisionmaker when it comes to how we address police violence, support survivors, and address issues like mass incarceration and policies that unjustly target people who are poor, Black, Indigenous, and/or people of color, and people with marginalized gender and sexual identities. Importantly, the County Attorney decides whether police who kill people while on the job will face charges and determines how young people – both offenders and survivors – interact with the courts.
In short, this office has enormous power to impact people's lives, and to shape our county's courts and criminal legal system.
TakeAction Minnesota is proud to endorse Mary Moriarty for Hennepin County Attorney, a critical public office with broad authority to advance justice. This midterm election matters and there's a clear choice. We need someone who will move toward interventions focused on public safety and treat everyone equally under the law. Mary Moriarty is the only candidate who will fight for the people in order to deliver true justice for all of us.
Make your plan to vote
📣 Get ready to make your voice heard and be a voter. Make your plan to vote for Mary Moriarty for Hennepin County Attorney by November 8!
Once you've got your voting plan sorted out, join us on the doors and phones to get out the vote for Mary Moriarty. We're Deep Canvassing every Wednesday through Election Day. Every conversation counts, and we need you in this with us. Sign up for a shift right now, and bring a friend!
Have questions? Send us an email.