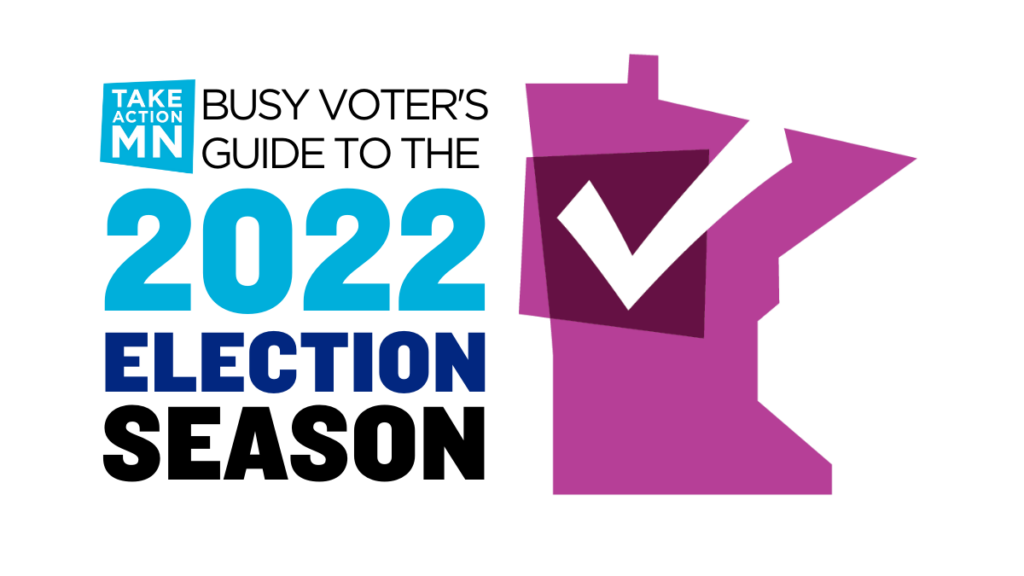 Voters, get ready!
📢 Election season is here, and we're ready to harness the power of our democracy.
Election day is Tuesday, August 9. All the information you need is in our Busy Voter's Guide to Election Season.
Get excited, make your plan to vote, and bring your squad with you. Our vote is our power – it's time to flex! 💪🏽💪🏿💪🏼💪🏾💪🏻
Vote in person on Election Day on August 9
If you're not a mail-in or early voter, you can vote at the polls on Election Day (Tuesday, August 9) between 7:00 a.m. and 8:00 p.m.
Find out where your polling place is. ✅
Who can vote in Minnesota
✔️ You must be a U.S. Citizen
✔️ At least 18 years old on November 3
✔️ You must have lived in the state for at least 20 days
✔️ If you have a felony conviction, you must be finished with all parts of your sentence (aka off paper)
Can I register to vote on Election Day?
Yup! If you miss the July 19 deadline, you can register to vote on Tuesday, August 9. Learn more about registering to vote on Election Day.
Wondering who to vote for?
Check out our endorsed candidates. ✅
---
Questions? Email us.